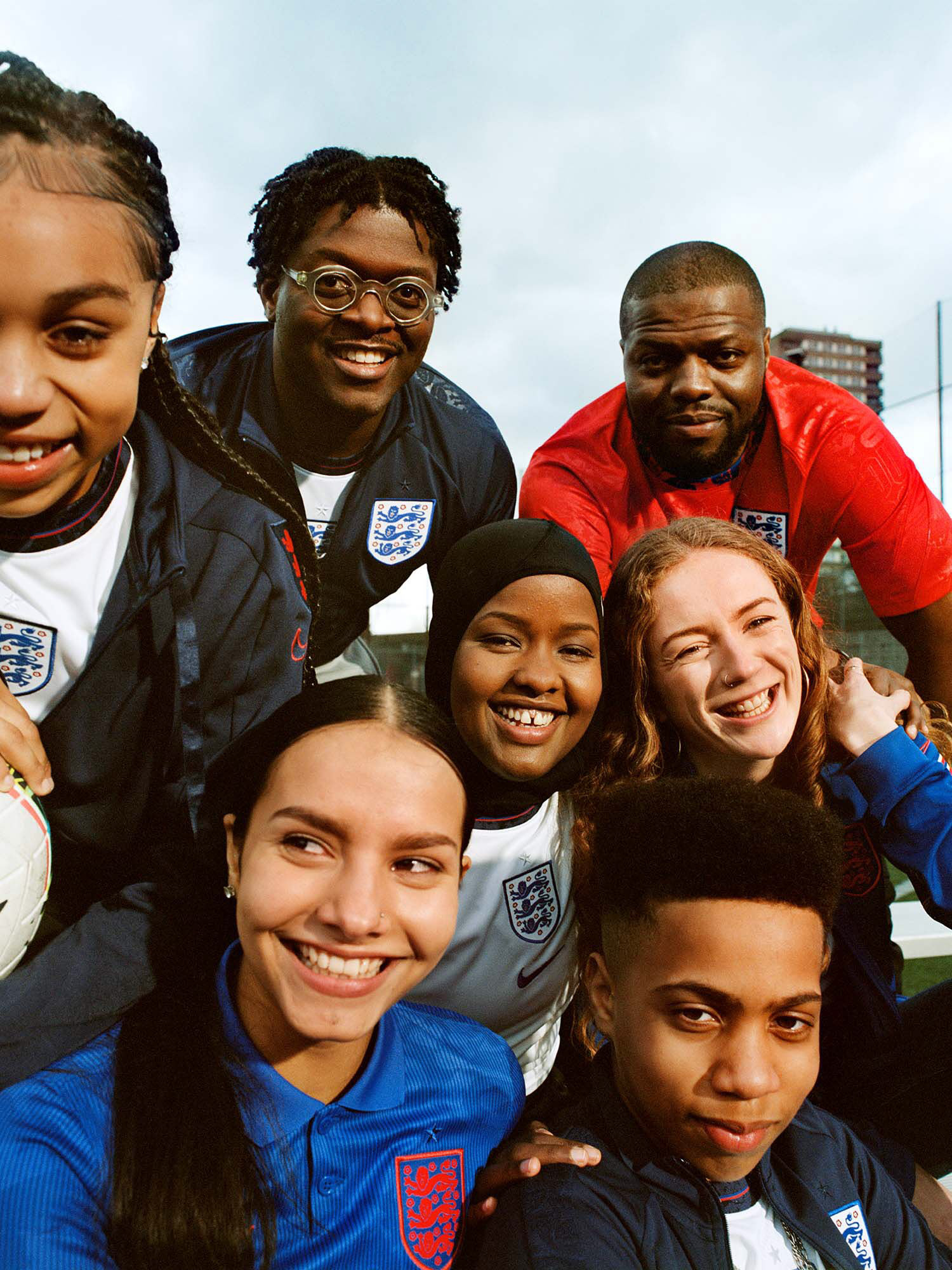 In a year like 2020, community and togetherness have been a key theme. During a time where the horrendous inequality and injustices of society have been protested globally and a pandemic that swept throughout the world, uniting has not been as prominent for a long, long time. 
Nike has revealed their new international kit line-ups for their nations which include England, France, the Netherlands and Portugal, among others. Whilst most of the kits are wonderful aesthetically, the interesting aspect for me is the core community feel of the launches.
Maybe it is a marketing ploy, which would not be surprising in this capitalist world, but it definitely means something more to me and to the many. The inclusion of such a diverse range of people in the launches speaks volumes of the importance of togetherness, not just in football but in life. 
And it is that meaning to many that is crucial. Representation today is vital for those that have rarely had it throughout their life. Without the representation in today's society, inequality and injustice will remain rife. Nike has stepped up with these launches, showcasing to the world watching that football and society should be inclusive of all people and all backgrounds.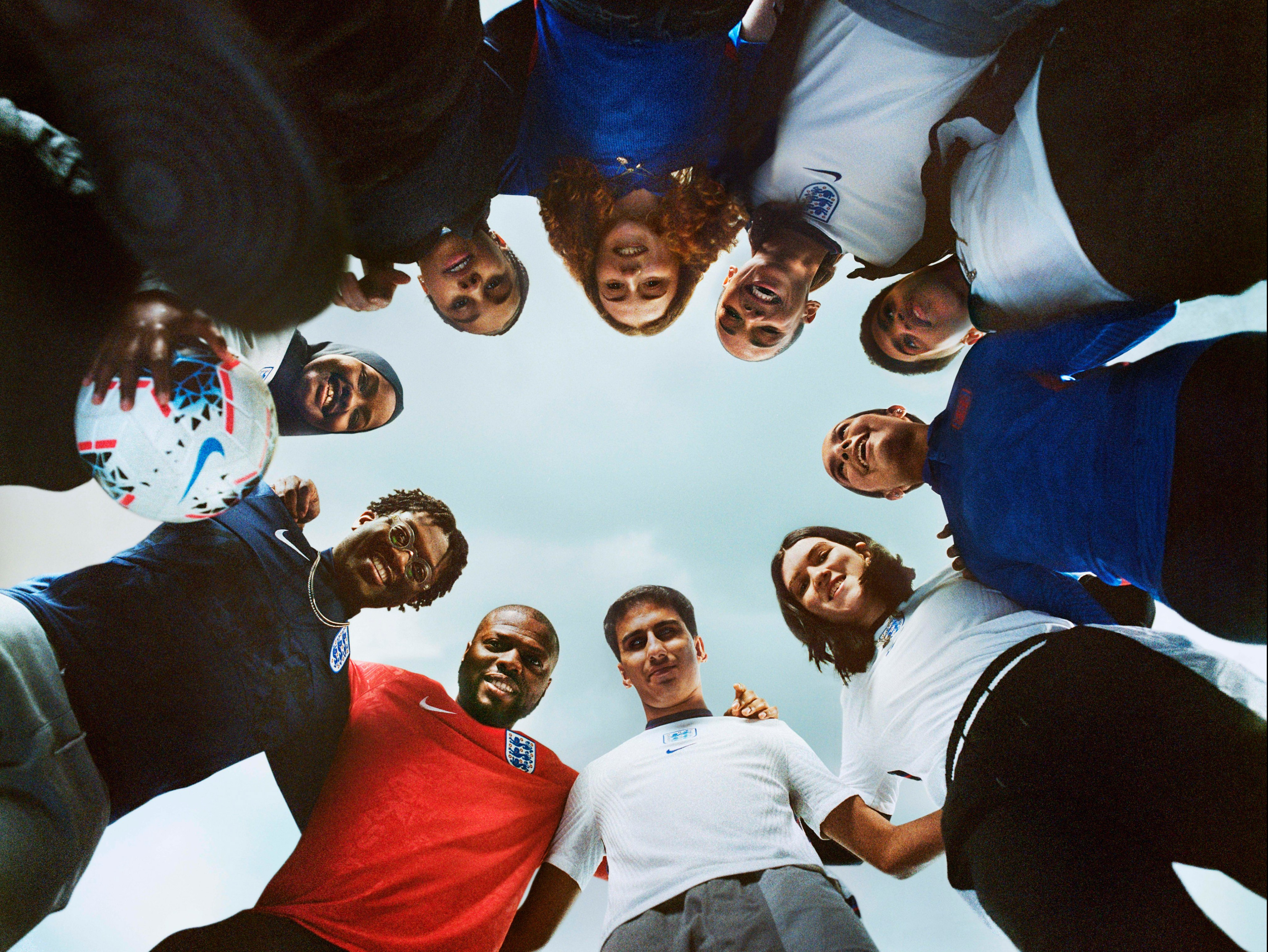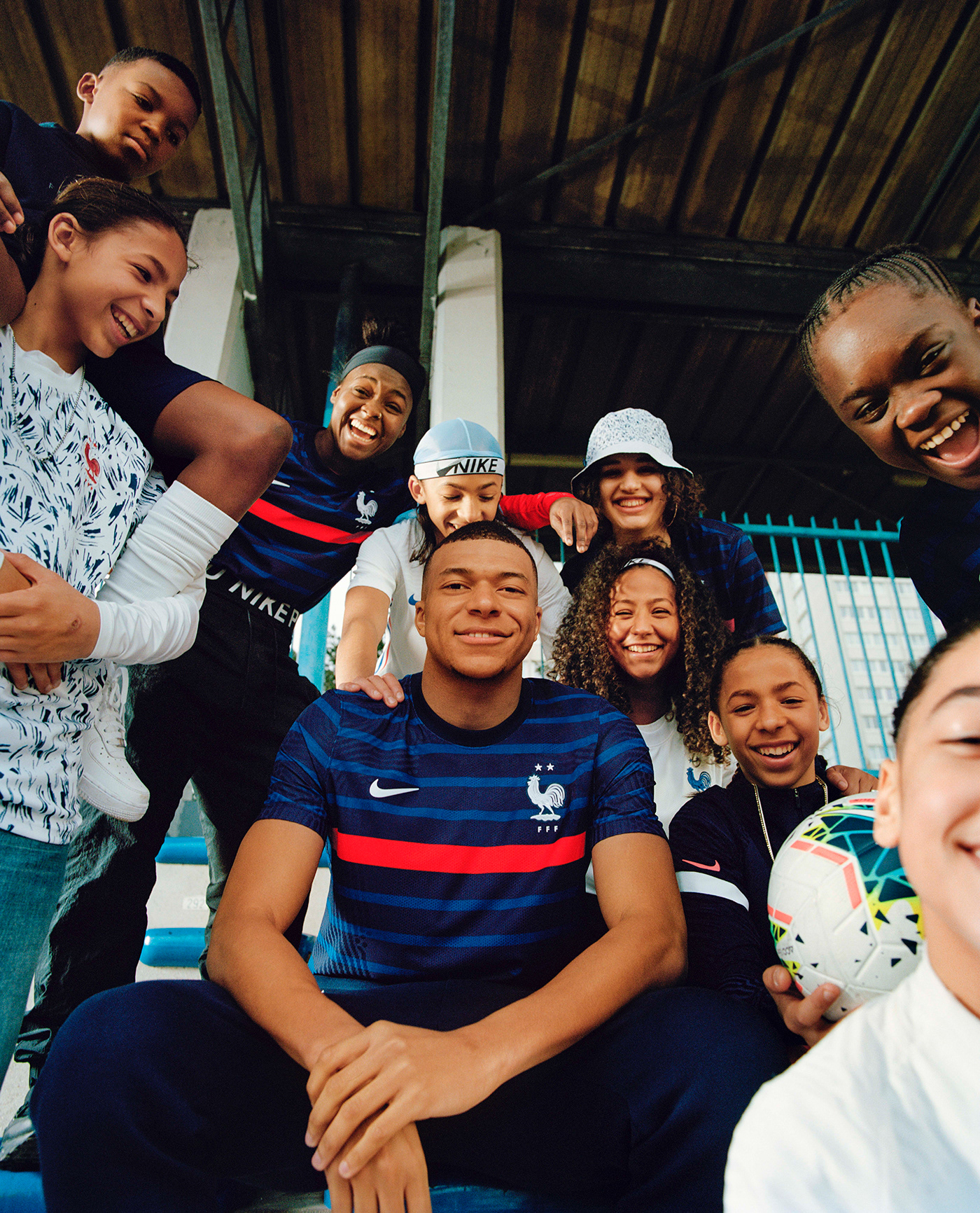 To me, this launch is more than just revealing the aesthetic of the new kits. It's about showcasing how football can empower community between people. 
My footballing ethos is that it is one world, one game. I support this ethos. I wear it with pride. It means that we're all living on one planet and football is the world's game, uniting country to country. It is a stand against the hate that is still pumping through the game. And with these kit launches, Nike has showcased this ethos. 
Community is a remarkable thing. It can add a new dimension to life if you find a community you belong to. One you feel welcome to. Within a community, you find likeminded people who share the same values and the same vision. Football is a wonderful driver of community, showcasing plenty of opportunities to build bonds and come together. Yes, football has many downsides in the form of discrimination and inequality. But, when harnessed correctly, it can truly develop compelling connections.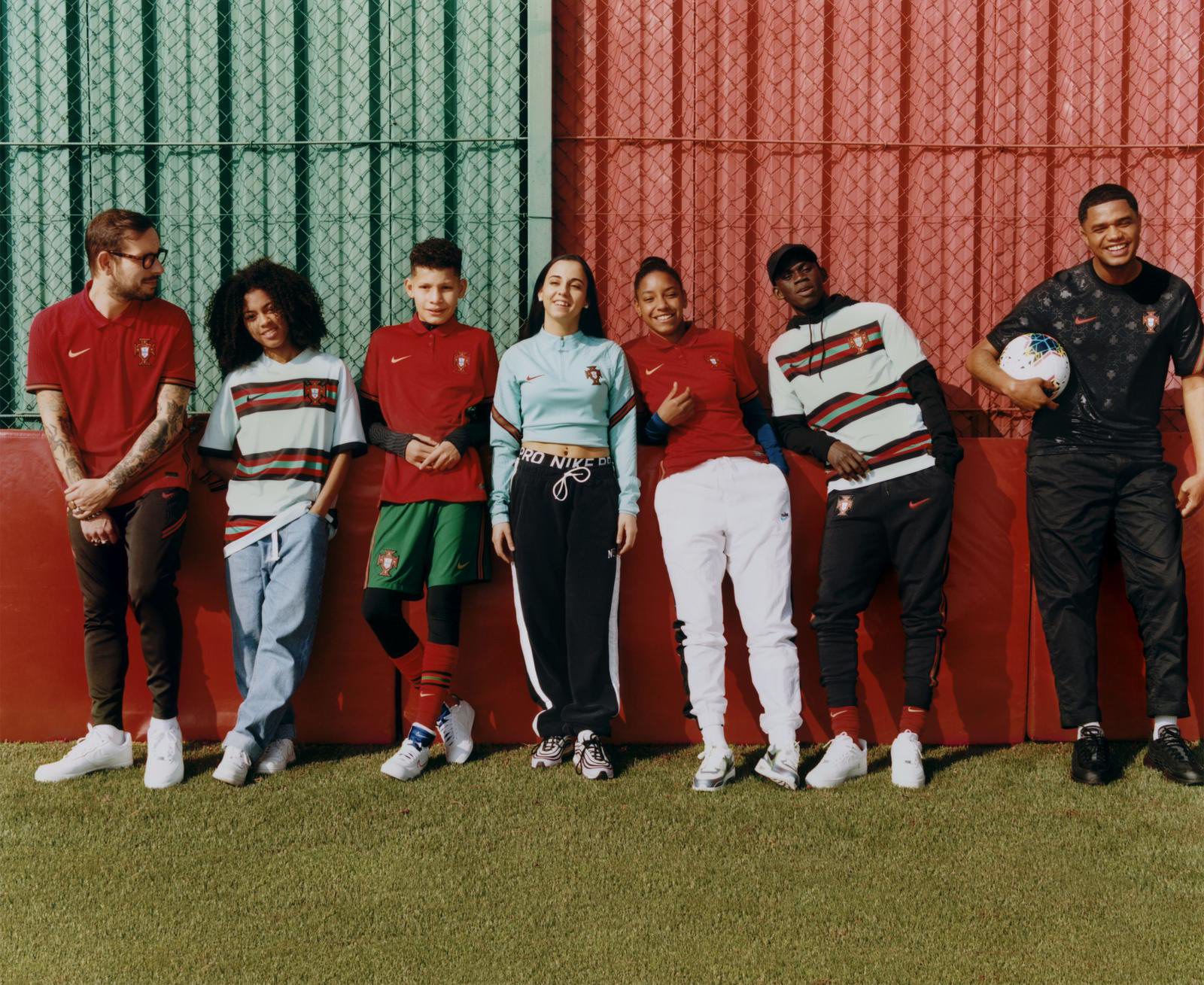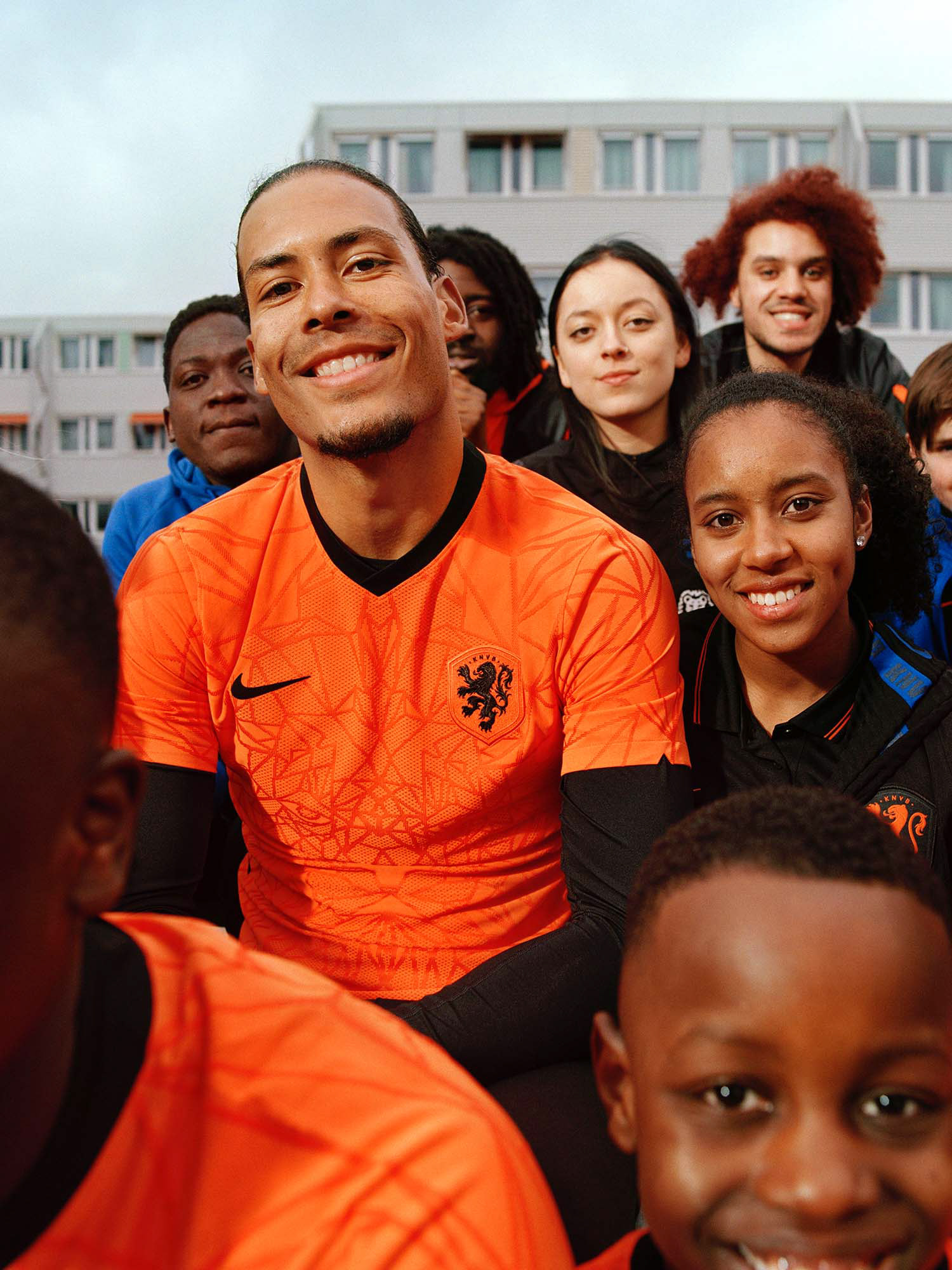 The kit releases don't only just show unity between the fans but also a connection between the fans and the players themselves. Harry Kane said on the new England release, "we're united in our goal of representing our fans far and wide. This collection captures that feeling of togetherness we hold so dearly." The Swoosh wants to showcase the community of backgrounds and how football makes you dream and makes you love. Each nation will go on to compete against each other in competitions and each fan wants to represent their own. But there is a wider message, here. It is one that promotes the inclusion of any background or cultural heritage in the game and promotes that unification. 
The brand also worked with some highly influential members of the English football scene on the England kit launch including FootballBeyondBorders who are a charity changing young peoples lives, CARICOM who explores the black community and football and Hackney Wick who is a club developing the grassroots scene. 
Nike has had some horrible ethical issues in the past, with sweatshops and human rights violations, but the standpoint they have put in place during 2020 to support the BlackLivesMatter movement is a powerful one. With this new release, they take a step in the right direction of inclusion and equality, both in society and in football. Whilst you might not like the kits, you have to respect the direction and meaning behind the launch. Is it a marketing ploy? Who knows, but what it definitely is is a strong message of unification and community that we should all support.