AKFC are a fictional football team aiming to raise funds for the charity Alive and Kicking. The charity is a UK registered charity that aims to deliver ethical jobs, vital health education and enabling play in Africa. They've teamed up with manufacturer Hummel and gaming giant EA Sports to reveal a limited edition kit available both in FIFA21 and in real life.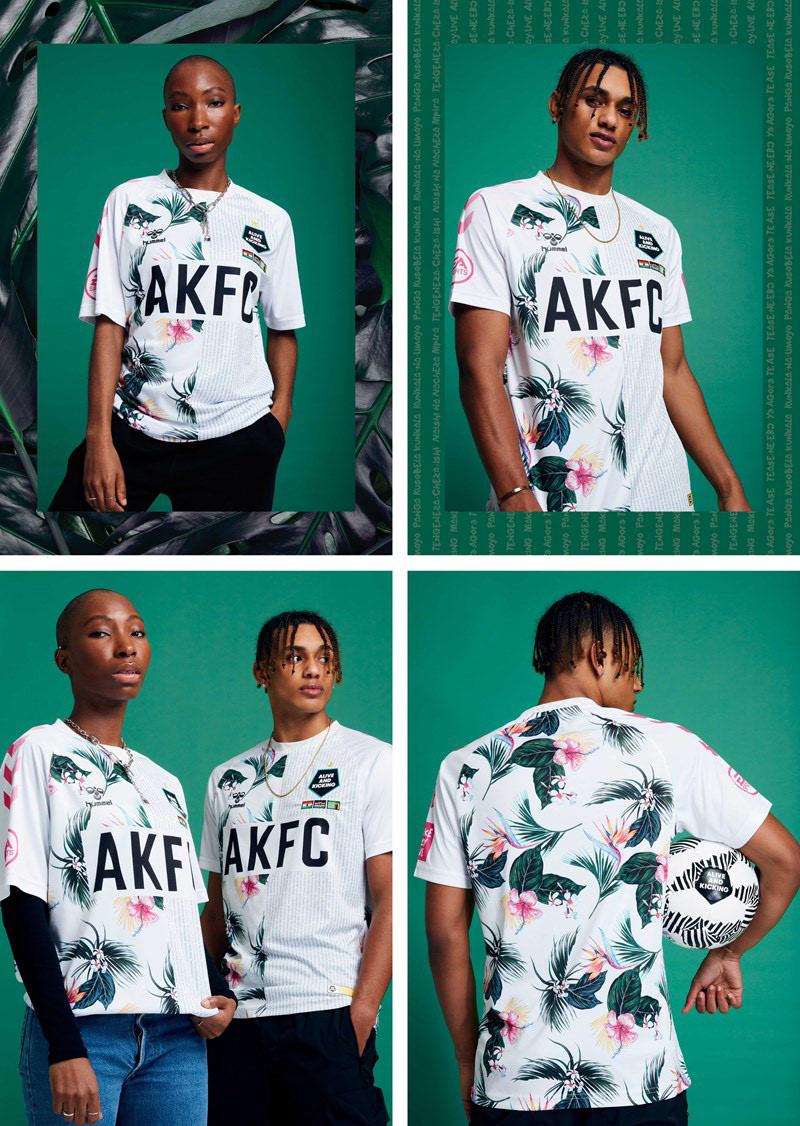 The kit is a piece of beauty and has been inspired by Africa and designed in London. The shirt will be available in limited numbers, with 300 being available for purchase. However, the shirt will be available to be used in FIFA21 from today until the 14th March by completed the #AFRICA11 challenge. The aim of this campaign is to create a discussion around the next generation of African football and their communities. 
You can contribute to AKFC every month by joining as a member, contributing to their overall goal and direction of improving livelihoods of disadvantaged people in Africa. By doing this, you will get one of the shirts and more. 
The shirt is available for a one off donation of £65 as well. AK and Hummel teamed up with creative studio Hey Big Man! to bring the shirt to life. 

Make. Play. Live.