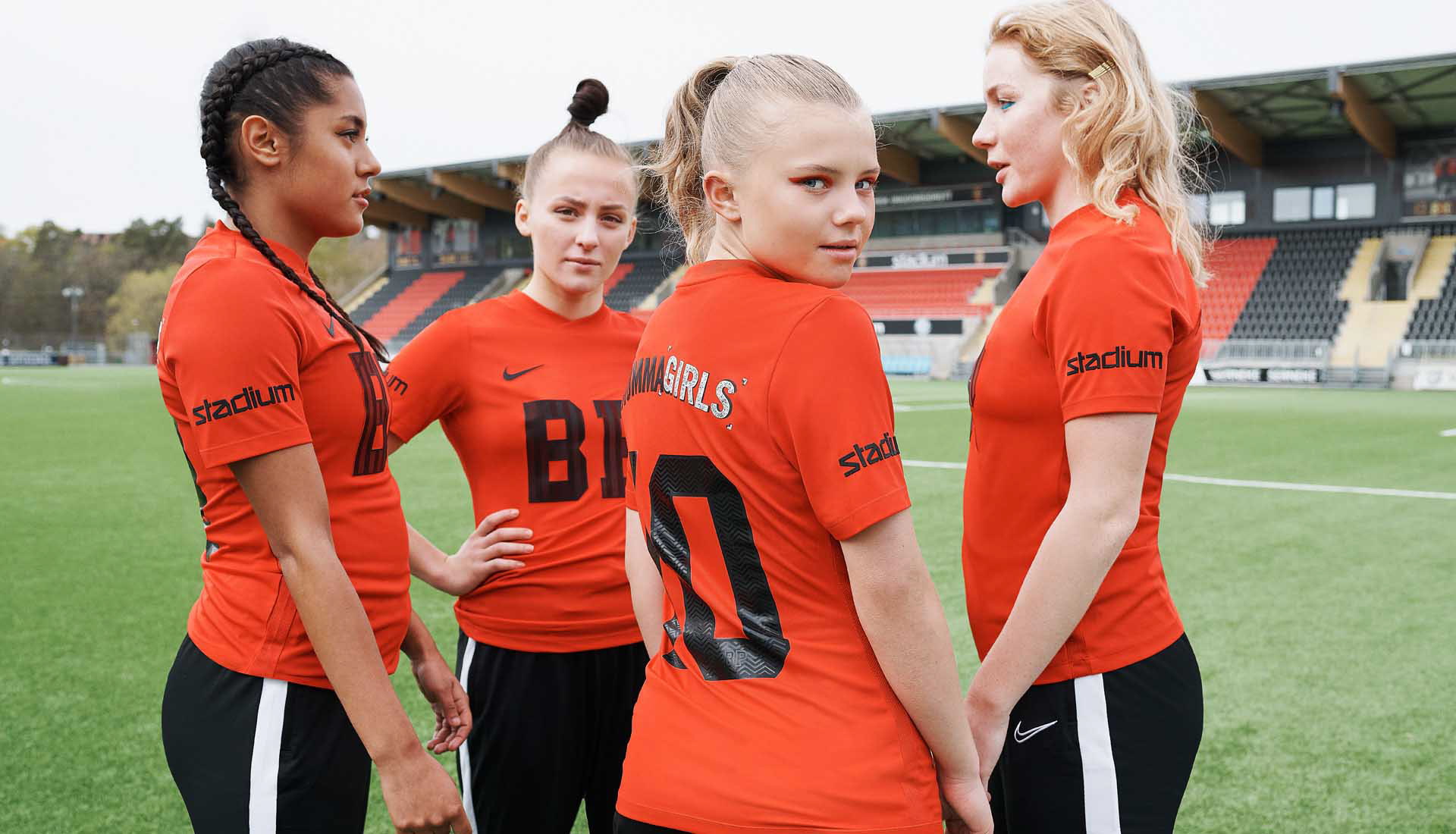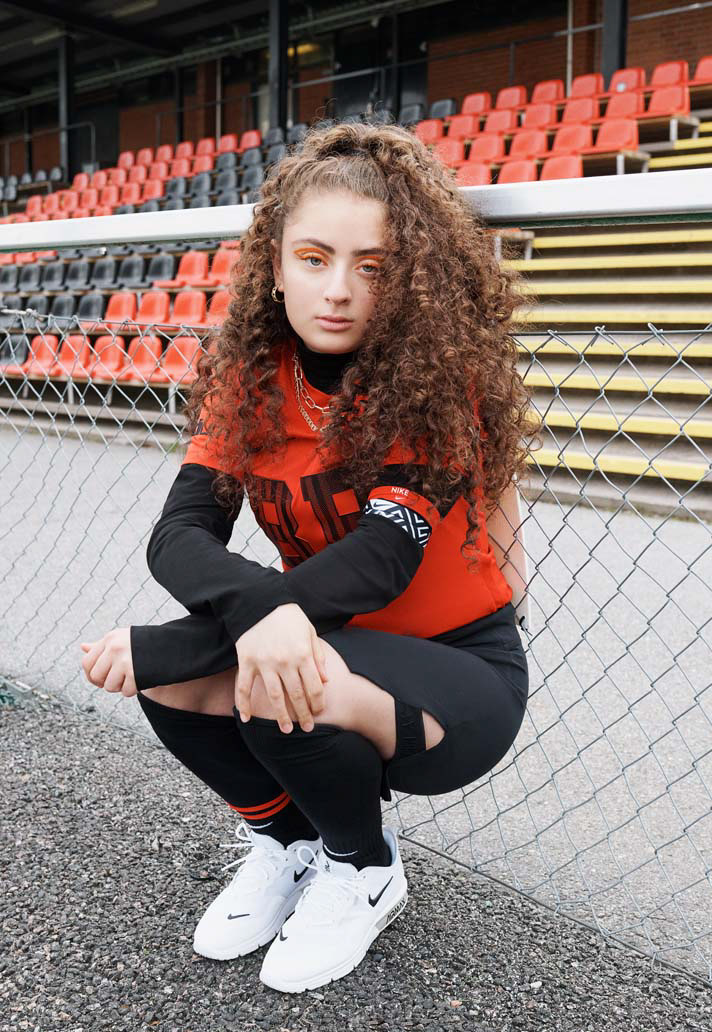 On the outskirts of Stockholm, the largest club in Europe in terms of active teams across all age groups sits proudly as it is famously known for it's youth academy. This is IF Brommapojkarna. The club where 25% of the current Swedish national team begun is now kickstarting a movement for diversity and equality within the world's game. To change and influence through the game is what Bromma are pushing for and with this special collaboration with Nike, they are aiming to march on. 
The women's game is rapidly growing with more and more coverage and increased engagement with this side of it. Brands like Romance FC, ThisFanGirl, Season Zine and more are pushing for the women's game to become more respected and creating a movement to really rocket the game into an oblivion on the same level as the men's game. 
A re-brand like this and a collab with the biggest sporting brand in the world will shine a light on the movement and we are hopeful we see more and more come about. 
IF Brommapojkarna are going through a re-brand with this collab. The club's name translates to BrommaBoys, which has been a nickname for them for a long time. BrommaBoys have had girls teams playing under this name for years but now with them linking up with Nike, we see one of the biggest women's football clubs in Europe change from BrommaBoys to BrommaGirls. The collab sees a brand new stylish shirt celebrating equality and it is one that girls can wear as a badge of honour. 

A truly inspiring re-brand to promote inclusion, diversity and progression in the game. This collab is aiming to empower women and to make sure women have the same opportunities as men to do what they love.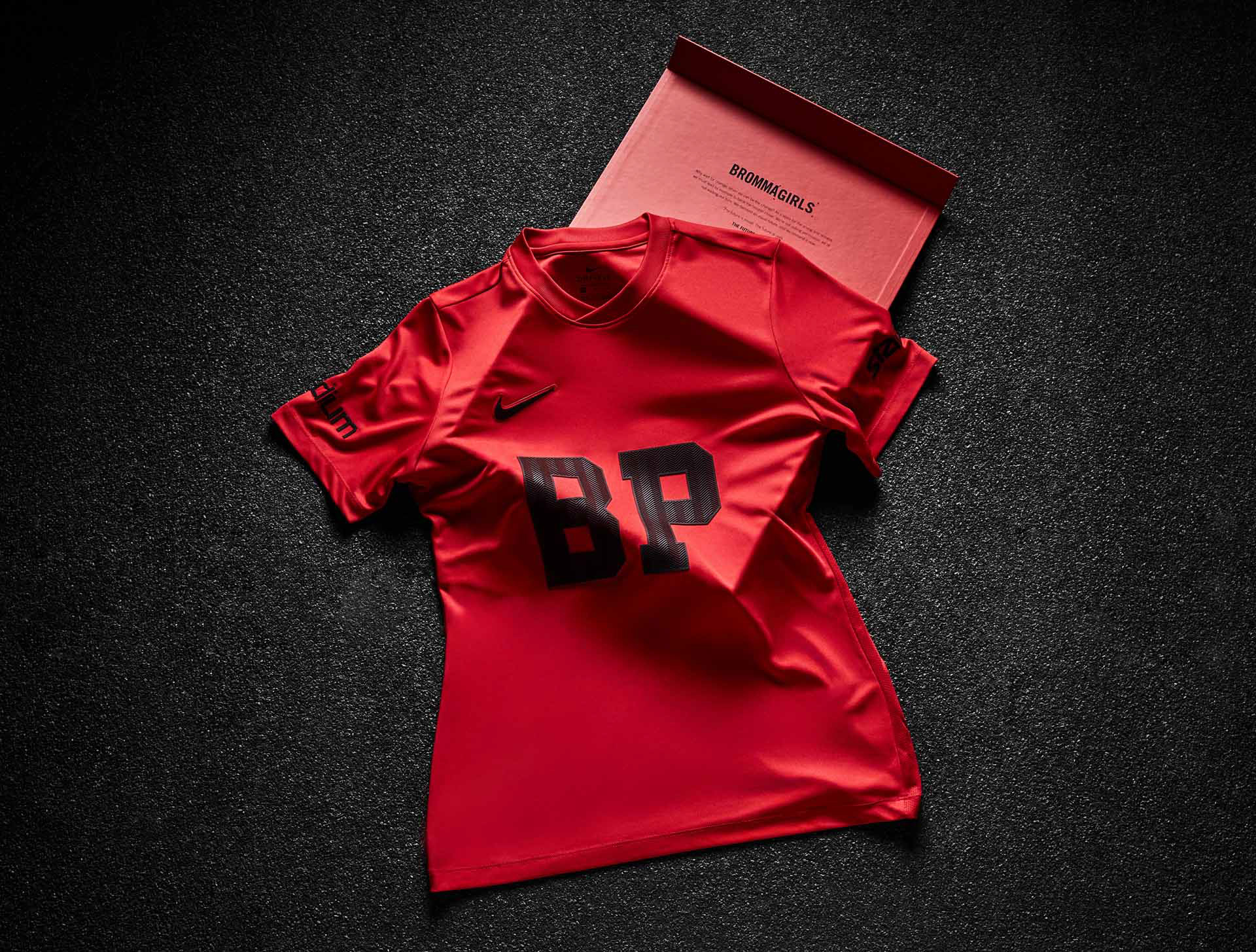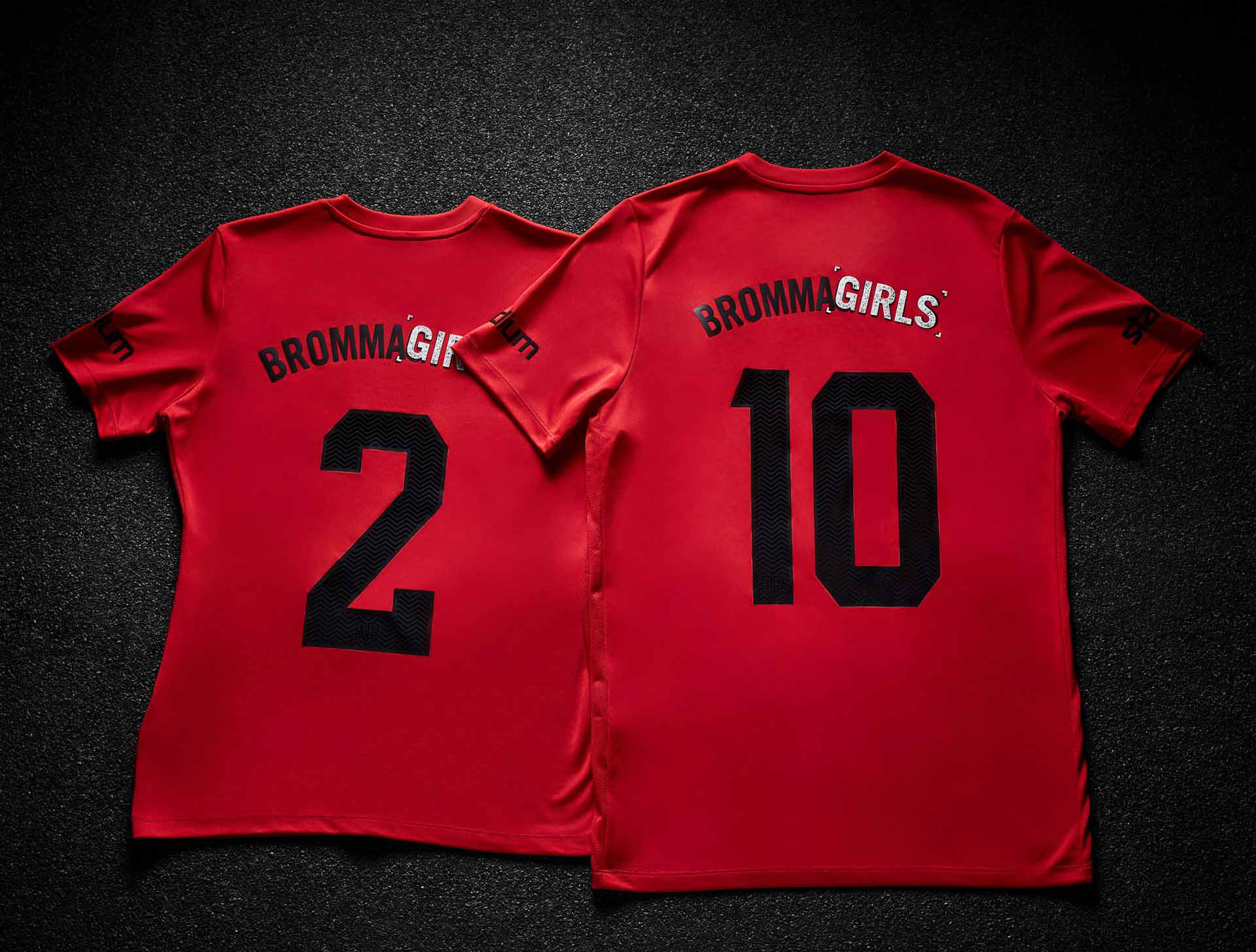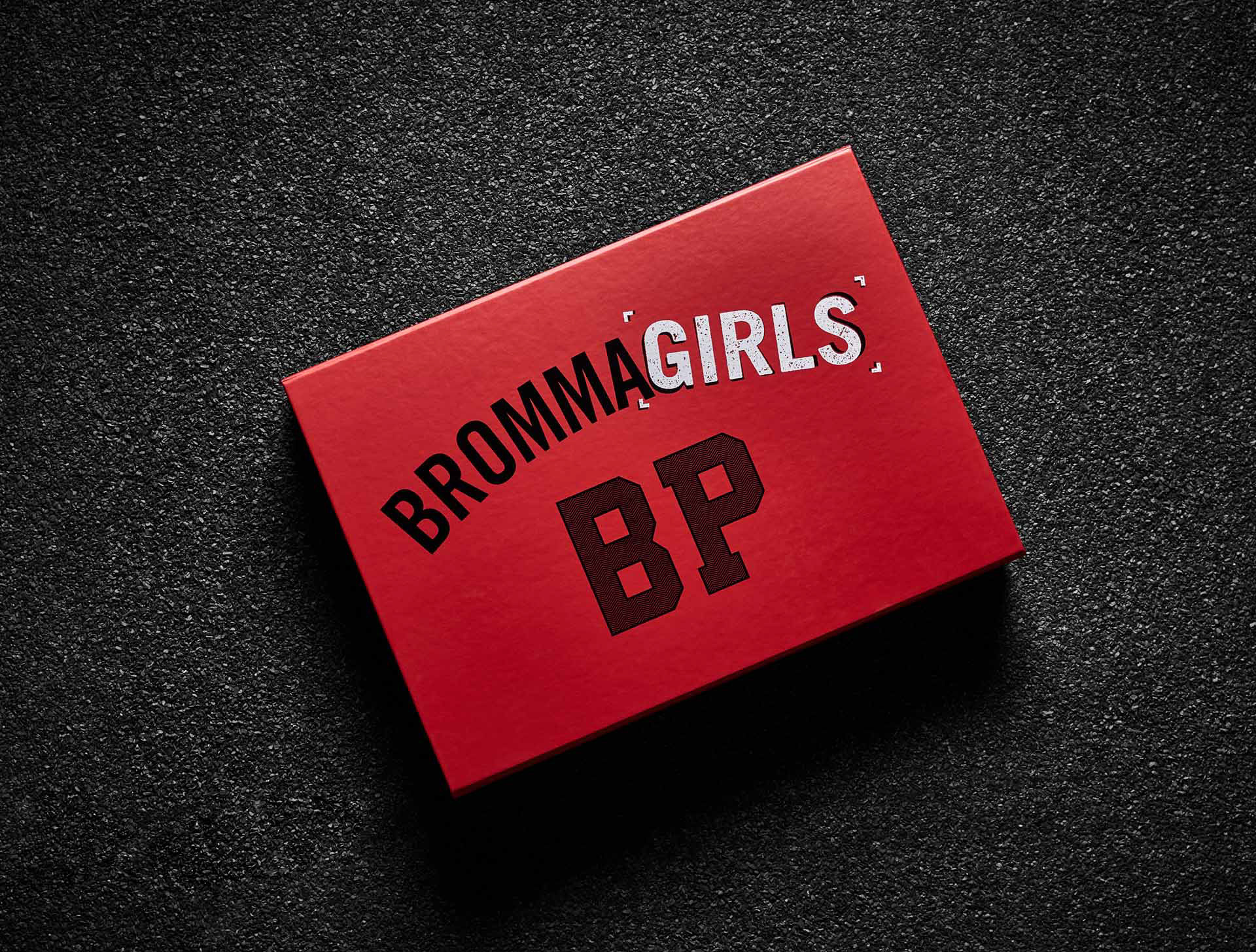 A powerful and inspiring message. Gå BrommaGirls.