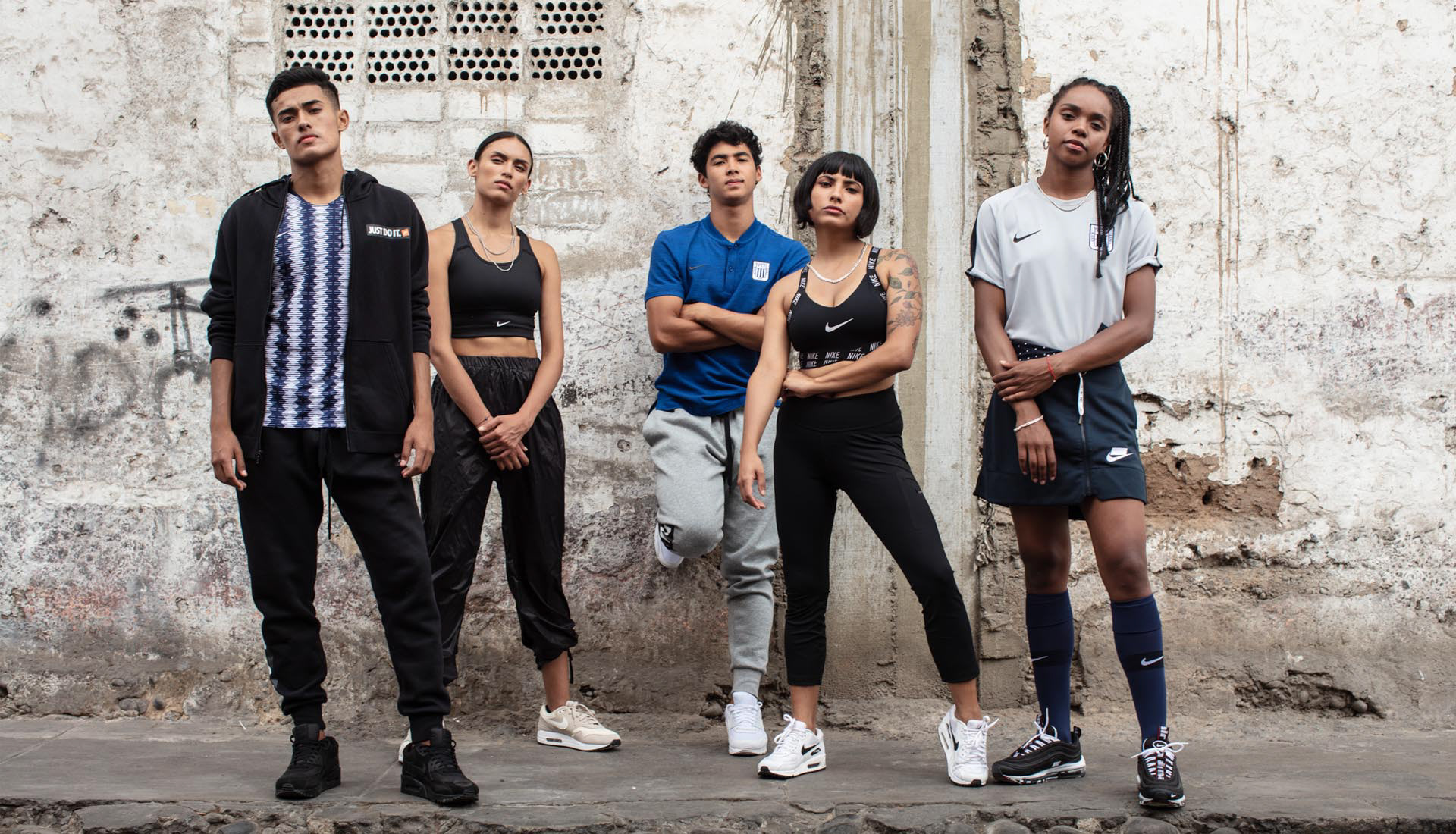 Club Alianza Lima and Nike take to the streets in an ever-growing fashion of connecting the aesthetic to club's roots. The two have collaborated together on the Peruvian club's new kit and both took to the streets to encapsulate football culture through some pretty sick visuals. 
Filled with streetwear vibes, the lookbook was shot in the surrounding La Victoria District of Lima in Peru. The new shirt was released back in December but this new lookbook has dropped and it is incredible. 
The placing shows how fans of the team would wear it in their everyday lives, on the streets of the area. It's a lookbook that shows Nike are moving in the right direction with their aesthetics around football shirts. Releasing visuals like this really tap into the emotions and roots of the clubs and its fans ensuring a connection between the brand and their audience. 

Peep the rest of the lookbook below.​​​​​​​