Hint: click the photos for a slideshow affect
Bruges. A city once described as a "shithole" by Colin Farrell in the film In Bruges and to be honest, one I haven't looked into going to before. I've always fancied travelling Europe. Holland, France, Italy, the list goes on. I have dabbled with Belgium in my head before but never committed to going. 
It was my birthday this month (December) and from around October time, my girlfriend and I had planned on travelling to London to have a weekend away celebrating. Although, that's what I thought. The sneaky one that she is had planned a trip away, and had been planning it since August/September time meaning this whole London idea was a decoy to put me off the scent of pure chocolate and sugar coated waffles. 
The aforementioned quote from Colin Farrell is anything but true. Bruges is beautiful, even more so at Christmas time. Packed with history, waffles and chocolate shops, it's wonderful. A city with cobbled streets, buildings with character, plenty to do and lots to drink. Belgium's beer range is impressive. A stunning range of blondes, white beers, dark beers, ales, IPAs, wheat beers and in every bar, they served hundreds of types. It was very rare we seen a Stella or Jupiler on offer but instead, locally brewed beers.  
It's a small city with everything being in walking distance from each other. The people are nice and the food is good. Despite not having a metro/tram service, the bus service was great as well. It was even free on the weekend. 
A trip to Bruges is a truly wonderful gift from the other half. A nice getaway during a hectic festive period of university assignments and family occasions. And with a trip to a European city, I was not not going to go see the local football stadium and the local football stadium being the Jan Breydel which hosts two clubs; Club Brugge and Cercle Brugge. One you definitely should know, one I don't expect you to. All in all, two interesting clubs in one city. 
I booked the tour through Club Brugge, meaning it was Club Brugge lead by Club Brugge people. And upon meeting these people, we got chatting about my girlfriend and mines origins. I told them I was from Newcastle and a devoted Newcastle United fan. The answer to that? "Phillipe Albert! Phillipe Albert!" 
The stadium itself is nice. A mismatch of colours across the seats ranging from red and black, to blue, to green, to grey, to yellow. It has character. Not the shiniest stadium with the best facilities, but a nice one. Club Brugge are the top supported team in Belgium and the stadium is packed every game. Sadly, we arrived in Bruges in between fixtures with them hosting Real Madrid the night before we arrived and Mechelen the day we left. However, it was still a great day to see the stadium and soak in the culture around the club. 
One thing the tour guide said was that he was praying for Manchester United in the Europa League draw. Well, sir, you got your wish. All the best, Bruges. We might be back soon.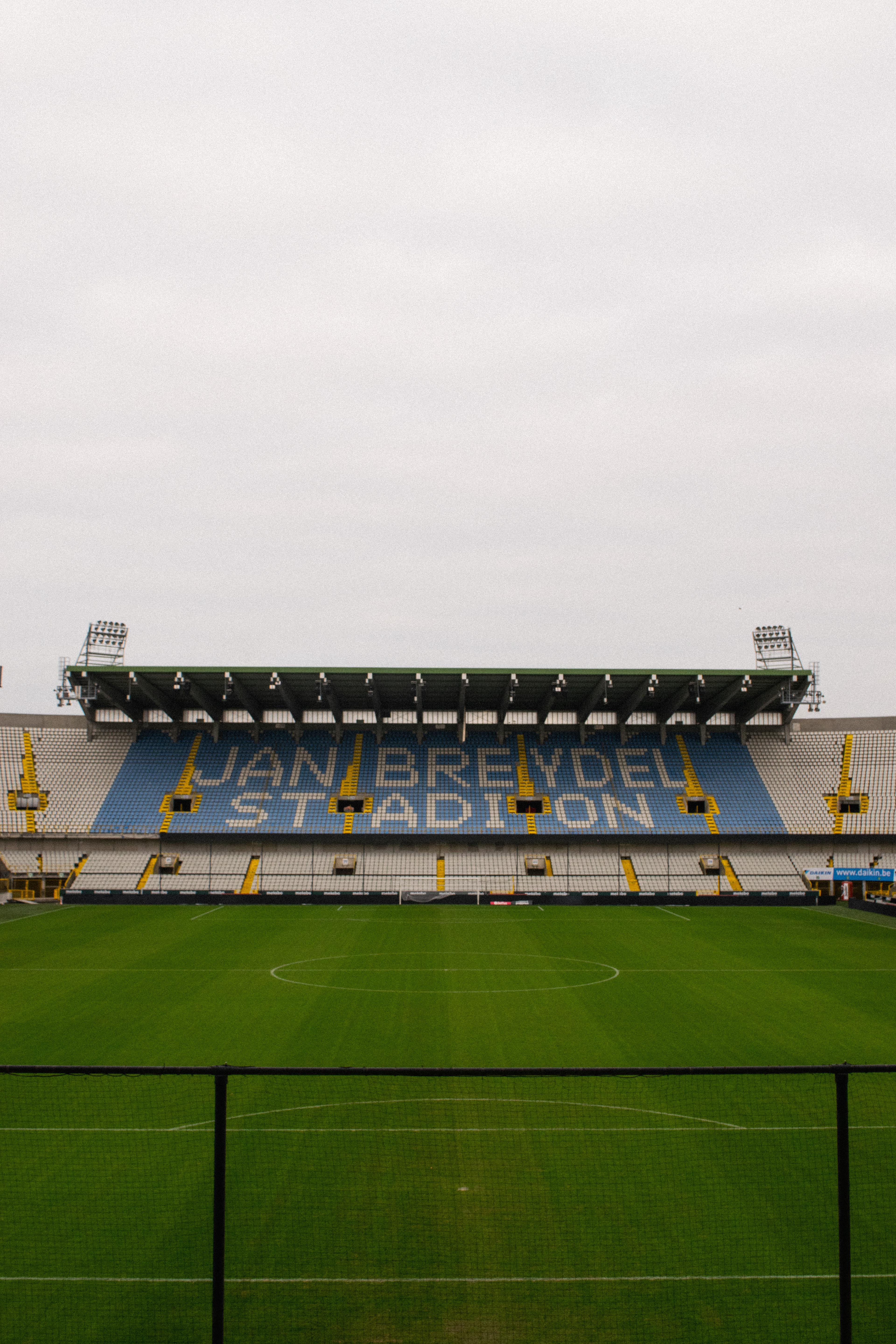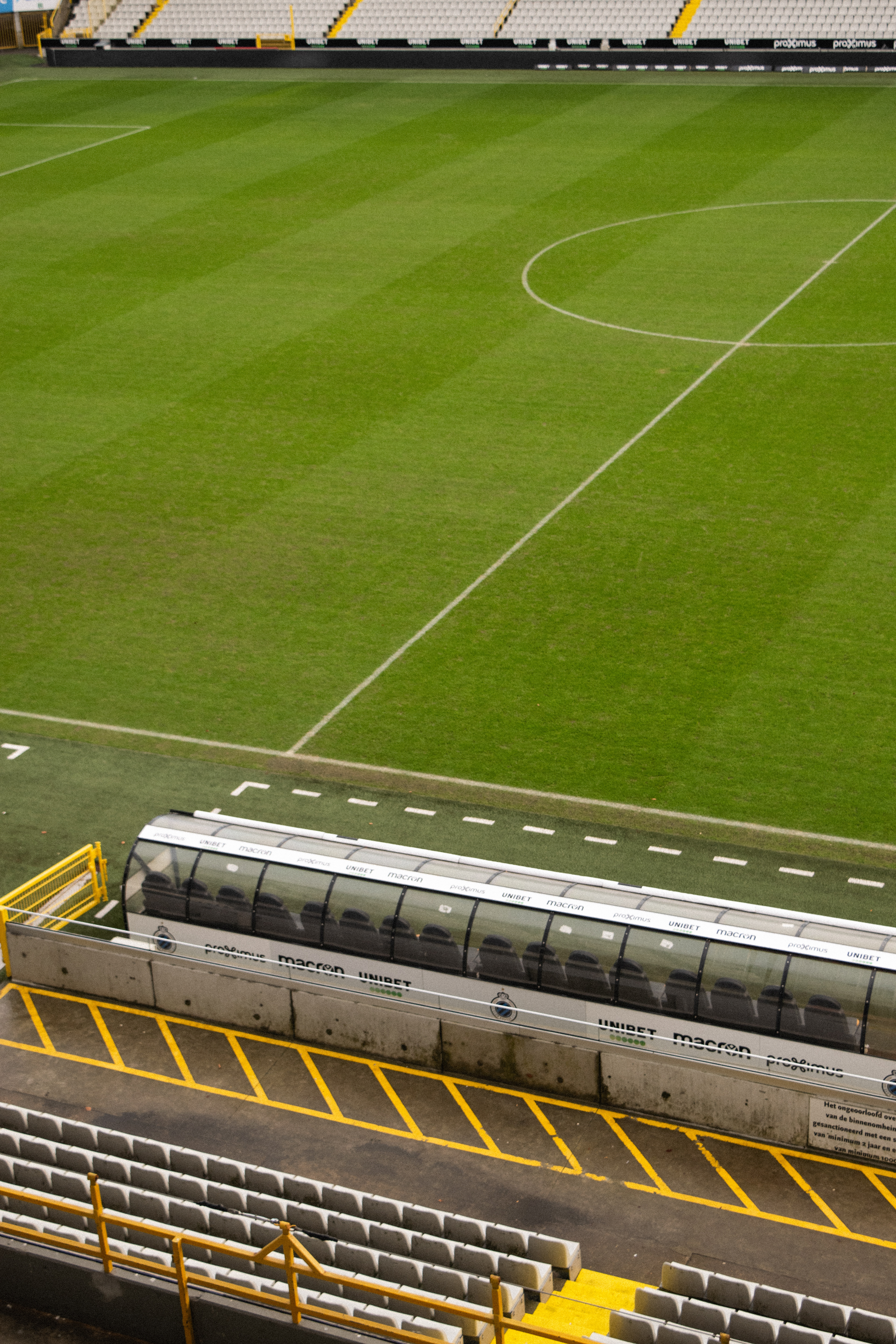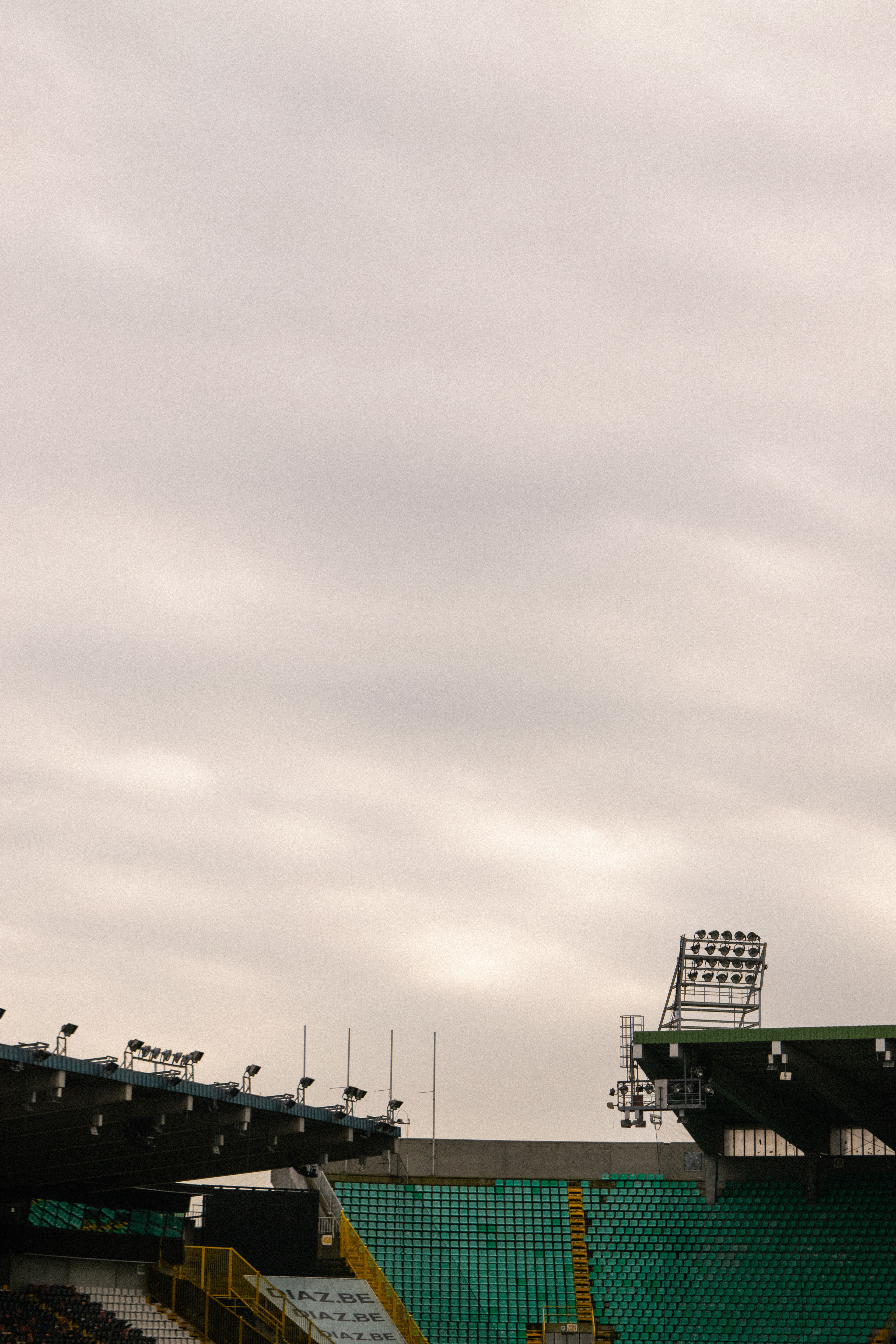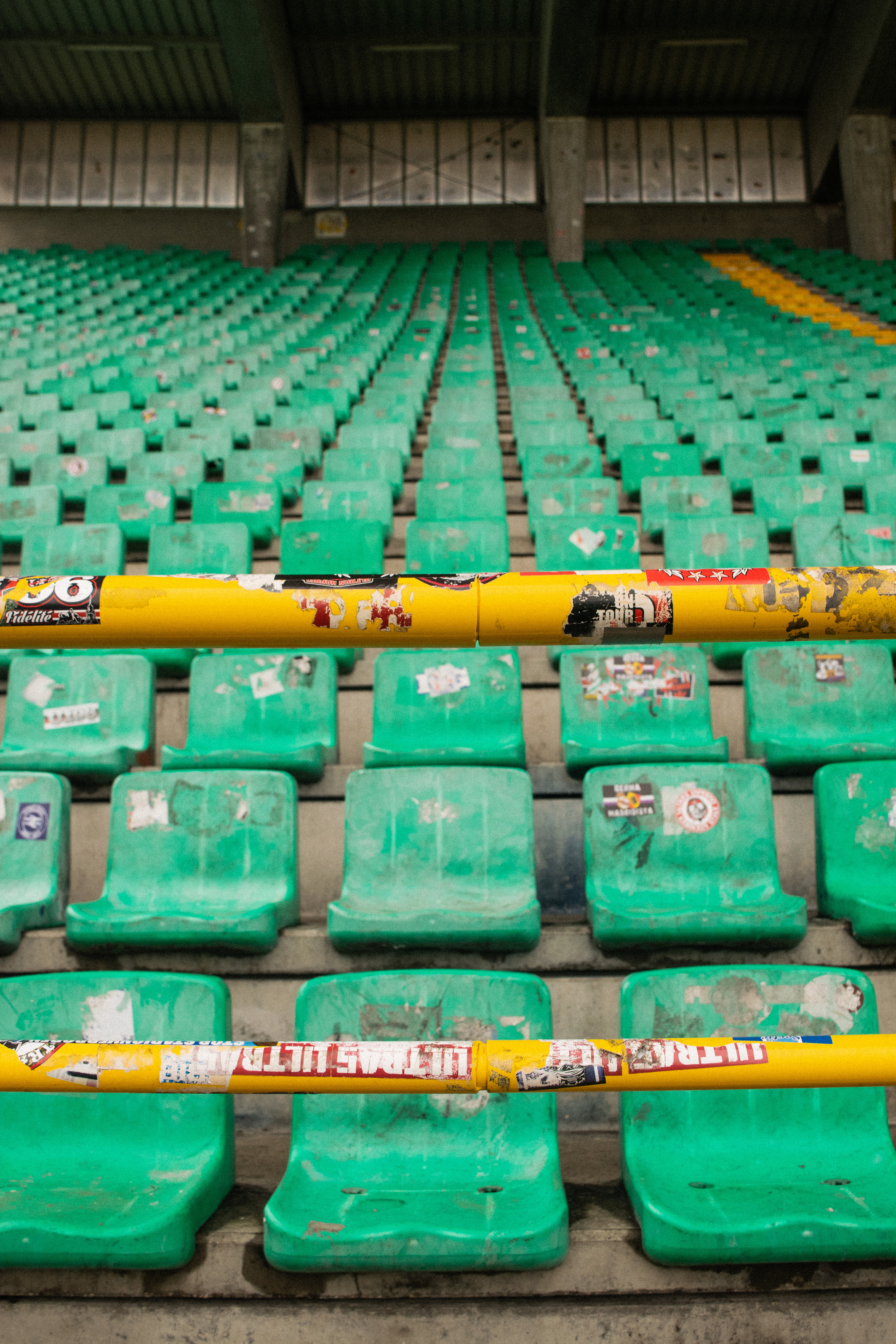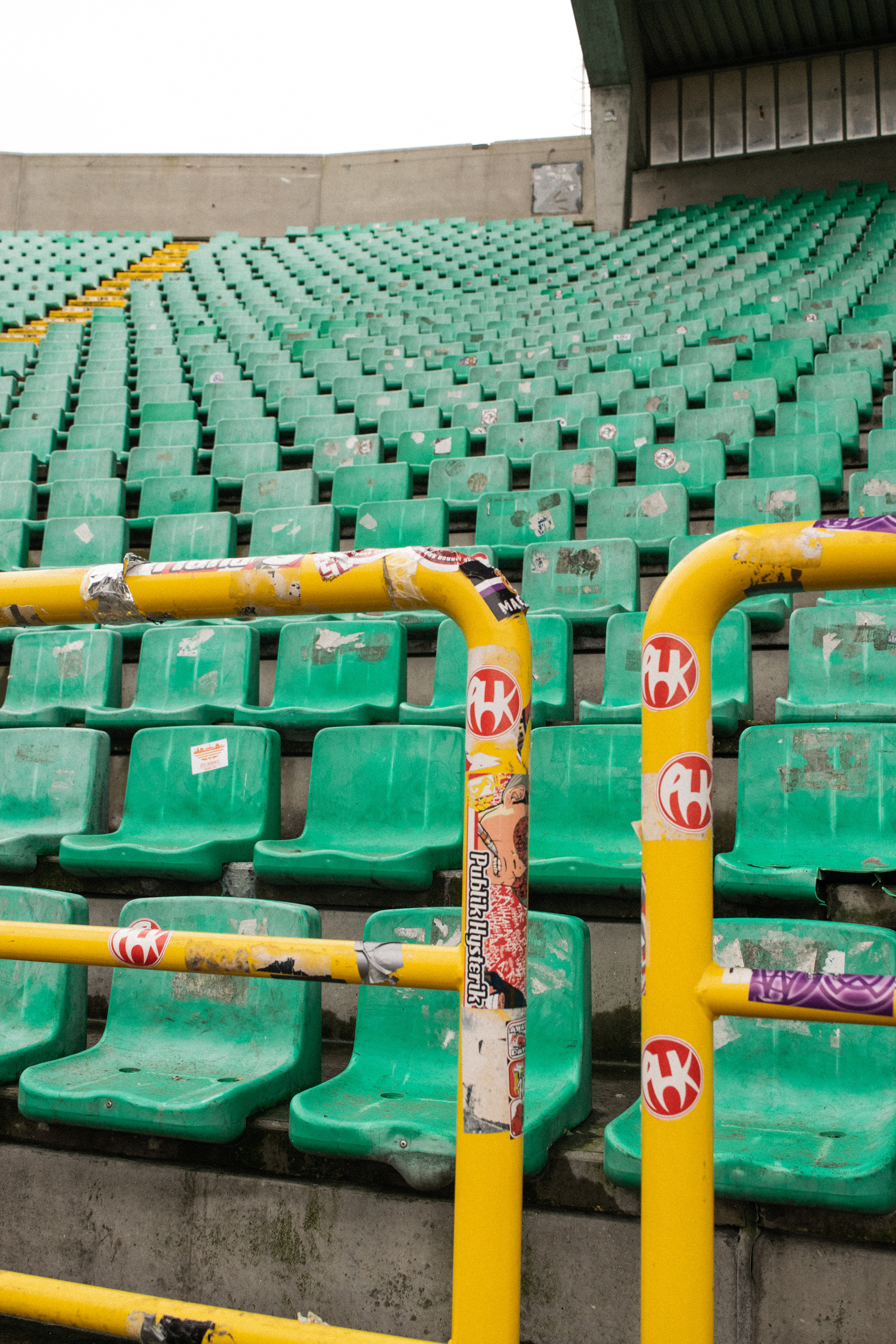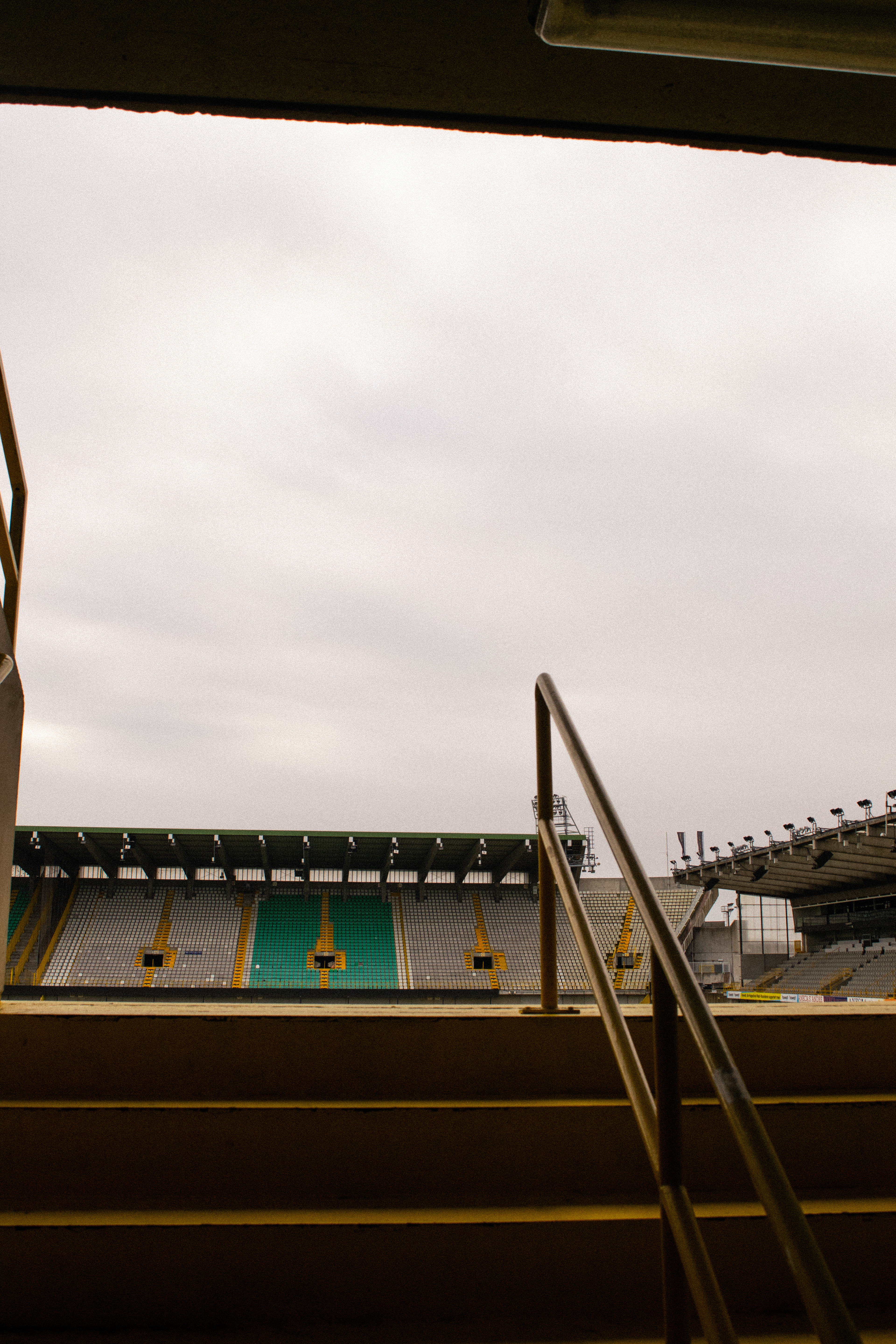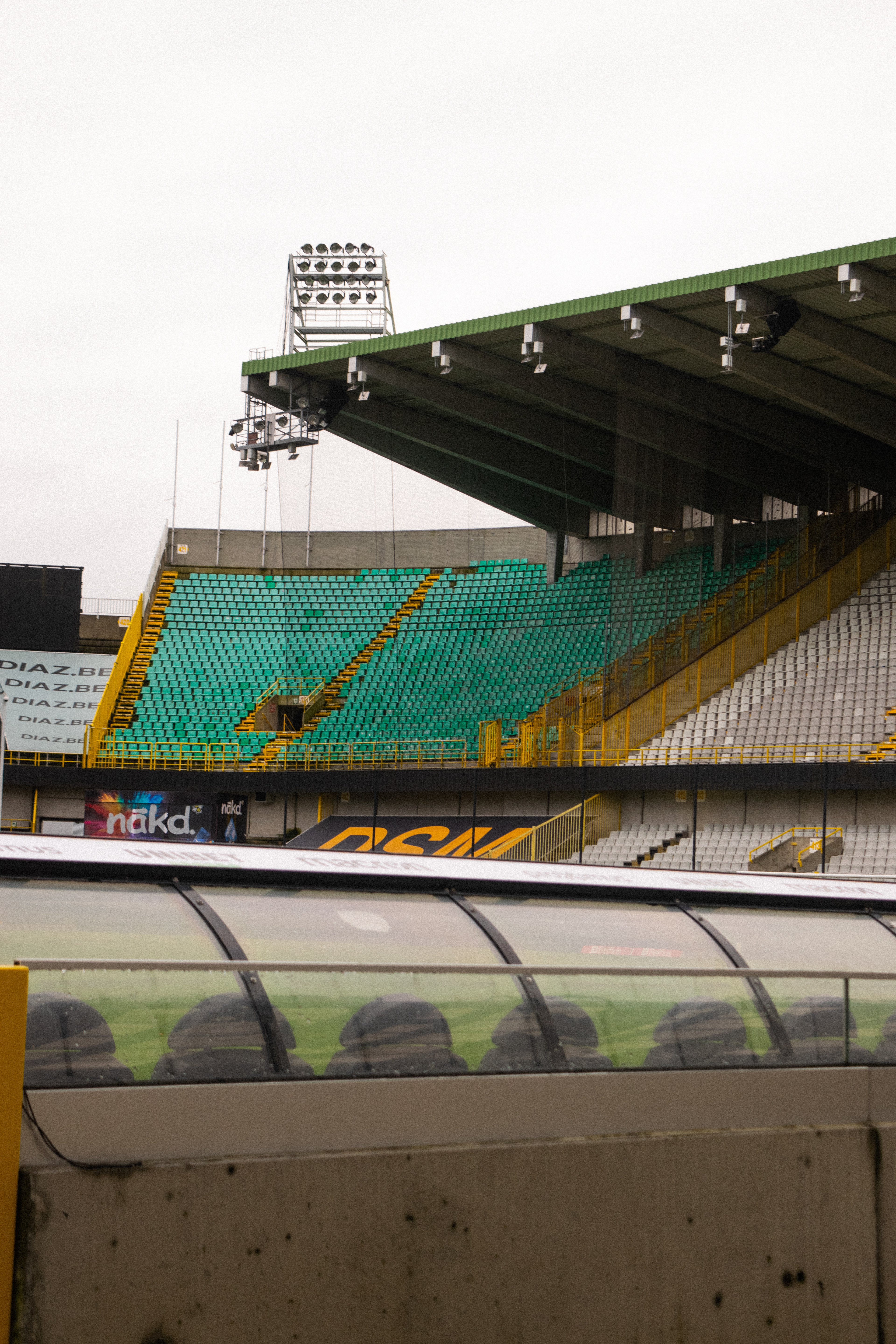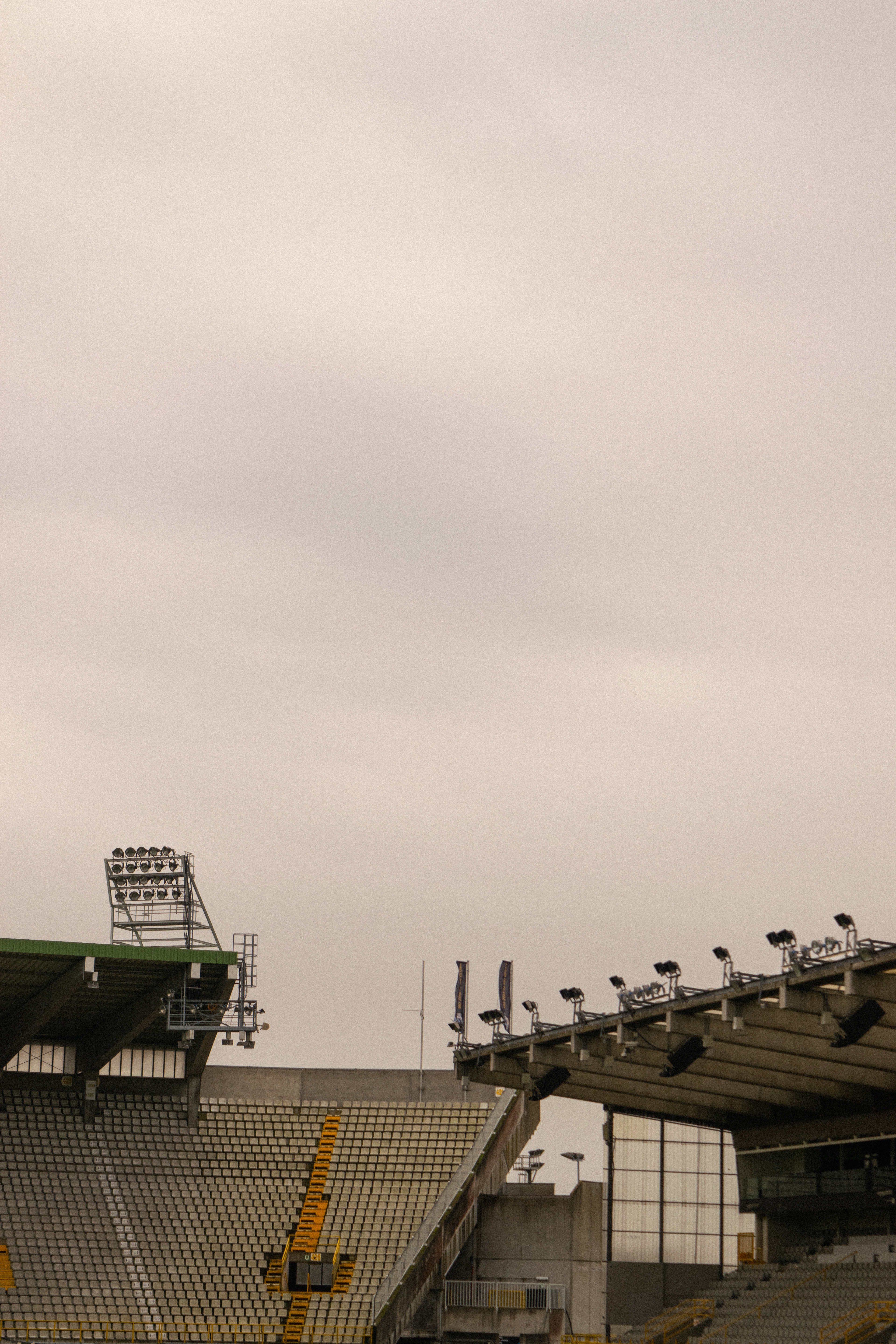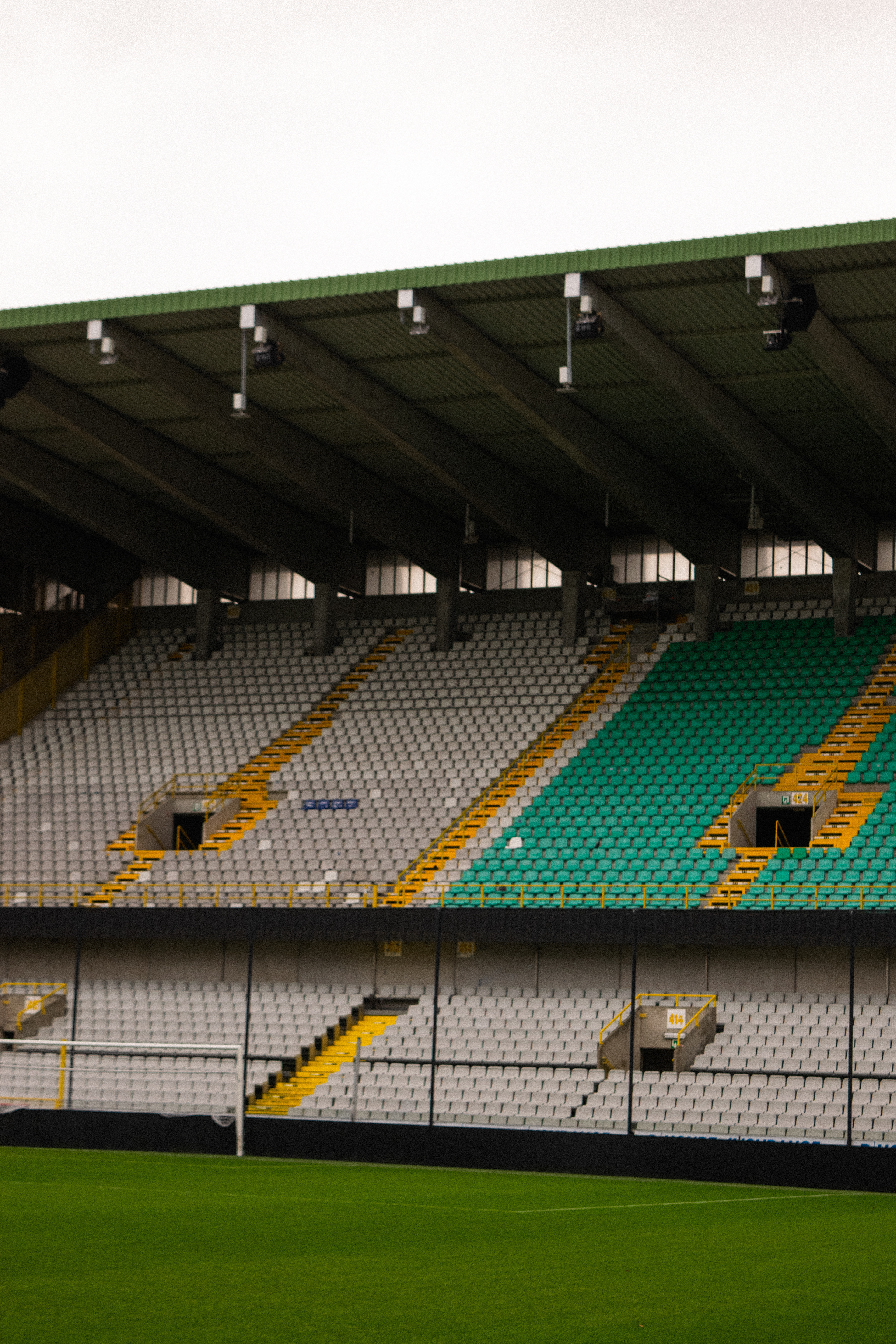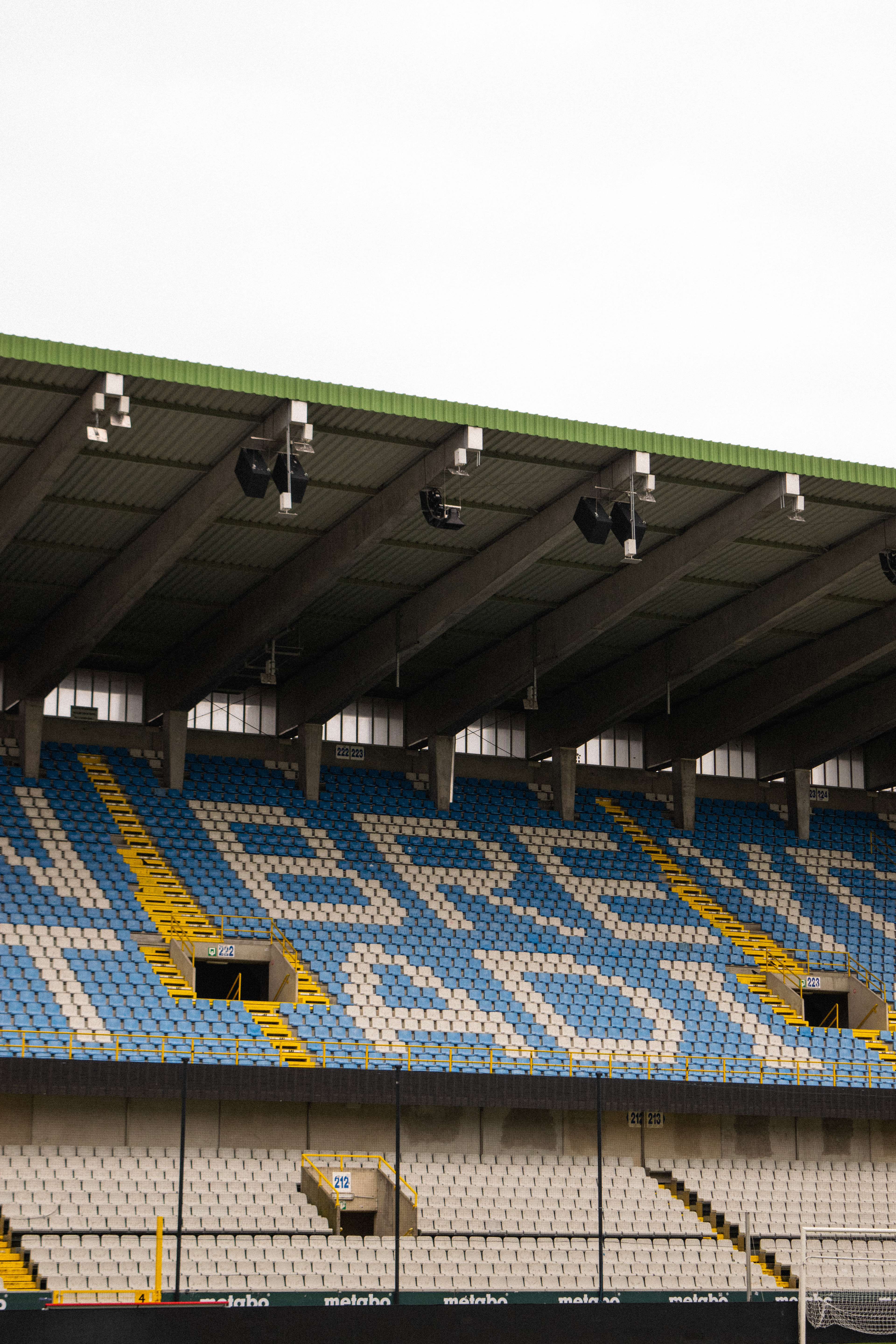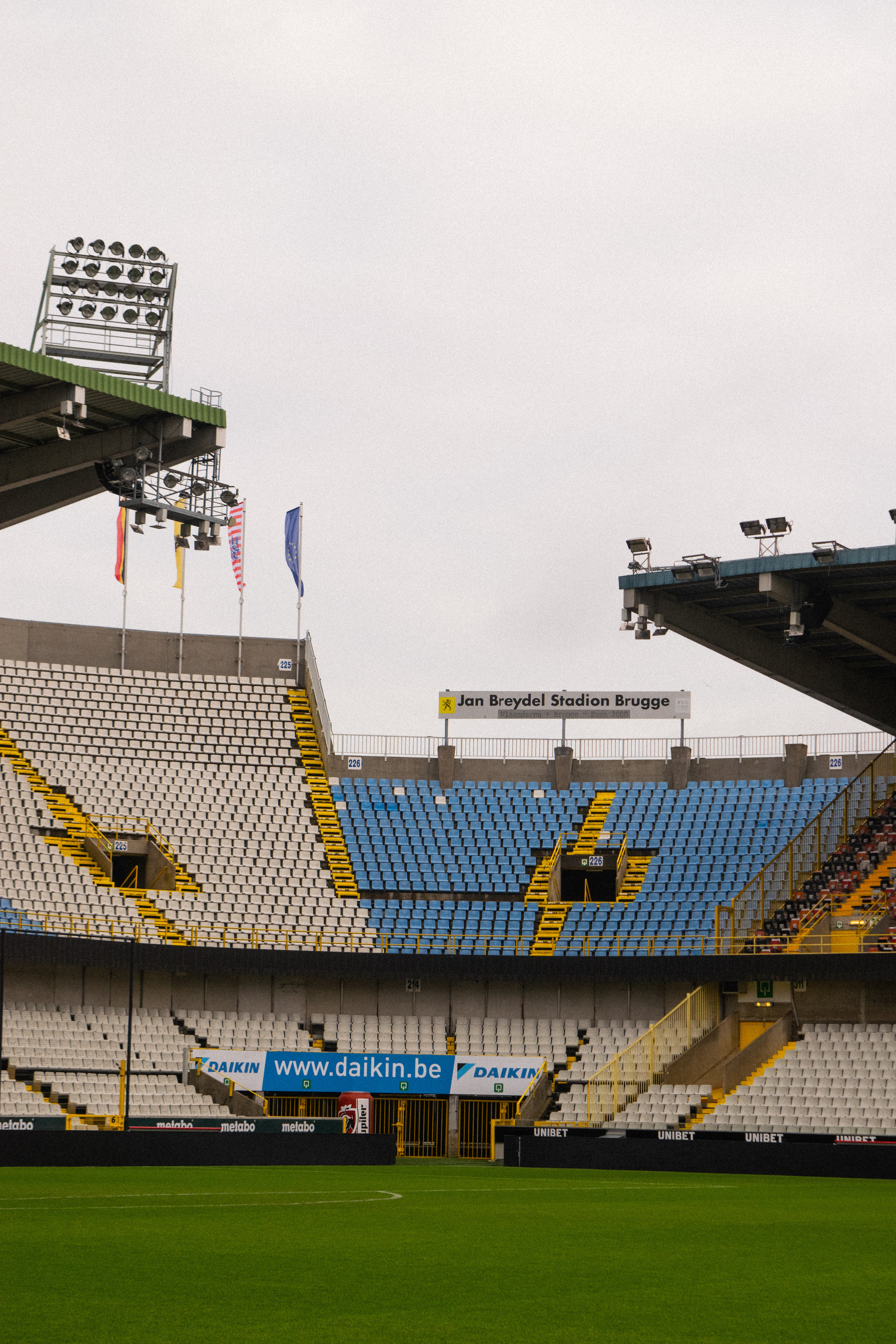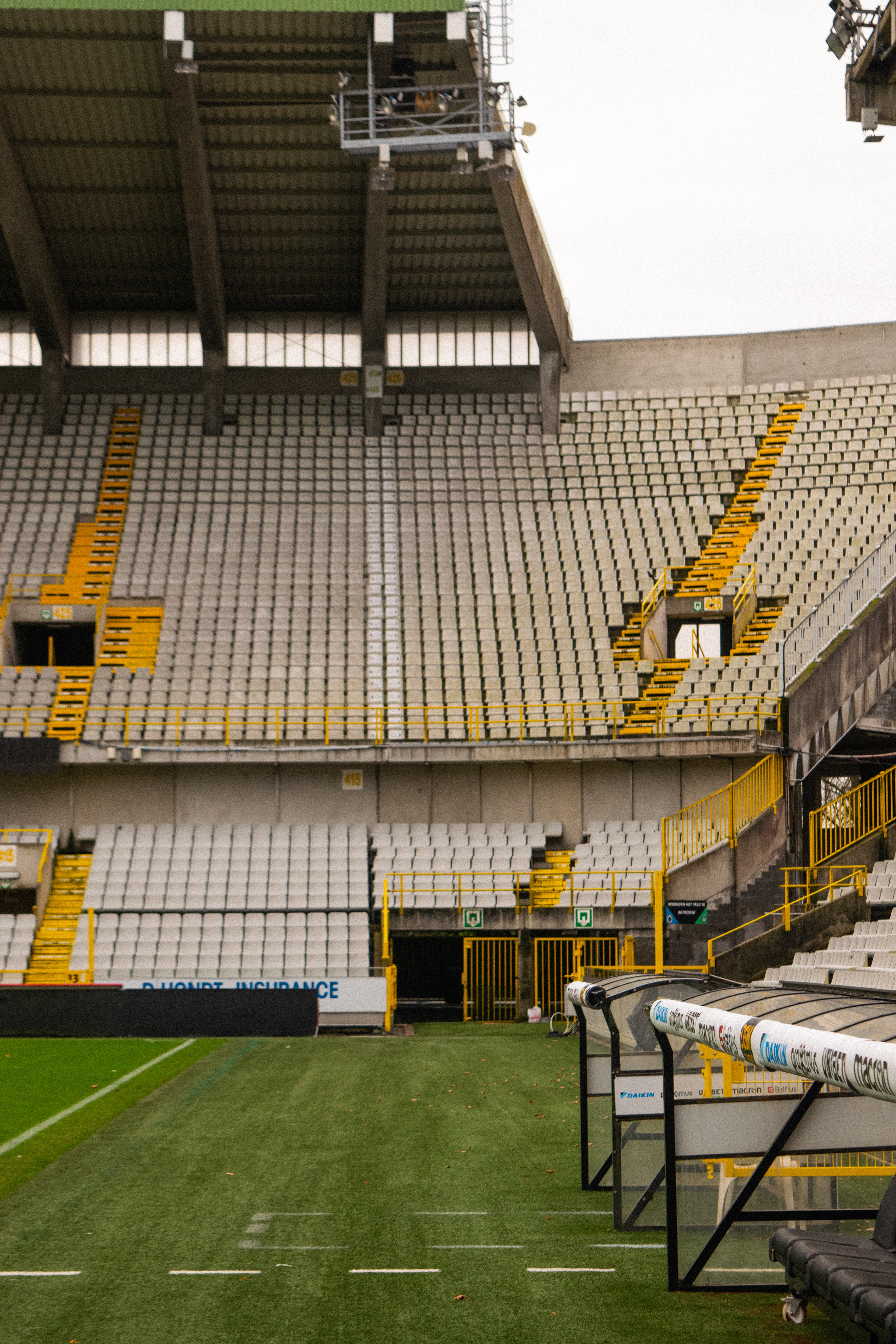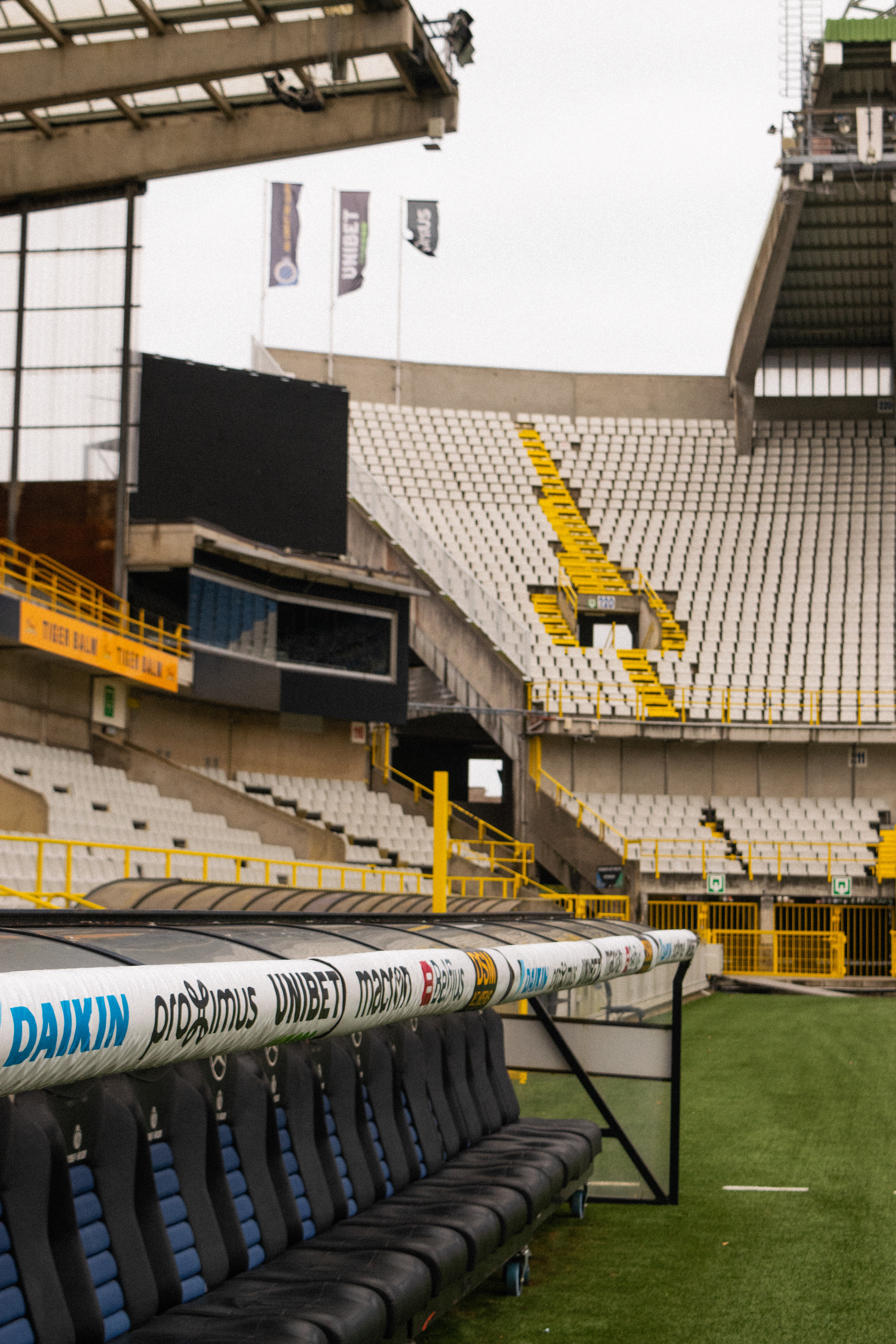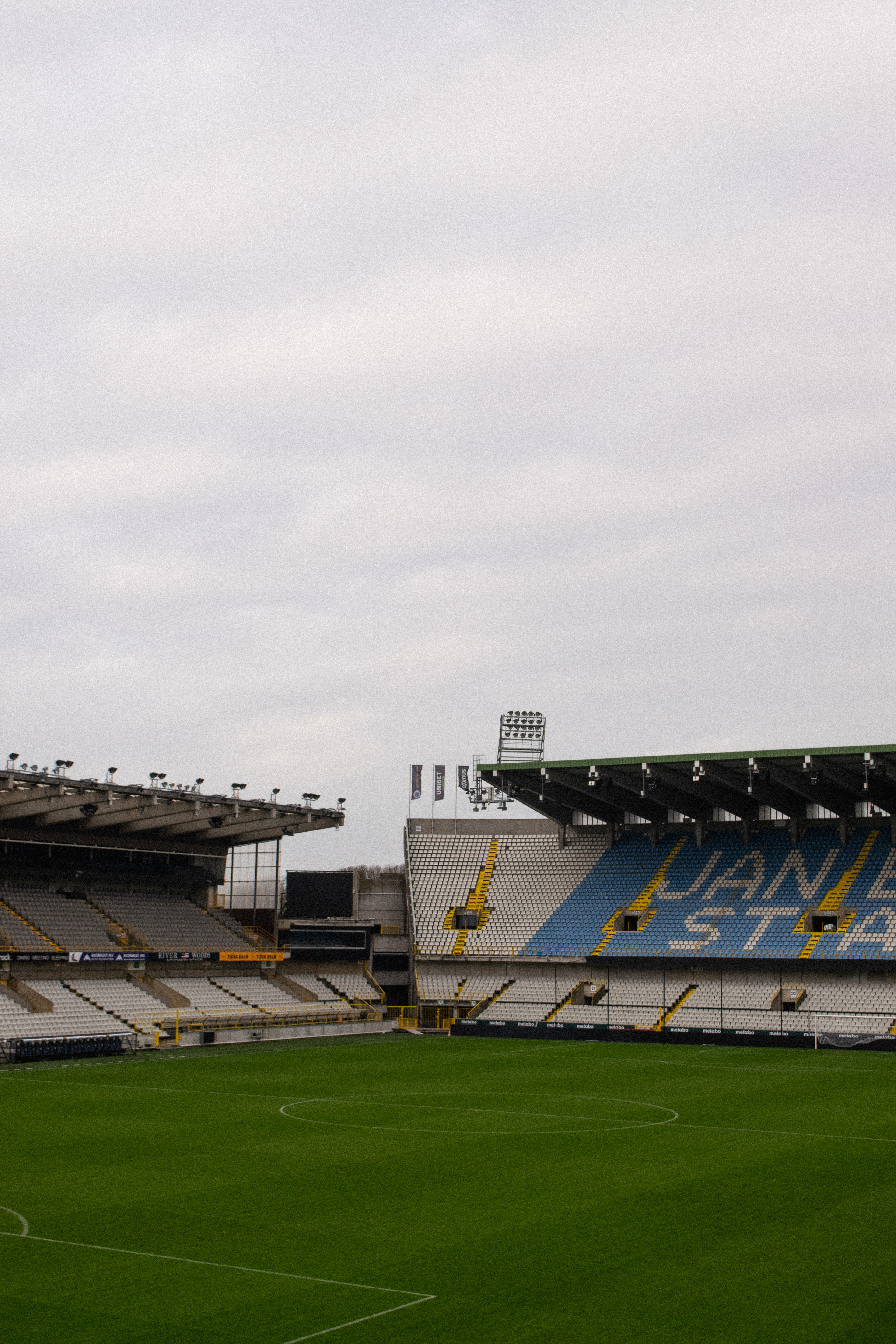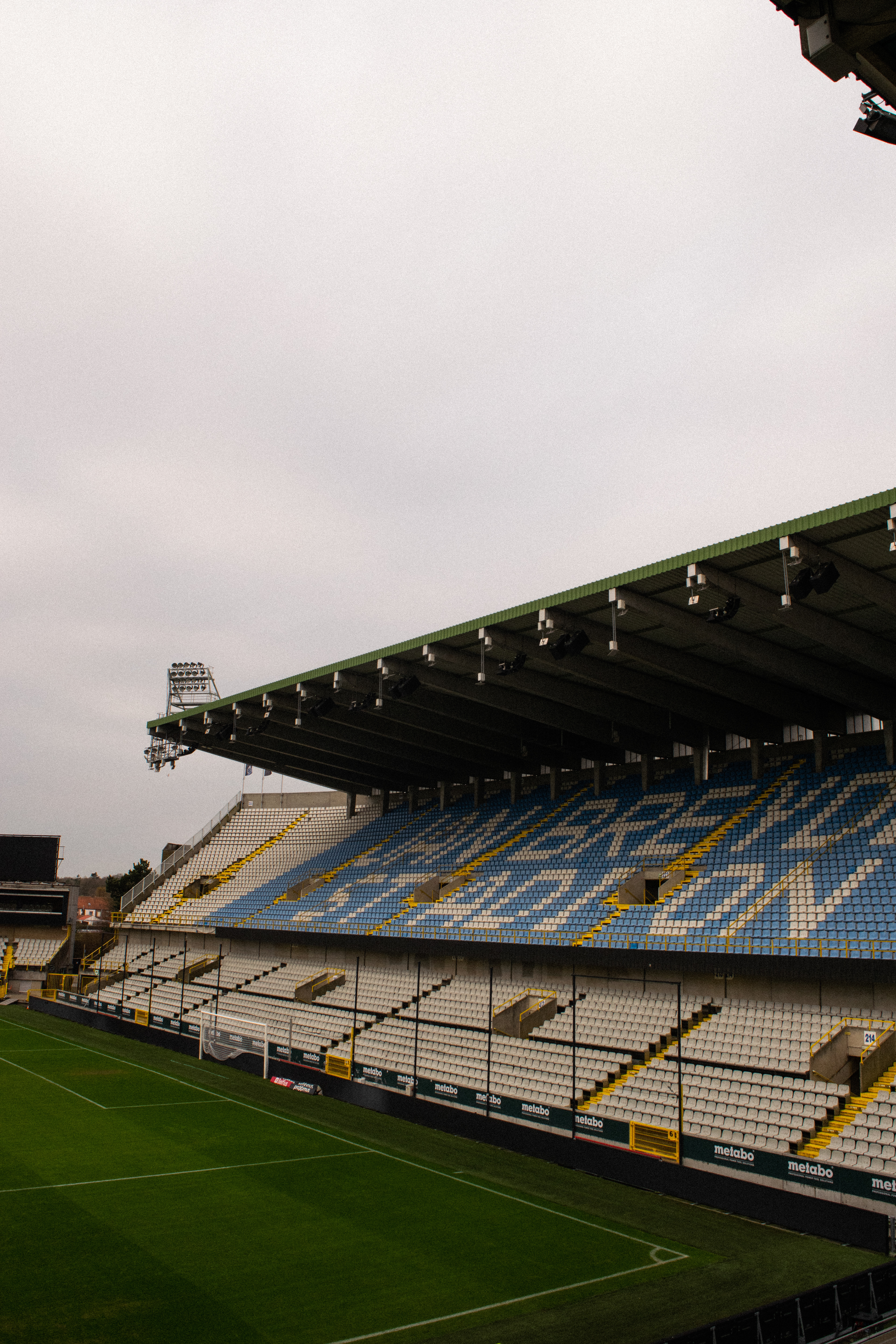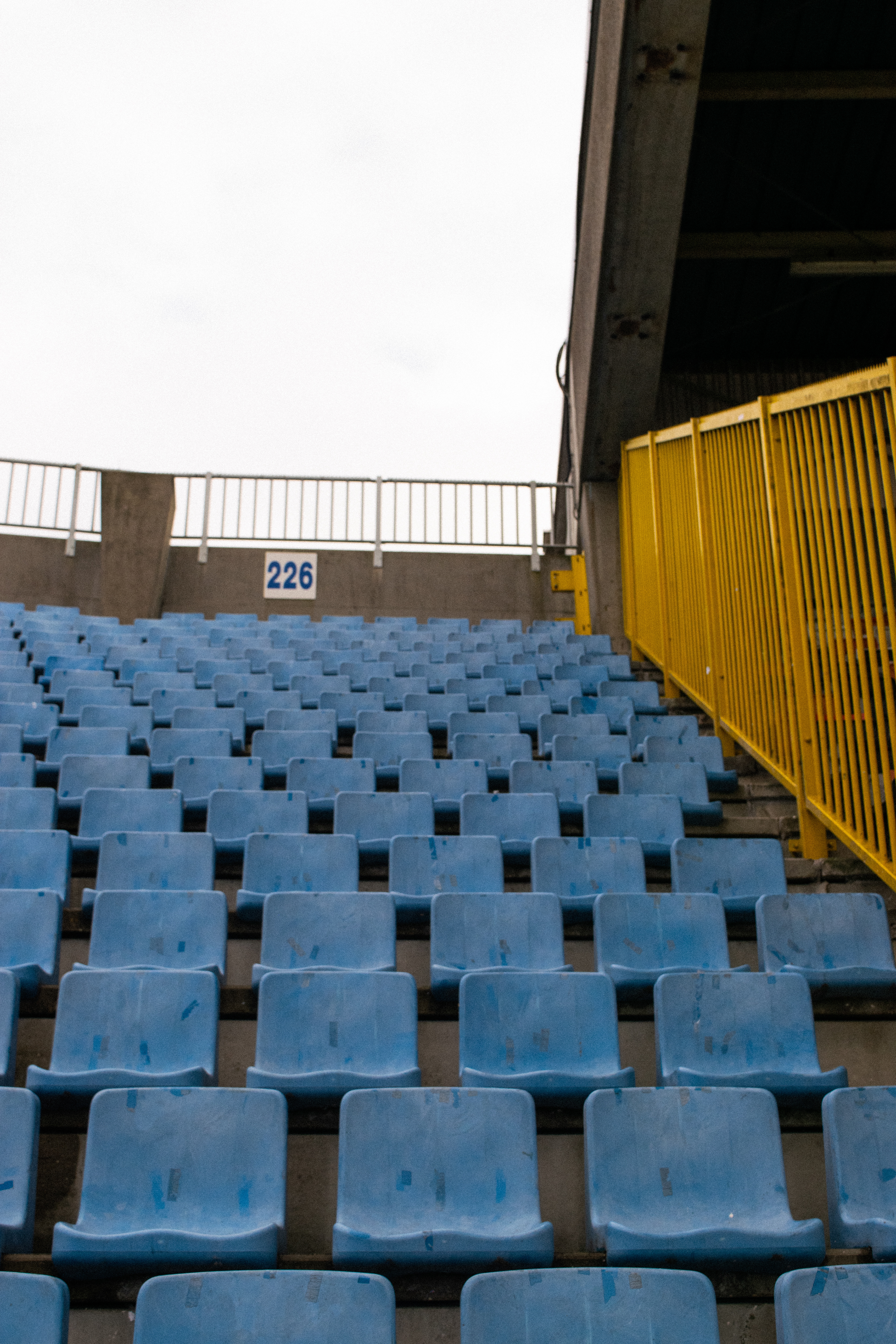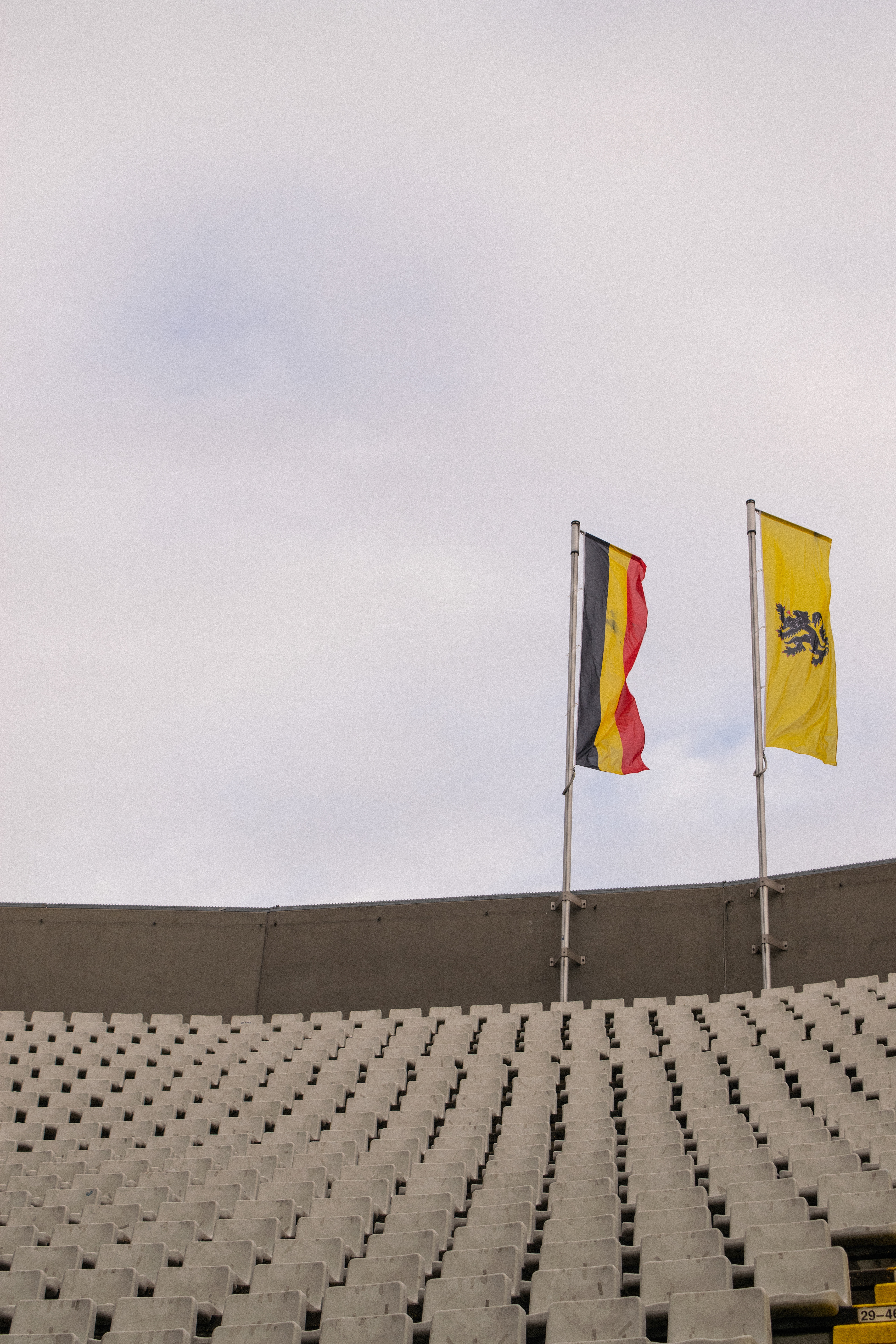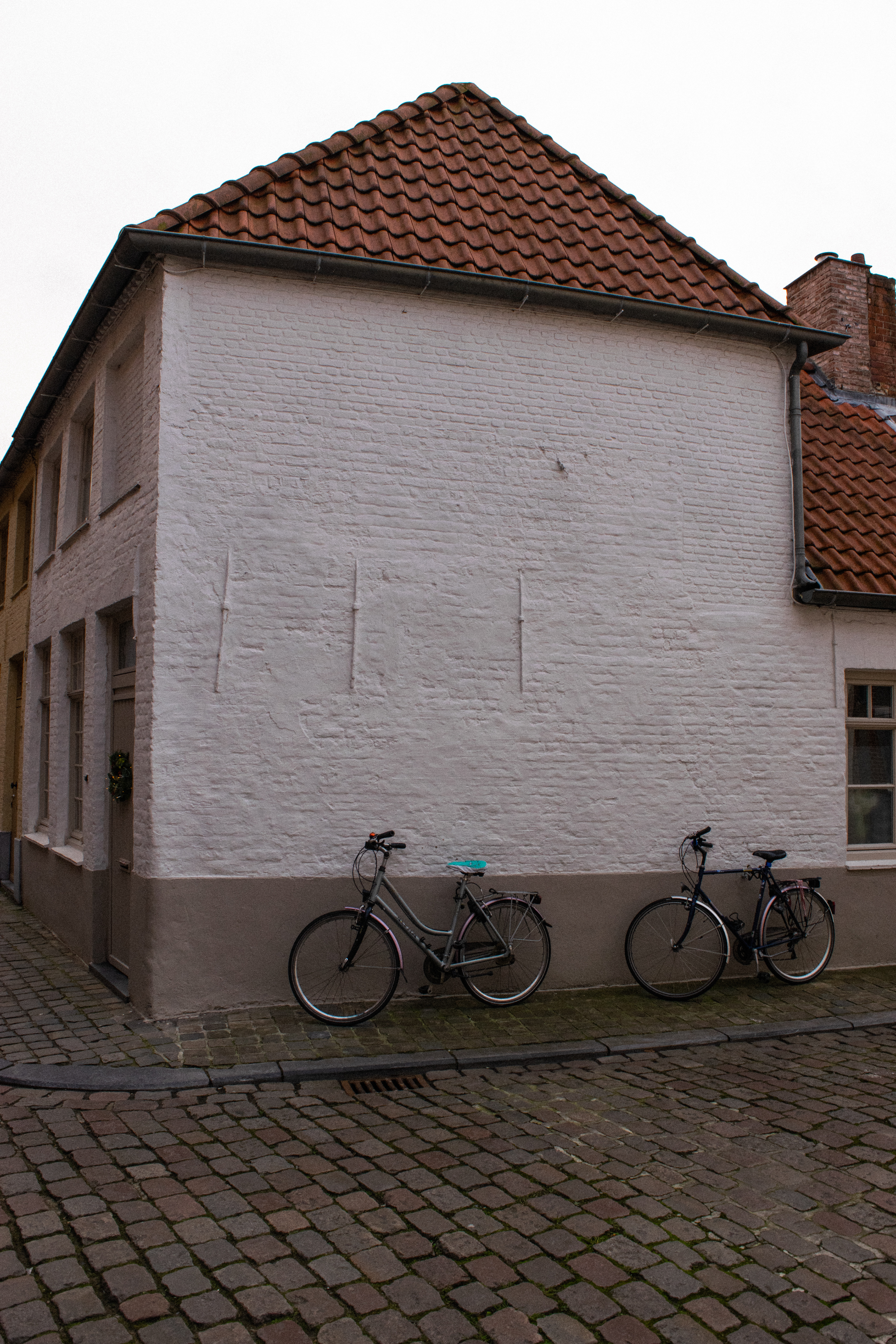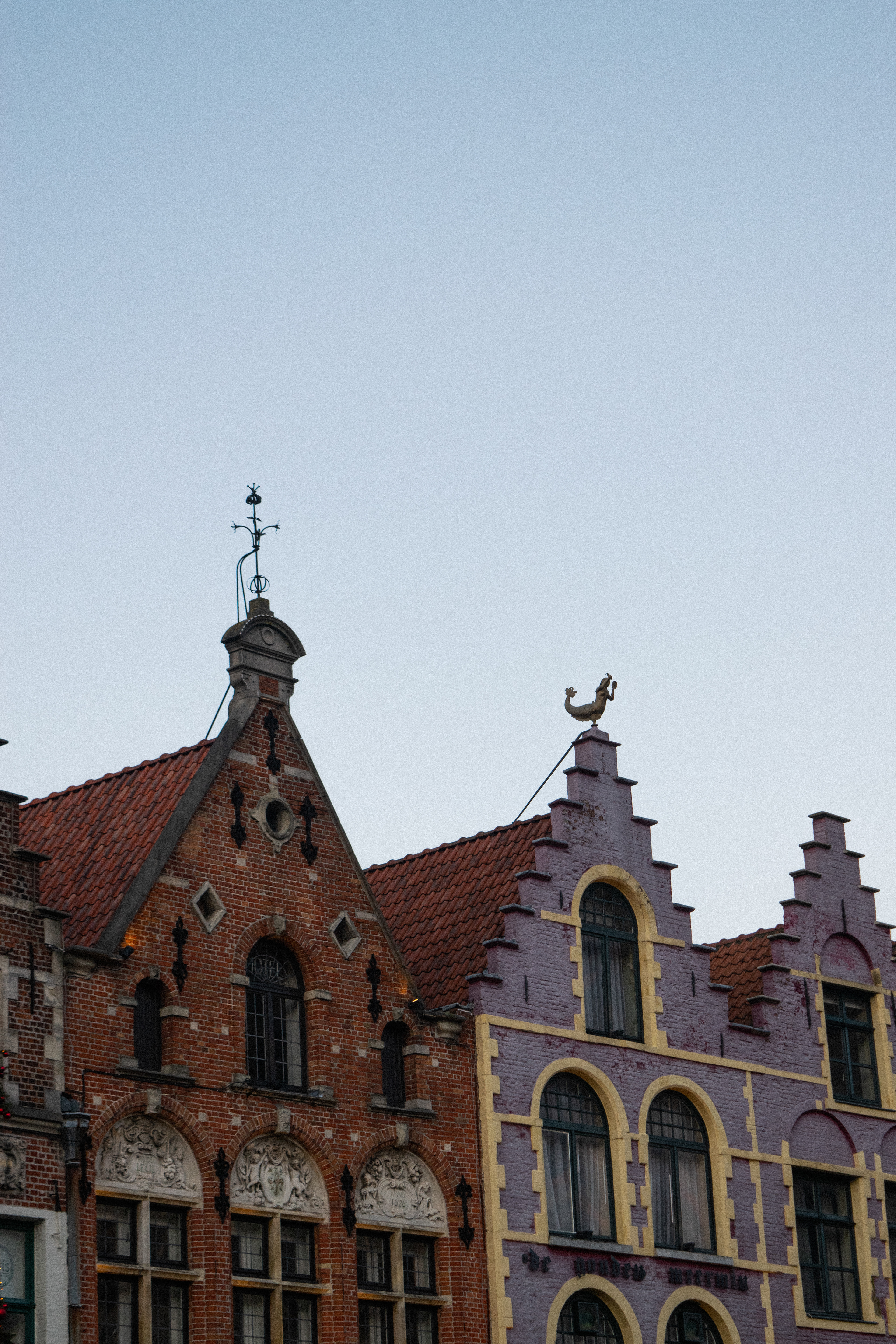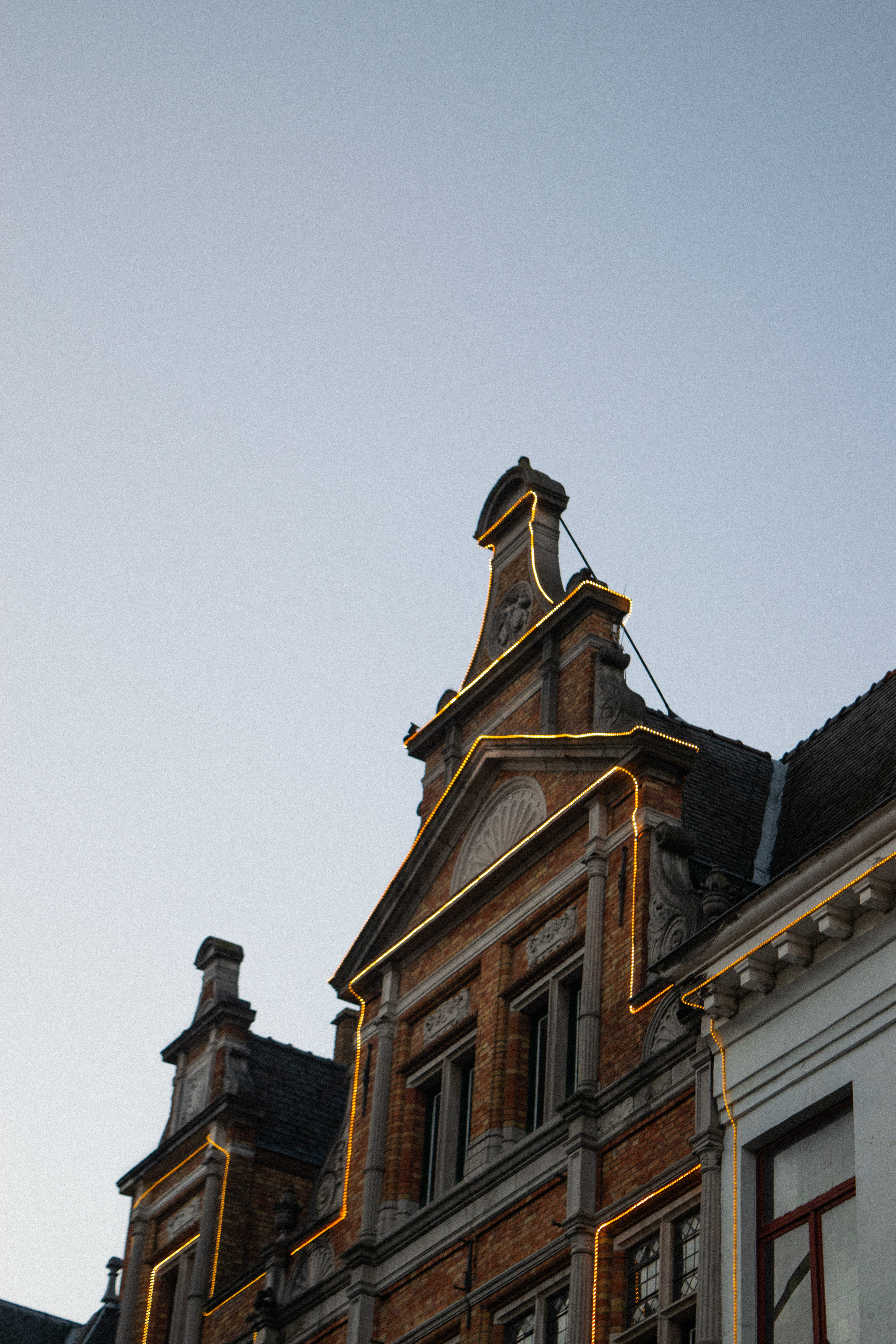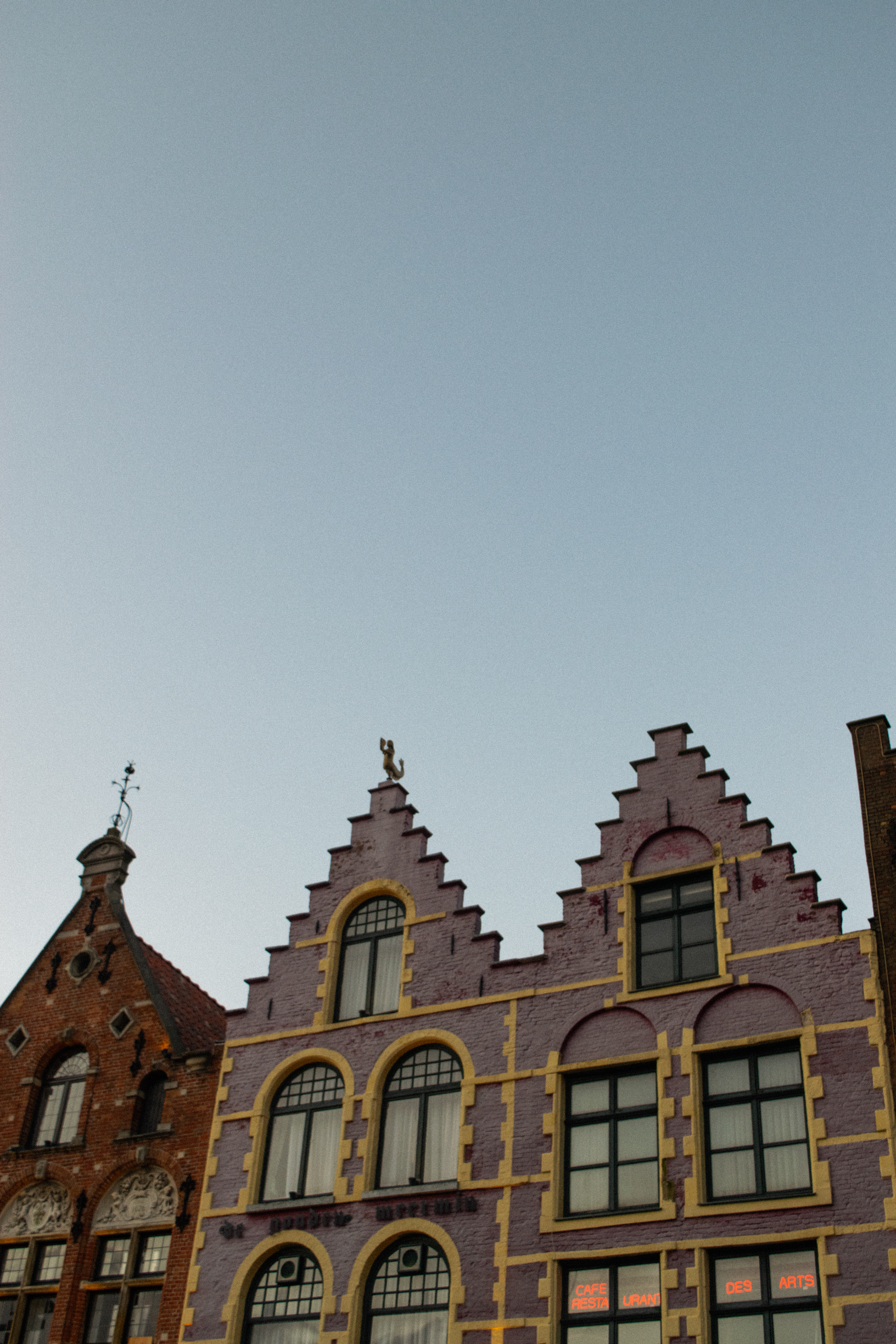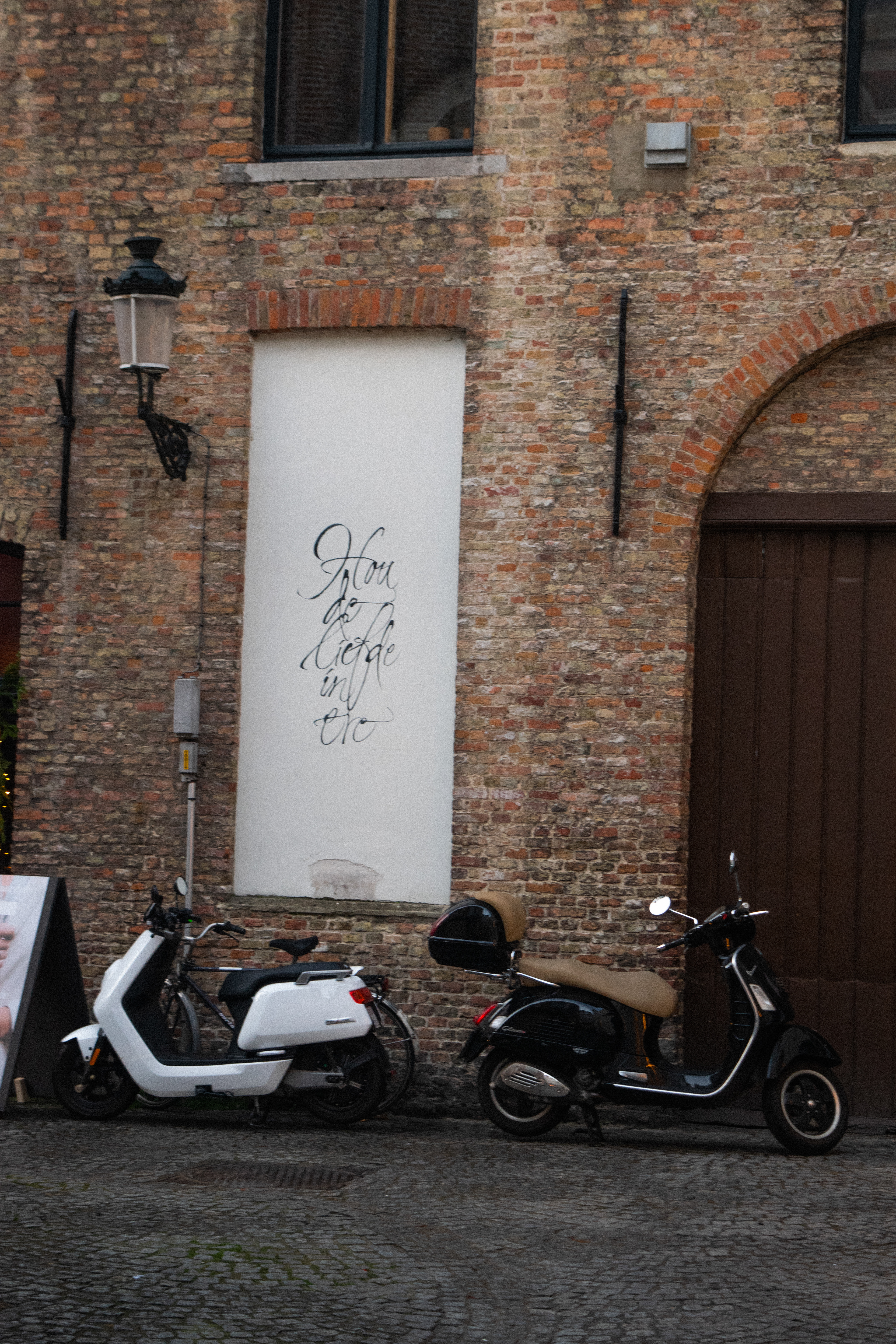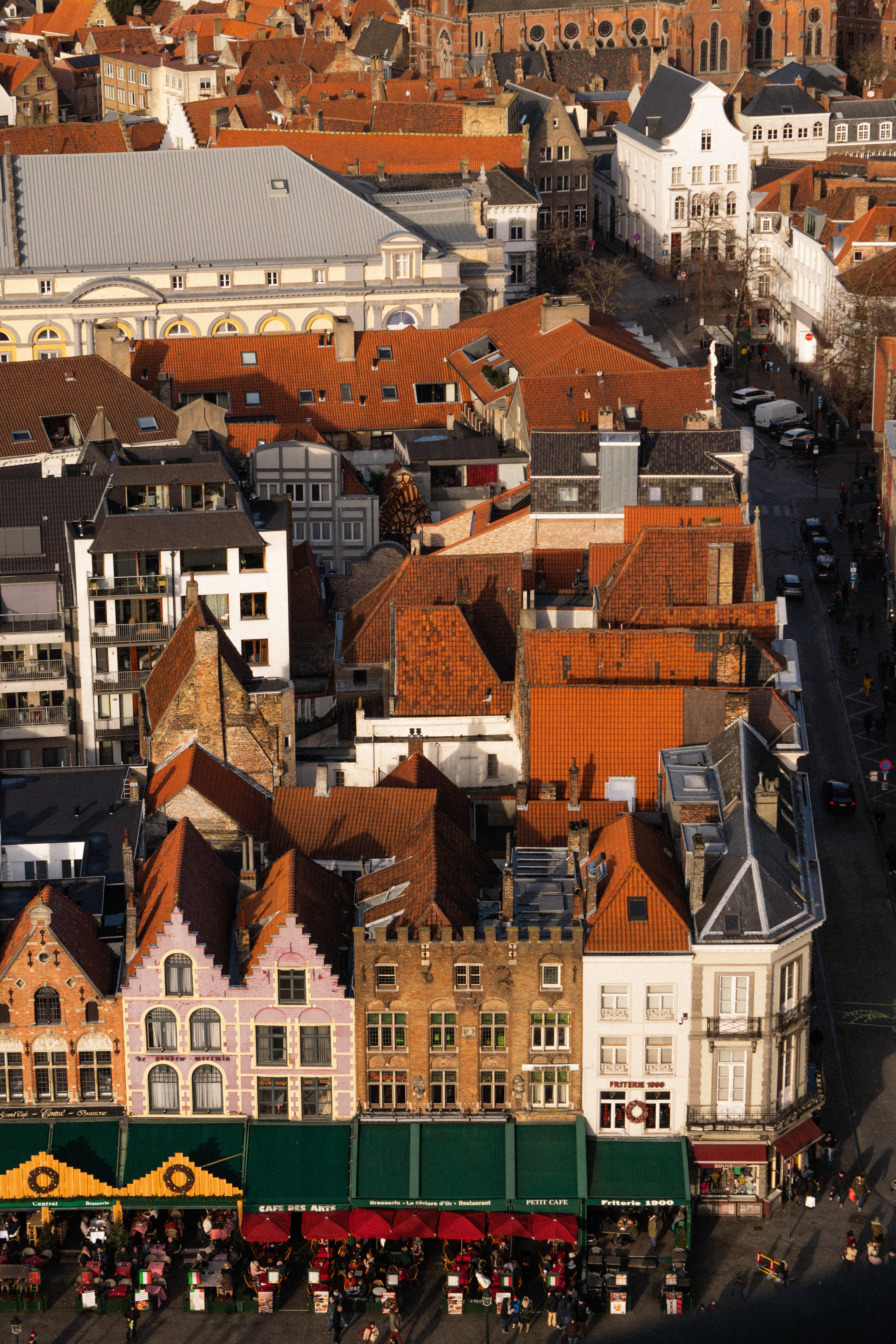 Photographer - Luke Taylor
Location - Bruges, Belgium