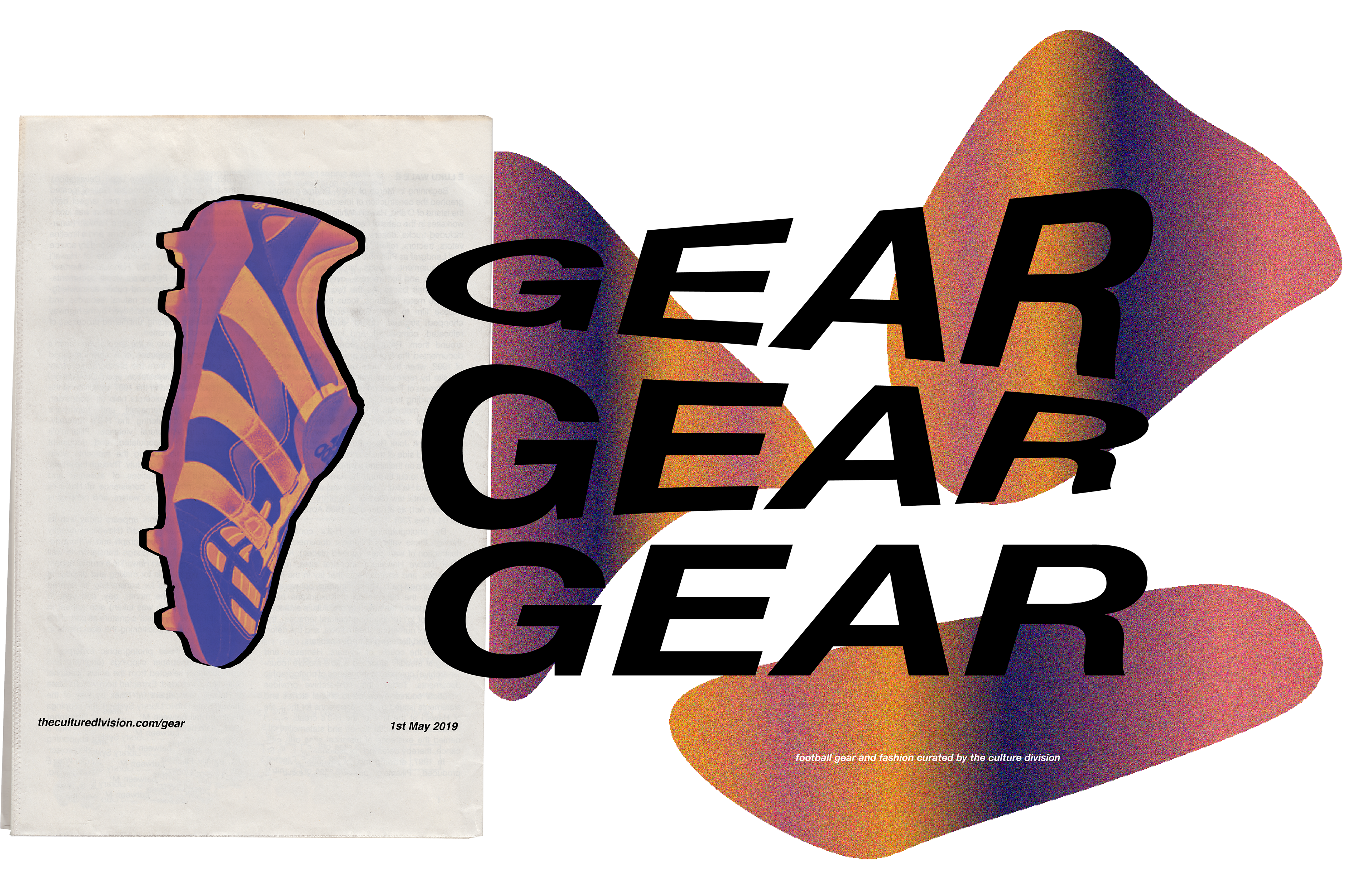 THIS ISN'T YOUR NORMAL GEAR PAGE.
WE'RE HERE FOR THE CREATORS. FOR THE CULTURE.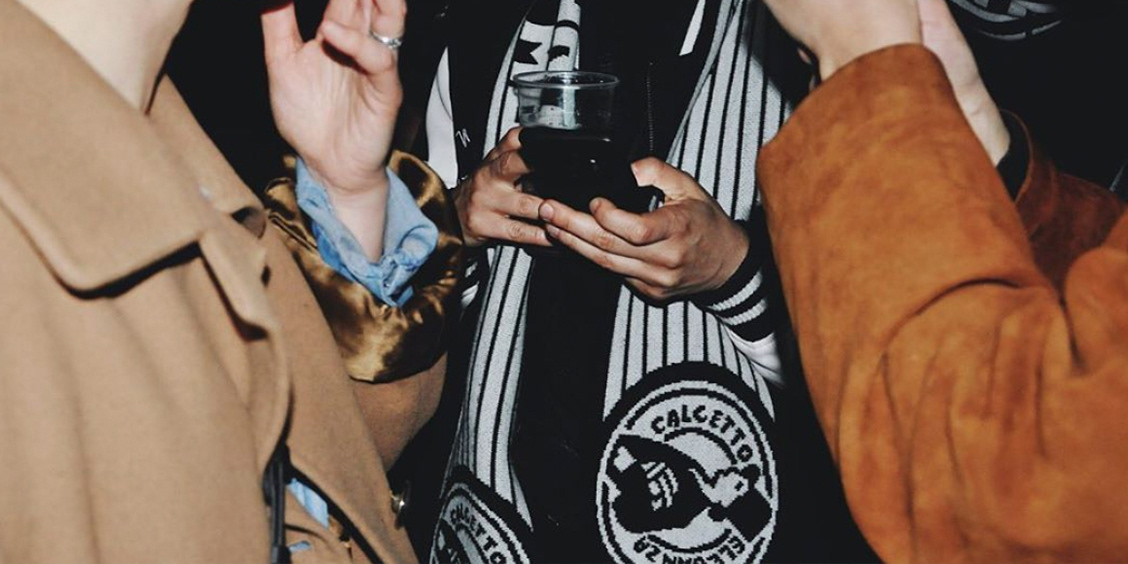 A curation of the best football scarves available to purchase right now, ahead of the winter months. Featuring some very important members of the football and fashion scene. Prepare your bank card.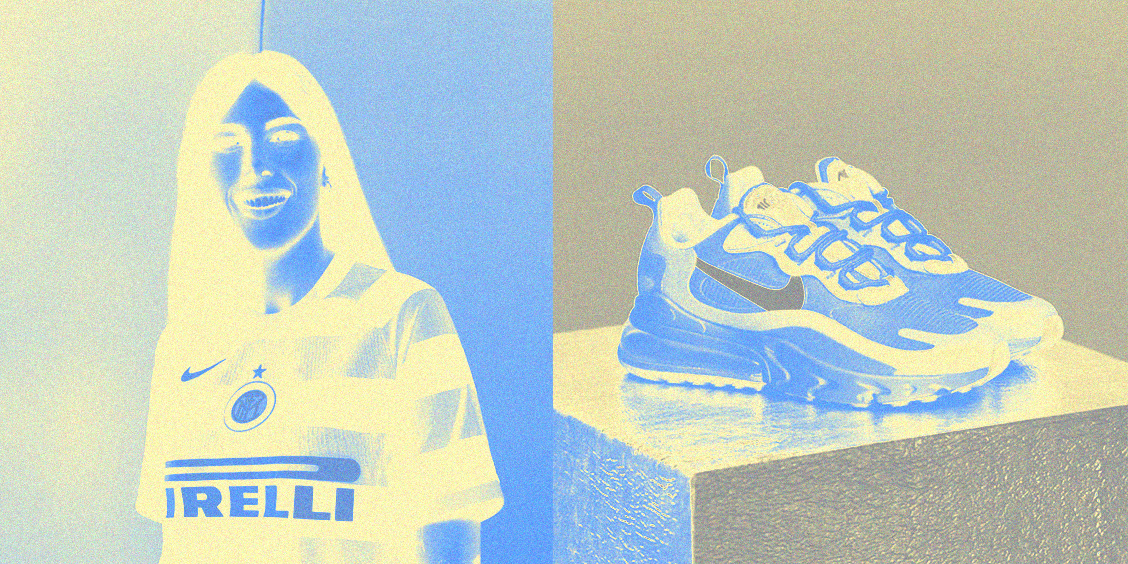 NIKE'S THIRD KITS: A SWING AND A MISS?
When Nike announced that their ten 'Elite' teams were to see their 2020/21 third strips inspired by famous Air Max iterations, the football-shirt community was abuzz. And so was the sneakerhead one.
A KIT LAUNCH FOR COMMUNITY
The inclusion of such a diverse range of people in the launches speaks volumes of the importance of togetherness, not just in football but in life.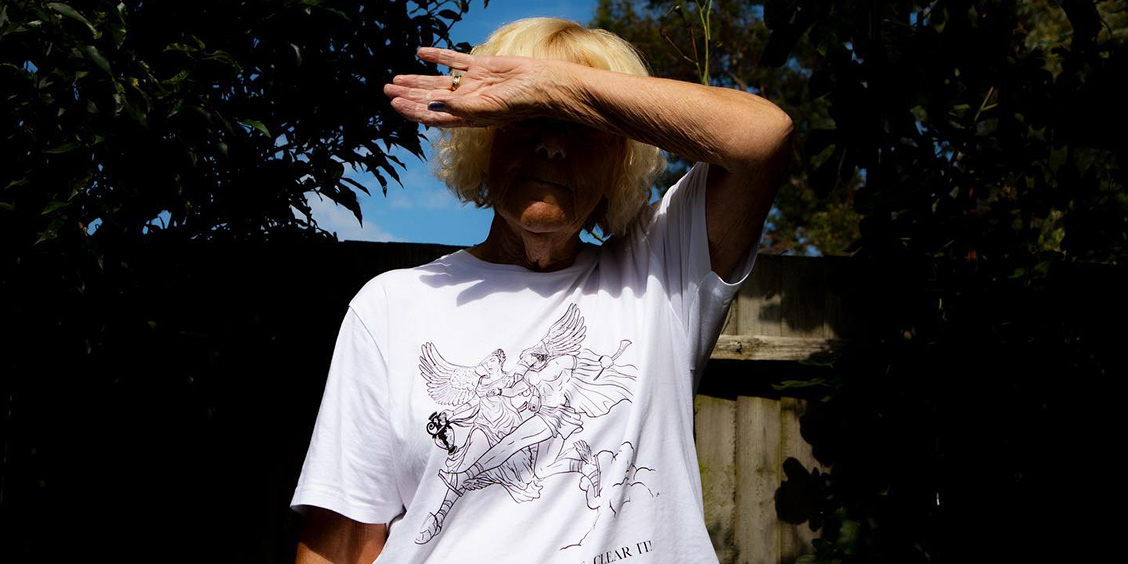 OOH ARE YA? WE'RE STILETTOS AND SHINPADS
We sit down with the creatives behind Stilettos & Shinpads to discuss the brand, their inspiration and what is next for them as they look to change the landscape of women's football fashion.