FC Real Bristol is a lifestyle fashion brand which takes inspiration from the beautiful game, both in terms of matchday culture and the actual match itself, stylising itself as an actual football team. Based in Japan, they are a subdivision of the more well-known SOPHNET, founded in 1998 by Hirofumi Kiyonaga - FC Real Bristol itself was officially immortalised a year later, with the support of Nike. Nike would go on to thoroughly back them in the years to come, and still do to this day.
The brand itself specialises in layered pieces and colourful graphic-based edits, rooted in block colouring and design. Whilst initially you may think this doesn't altogether set them apart from similar brands, it is FC Real Bristol's approach to lookbooks and promotional material that truly makes them stand out.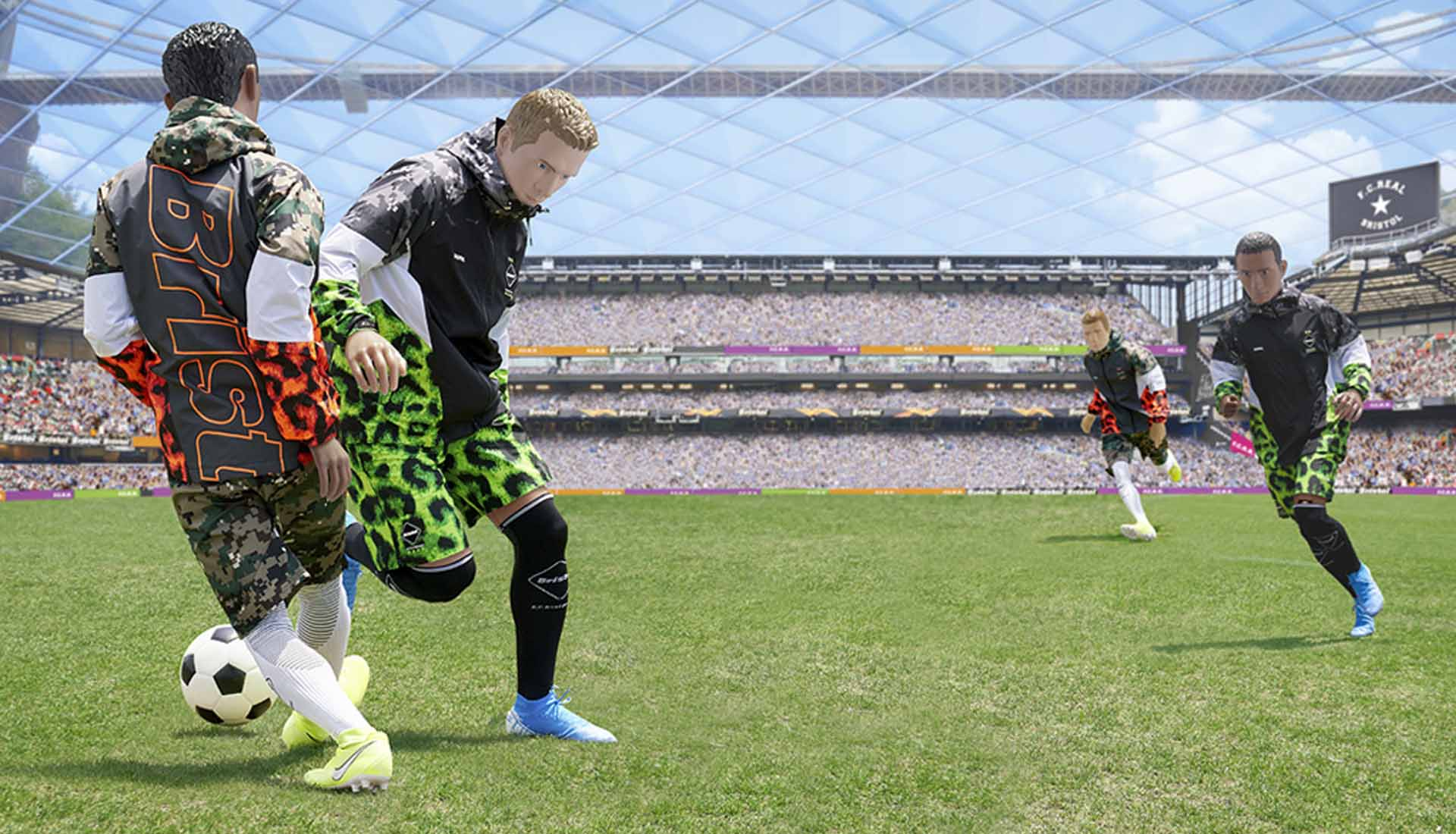 The majority of their lookbooks and apparel modelling is performed on figurines, depicted in various matchday scenarios, ranging from players in mid-game to fans enjoying the atmosphere in and around the stadium. It makes for some truly amazing aesthetics, and really displays the individuality of the brand.
In later years they have branched out to other scenes, such as skiing in a snowy setting, and made use of human models too. Furthermore, although they bear no correlation to the British city of the same name, in 2018 they created a promotional video entitled 'The Real Bristol' in which they debuted some of that season's pieces whilst soaking up the culture of the city. It's an interesting if not strange viewing, check it out
here.
The brand has grown from strength to strength in recent times, which has seen a number of high profile collaborations come their way - most notably with Mastermind, BAPE and New Era. Just recently they even joined forces with Coca-Cola to release a graphic-heavy line of casual wear, which features some very fresh pieces.
Whilst a lot of the modelling was performed on human models, there are elements to the lookbook that once again did not disappoint.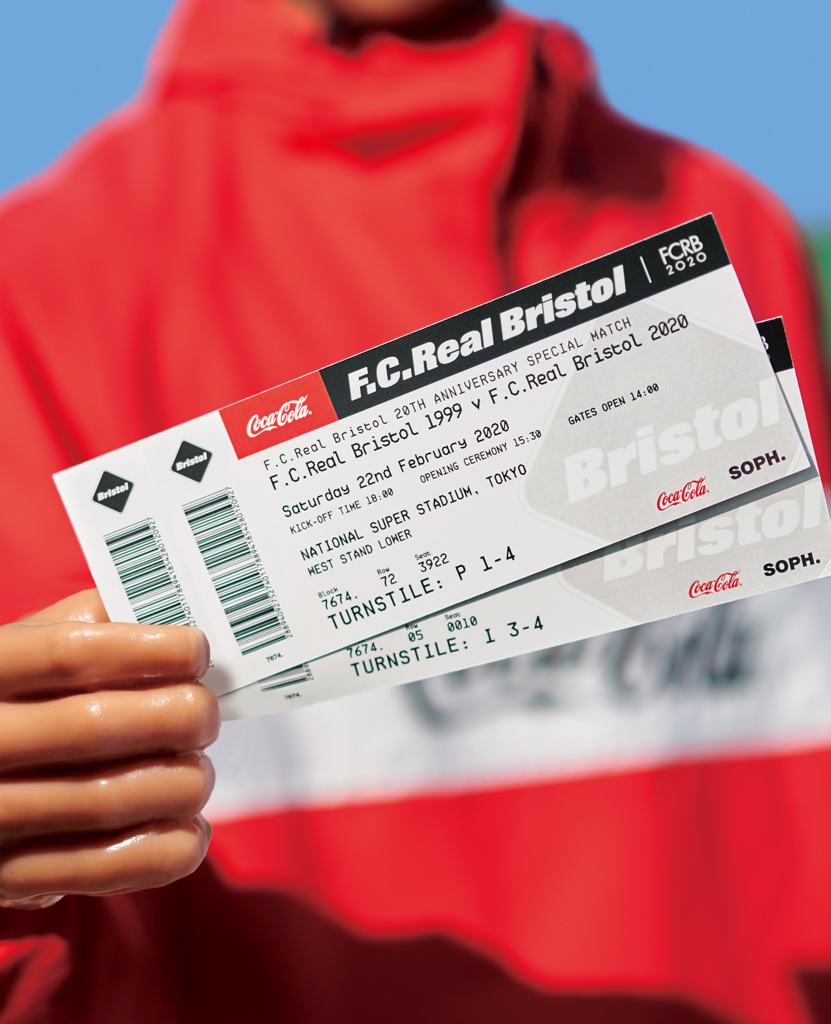 In keeping with their football-aesthetic, in 2017 they released retro-inspired posters, reminiscent of football programmes from the 1980s, promoting their new collection.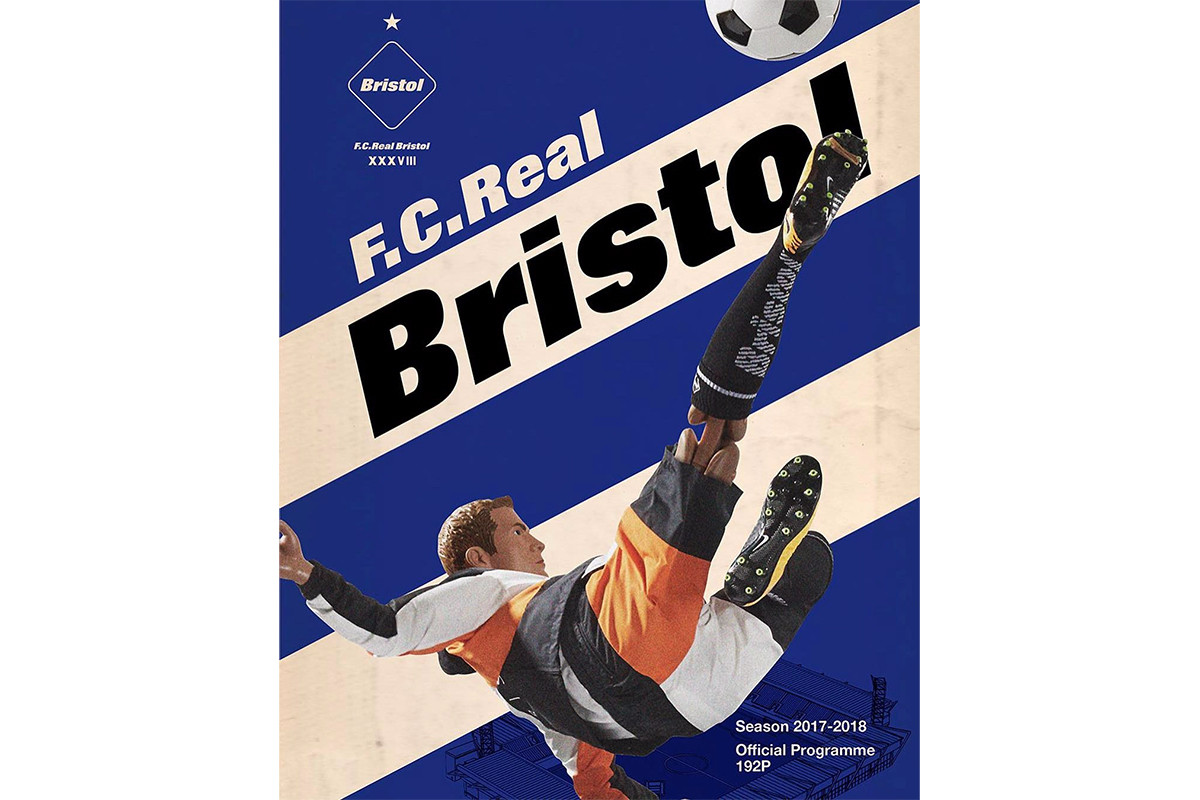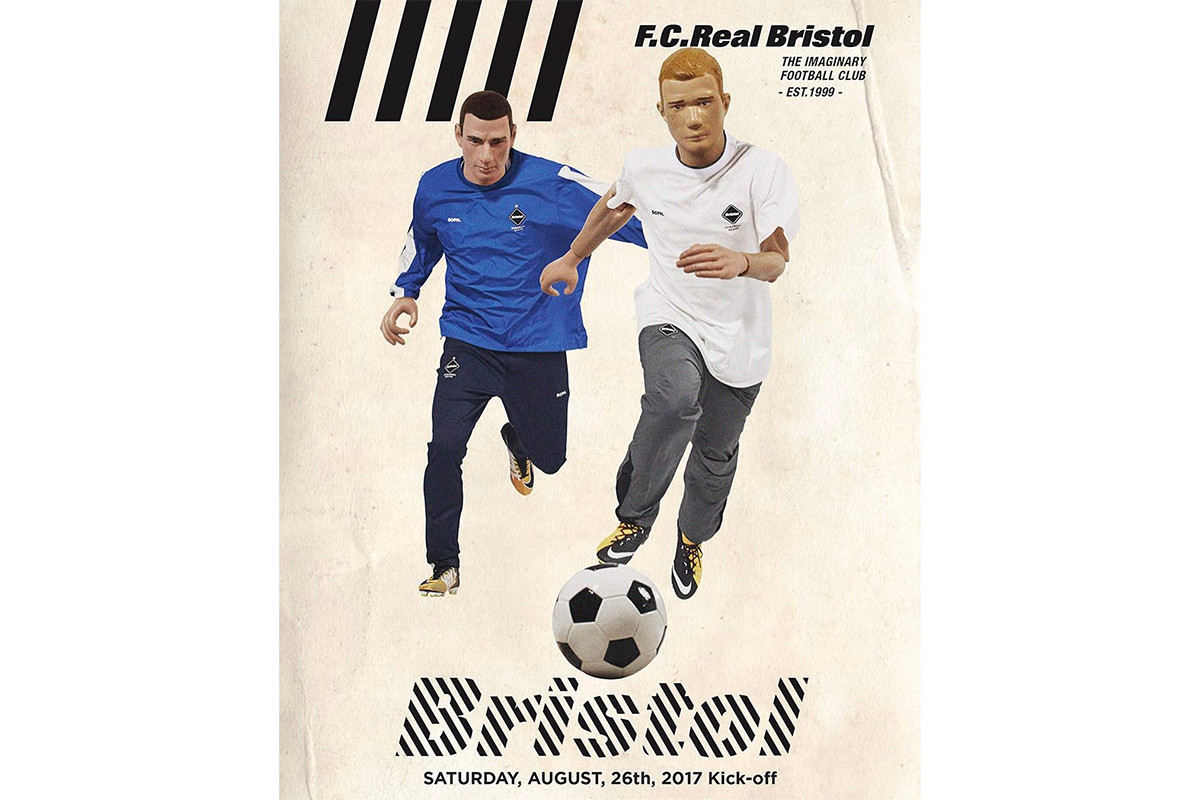 The posters are a real thing of beauty, and show just how dedicated FC Real Bristol are to their cultural impact - they are not content to just release new apparel every 6 months, they want to go one step further to create an imprint and lasting legacy.  Conceptually, they are one of the most fascinating brands of the past decade, and after a few more big name collaborations they could reach dizzying heights. It will be interesting to then see what direction they head in next, will they continue to play it safe and appeal only to the minority hypebeasts? Or will they take a risk and try to break into both the culture and the market of European football, the true home of the game?
 We would really love it to be the second one.