Streetwear is a major part of the culture, with brands continuously producing top quality fashion pieces inspired by aspects from the game. One brand who have been brewing up something in the background is Golaso. A streetwear brand inspired by football culture. 
This is 'INTERNAZIONALE'. A multi-lingual t-shirt celebrating the inclusivity and universal reach of our game. And we got our hands on one. A delightful designs, incorporating different languages on the torso and sleeves offering an exciting and eclectic design. 
A t-shirt that captures the #oneworldonegame ethos we have been following for years. How could we not rock it?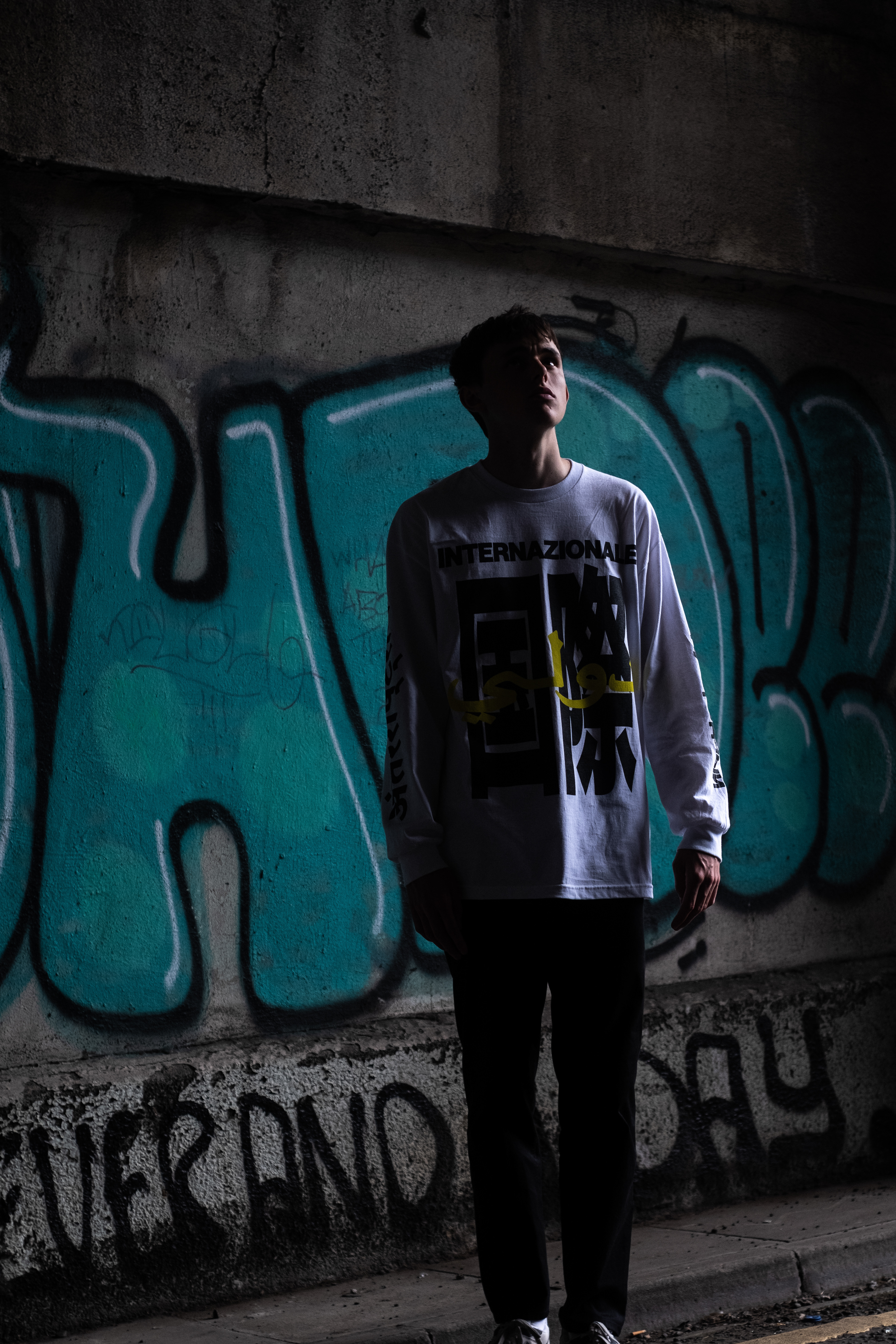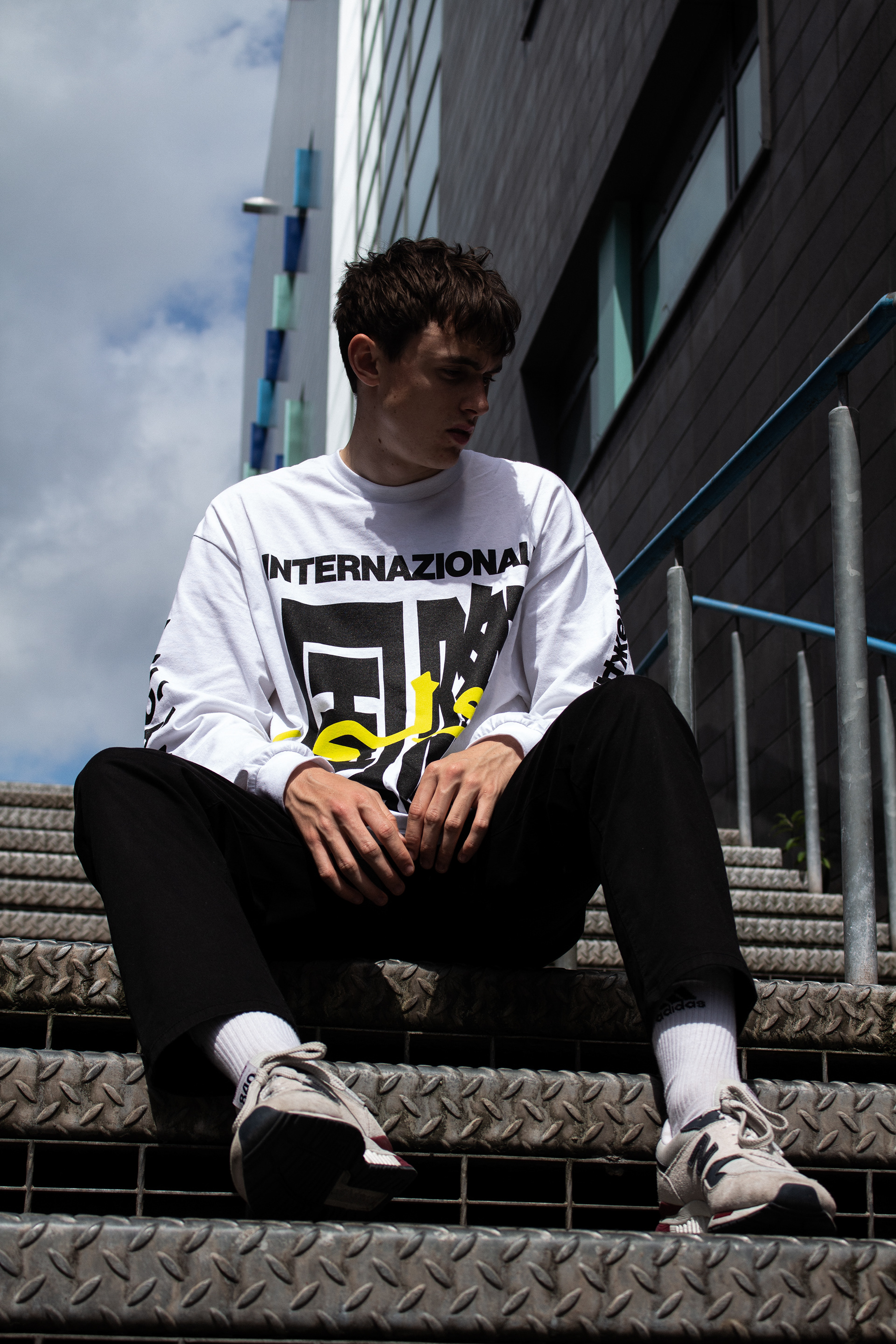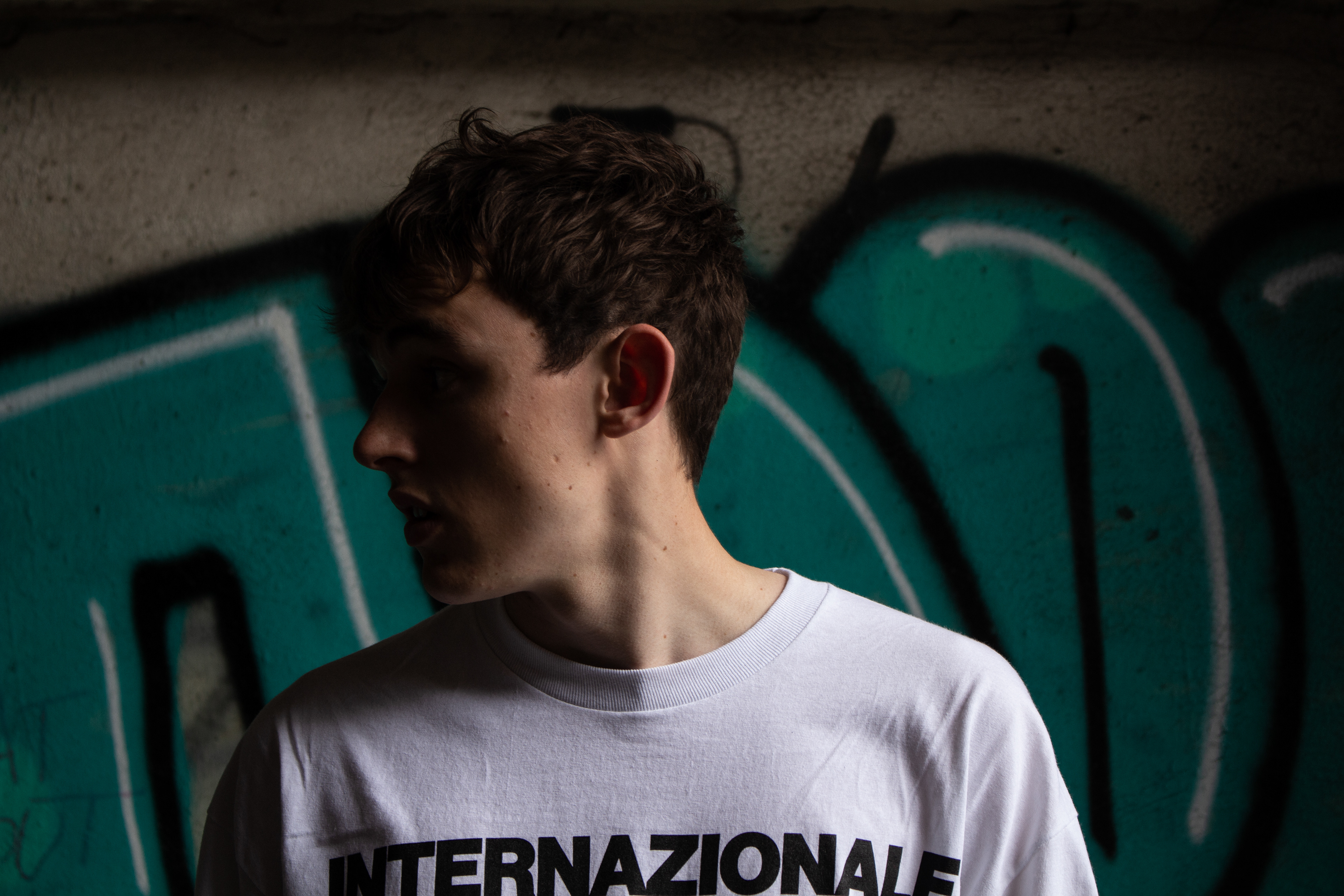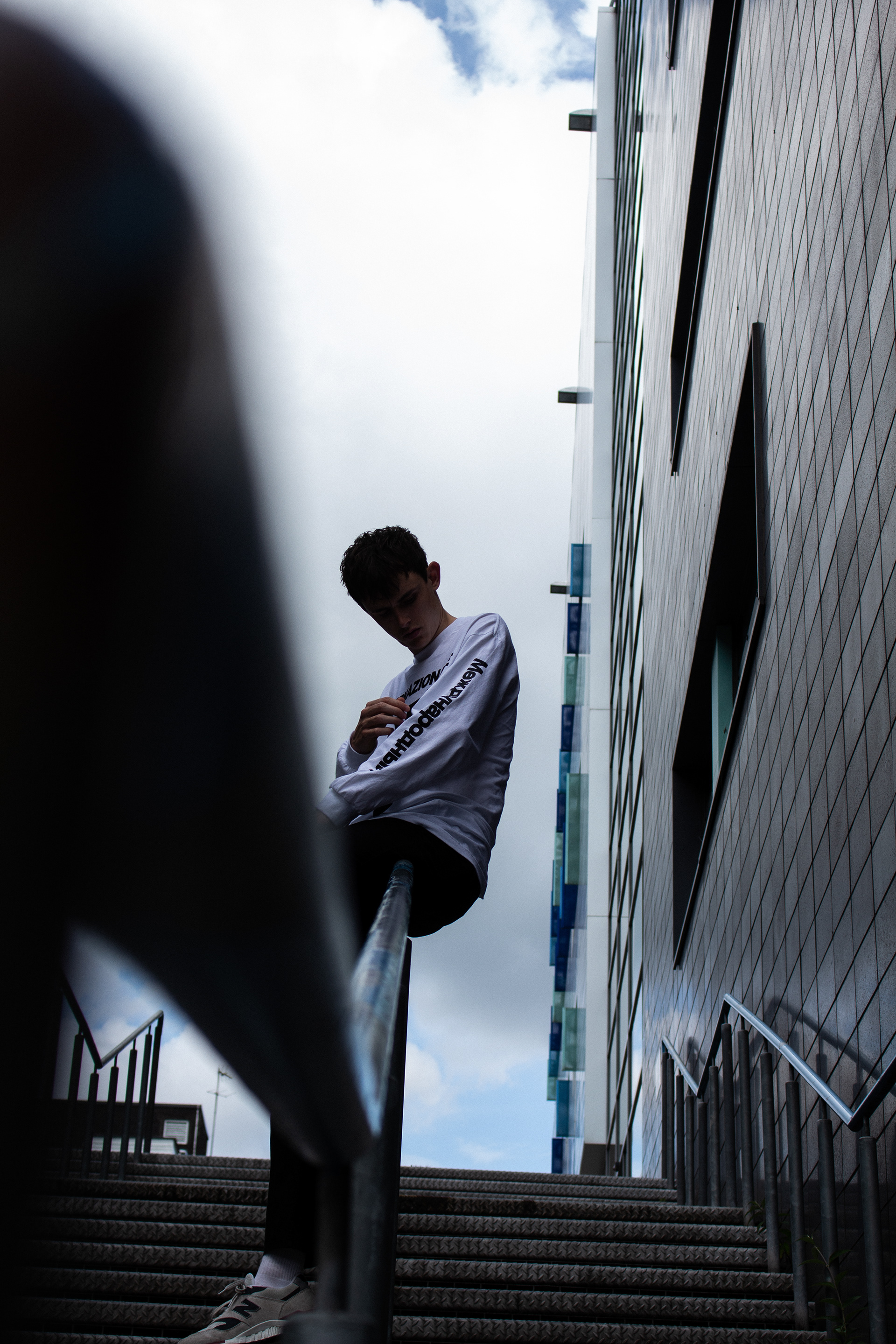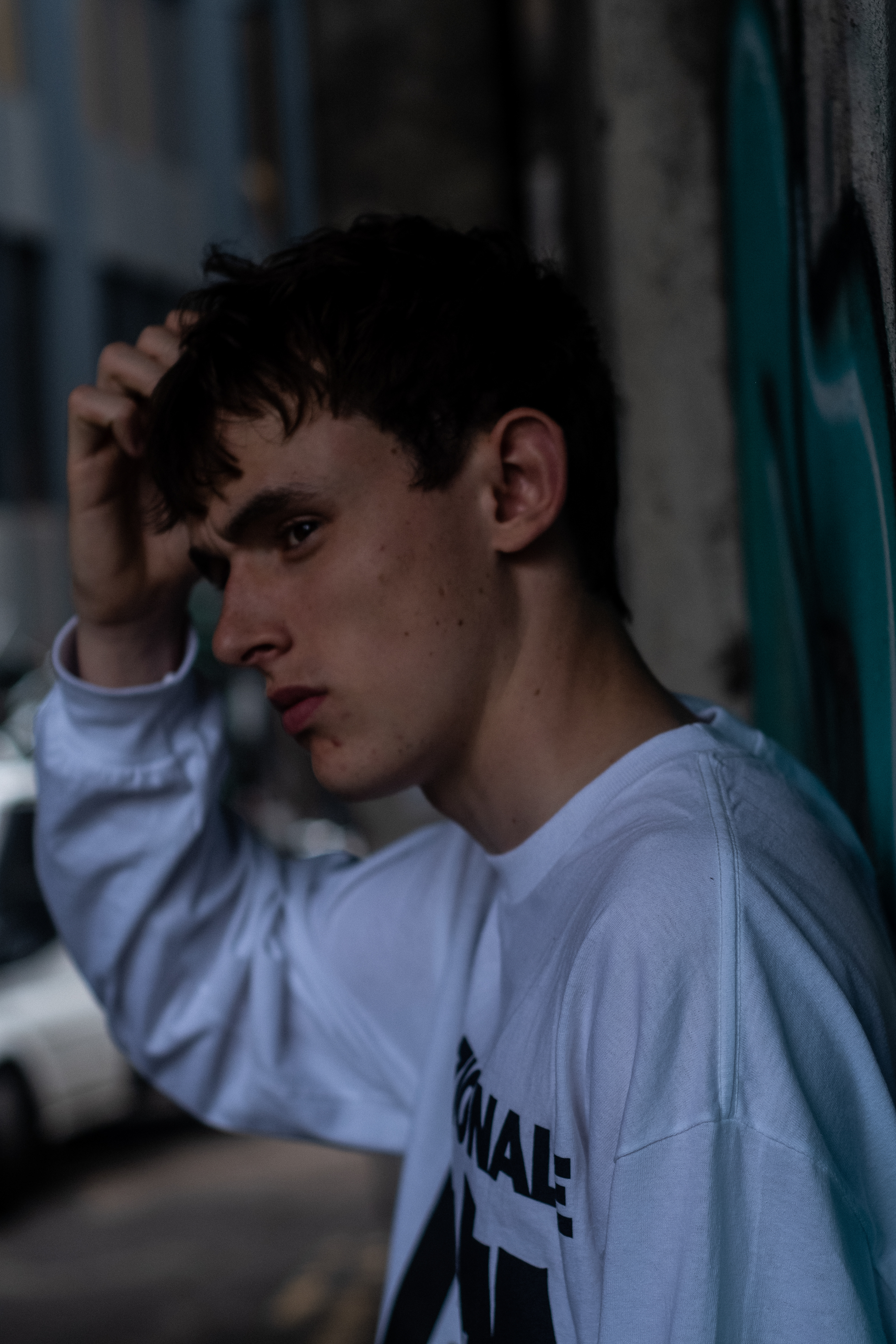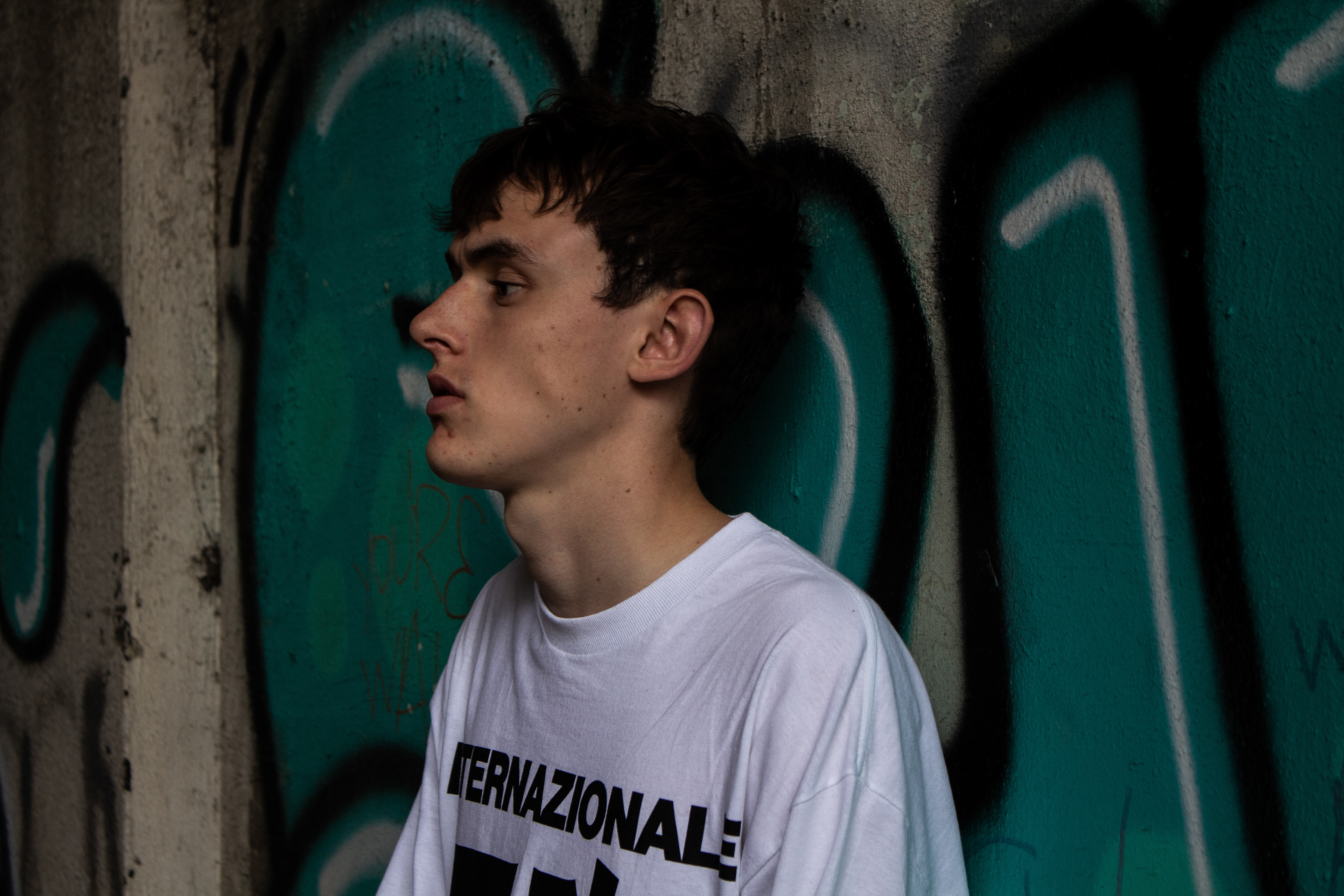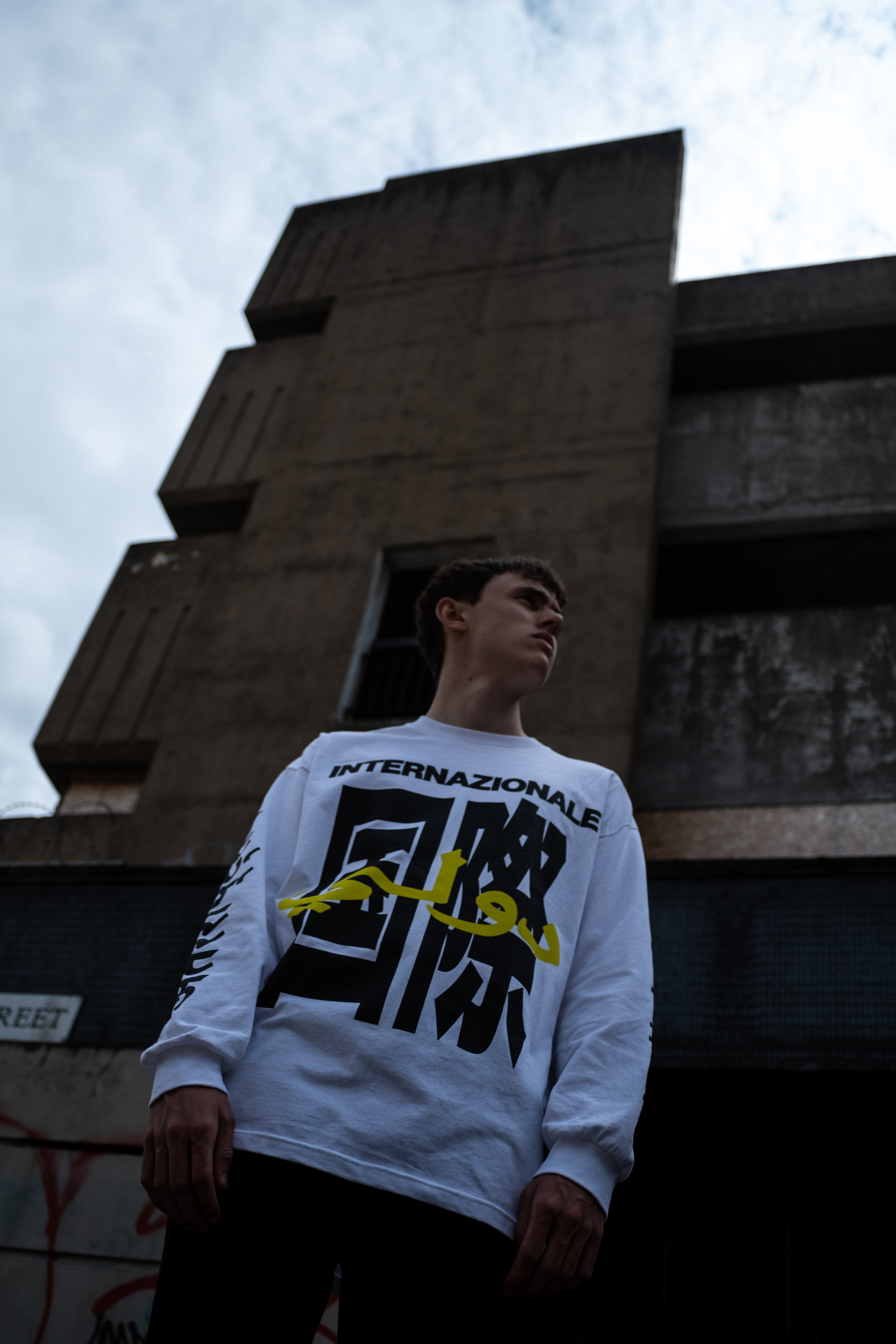 The shirt drops on 9th August on Golaso's website in limited quantities. There will also be a party happening but more details will follow after the drop.