It's that time of year, again. The dark, winter nights and the sharp, cold weather. As the summer has faded away from us and the temperature has dropped, the need to get out those winter coats and accessories grows. But if your scarf game is looking a bit drab, don't worry because this list showcases the best scarves available to buy for this upcoming winter.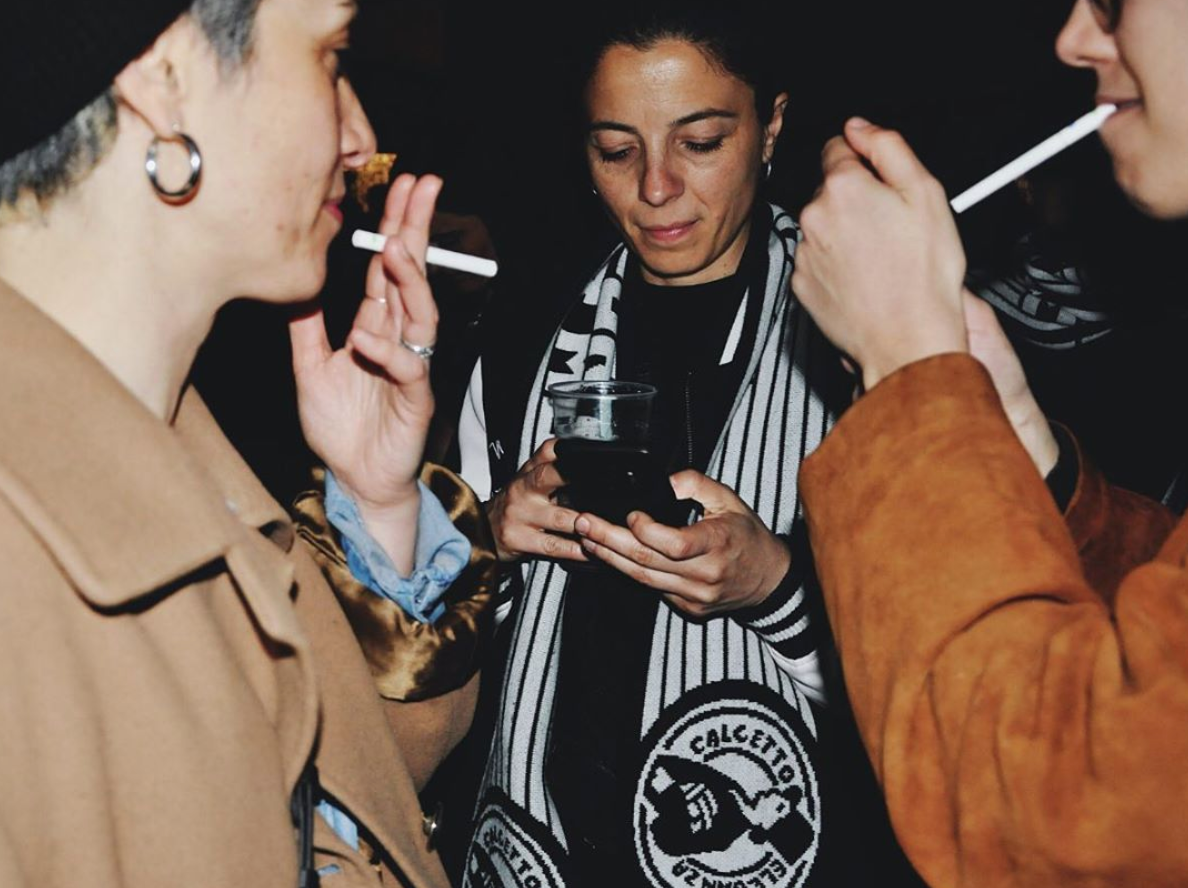 Guerrilla FC Camouflage Scarf
Our friends over at Guerrilla FC never disappoint. This scarf is described as their 'manifesto' in their revolution. We quite like the scarf and quite like its tagline: "The revolution will not be televised, but it will keep you warm during cold nights and away days."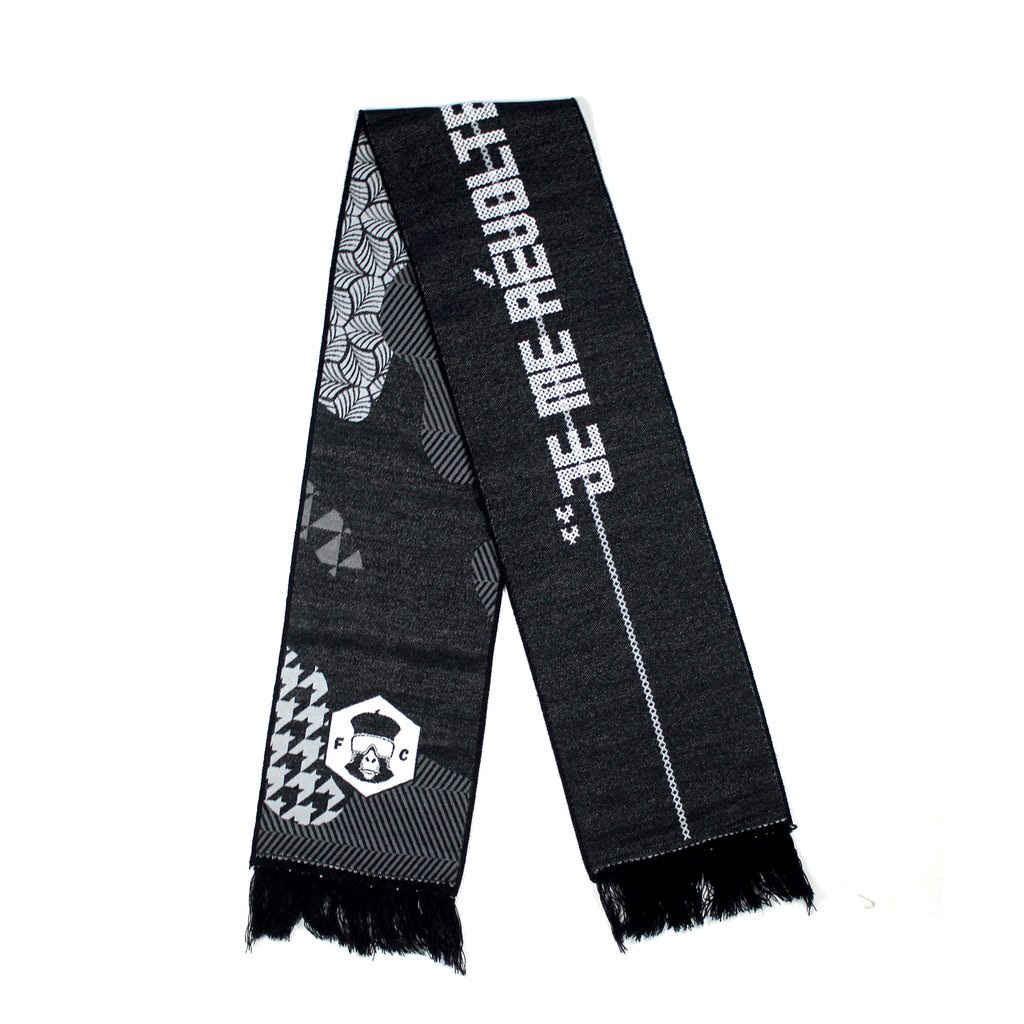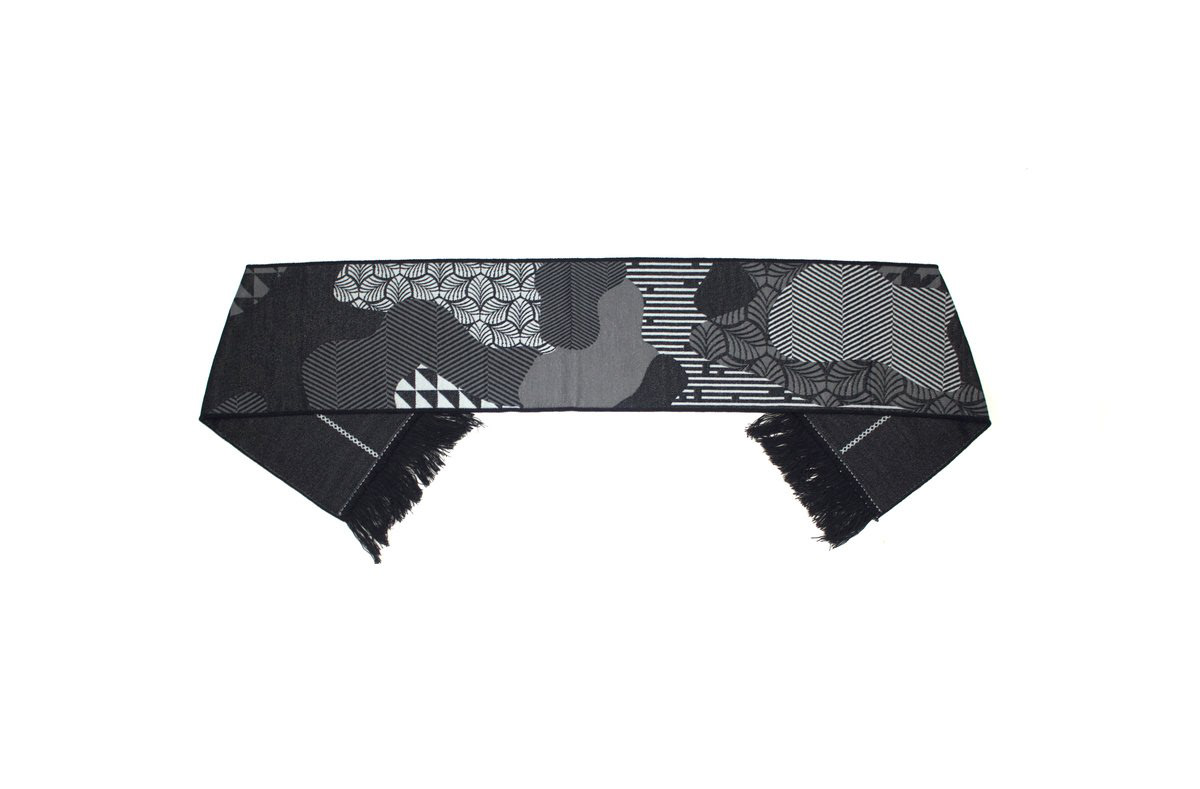 Nowhere FC are an icon with in the football culture and creative scene. From pairing up with Roma to having their kits in VOLTA, they just good at what they do. Their scarf game is top level. A wonderful colour scheme, superb design and and the inclusion of their logo which is one of my favourites of all time. 

The only place to cop this scarf is Shukyu Magazine's webstore, so be quick if you want to up your game for the winter. 
Football Cafe 'Dinho Scarf
A homage to the King, Ronaldinho. Football Cafe FC came through with more heat when they dropped this. A dedication to the Brazilian and the iconic Barcelona kit he wore back in the day. Again, this is only available on Shukyu's webstore, so get them fingers clicking and that online banking ready.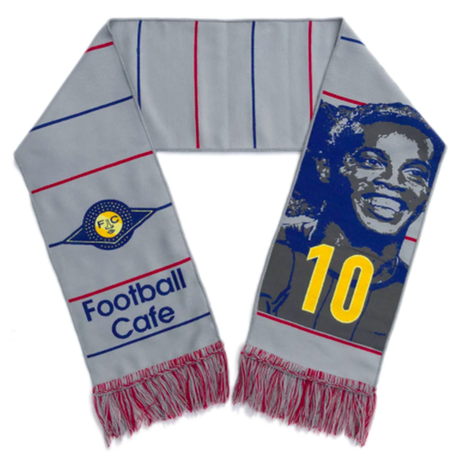 City Boys FC 'La Mano De Dios' Scarf
We're big Diego Maradona fans, so a scarf supporting him and his legacy is something we can get on board with. Featuring a classic black and white design, with a play on Michelangelo's 'Hands of God' painting, this scarf is impressive. We need to add this to our winter outfit. 
Calcetto Eleganza Sciarpa
A dedicated brand to the culture, Calcetto Eleganza are very good at what they do. And this scarf is no different. Their ethos is "Non per Sport ma per Moda", which translates to "Not for Sport, but for Fashion" which highlights their commitment to bridging the gap between football and fashion. This scarf is a must buy for the cold days.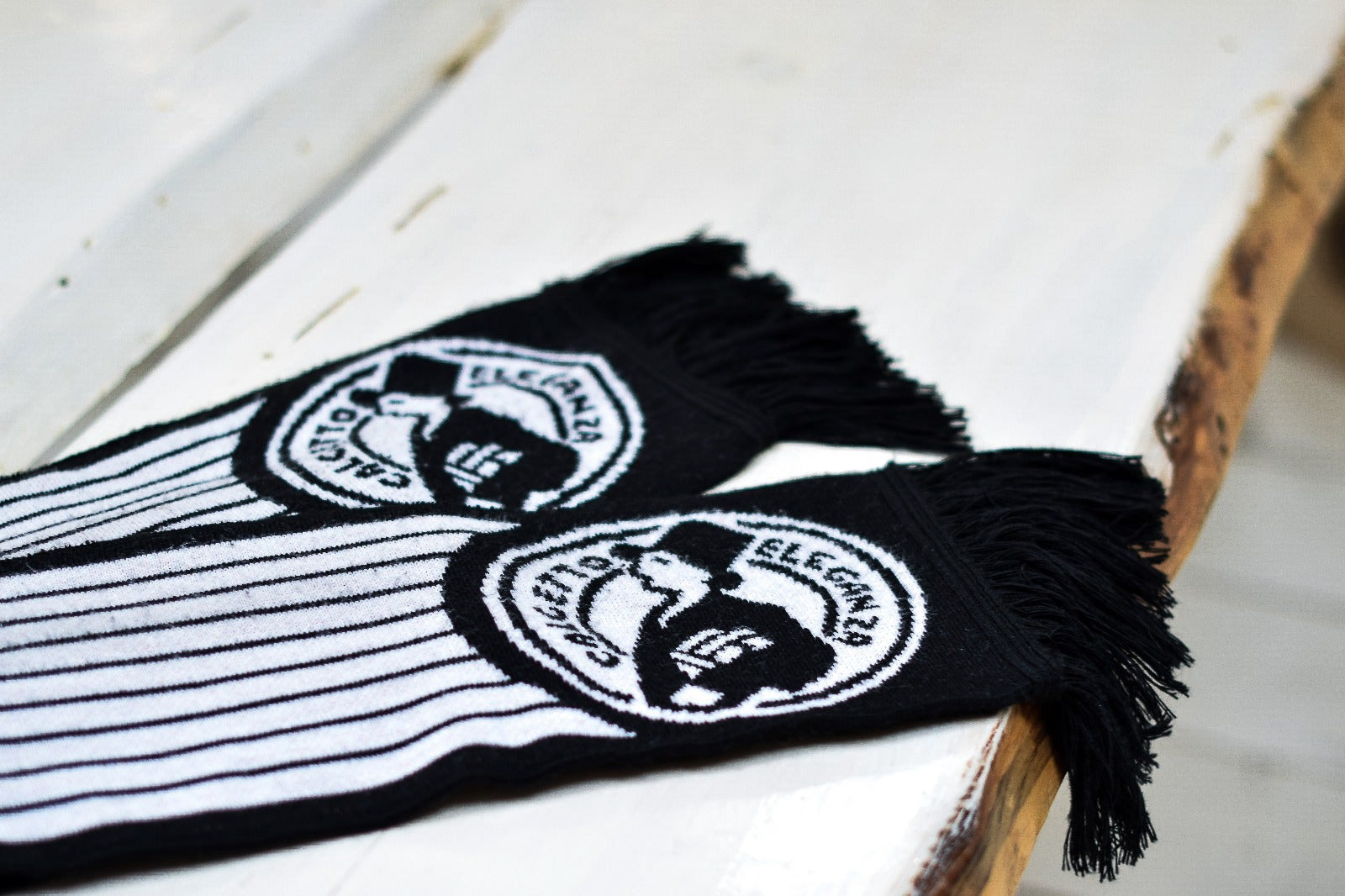 Nivelcrack x Le Ballon FC Scarf
Two giants of football culture teamed up to bring us a wonderful design on a nicely produced scarf. A double sided scarf, one side featuring Le Ballon's superb logo and typography and the other featuring Nivelcrack's badge and a lovely patterned design.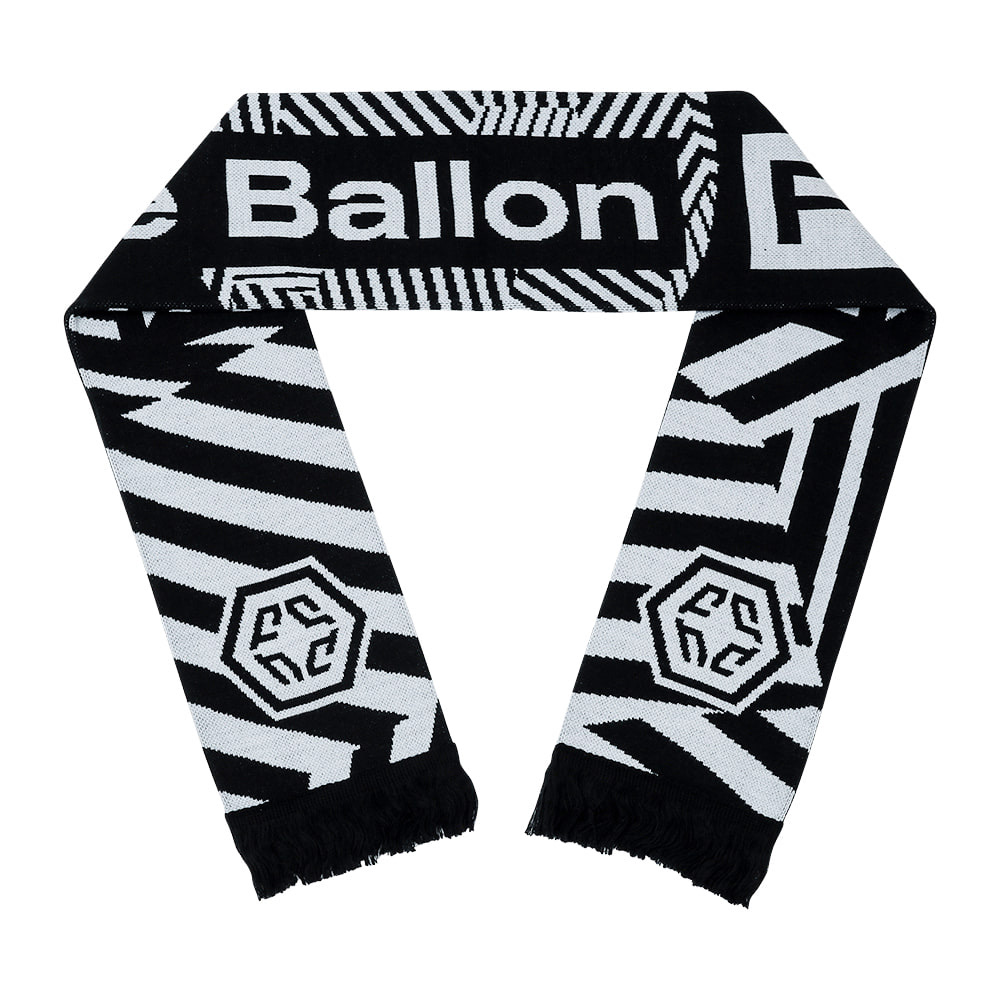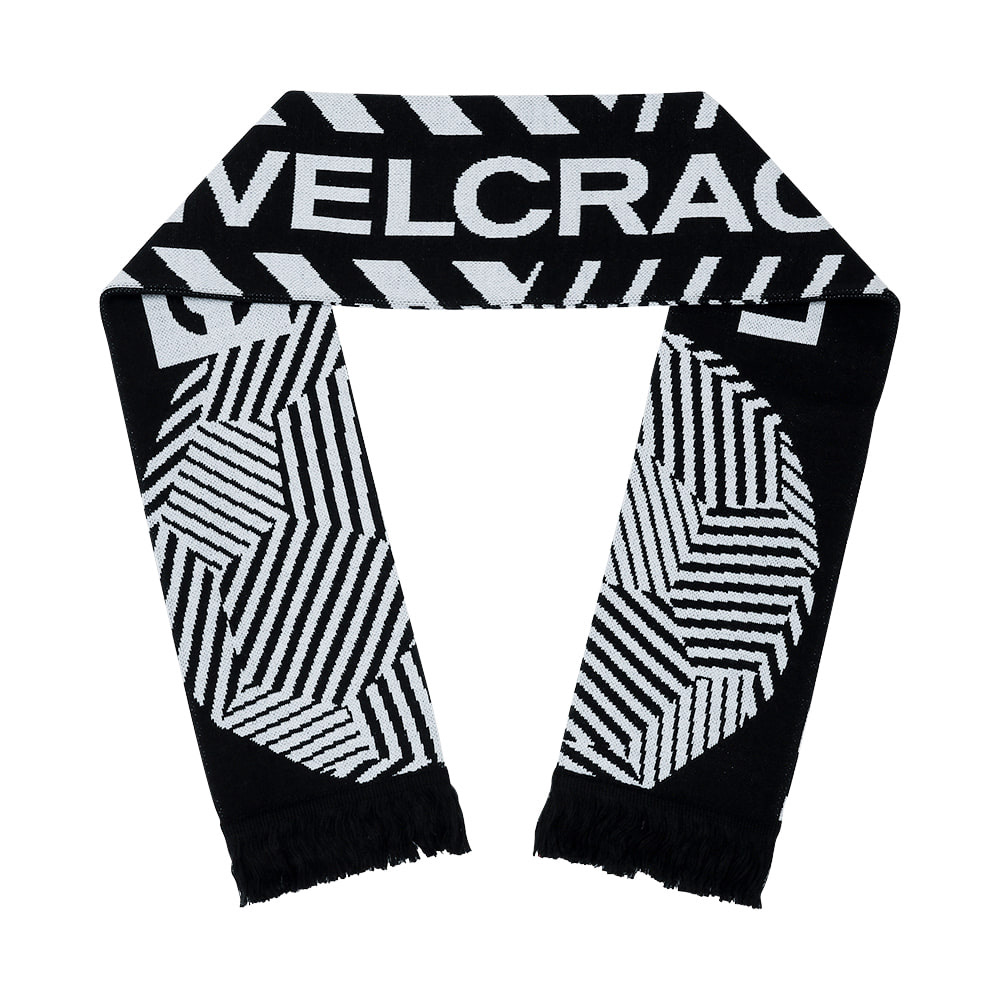 Stilettos and Shinpads 'Never Offside' Scarf
A brand we've featured on our Gear page before, S&S are brilliant and this scarf follows suit. A vibrant pink and red colour scheme with a really cool typography stating 'Never Offside' right across it. A big chance to brighten up the winter nights with this one.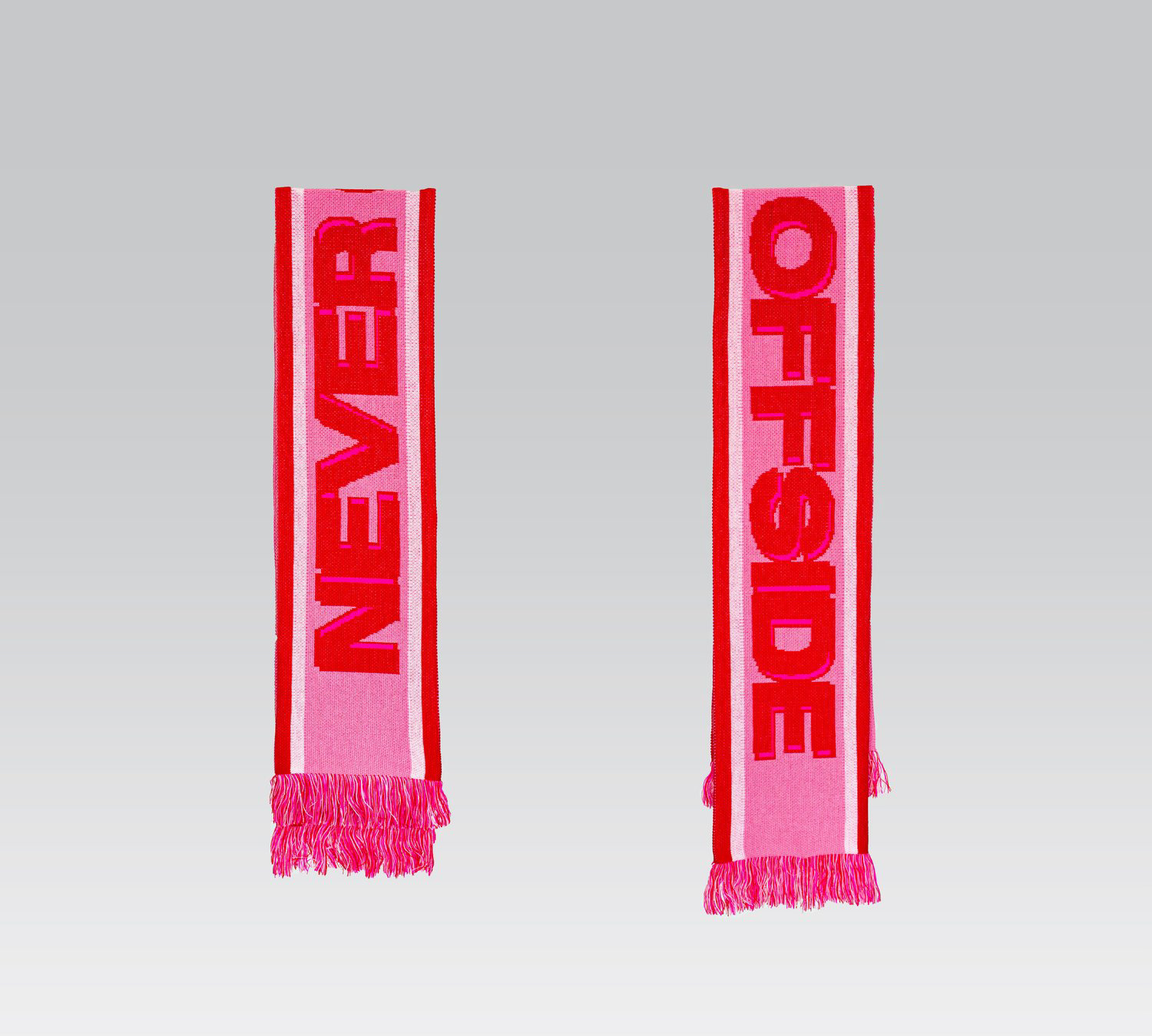 Le Ballon FC 'Public House FC' Scarf
A play on the role pubs have in football, dedicating a scarf to a Public House Football Club. Black and blue stripes, with some classic looking crests and 3D font. A perfect winter warmer for the neck by the people at Le Ballon. They say it 'ticks all the boxes' and maybe it just does.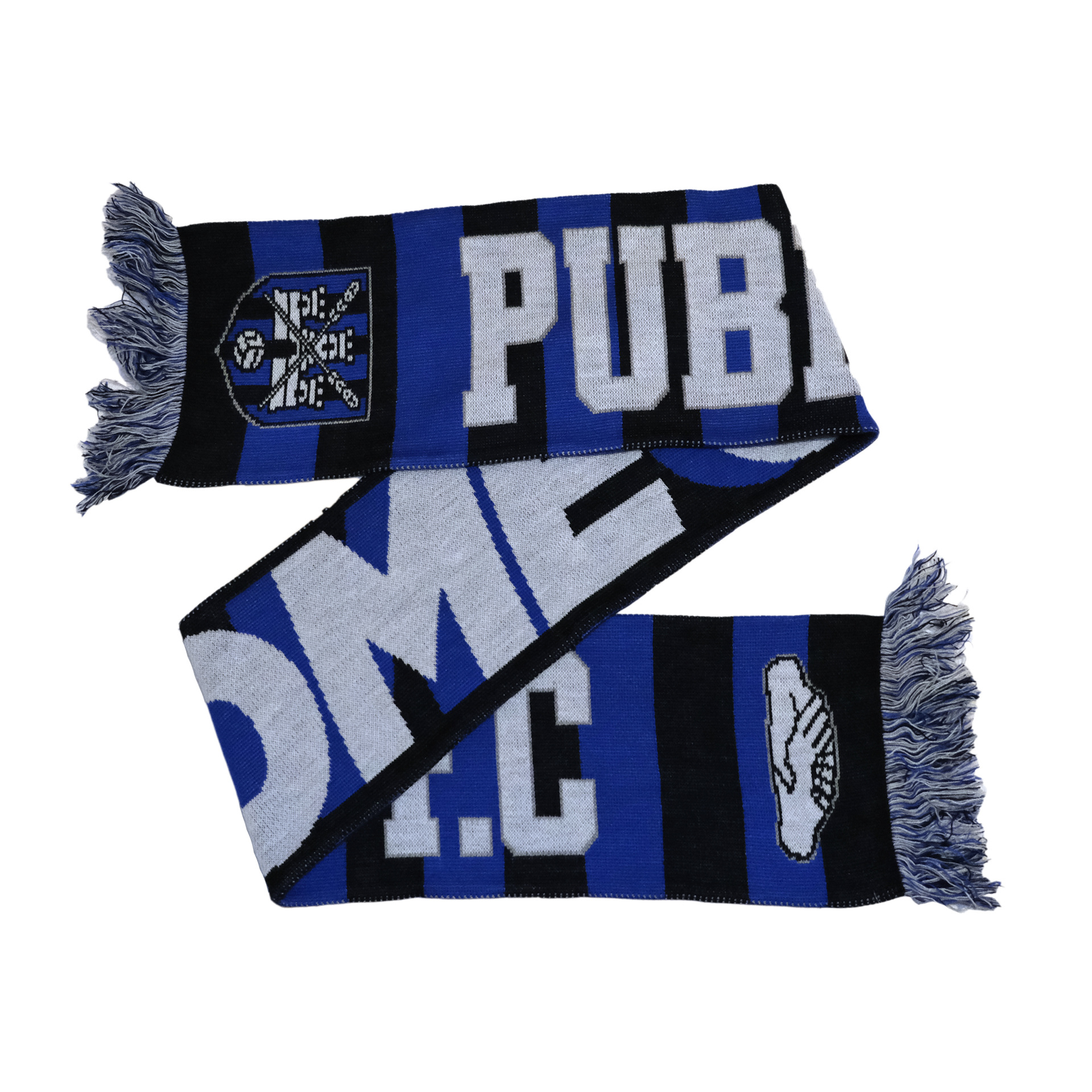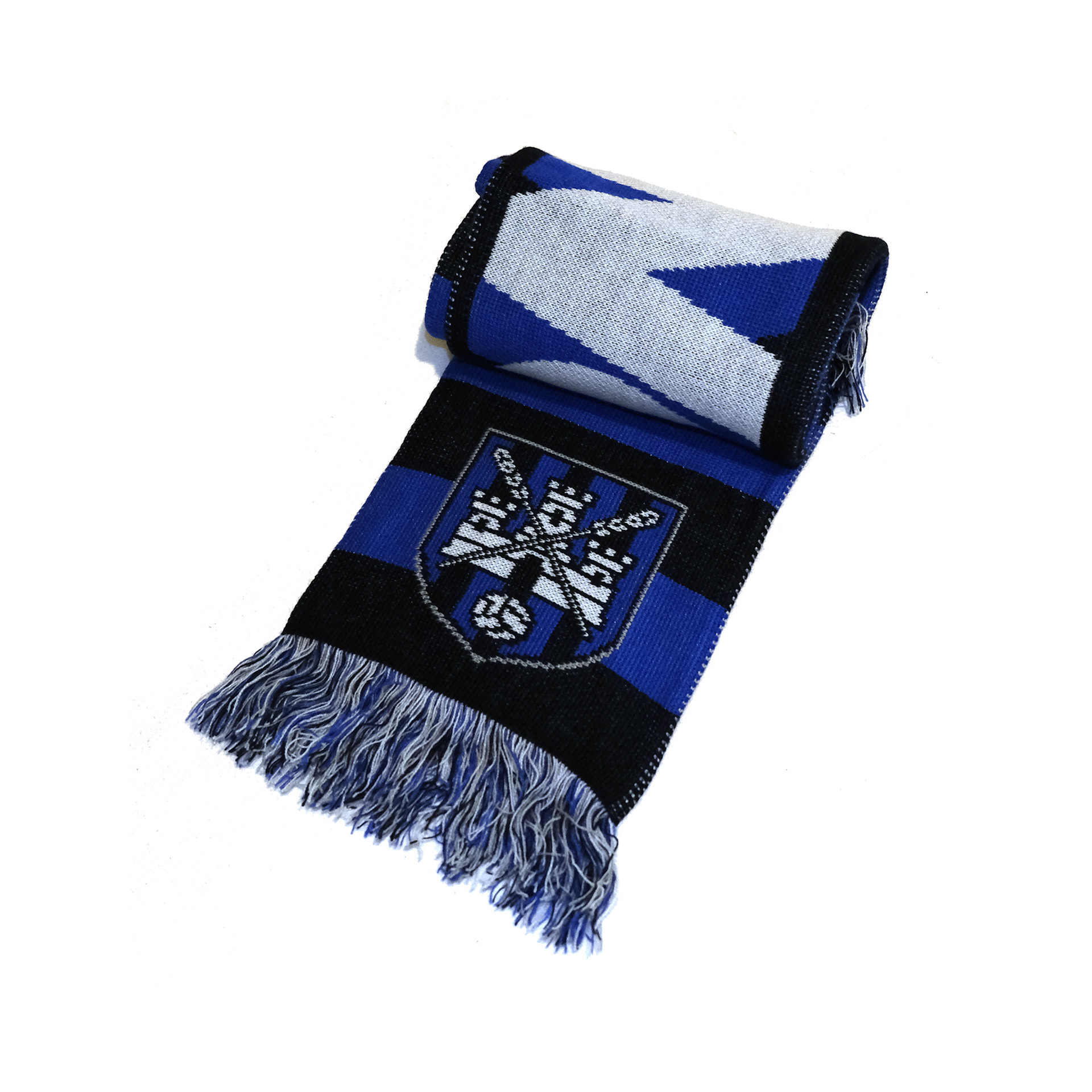 Honourable mentions that we wish were still available to buy go to Guerrilla FC and Romance FC, with two unbelievable scarfs that we could only hope to get our hands (or necks) on.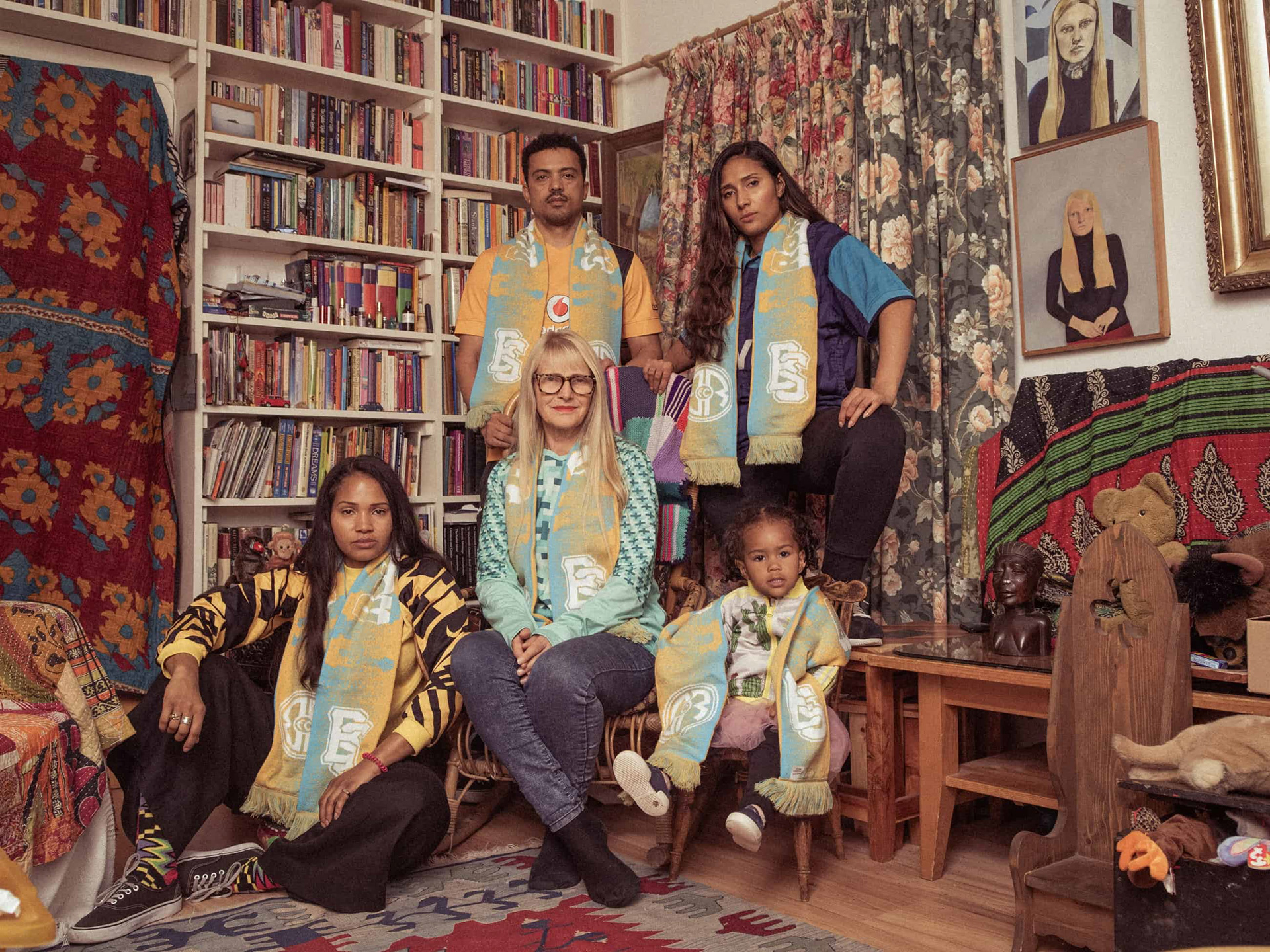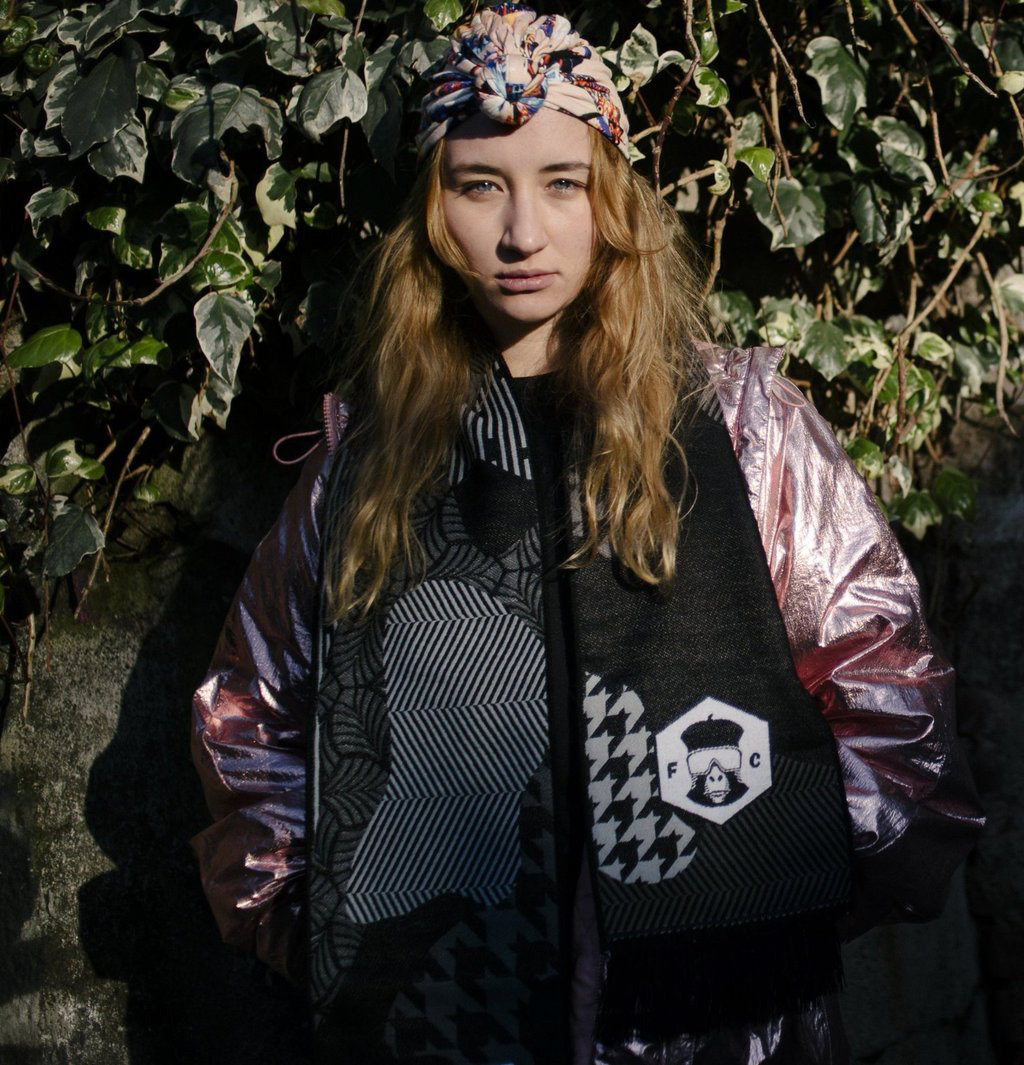 A great list of some truly delightful scarfs from brands we are very big fans of. If you can, support the brands and cop a piece. We're constantly looking to boost the culture and creators within. Do you have a shout we haven't listed here? Get in touch on our socials.