We are always on the lookout for new content celebrating the game. Whether it be a piece on Boca Juniors' Barras Bravas, lower-league Asian football or the crossover of football and fashion. We want to hear your ideas. Whether it's a one off piece or a regular occurrence, we want to share stories from across the world on the game we all love. 
Football culture is surrounded by creativity and imagination. We're a creative brand. We don't just write but we photograph, we film and we create. If you have an idea for a photo story, a video or something related to creativity, then get in touch. Showcase your creations to the wonderful world of football culture. 
If you have something to shout about, or a story that needs to be heard then give us a message. We're constantly on the lookout to share fascinating tales, whether it's something about corruption in football or an obscure story about Alexandre Pato.
We like to focus on everything that happens off the pitch more than on it. Things like fan culture, music x football, fashion x football, gear, food, city focus, brand focus and much, much more. 
Share it with us. Pieces we are looking for are in-depth (500 words or more), well researched pieces but one that entertain. The more crazy and off-beat they are, the more we will love them. 
To send your work to us, have a chat or just tell us we're doing a good job, fill in the form below, email us or holla us on our socials. Happy creating. 
Please note: all submissions are voluntary because we are not in a position to pay at this time. We offer a fast-growing platform to tell your stories on and a movement to be a part of. 
(if you want to hire us for creative work or collaborate on projects, drop us an email)
email: team@theculturedivision.com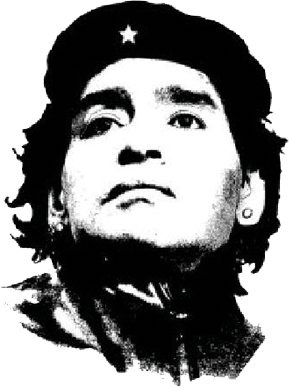 THANKS FOR YOUR MESSAGETHE TCD TEAM.