The World's Greatest (Active) Football League ™️
Guerrilla Liga Almaza is a Football Manager league made up of creatives from 🇫🇷 🇺🇸 🏴󠁧󠁢󠁥󠁮󠁧󠁿 🇲🇽 🇪🇸 🇩🇴 🇯🇲 🇰🇪 
🇵🇪​​​​​​​
When football stopped around the globe, Guerrilla Liga Almaza got moving. Built in the great COVID-19 lockdown of 2020, the managers of Guerrilla Liga Almaza came together to find a new way to compete, create content around football, and still earn the derision of their significant others.
Guerrilla Liga Almaza is what happens when you take a handful of creatives, a handful of pixels, a budget of 200 million virtual dollars, and unleash them (indoors and at a socially respectable distance) amidst a global pandemic.
Bad football, worse graphics, world class content. Welcome to GUERRILLA LIGA ALMAZA.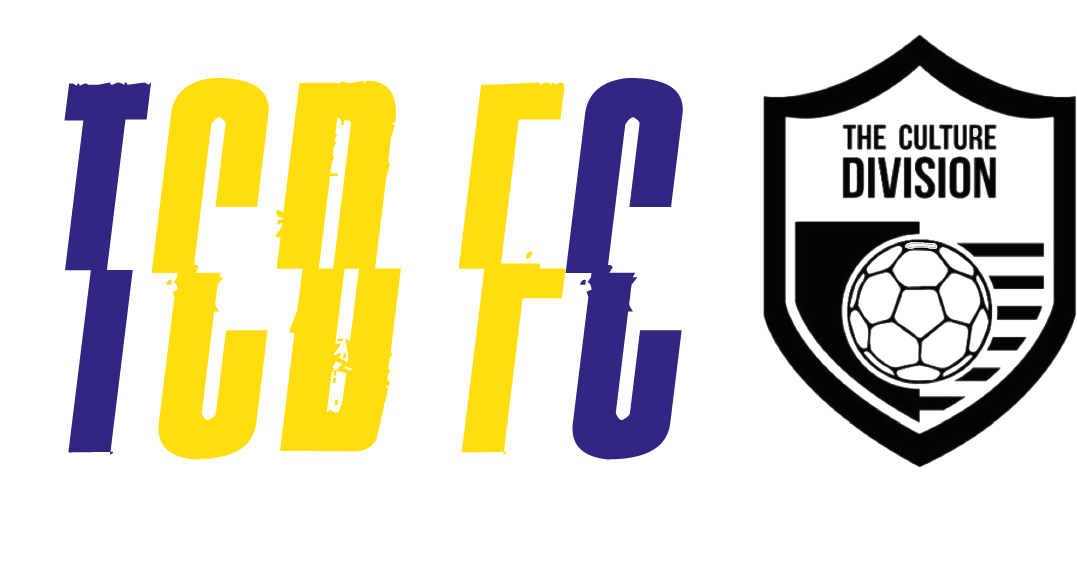 TCD FC is a team for the culture. One that collides together to support the outlandish, the creative, the alternative. They are all about aesthetic, fan culture, socialism and joga bonito. TCD FC looks to play beautiful football, in wonderful kits, inside a stadium full of character, with the barras on the terraces. Vamos/Forza/Whatever language (because they are universal) TCDFC. #ONEWORLDONEGAME

Guerrilla FC is the pixelisation of the football collective founded four years ago in DC. The club's philosophy places a focus on youth, attacking football, and nutmegs. Guerrilla FC believes in beauty over results but also that beauty begets results.

​​​​​​​
 We move. Here for a good time not a long time. Grime music, gegenpressing, and bucket hats.
When you stare too long into the abyss, the abyss stares back at you. This team relies heavily on experience and dad vibes.
The world's first eco-friendly and 100% green football club. Winning games and saving the planet.


The name says it all. A club built on the values of the Oh Wise One, Wengertown Rovers FC believes in attacking football, developing youth, and faulty zippers on puffy coats.

Formed in the shadows of Detroit, Michigan and the automotive industry, Ypsilanti is a club founded by hard-working American immigrants driving the world forward. Where the game lacks spice, slide-tackling and headbutting, Ypsi brings that to Guerrilla Liga Almaza. But don't be fooled by the antics, there's a little bit of sauce behind the all-black curtain.

CSKA Madrid is the latest product of globalisation. The team are based in Madrid and the founders came from the Kremlin. The Manager was brought all the way over from the Dominican Republic. Their game is based on good defending, counter attacks and getting views on Tik Tok.


Founded in the London underground, this club is a believer in traditional footballing values. Hard men putting in hard tackles and having a hard time accepting change.


A family club with an emphasis on solid tactics, discipline, and good football. Patience is a virtue and you need it to support us.


Sports teams keep leaving Charlotte but we aren't going anywhere. Our club is inspired by creative kits, flashy boots, and an occasional training session.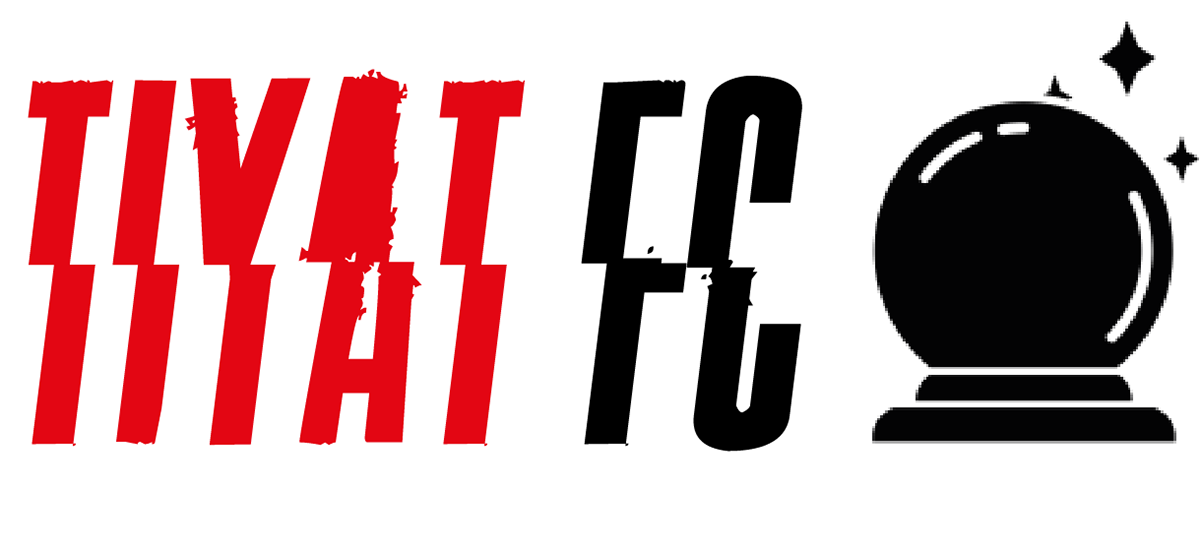 The most mysterious team in the league. No one knows where the name came from or for how long it'll be here. But championships are what Tiyat craves.