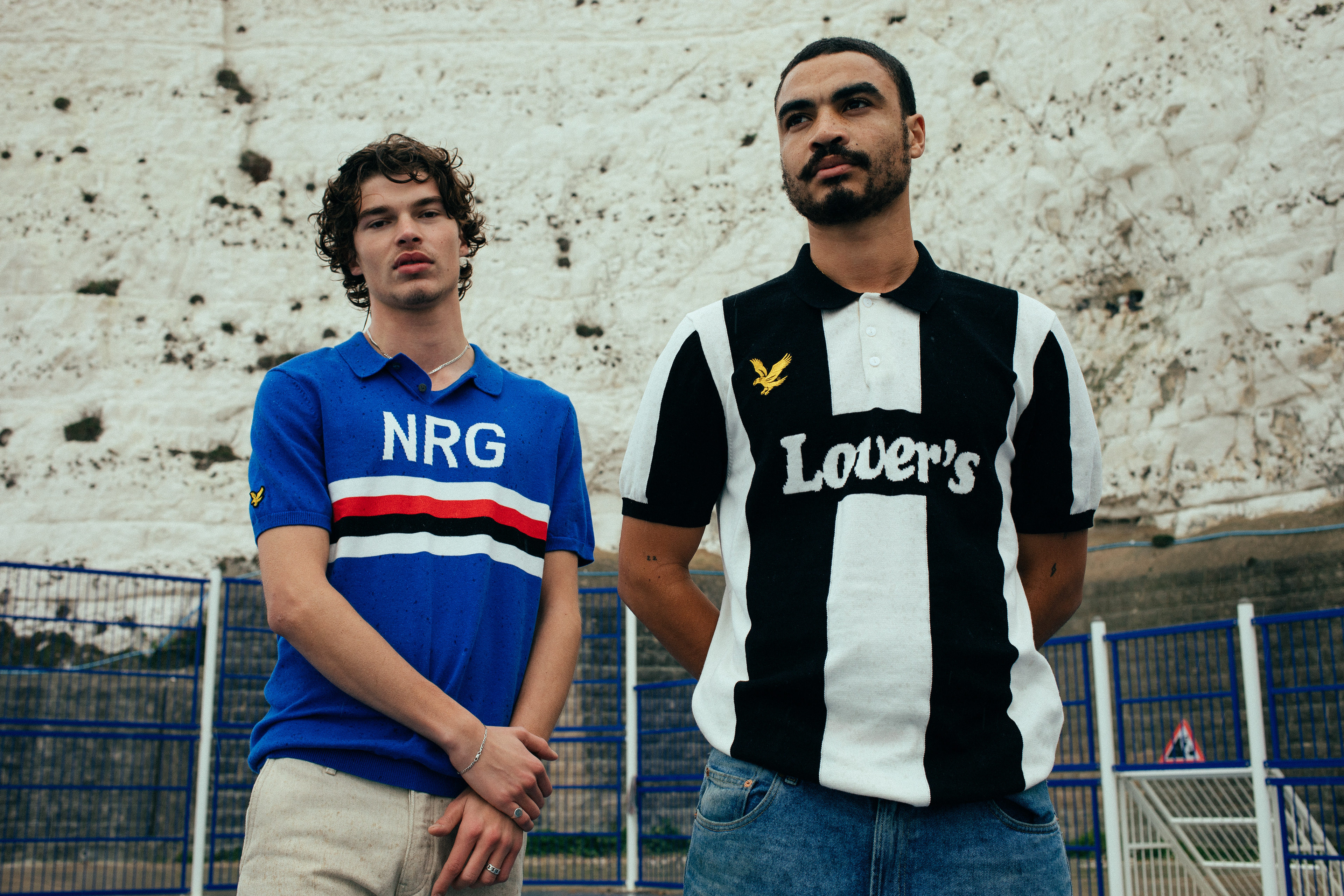 They're back. Following the success of the first drop, Lyle & Scott have teamed up with Lovers FC once again to reveal a second volume of their football knitwear collection. 
The collection consists of various knitwear pieces, paying homage to some classic kits from iconic teams such as Ajax, Netherlands, Boca Juniors and Juventus among others. Within the collection, there are 10 polos and jumpers ranging from £80-£100 to purchase. 
Neal Heard, the creative mind behind Lovers FC said: "one of the original 80's terrace dwellers, the Football Casuals, and we were mad on our Lyle and Scott knitwear; so when I decided to put my idea of turning classic kits into knitwear I thought, why not approach the best? True to their reputation, L&S brought their own exacting standards and attention to details to the collection."
The partnership works with creative brand This Fan Girl founder Amy Drucquer for their campaign, alongside two other members of the female-led football community. 
Speaking of TFG's involvement, Amy notes "What really drew us to this collection was the way it's rewritten the rules of football - who's created kits in knitwear before? We loved how these classic designs were reformatted to create something playful and rebellious."​​​​​​​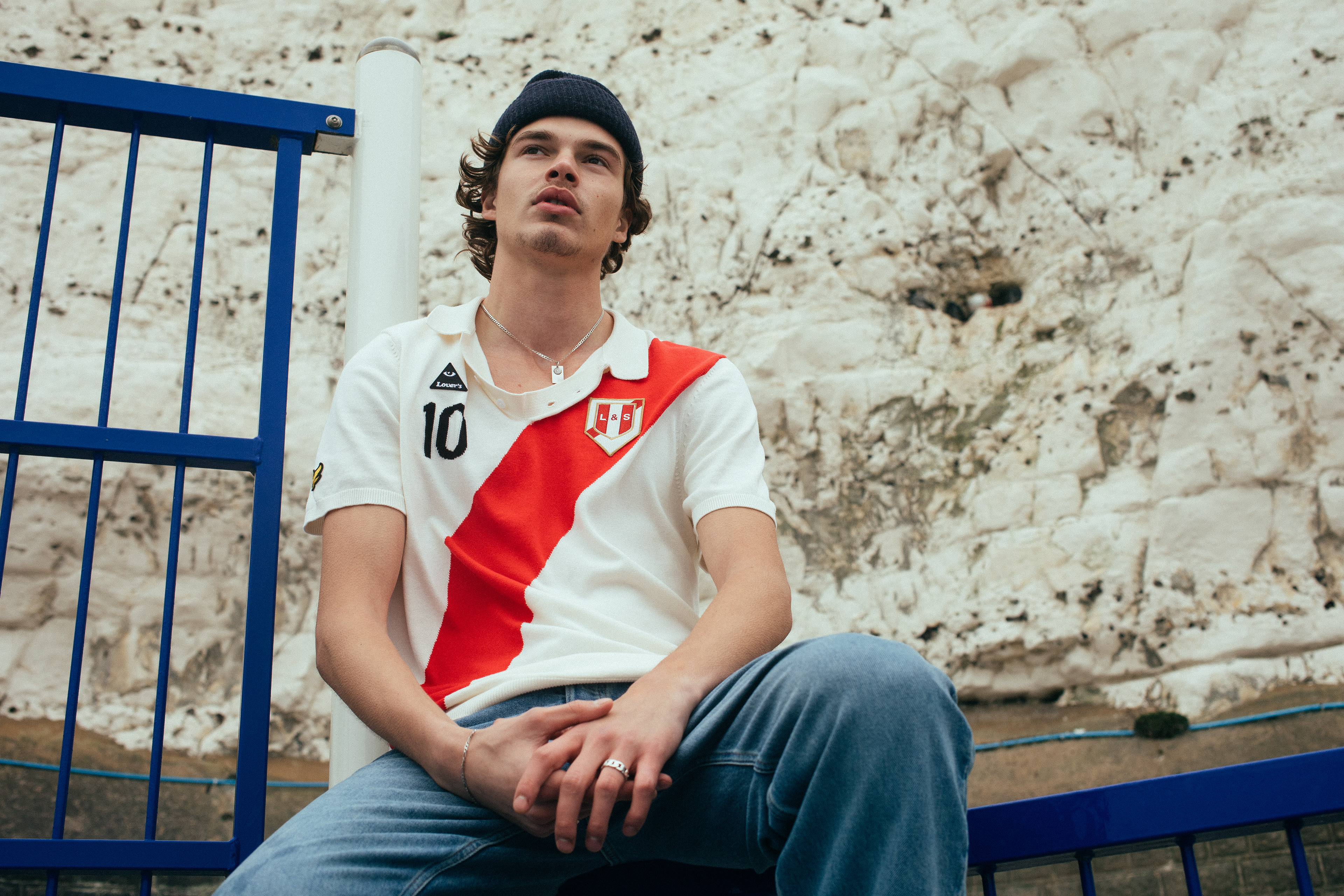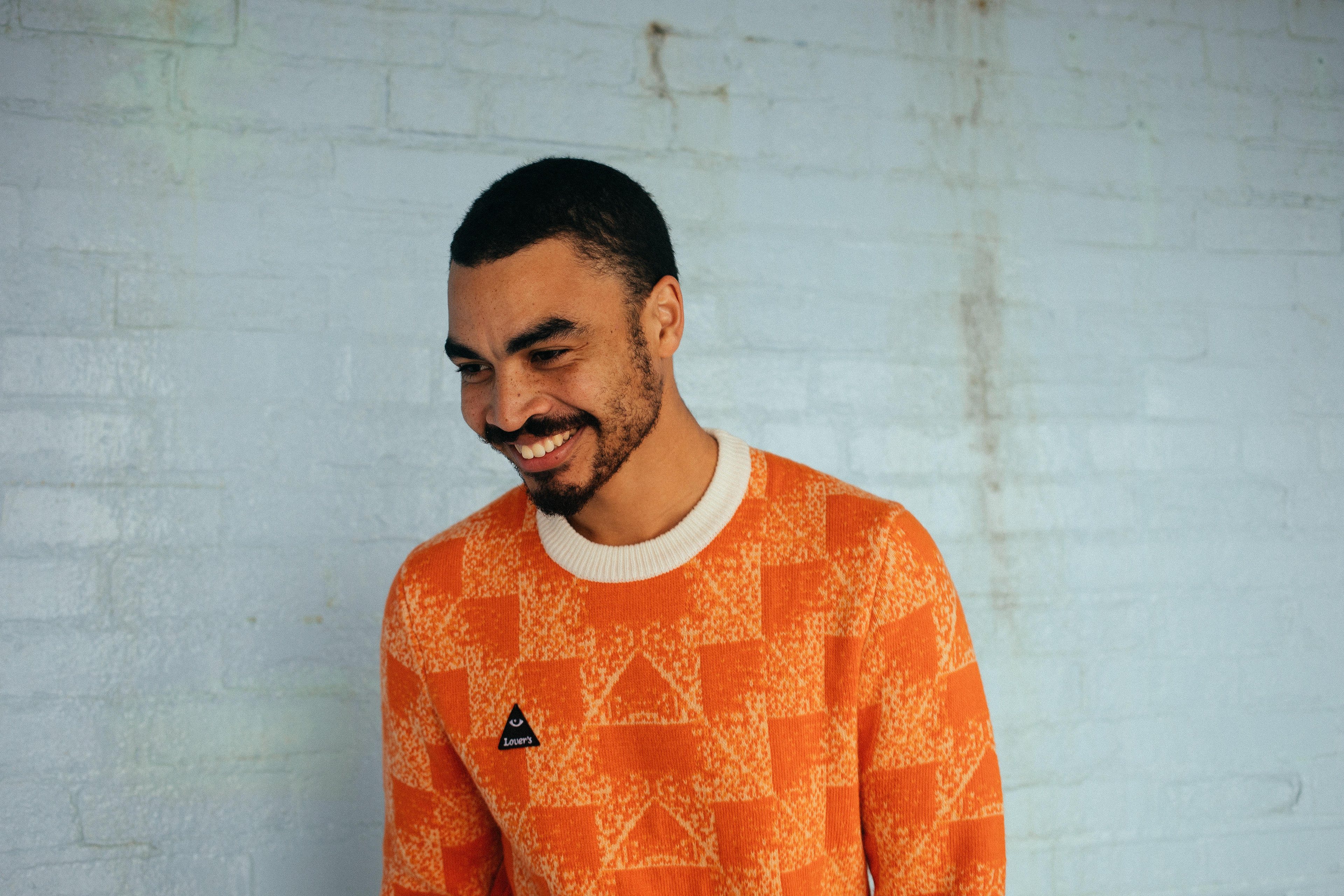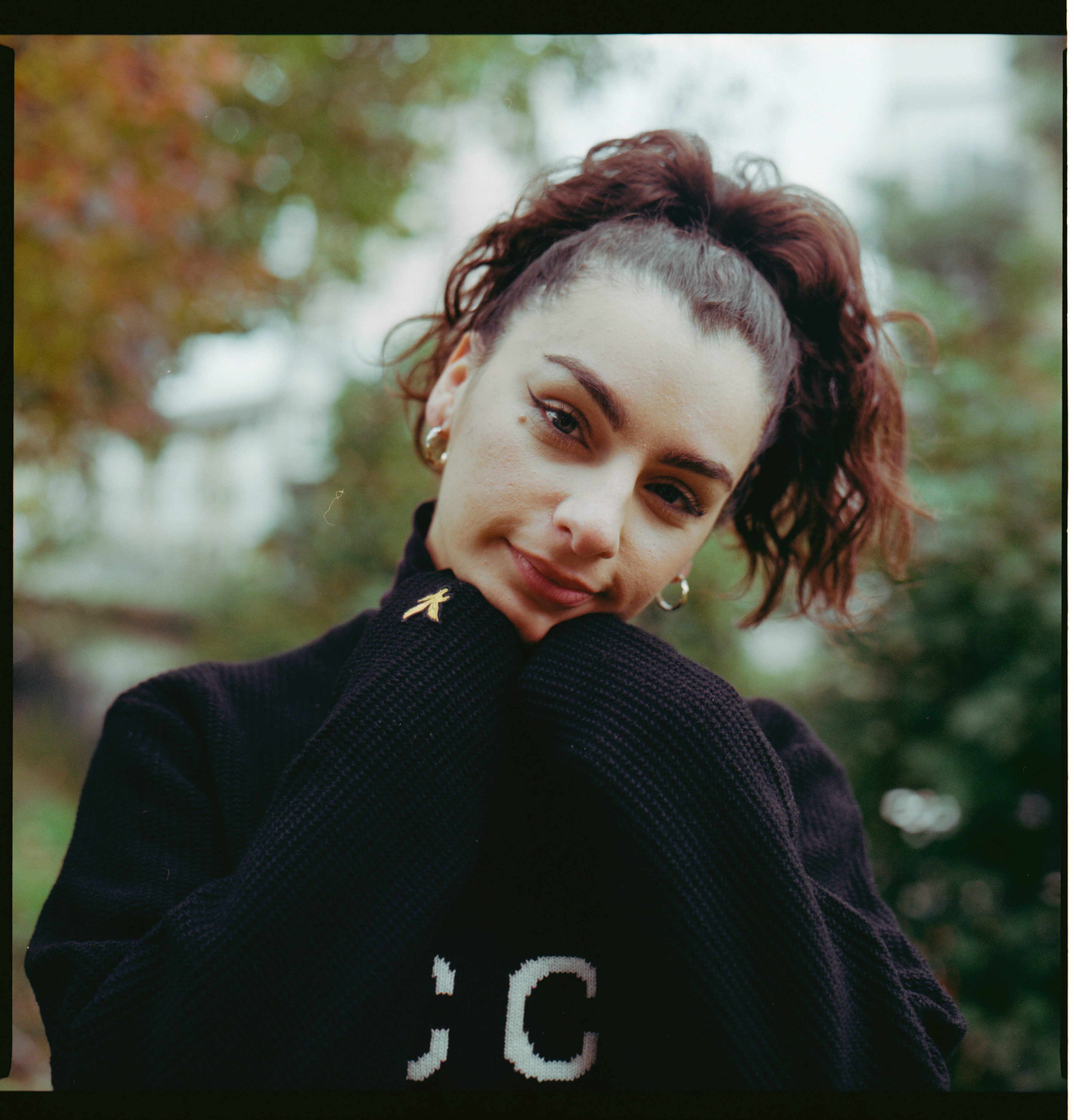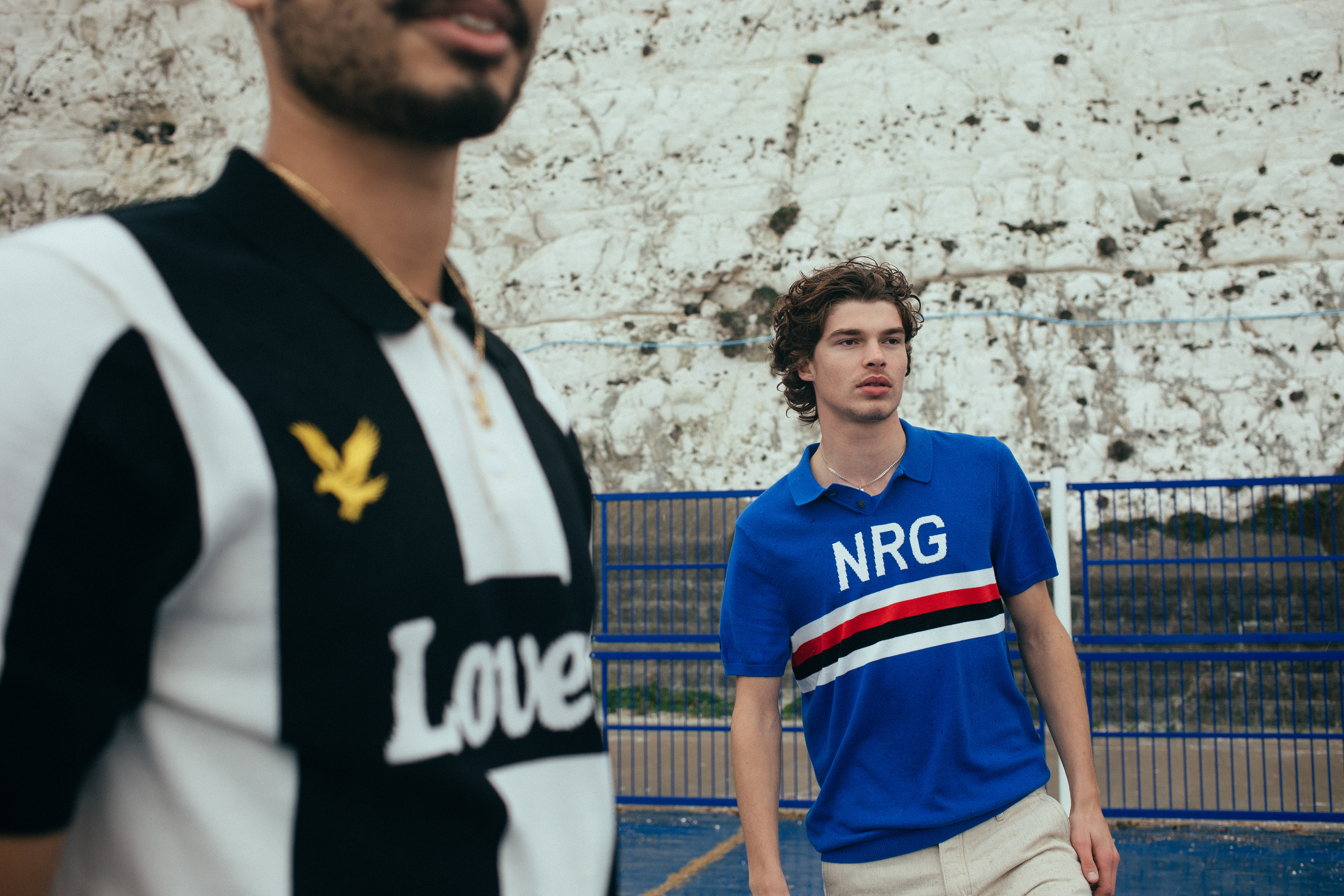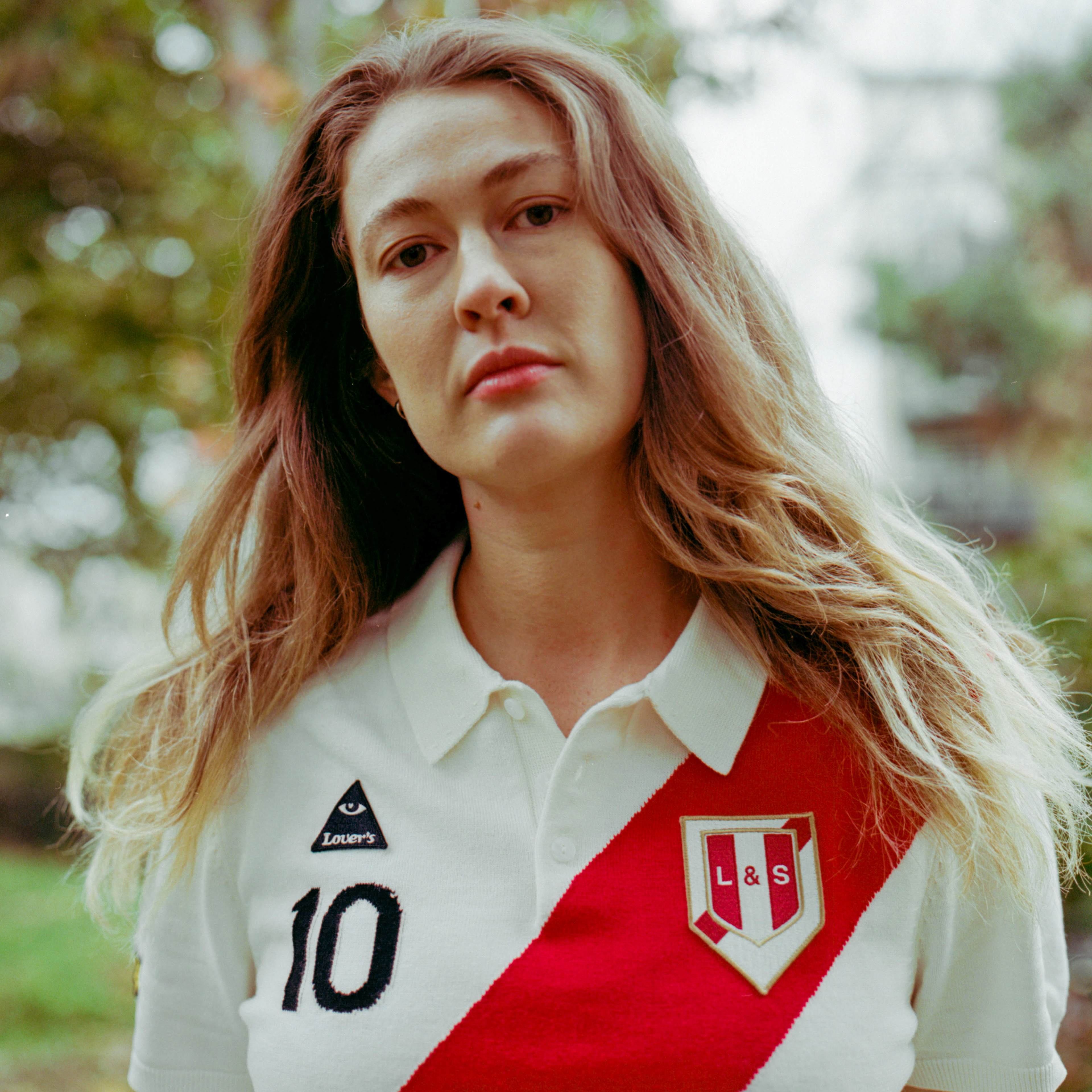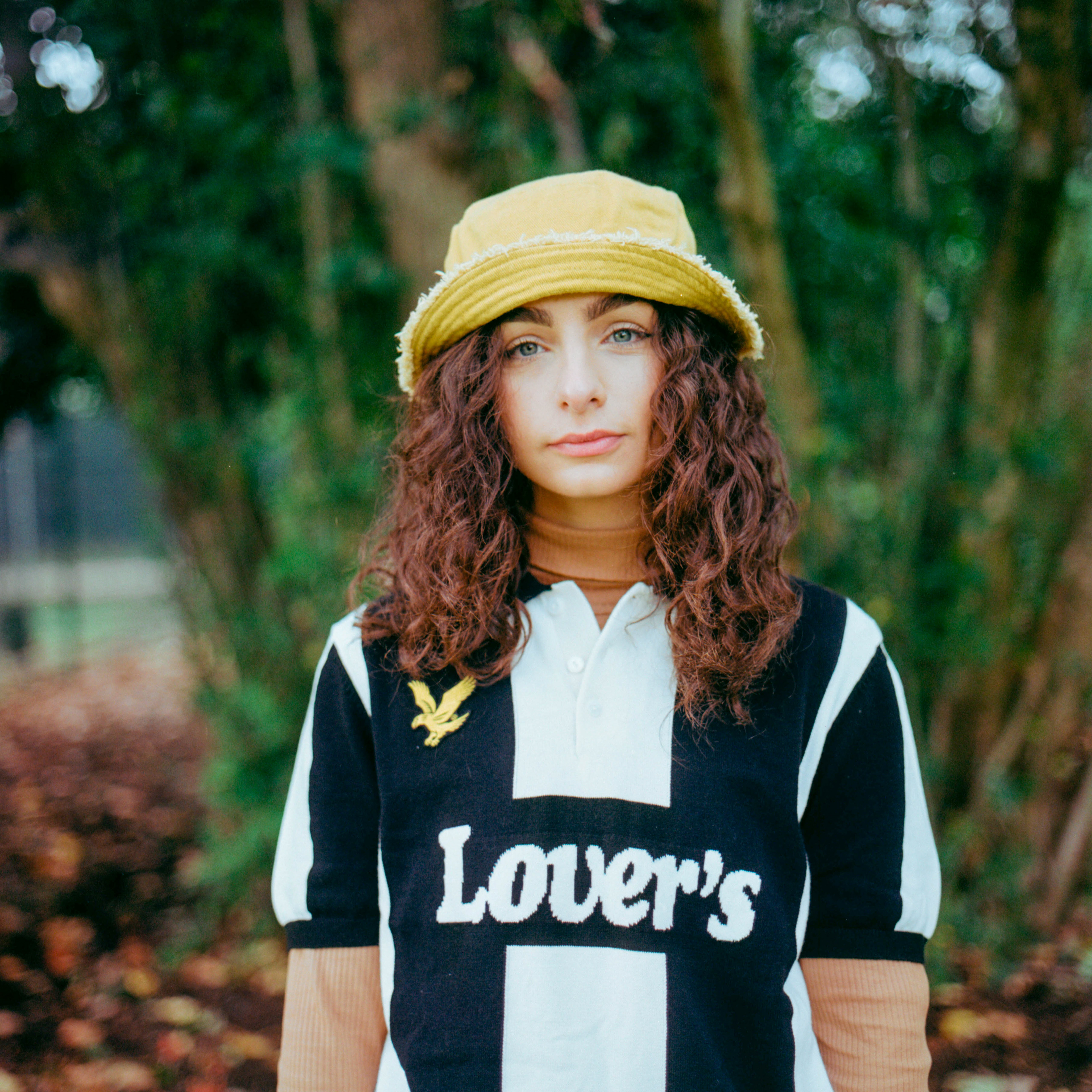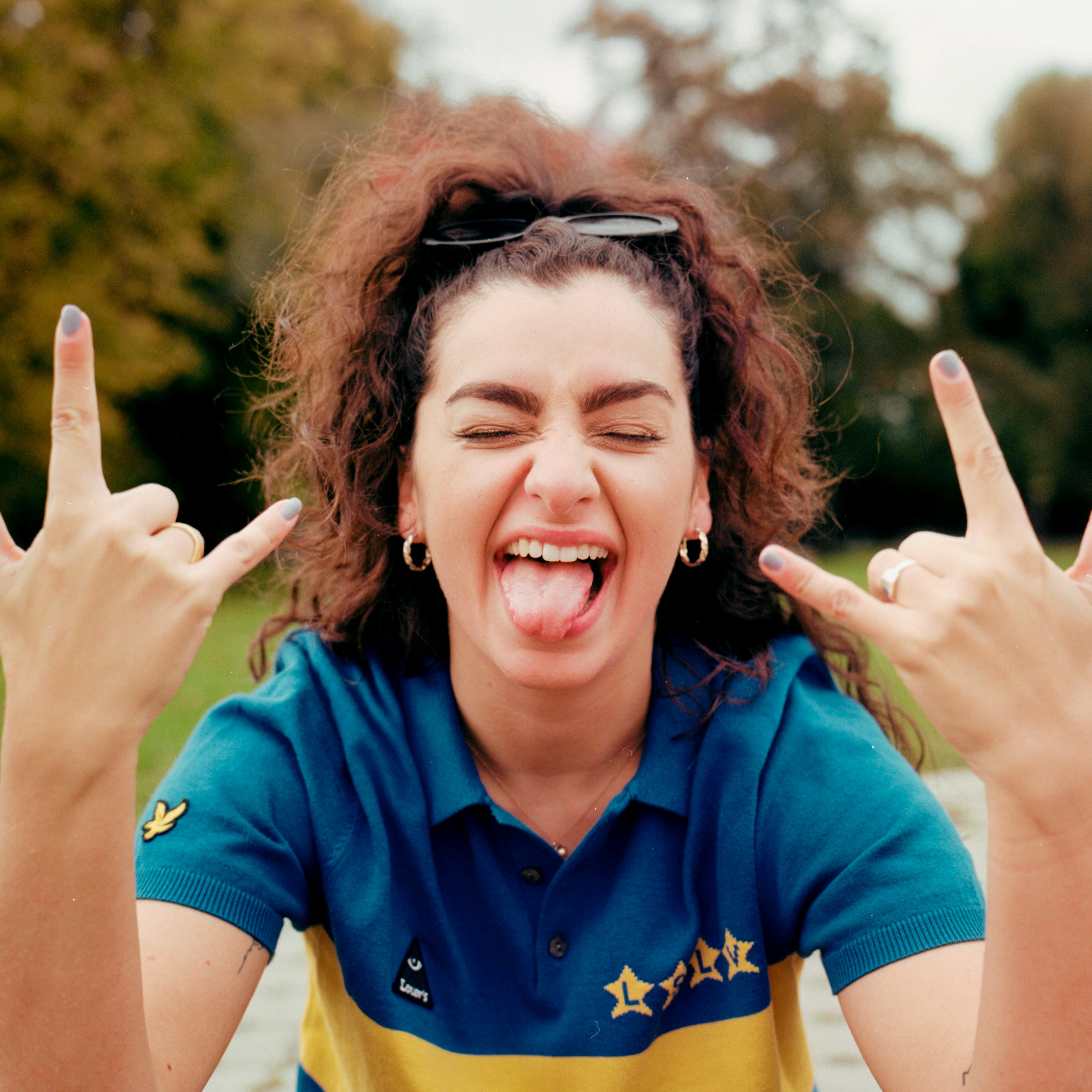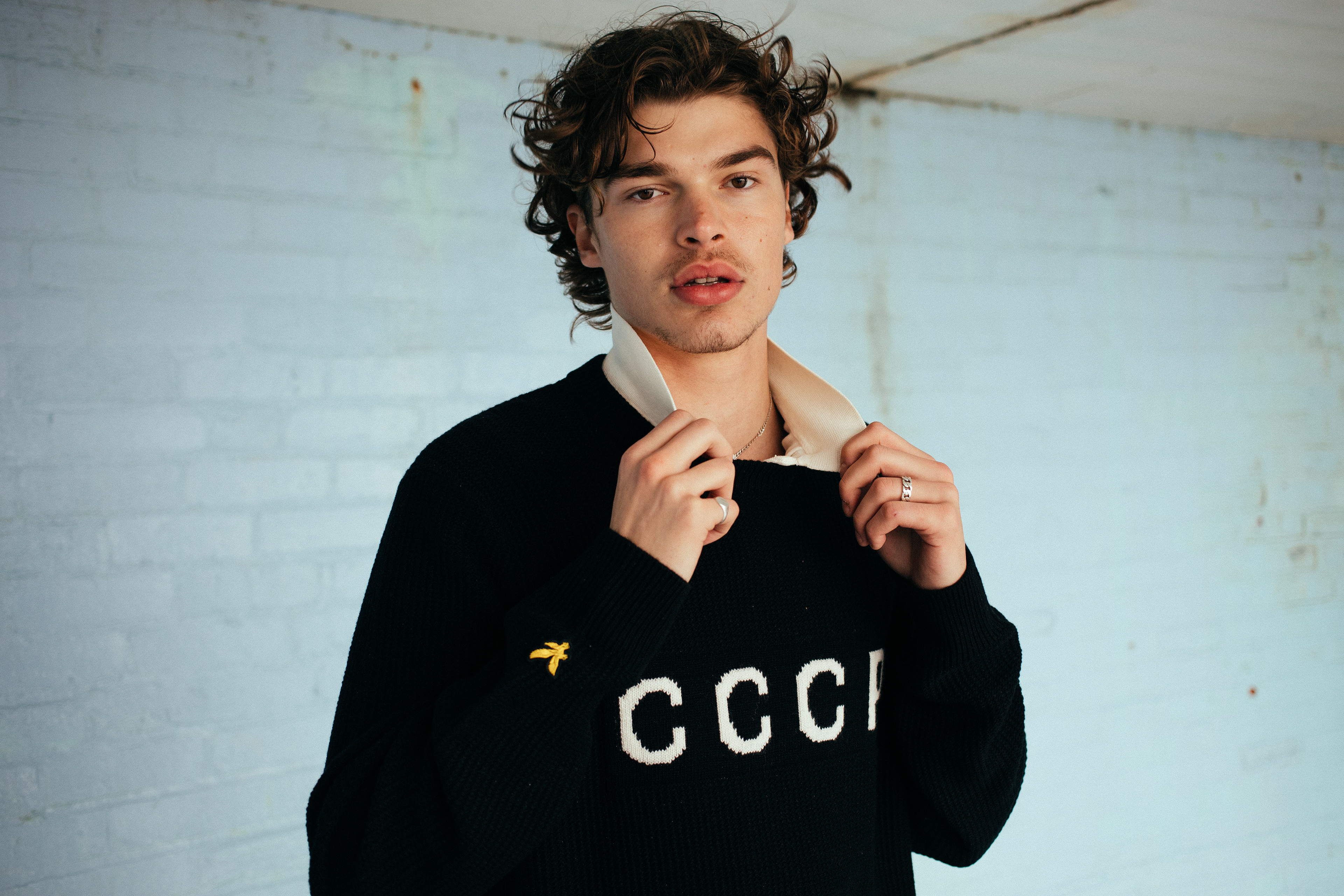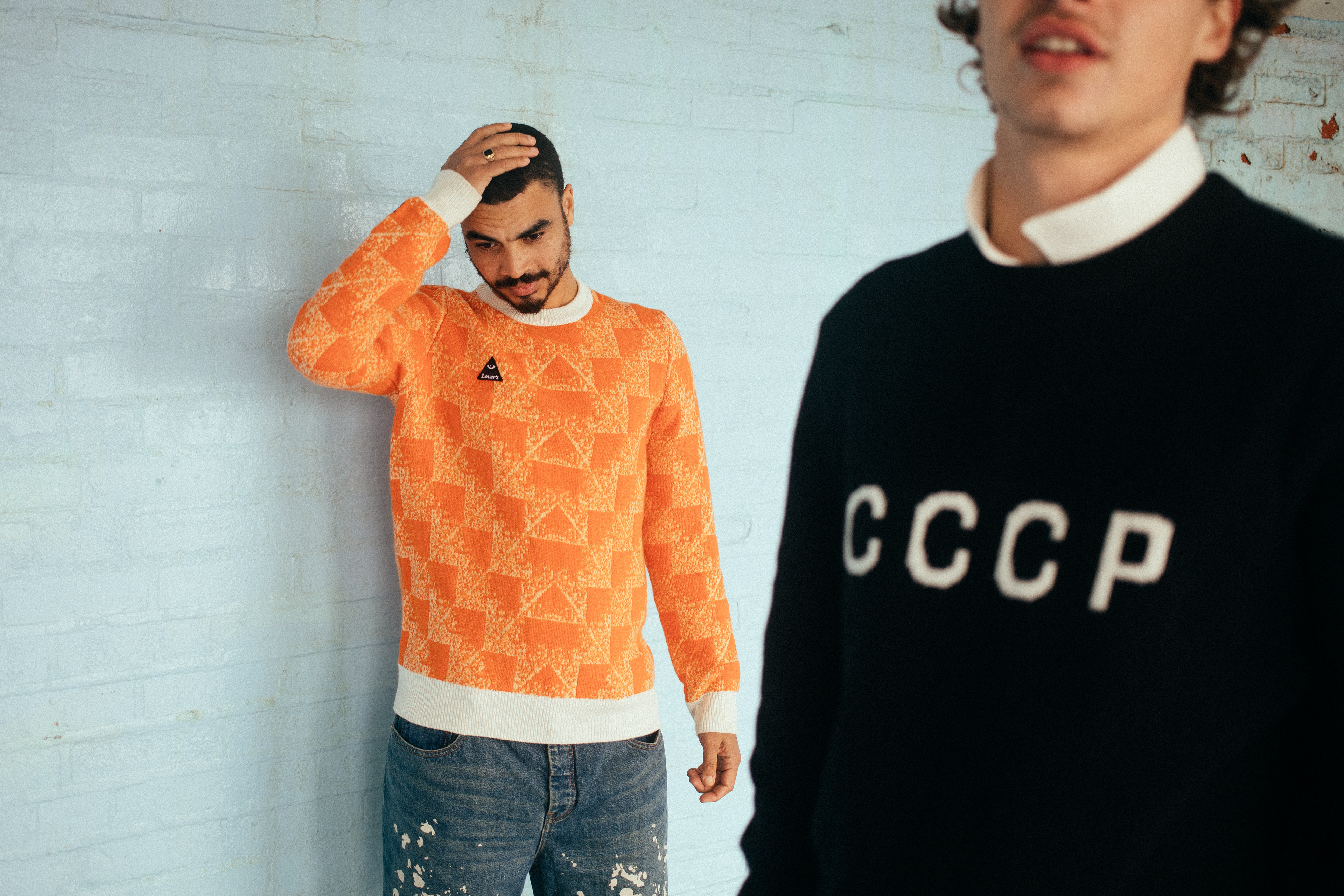 The collection will be available to purchase from 9th November
through this link
but be quick because the last collection sold out in 24 hours.