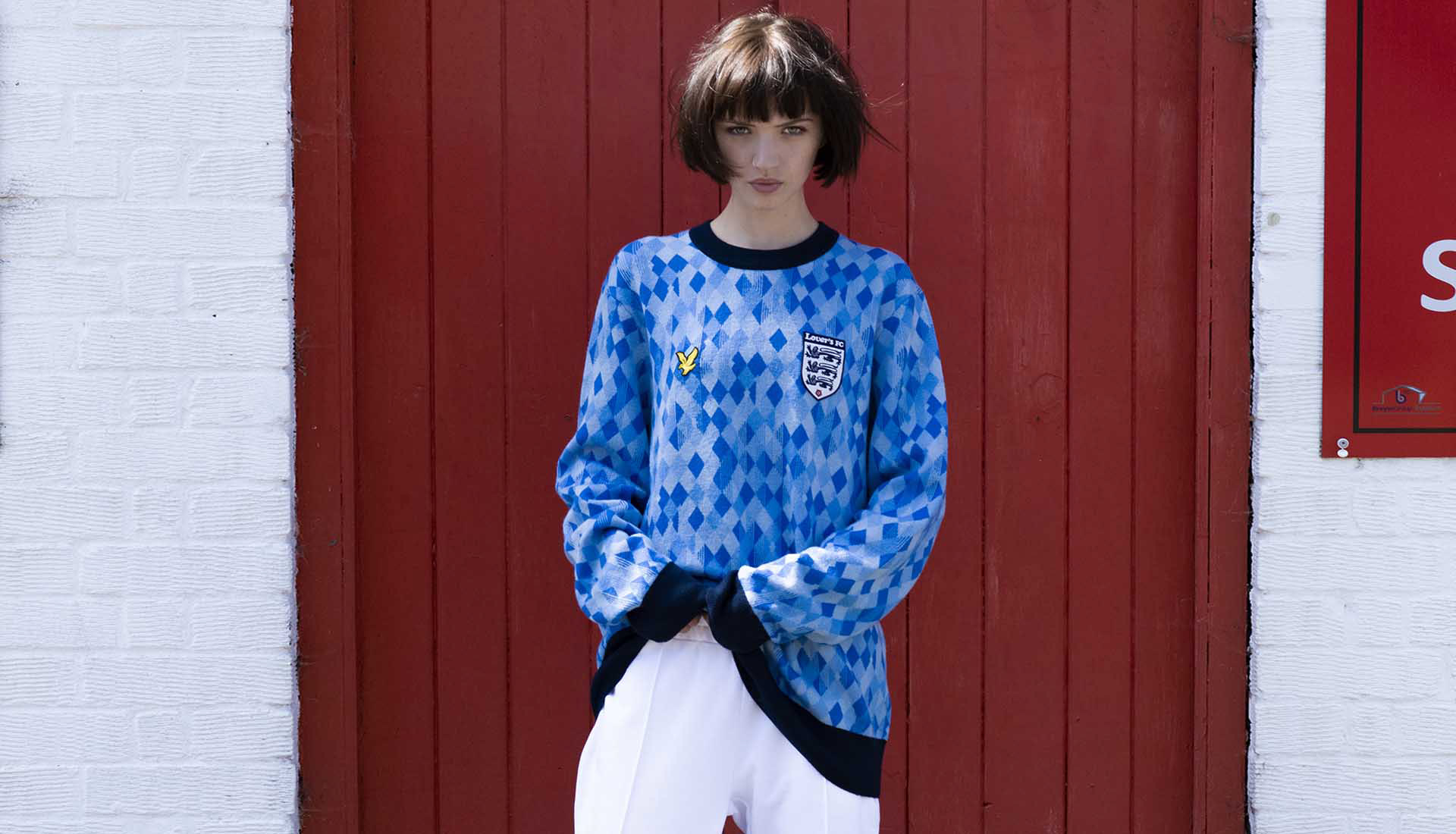 Lyle & Scott have teamed up with Lovers FC to drop this collection inspired by iconic kits throughout the years. The capsule collection consists of a series of knitted jumpers that pay homage to some of the most iconic kits from the 90s.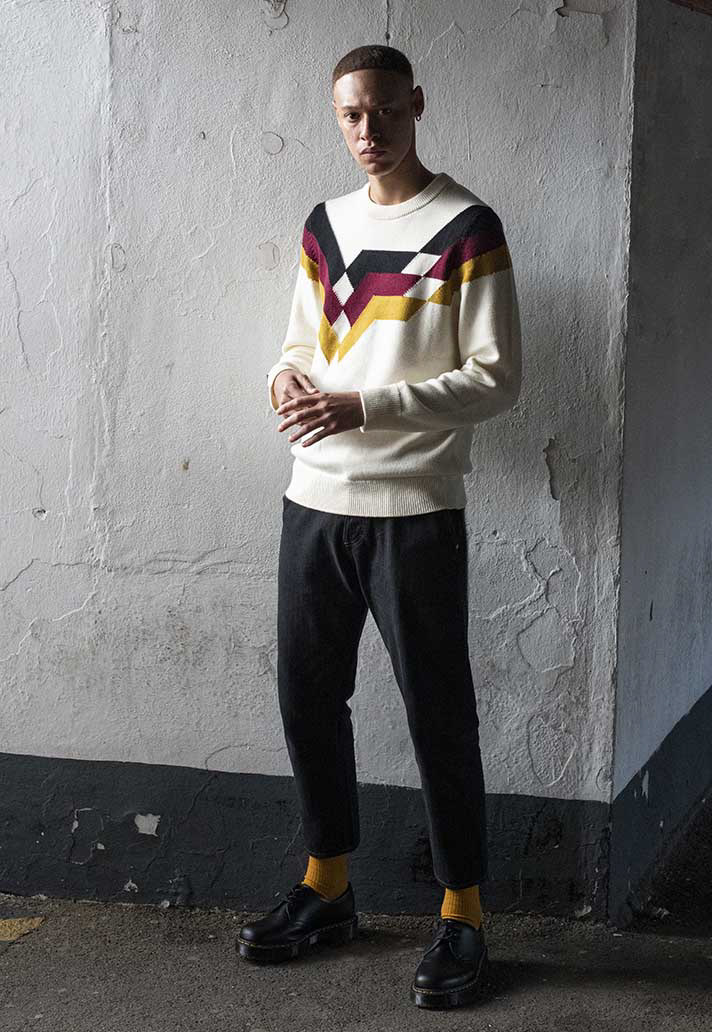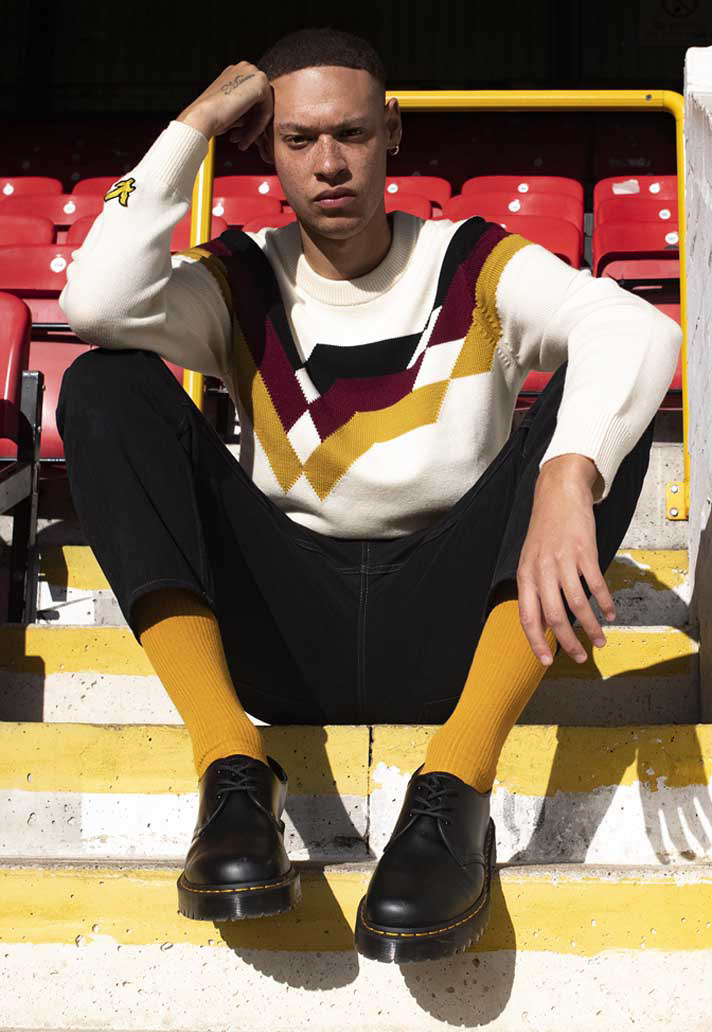 The garments of Lyle & Scott have had a significant presence on terraces across European football for decades and their off-pitch influence combines with Lovers FC's cultural standpoint to drop this collection. The release focuses on some of the 90s most iconic kits from teams like Borussia Dortmund, Fiorentina, Ajax and England. 
Founder of Lovers FC and author, Neal Heard, brings expertise of football culture and football kits to the table to fuse together with Lyle & Scott's knitwear experiences. A wonderful collaboration of longtime members of the football culture community.