The new Mexico home (yes, home!) shirt has been revealed by Adidas and it is a bit different from the normal green we usually expect. This is the Rosa Mexicano shirt which El Tri will be wearing throughout 2021. 
The design of the jersey is inspired by textile art that is meant to identify Mexico as a nation around the world in art and fashion. Wearing the Rosa Mexicano colour represents the cultural richness of the country and the joy of it's people; it is reflected in characteristic elements of the traditions and celebrations, in gastronomy, in the architecture of renowned artists, streets, murals, as well as nature within the country.
The graphic patterns are based on textile art, highlighting a vibrant Mexican pink colour over the entire front of the jersey with an all black base. 
The shoulders feature adidas' three stripes in pink, as well as the edge of the round neckline and sleeves. The uniform is complemented by shorts and socks in the same colour scheme.​​​​​​​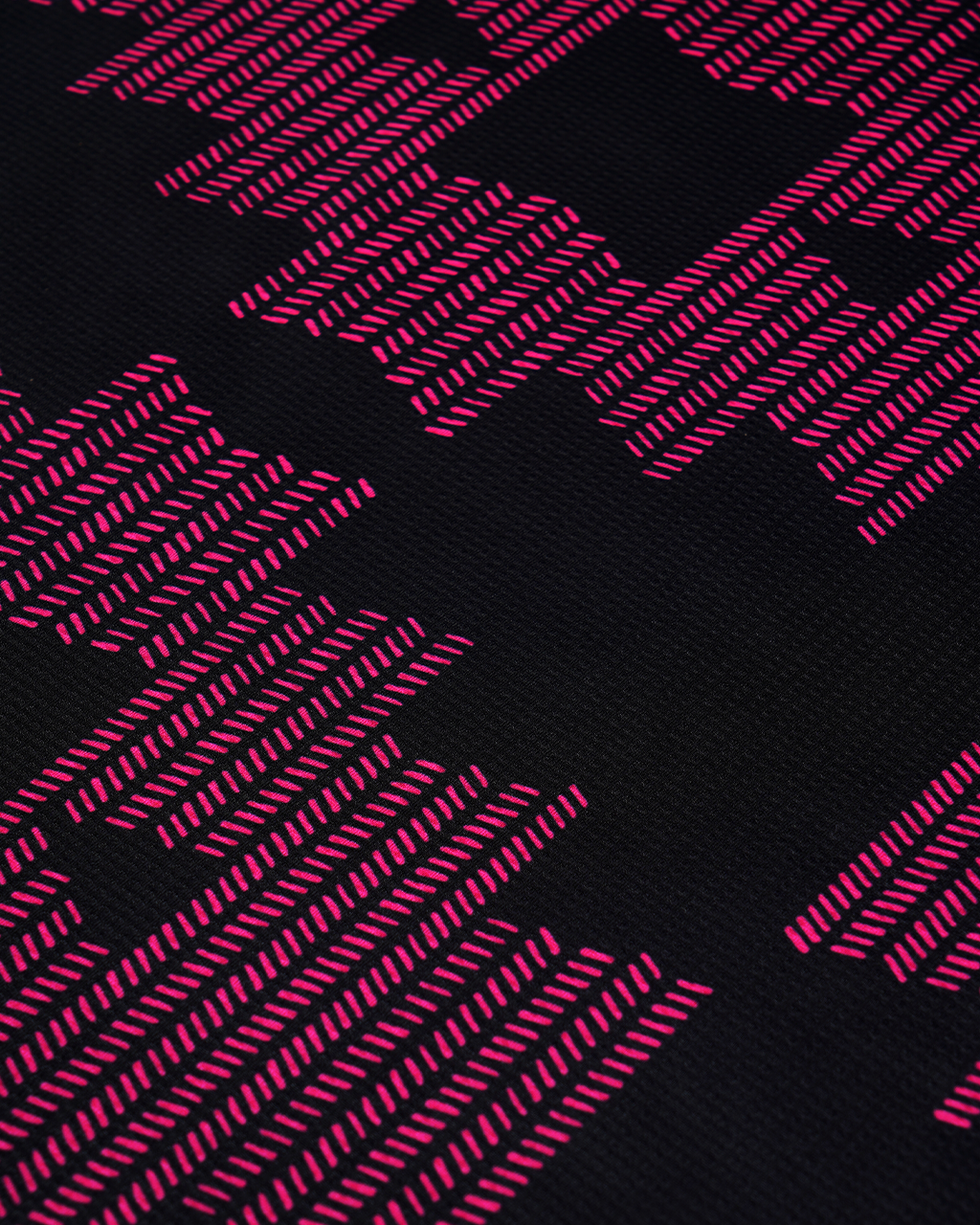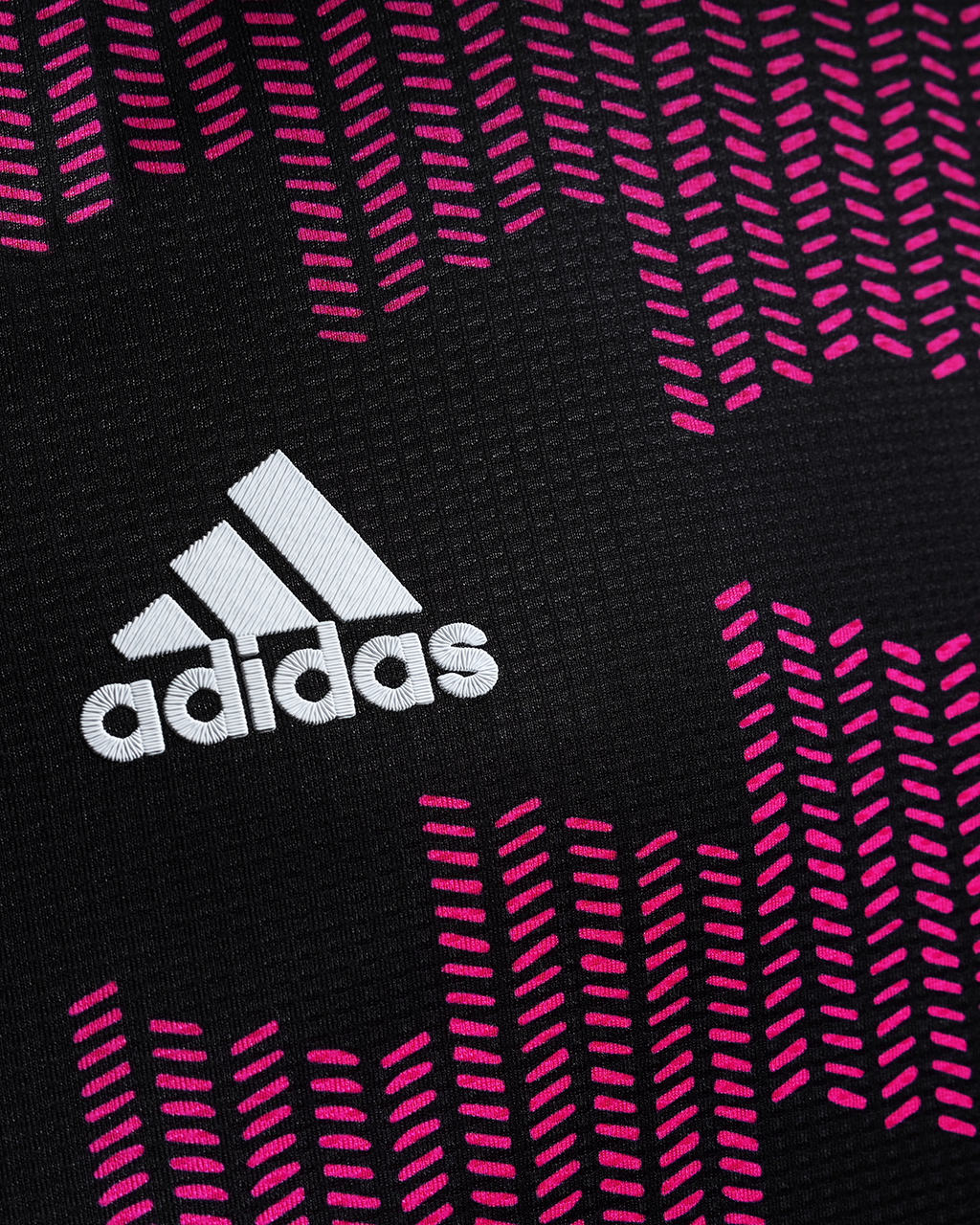 Sport has the power to change people's lives and with this new release, Adidas and the Mexican national team will be announcing a huge renovation of a sports complex within Mexico City to bring sports closer to the children and young people of the area. 
This brand new kit will be on sale through the
Adidas website
from 23rd March.