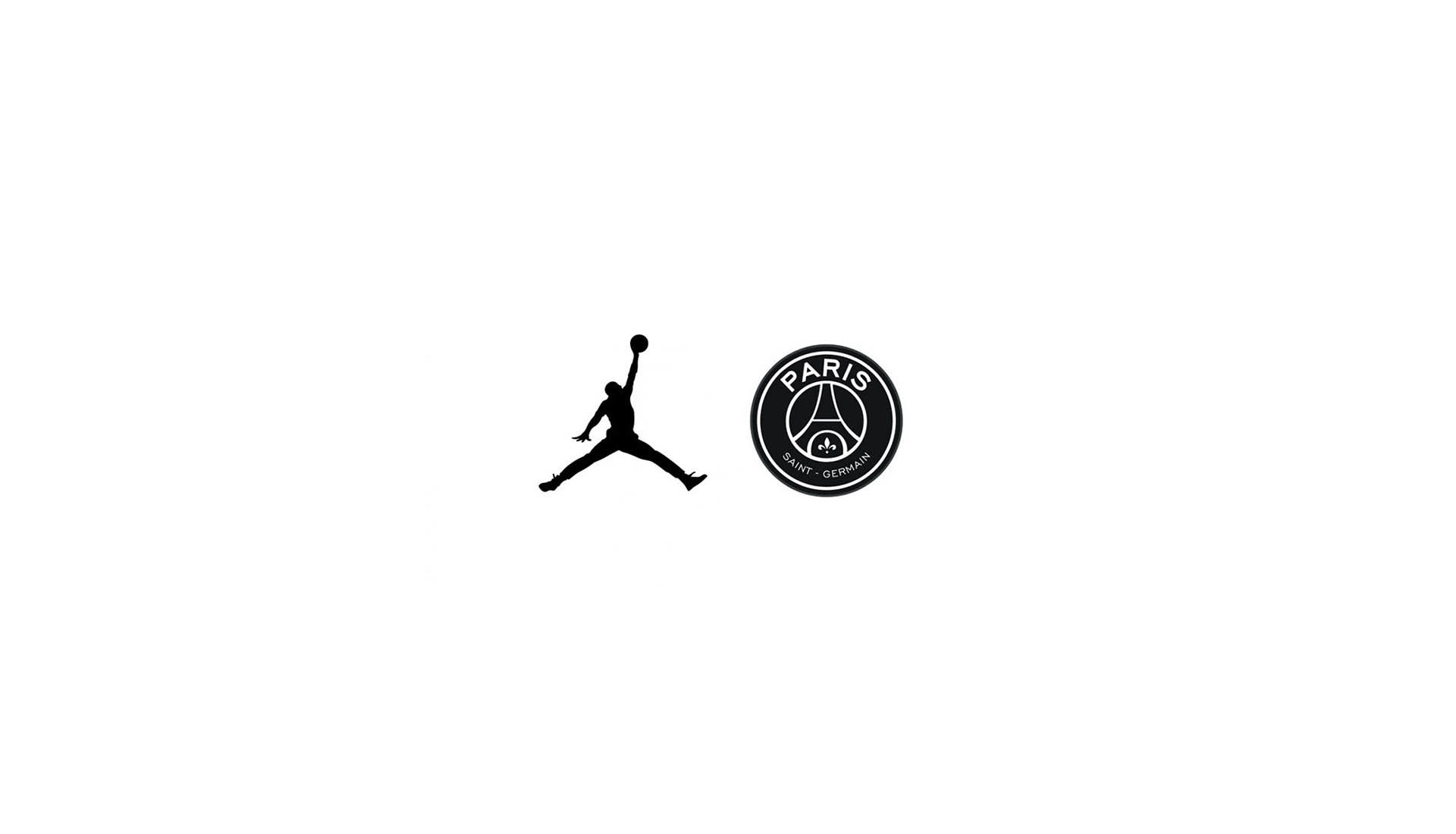 From PSG's revolutionary sponsorship deal with Jordan, to James Harden's role in the recent Arsenal kit launch, Antoine Griezmann's adoration of Derrick Rose, to LeBron James' minority ownership of Liverpool, the NBA has a long and storied relationship with the beautiful game. 

In recent years especially, the mutual interest, respect and collaboration between the two sports has developed into something that is actually quite remarkable. The aforementioned bond struck between PSG and Jordan is the most high-profile example of this, when the French giants became the first football club to be partnered with basketball's signature brand, creating a groundbreaking and ongoing series of kits that the club don when playing in the Champions League. 

It isn't just Jordan that have tapped into the extensive profitability that this newfound friendship has to offer. If there's one thing these two sports have in common - it's money. Lebron James' aforementioned stakes in Liverpool, bought in 2011 and apparently worth almost five times as much as a result of the club's recent successes, can draw similarity to James Harden's identical minority ownership of the MLS outfit, Houston Dynamo. Kobe Bryant, in 2014, was close to purchasing Serie A outfit Bologna, a club he had affiliations with after spending time growing up in the city as a child. Self-confessed Gooner, and former New York Knicks forward Carmelo Anthony too owns a club, in Puerto Rico, with intentions of bringing "football back to the country".

But don't worry, the love extends far beyond the corporate level. Genuine friendships have blossomed between court and pitch: see Tony Parker and Thierry Henry, Larry Nance Jr and Thibaut Cortouis, Paul Pogba and Joel Embiid, just to name a few. LA Clipper Paul George has a particularly unique relationship with football, in that he doesn't really care much for the sport - he just really likes - and I mean really really likes - playing FIFA. 

The ballers themselves have cited a mutual appreciation of elite athletes as the reason for their friendships developing. Game respects game, as they say. Regardless of the sport in particular, the necessary levels of effort, determination, time and skill that it takes to reach the top level are always the same.

Players from both sports are regularly seen attending the other's matches. Only this summer, Kylian M'Bappe was pictured looking particularly suave at the NBA Finals. Kyle Kuzma and the aforementioned James Harden were in attendance at the recent friendly clash between Real Madrid and Bayern Munich in Houston (of which I was too, just saying), and you'll see plenty of the eight-time All-Star, Pheonix Suns and LA Lakers legend Steve Nash at football matches - because he's a leading, and very knowledgable pundit for Bleacher Report over in the USA.

But above all else, the growing relationship between these sports gives us some pretty cool linkup visuals. Be it Jimmy Butler and Neymar cooling out in Brazil whilst on holiday together, Paul Pogba and Romelu Lukaku hitting the court in Miami for a spot of pre-season b'ball, Cristiano Ronaldo and Michael Jordan romantically dining together in the south of France or Virgil Van Dijk and Jurgen Klopp simply marvelling at the height of Boston Celtics' latest 7'7" recruit, Tacko Fall, it always gets me pretty excited whenever these two worlds collide. 

 So here, don't just take my word for it. Here's TCD's favourite photos from the wonderful world of NBA x the beautiful game. Enjoy, amigos.