The culture has been rapidly growing for a while now. We've seen a major increase in mainstream brands looking to the culture for creative projects and collaborations. Guerrilla FC have done work with Marseille, Soho Warriors with Adidas and END and many more. However, one thing we haven't seen very much of, is a permanent bricks and mortar store. That's where South Korean brand Nivelcrack come in. 
From start to now, Nivelcrack have seen an immense climb into football culture notoriety and sit at the top of the pile. They are consistently creating dope garments and items that are partnered with very cool visuals as well. Throughout their duration, we've seen them produced Bob Marley inspired shirts with City Boys FC, gold and silver Diego Maradona 'Hand of God' chains, track pants inspired by Il Fenomeno and even a floor matt. Alongside this, they've even collaborated with the likes of Umbro and Red Star FC. But, after doing all this, what could be next? 
Bricks and mortar. That's what is next. It's pretty much unprecedented within the culture for one of these brands to have a permanent, physical store. We see pop-up exhibitions and the like regularly, examples being Guerrilla FC x Homme and Nivelcrack partnering with a bunch of brands on the 'Far East Derby' pop-up but we've rarely, if ever, seen a permanent and physical store selling a brand's own products, coming from a space where like-minded football culture advocates can hang.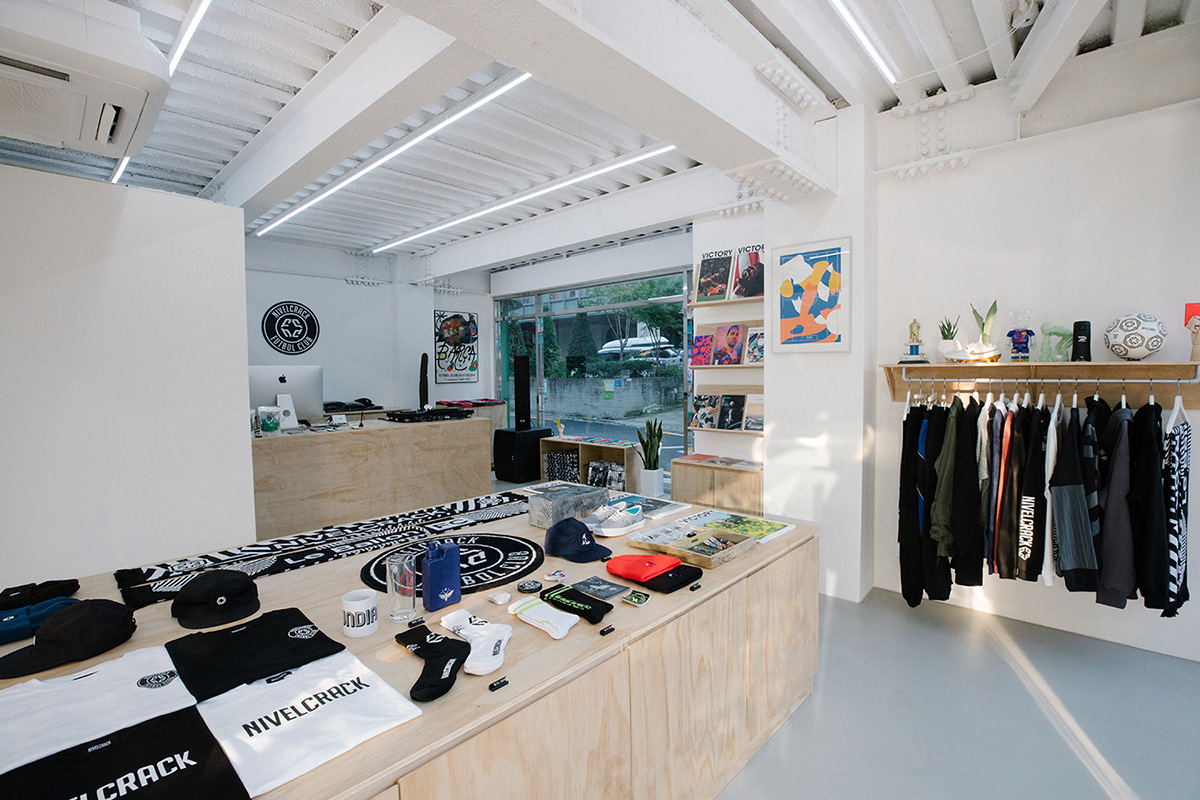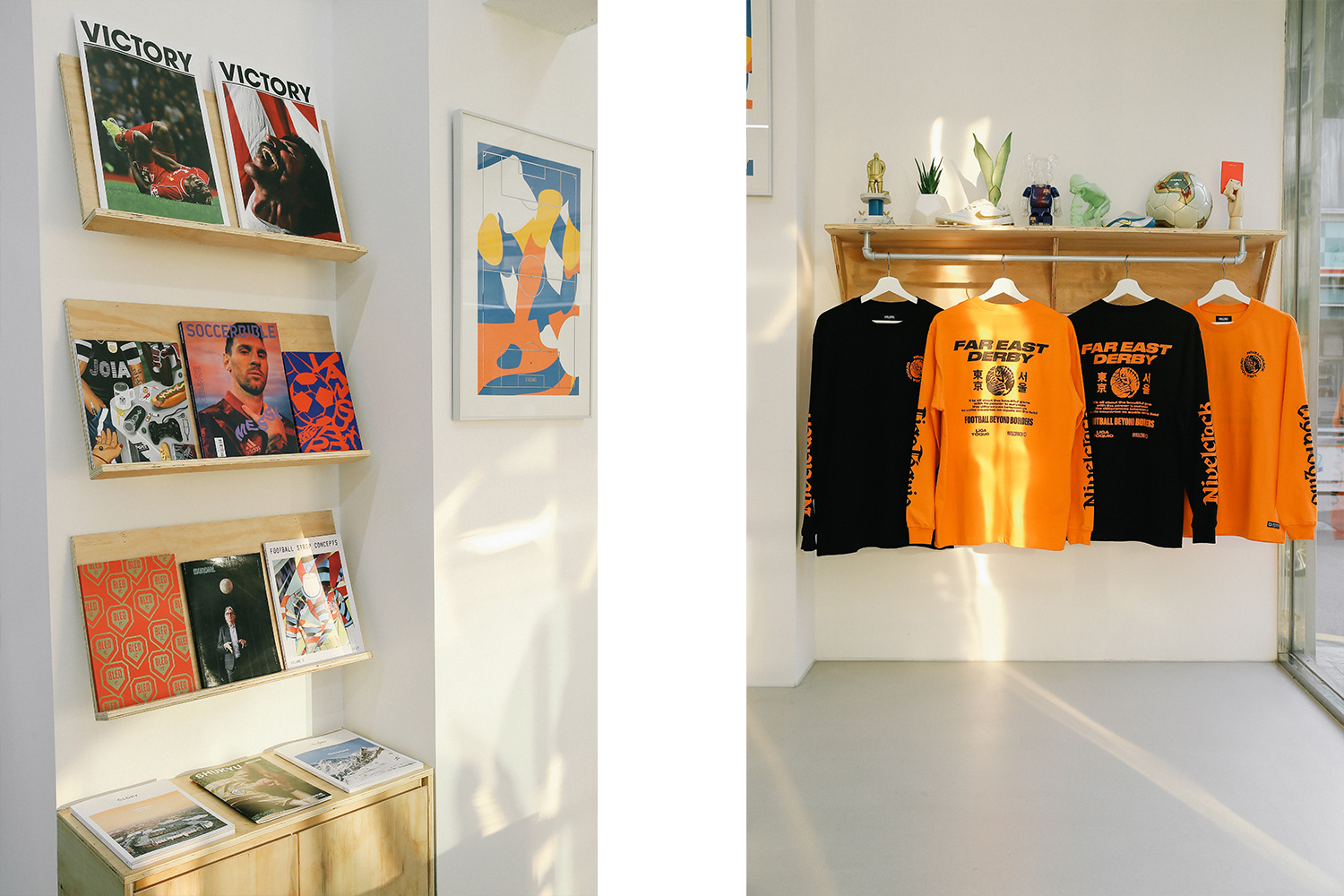 Not only have Nivelcrack grown to the point where they can have this cultural hub, but the execution of said hub is wonderful. The aesthetics coming from the store in Seoul are amazing. A lovely designed store with a nice set up, filled with awesome clothes and products. Combine this with a Fevernova, only the greatest football ever made, and other football collectable pieces, and you have a pretty sweet environment. 

The fact that this store has been opened, highlights one main thing: the culture is getting bigger and bigger, faster and faster. It's booming. The creativity flowing through the veins of our scene is extraordinary. On a daily basis, brands are producing such high level content. It truly is beautiful. And as revolutionists for the culture, it makes us all emotional to see what is happening and for us to be a part of it. Going forward, we hope to see more of this type of stuff. Keep infiltrating the mainstream. Viva la revolución!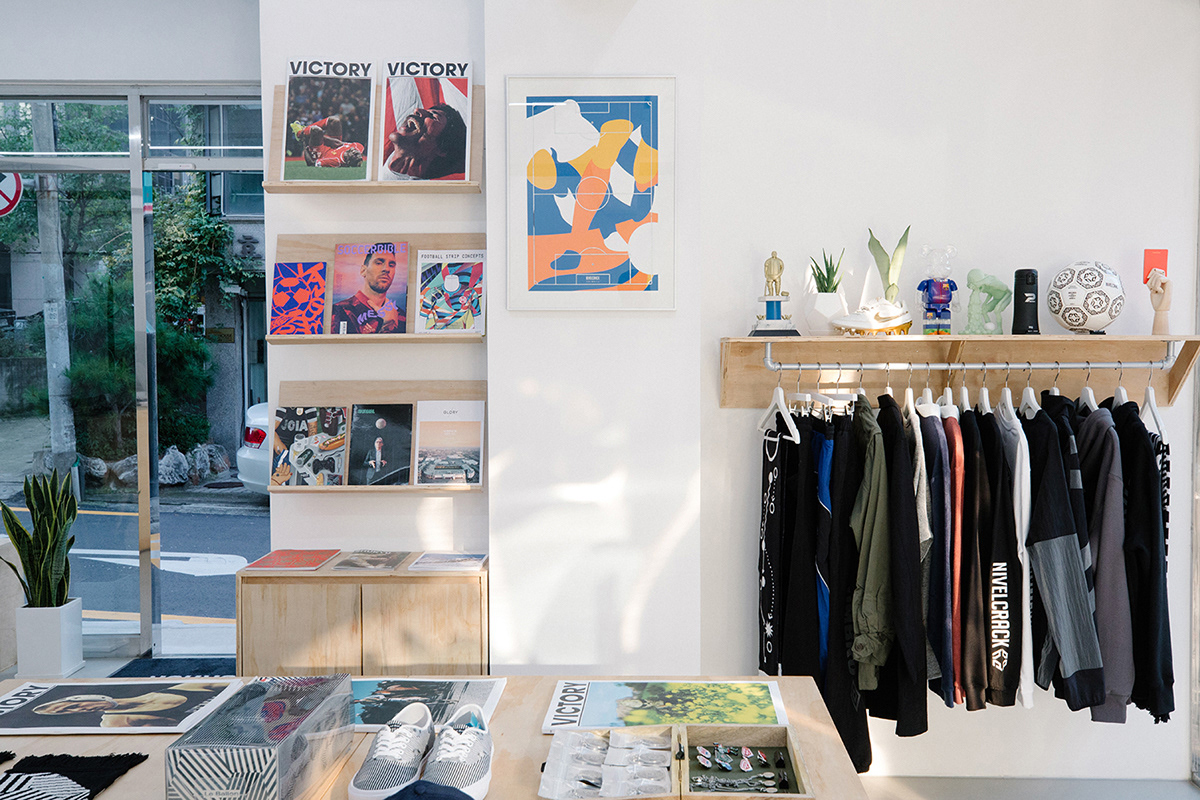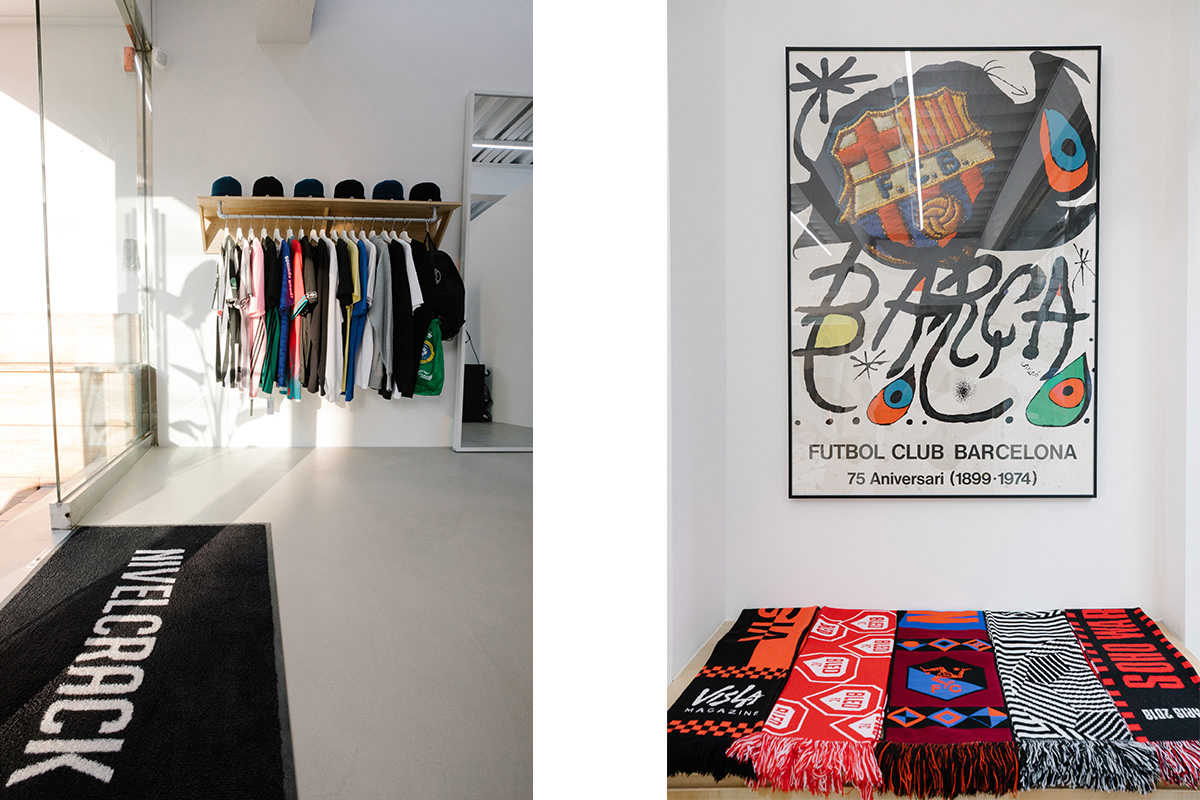 I'm not from South Korea, I don't live there and I have never been, but fucking hell, this store makes me want to make the trip. I've always wanted to visit Asia. Travel through Vietnam, Malaysia, Japan and this store has just cemented South Korea's position on that list. For a football culture-obsessor like myself, this store is a must visit. Oh, and I certainly will be copping a lot. 

Like, a lot.