A
collaboration between two South Korean brands provides a delightful collection of performance-come-lifestyle pieces. Umbro Korea team up with Nivelcrack to produce a streetwear inspired release consisting of hoodies, t-shirts, bottoms, jumpers and more. 
Two of the showstoppers in the this collection is a football jersey and drill top with a vibrant and psychedelic green twist on the iconic Diamond logo. Featuring a monochrome hexagonal type design with trippy version of the Umbro logo within. Plastered across the whole jersey and top, they are wonderfully wavy.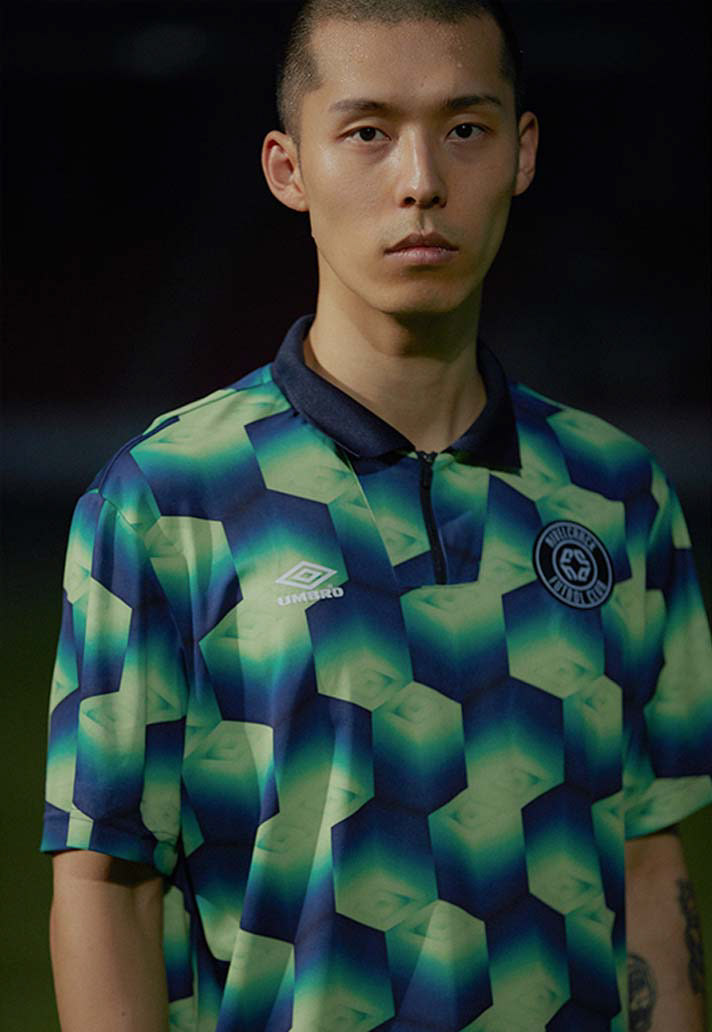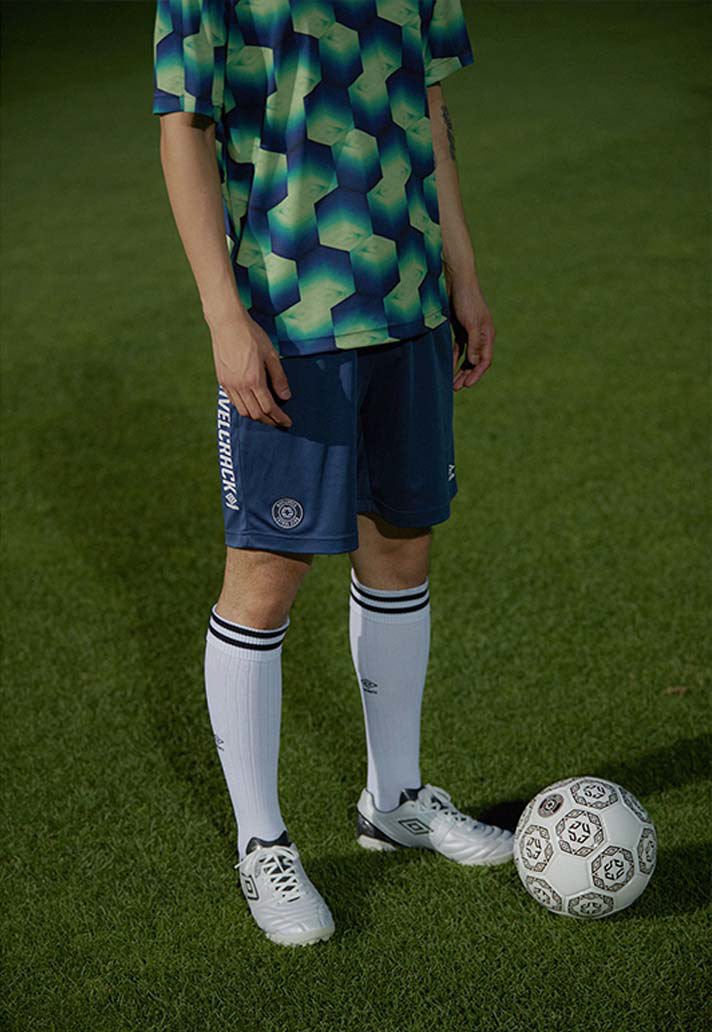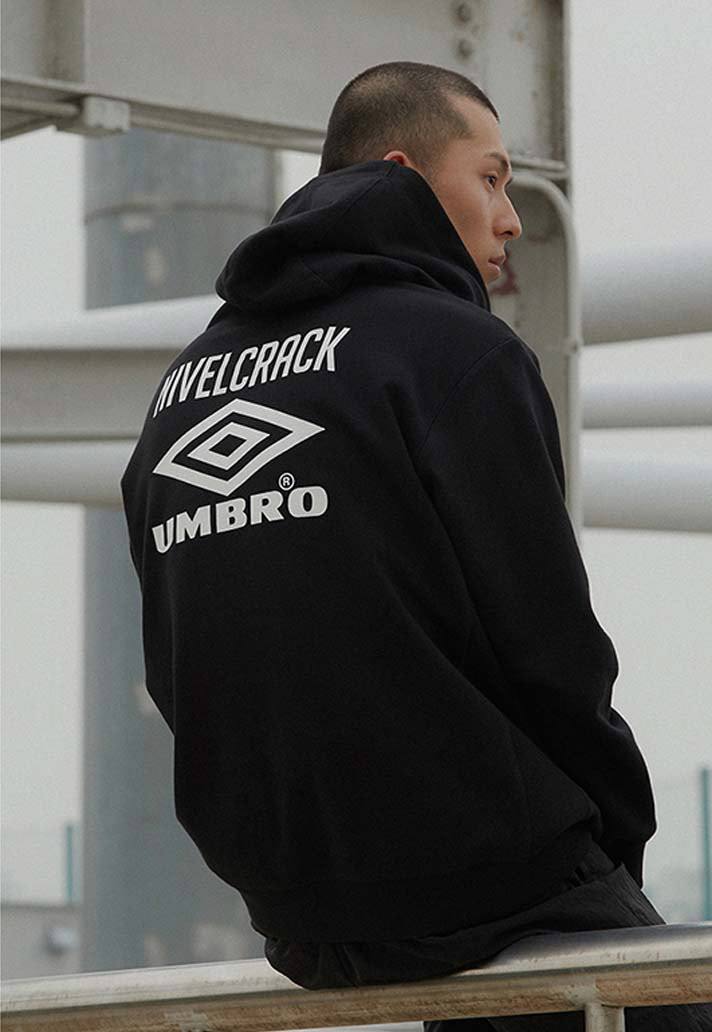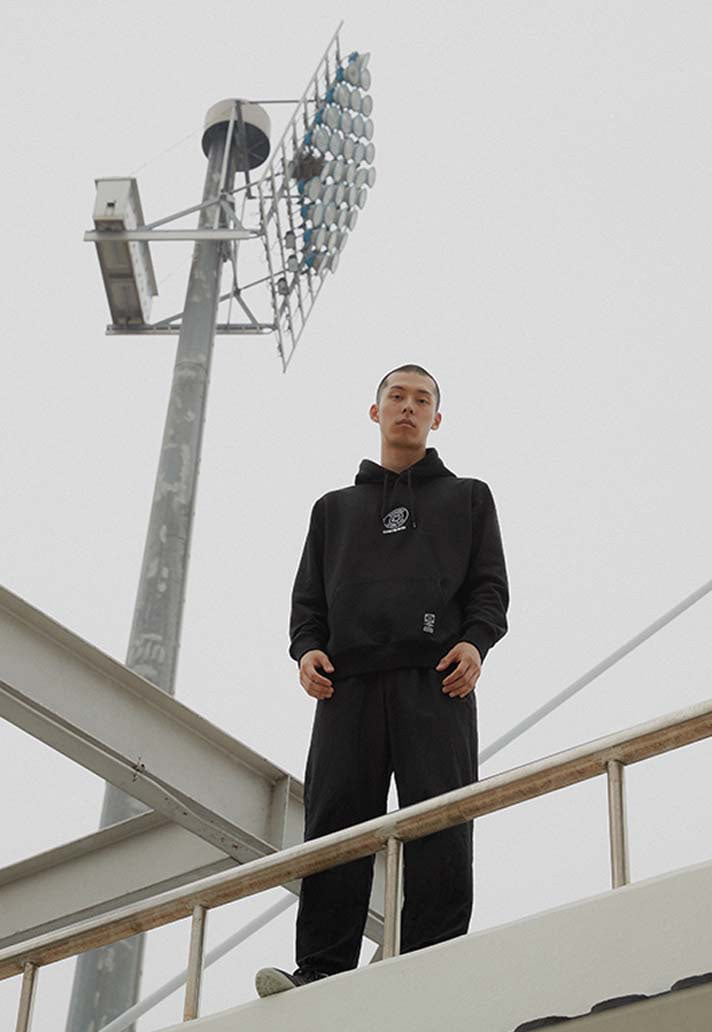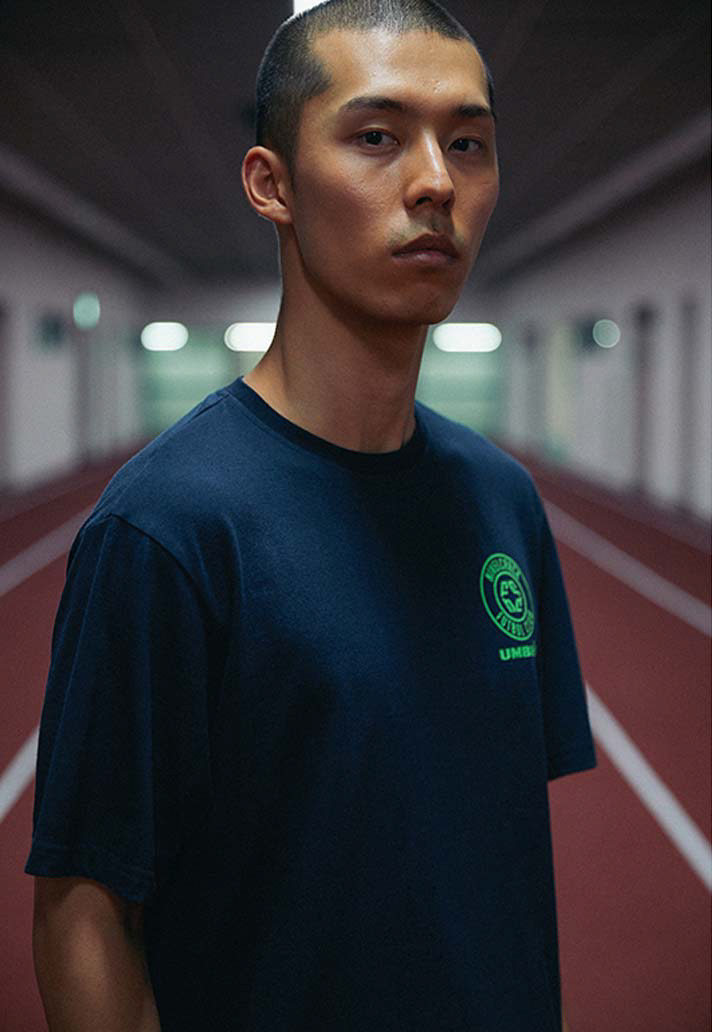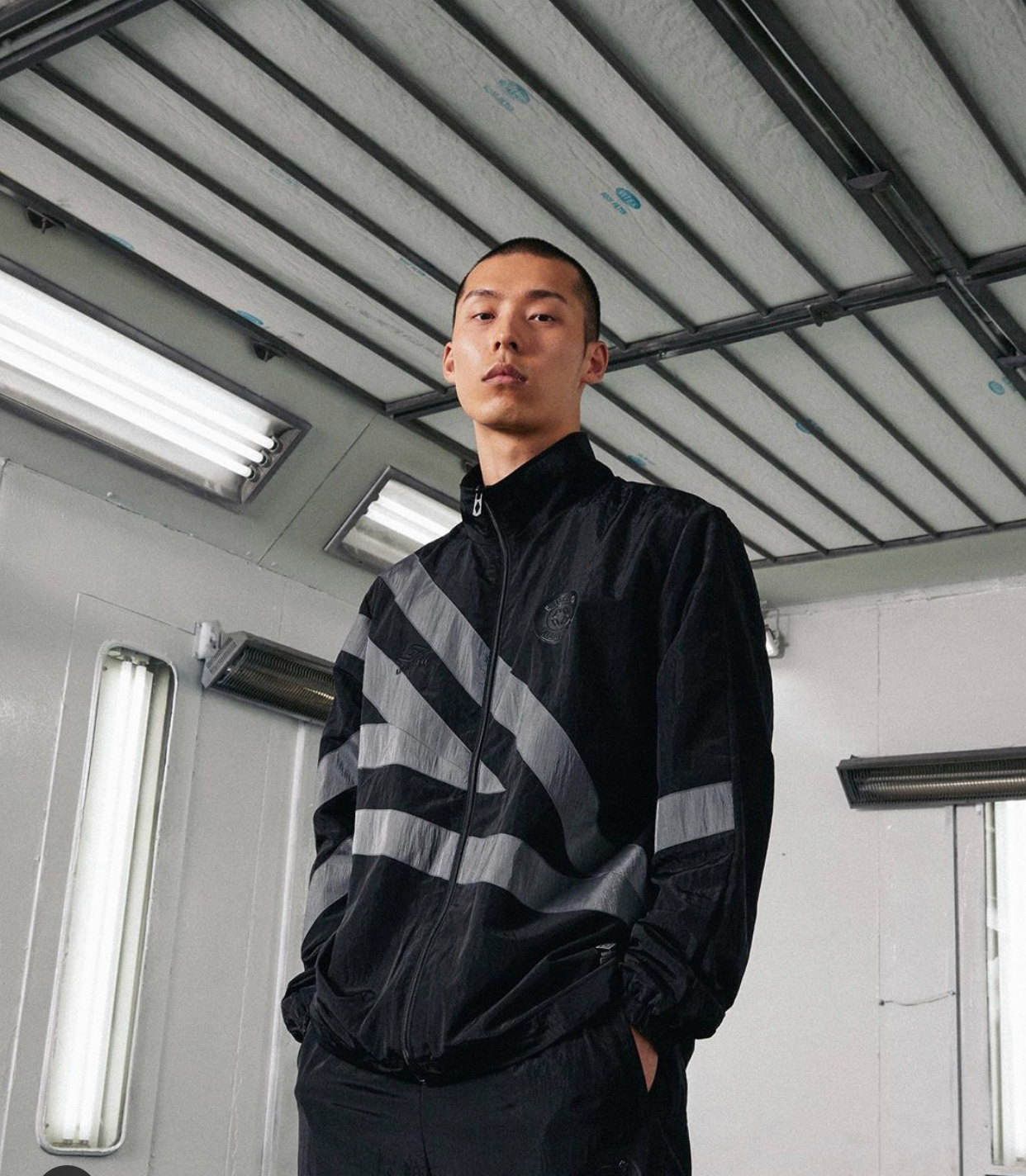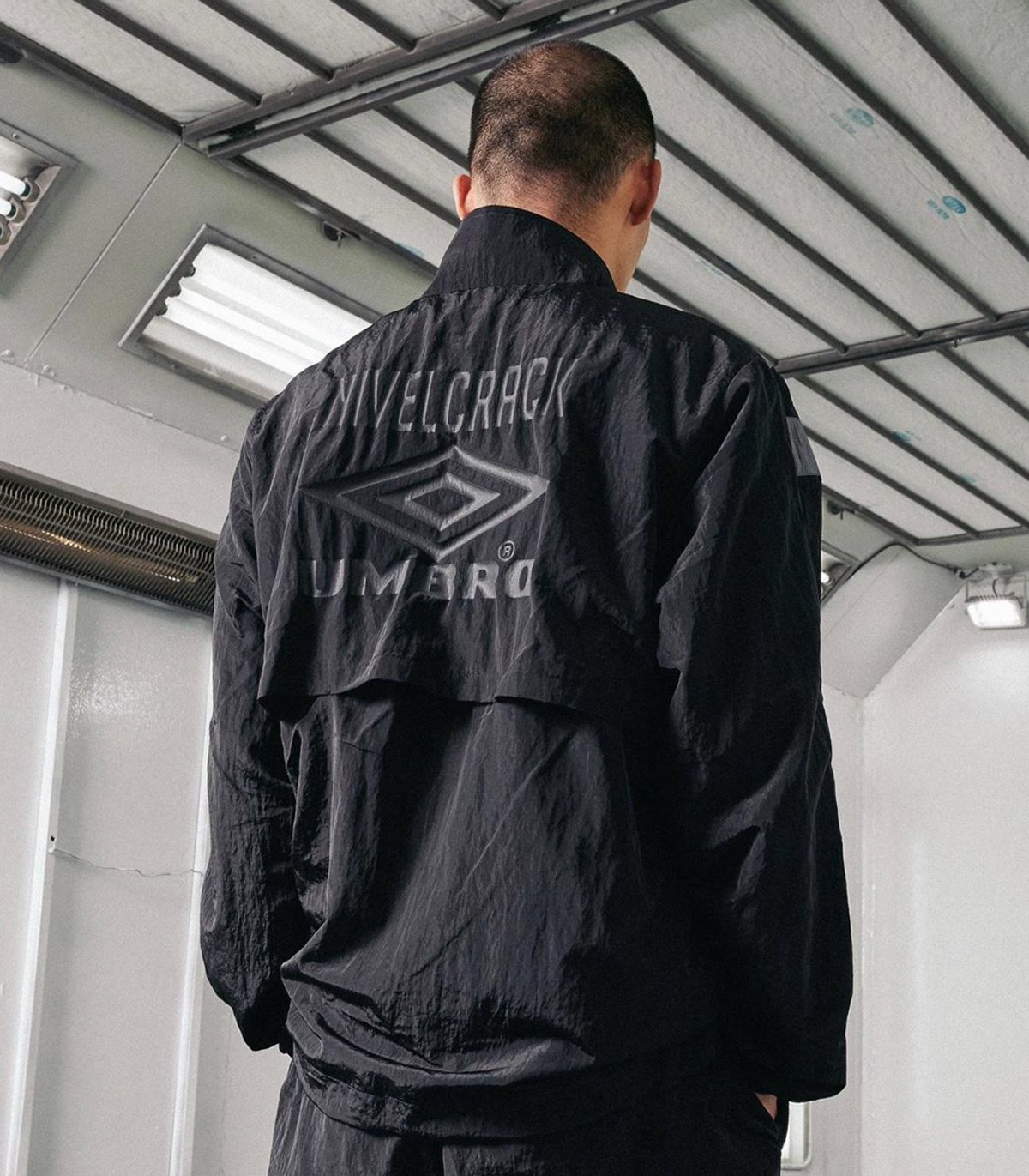 This collection from Nivelcrack and Umbro Korea will drop on 29th July.