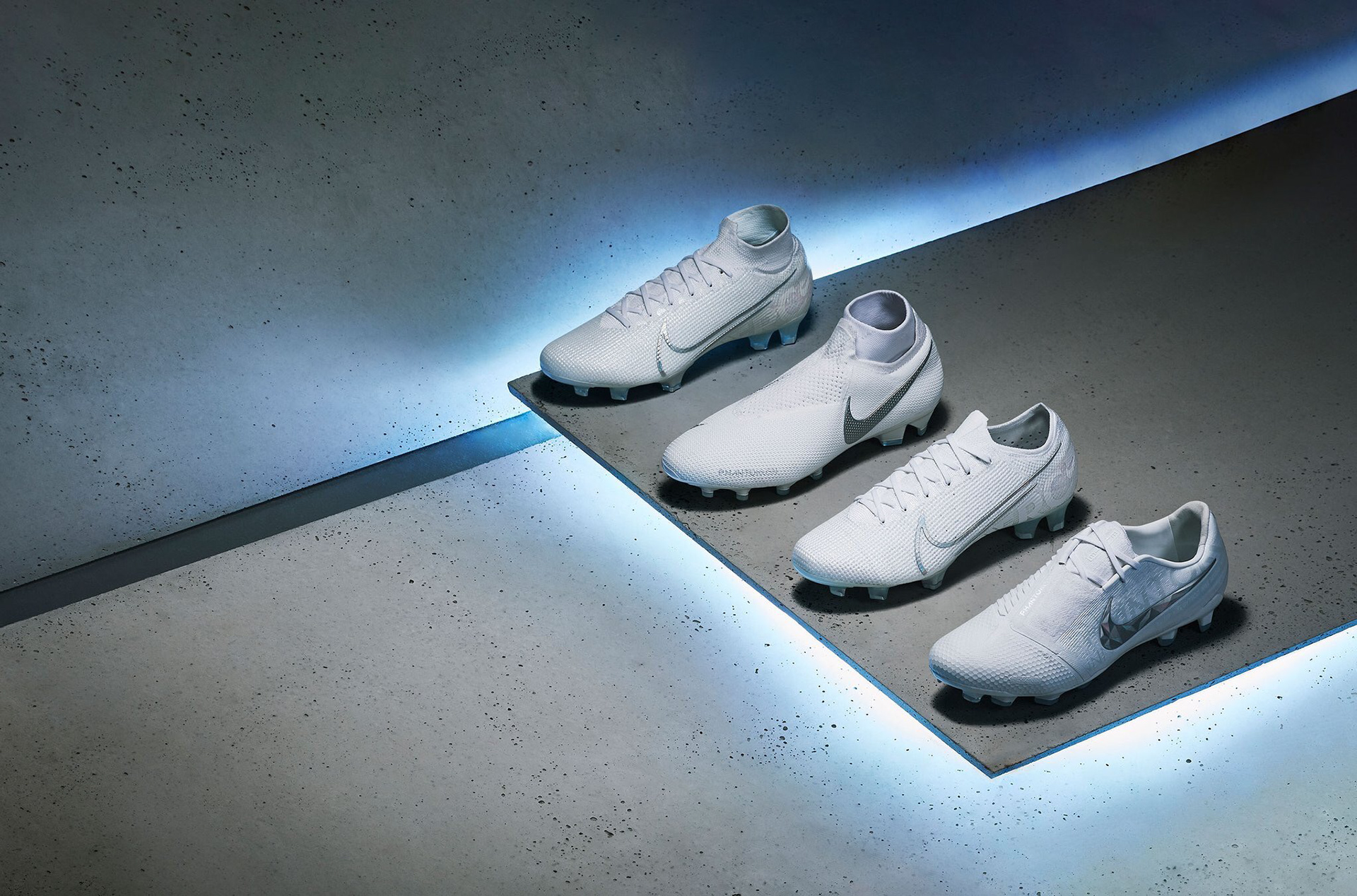 White boots seem to be popping off right now with Umbro releasing a whole pack themselves and adidas dipping their toe into the white as well. But Nike have jumped right in and caused a rather big splash with this new pack including paintjobs for all of their silos (excluding the Tiempo because that already dropped). This is the Nuovo White pack. 
As a collection, you will probably be very scared to wear them on grass. Especially since Autumn/Winter time is on the horizon. Harsh of Nike to do this to us, eh? 
First up is the Superfly and the Vapor. The superstars of the range. And oh boy, they are looking good. An icy, clean crisp white colourway with the swoosh outlined by a slick silver on both with the Vapor 13 finalised with the Dynamic Fit collar. A tough choice between the two, but both would look good in a frame on your wall. Both have faint white Mercurial and 'Just Do It' branding on the midsole and instep respectively.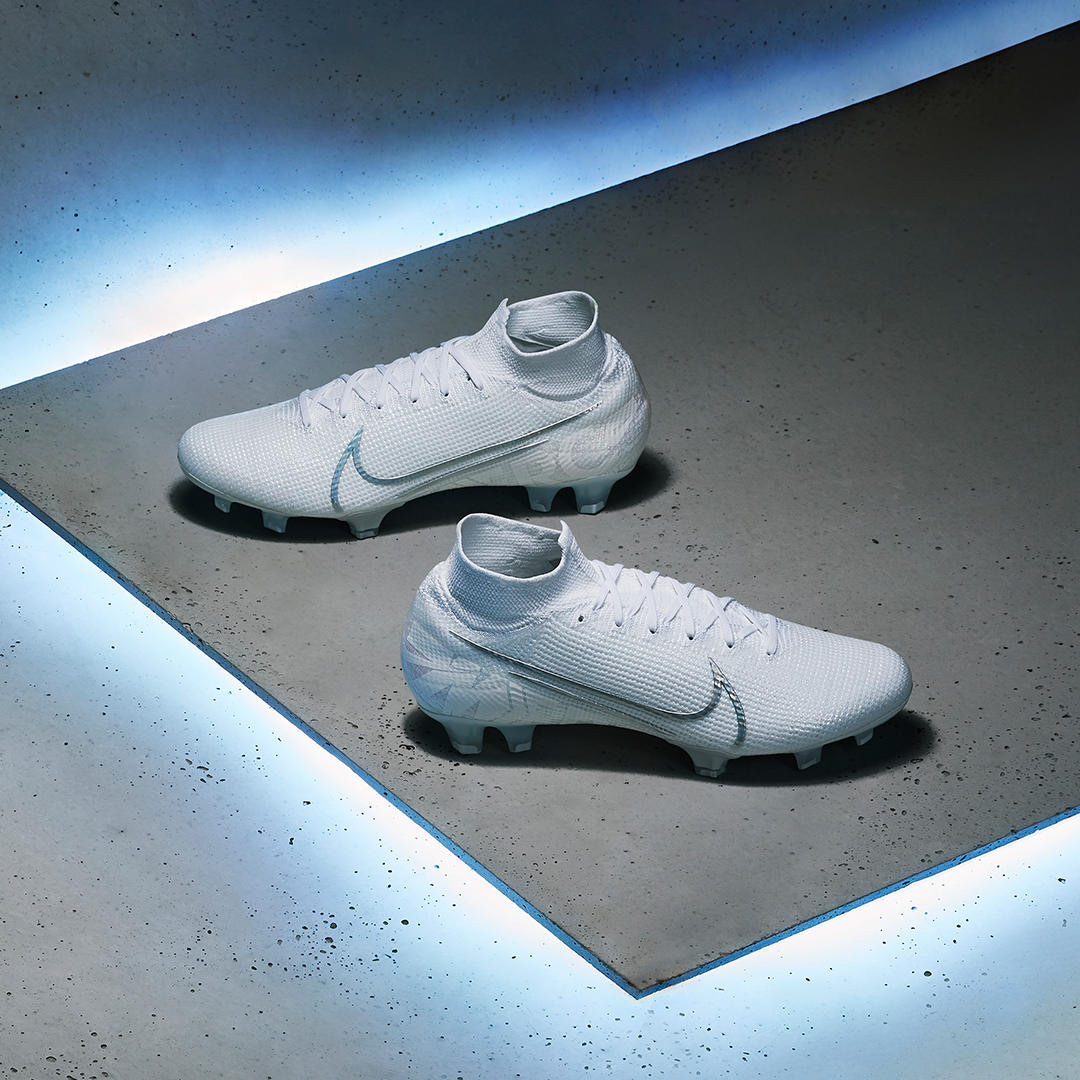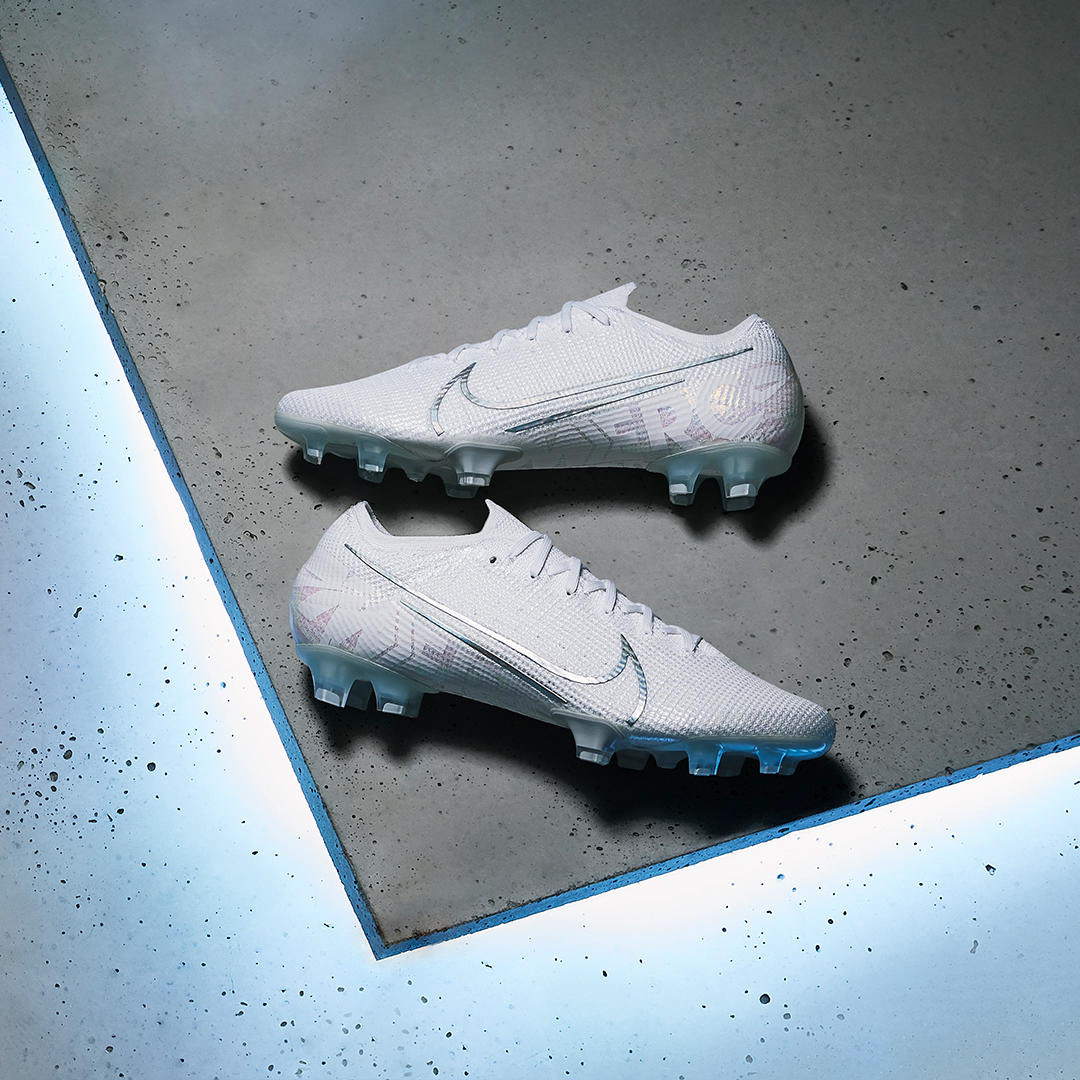 The Phantom silos have been stripped back of their usual bold colourways and given a very similar makeover to the Superly and Vapor. A white wrap combined with silver detailings, the only difference in the colour on the VNM and VSN is a nice and clean matte finish instead of that dazzling look the Mercurials have.