OFFSDE is a brand that embraces the culture and lifestyle of football. The concept behind the brand is to create fashion pieces for fans that are ahead of the game, both on and off the grass. With this mission statement, OFFSDE's name starts to fall into place. The brand look to "challenge the negative stigma" of an offside call and make it cool because essentially, when you are flagged offside, you are ahead of the game. 
The brand dropped a range of new GEAR pieces recently, focusing on the movement of the offside flag itself as a concept. Interpreting the movements into the designs and content they produce, you can see the concept come to life across this drop. Free-flowing and unpredictable.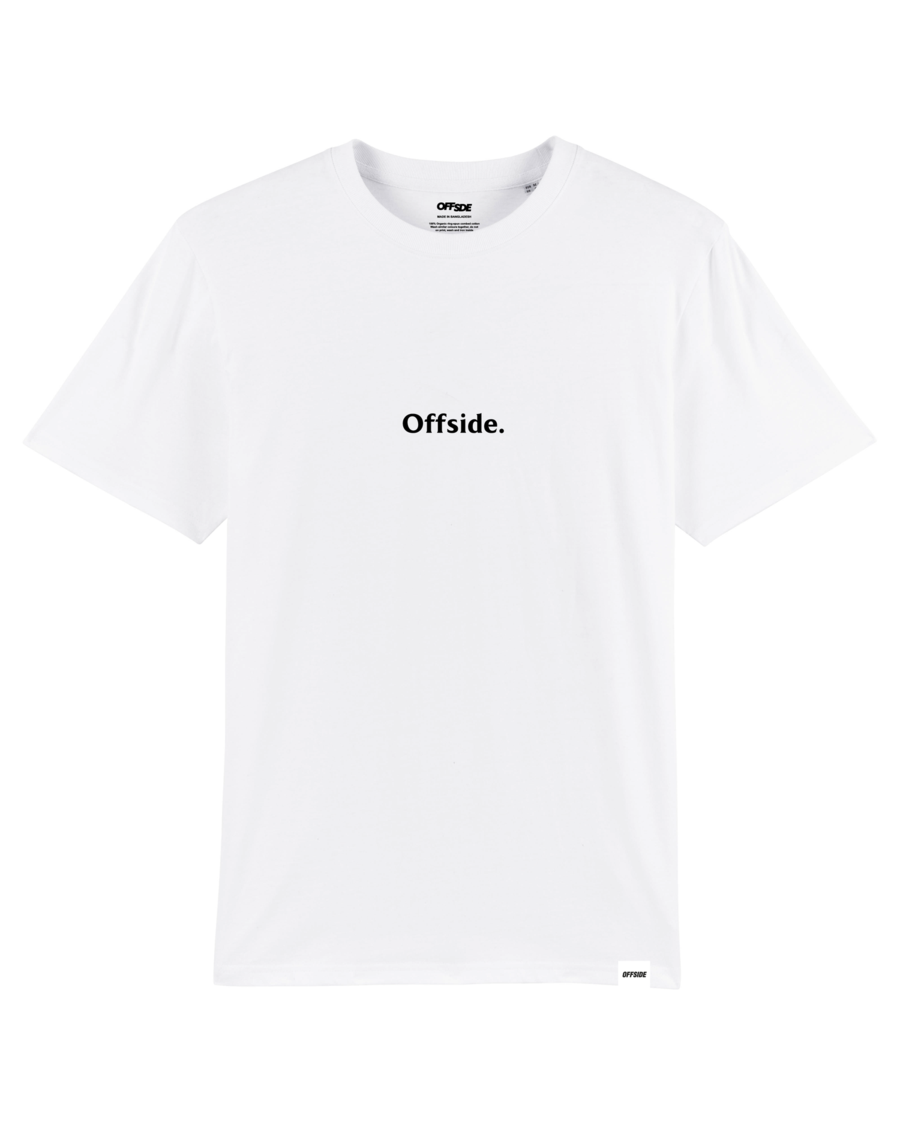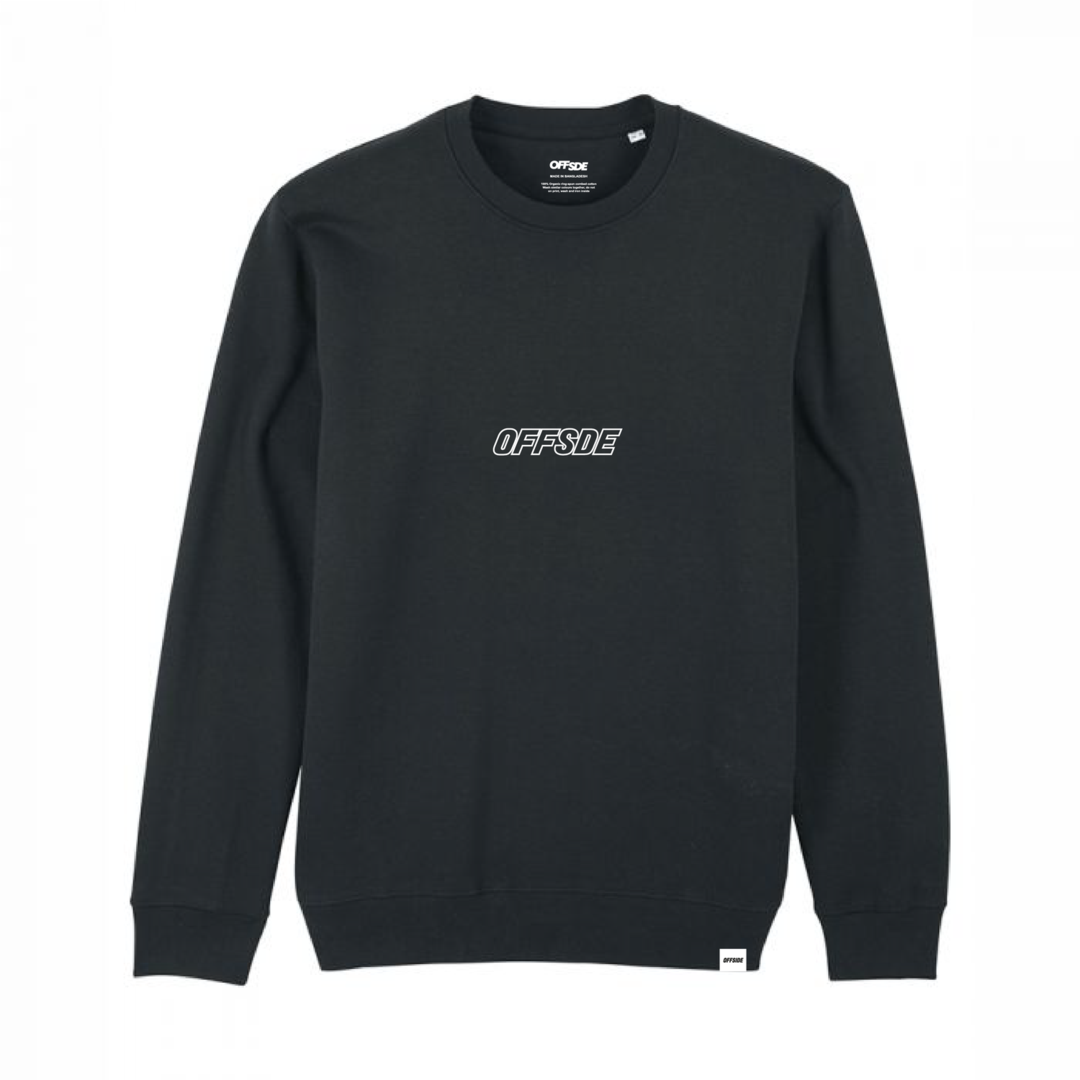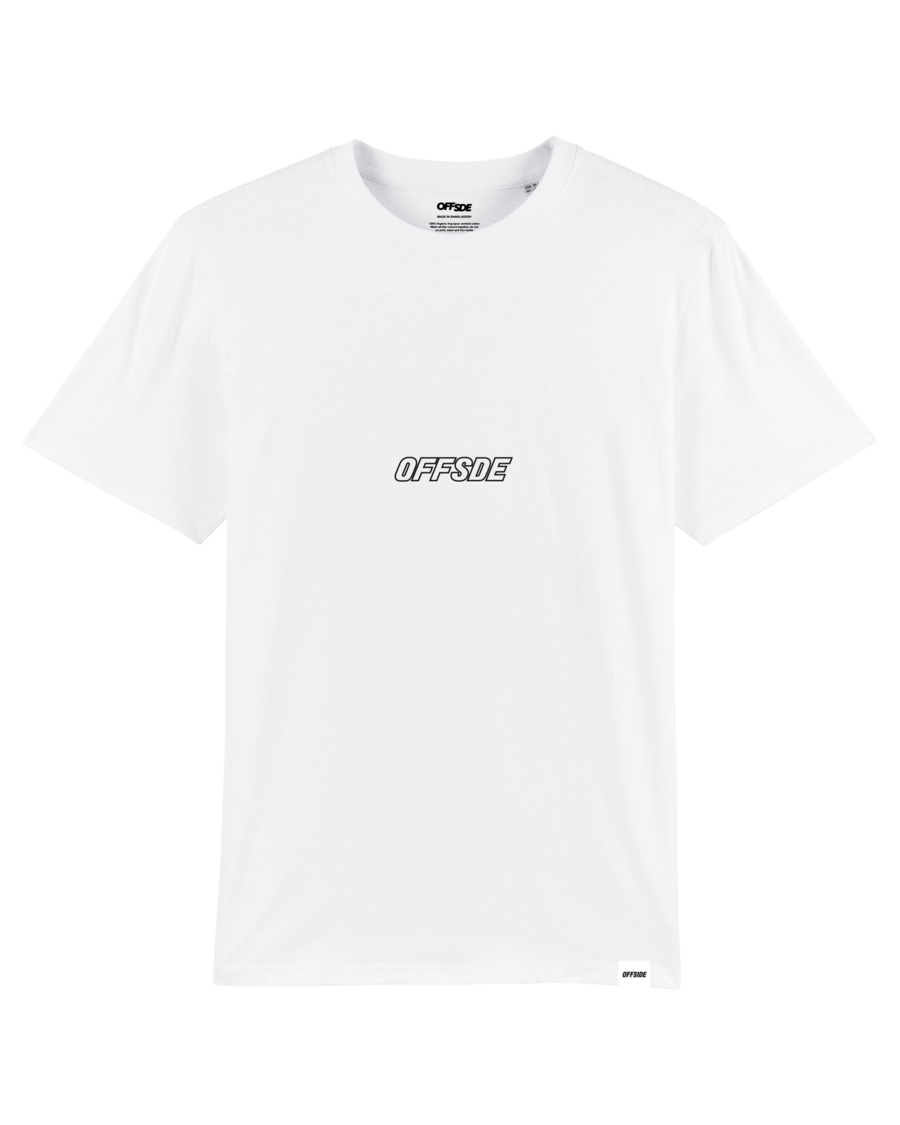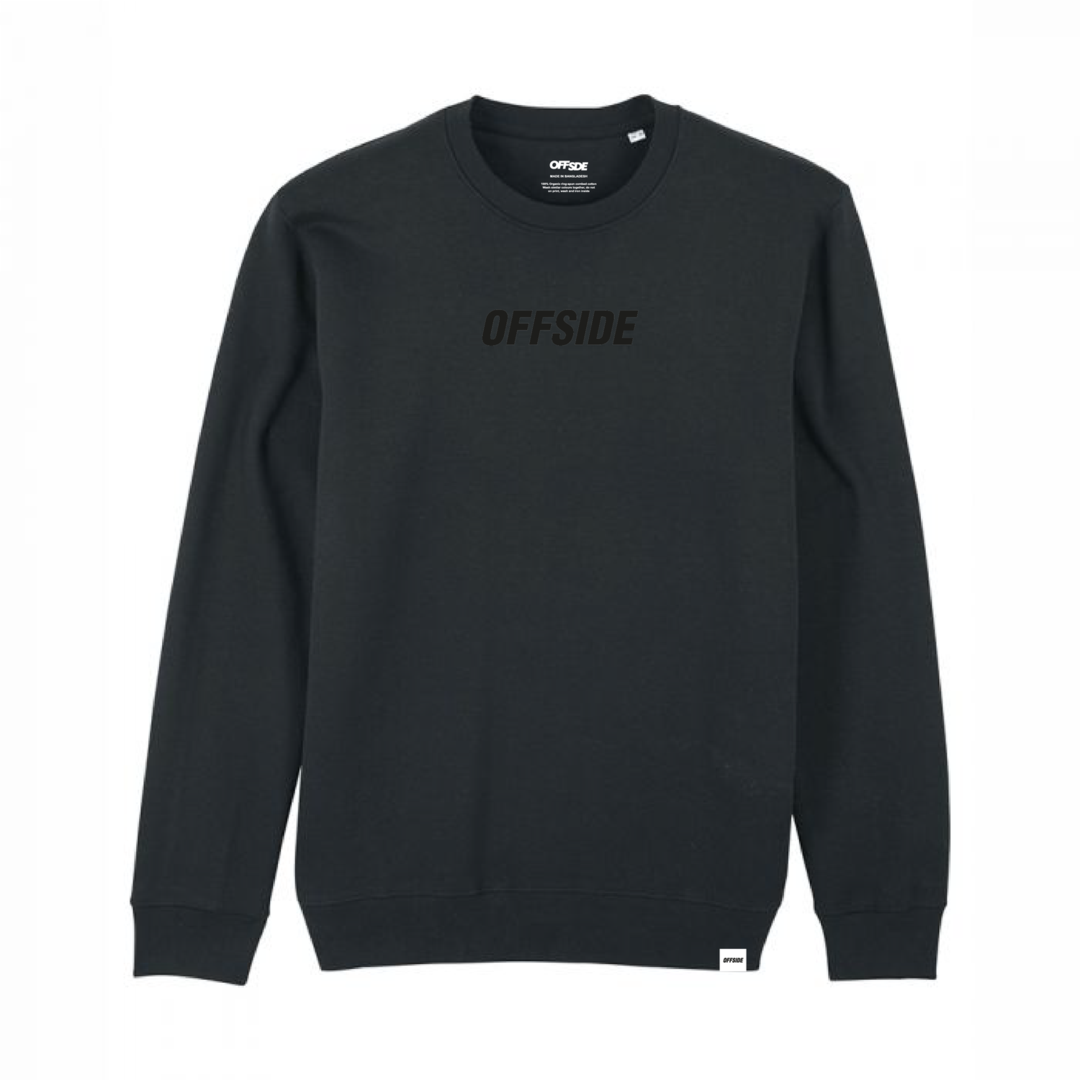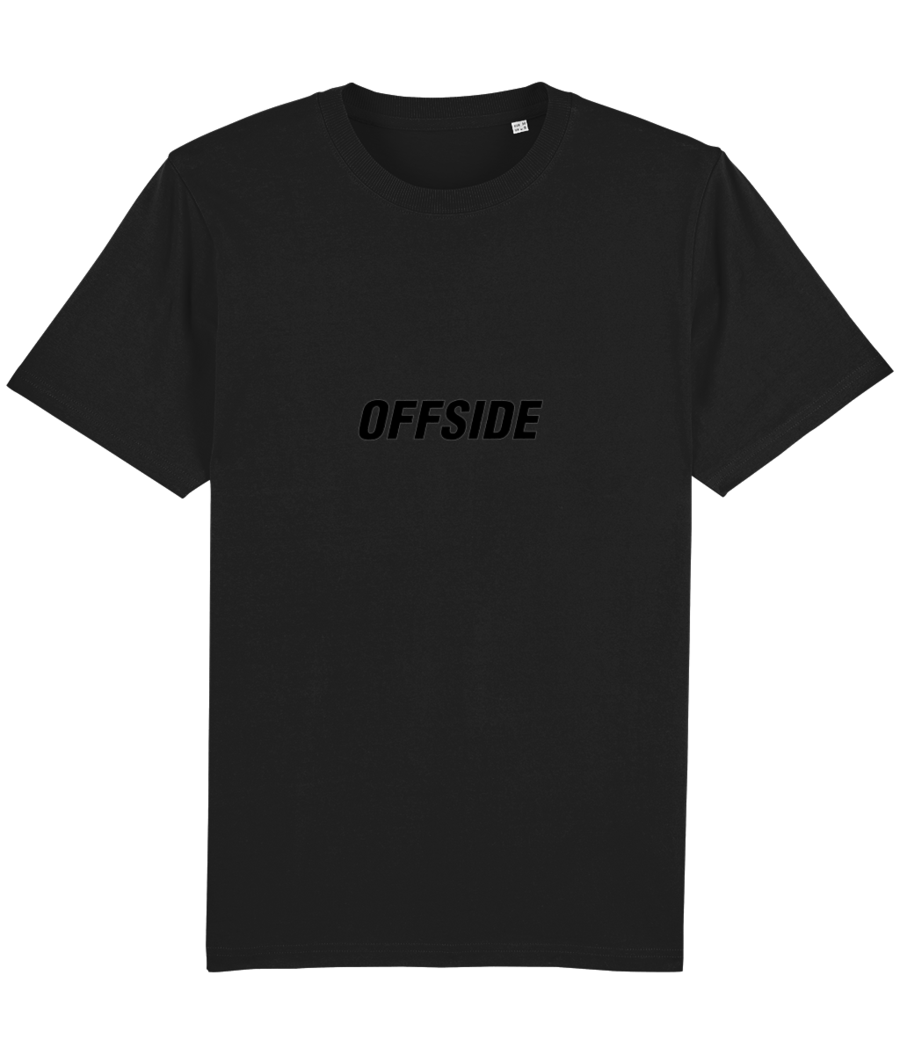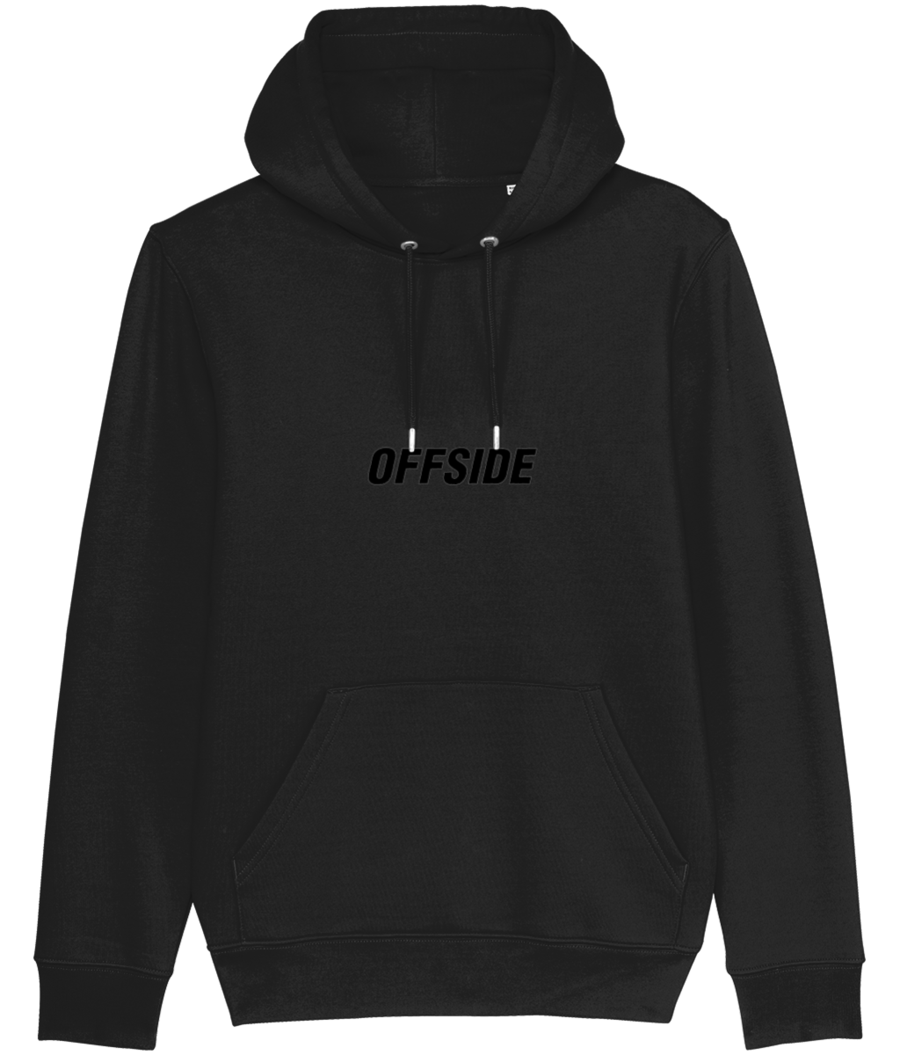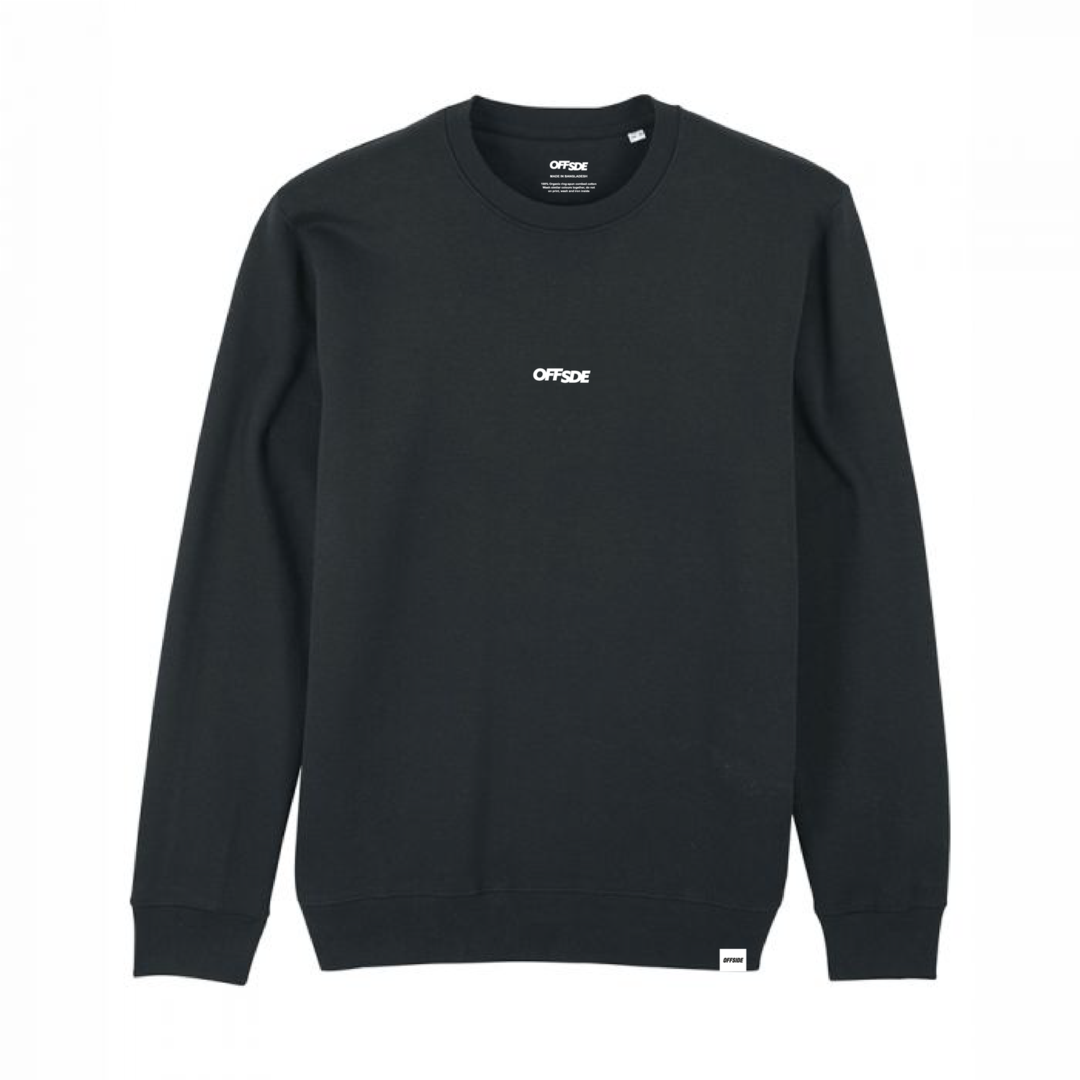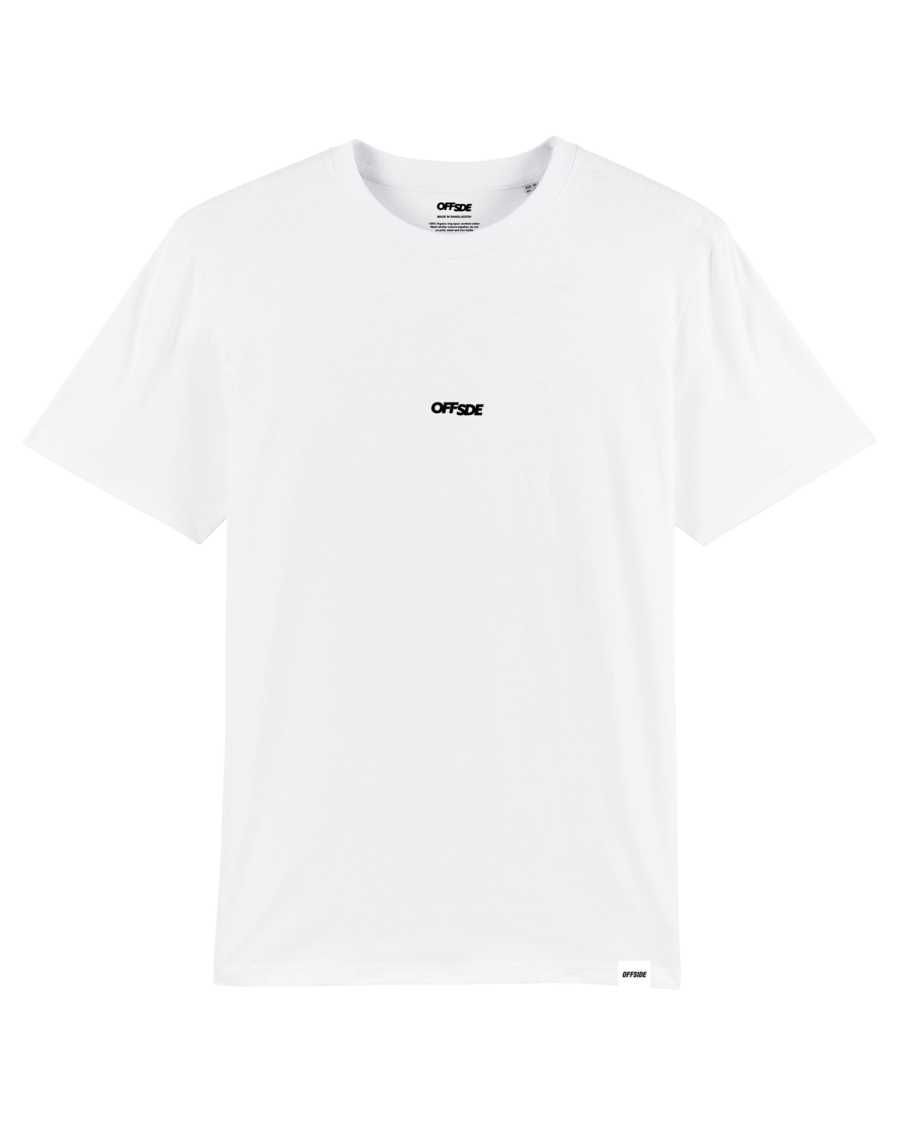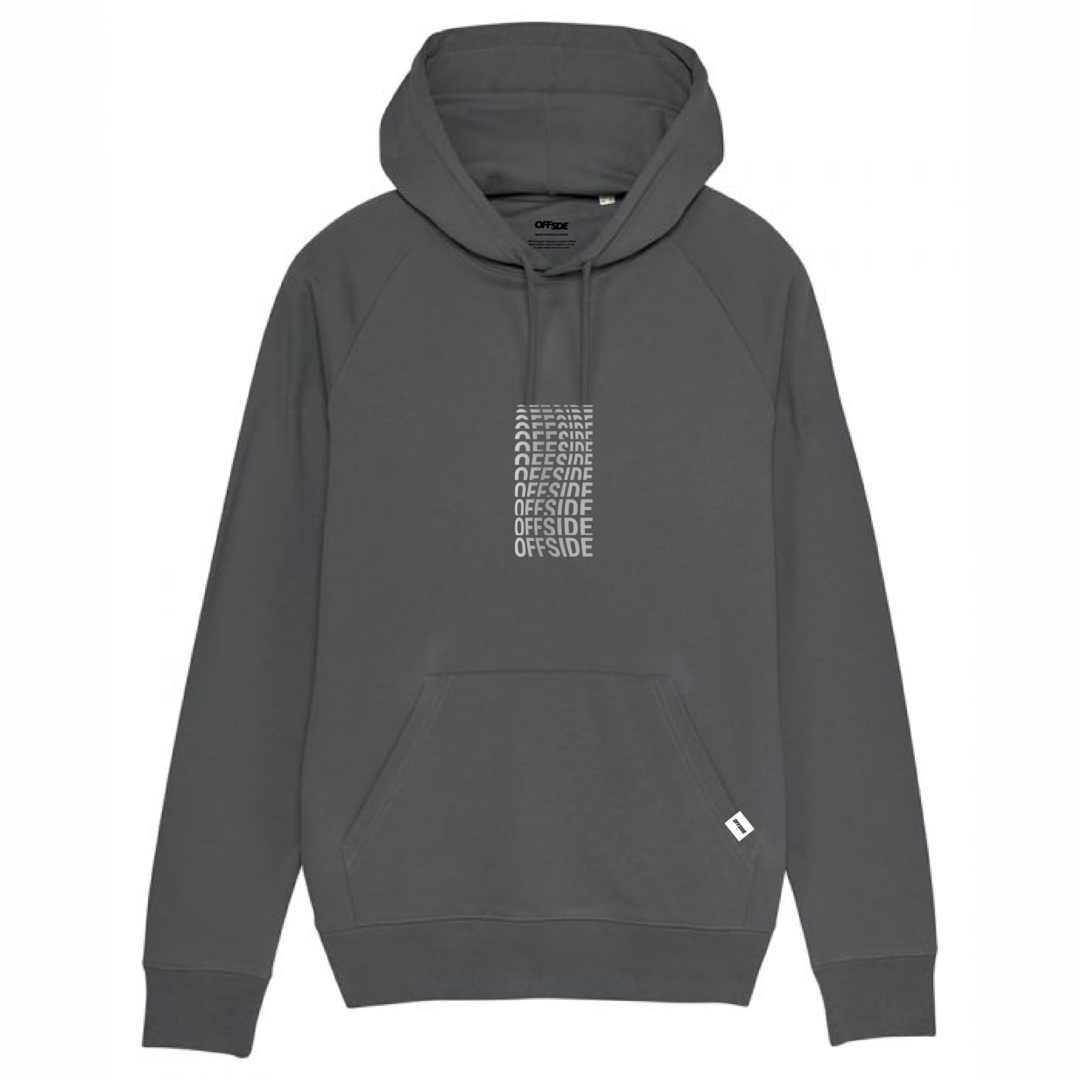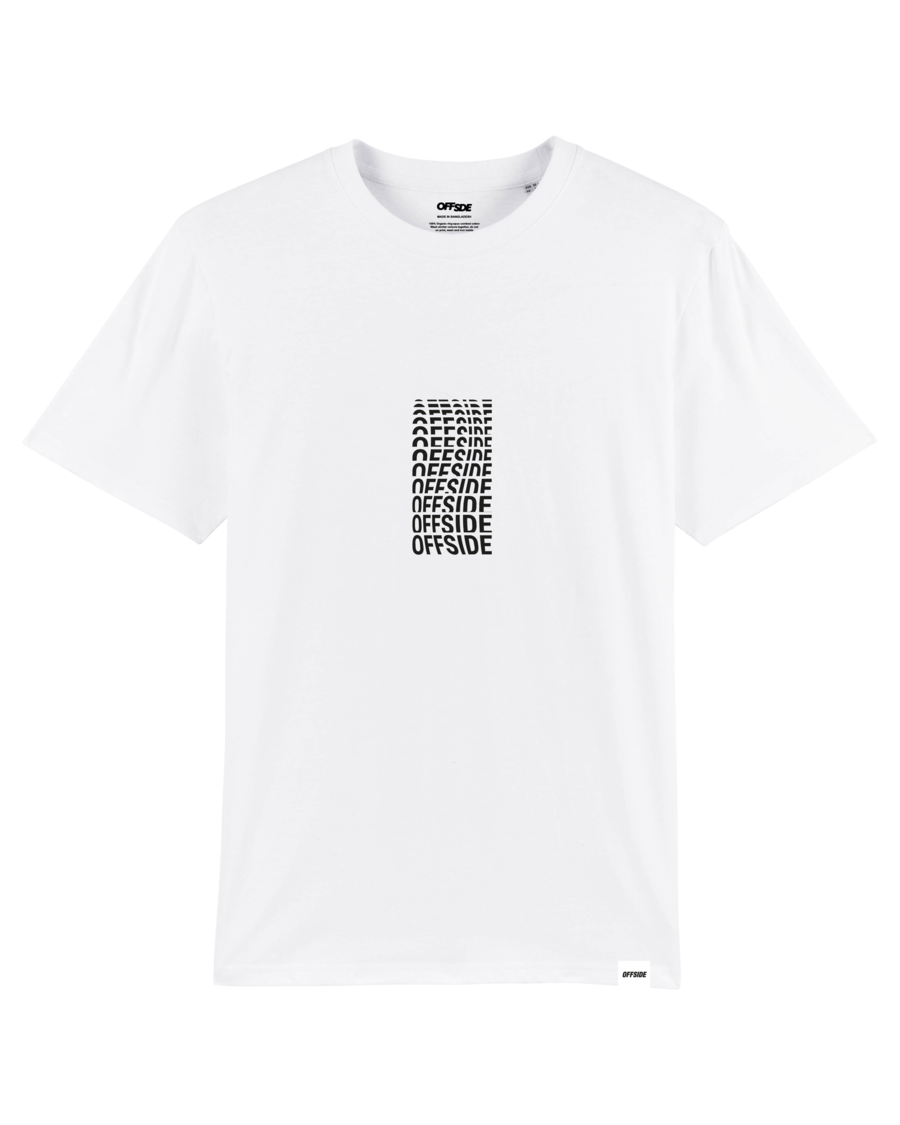 A wonderful collection of committed and well constructed designs from OFFSDE and we're very interested in seeing what else they have in store, since this is early doors for the brand.