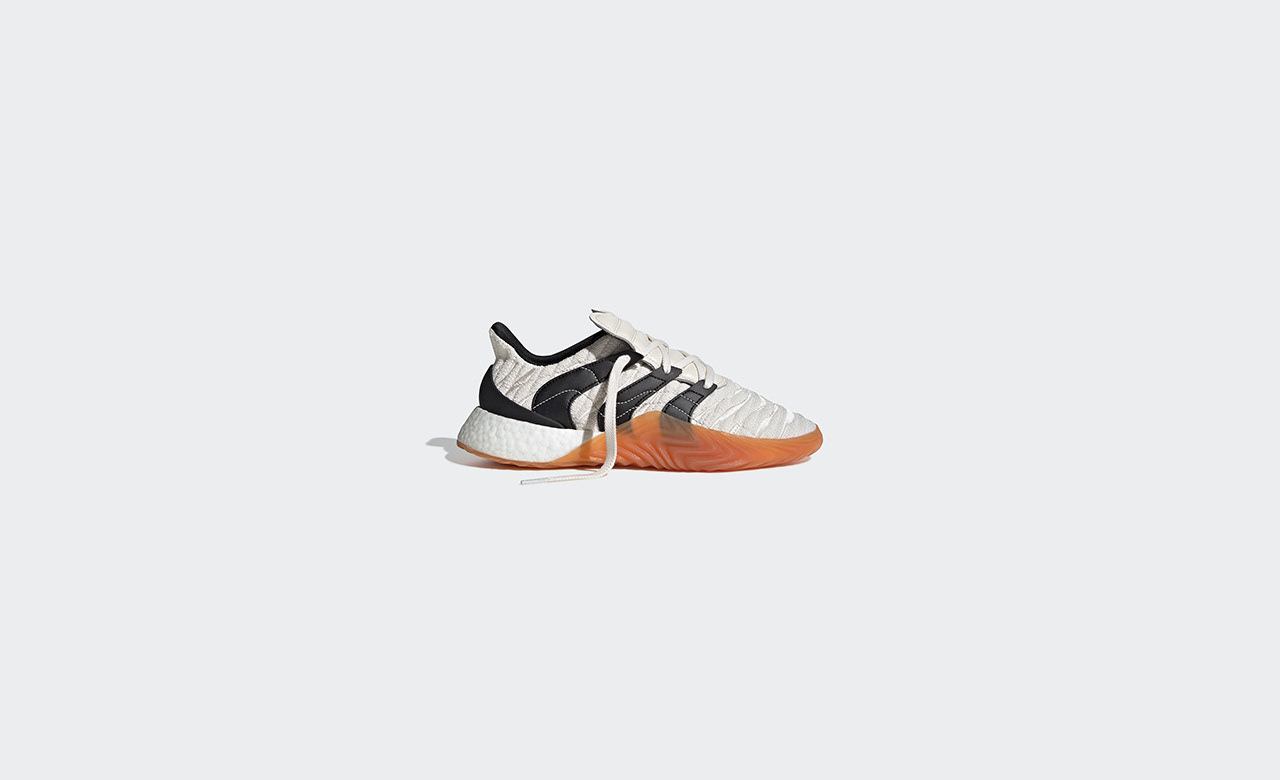 The Sobakov debuted in the summer last year when adidas wanted to intertwine football and streetwear even further. A black/white version and white/black version both dropped on their release date, both equipped with gum soles as we see on versions of the shoe today. 
I have a pair. They're a fucking sick trainer. The material upper allows maximum comfort and this isn't just some marketing spiel, it's like walking on clouds. Alongside the comfort, they don't look half bad. Many different colourways have been released, some good and some bad. 
The Sobakov franchise has been taking to the next level. adidas designer Sebastian Markovic revealed a sneak peek of the new generation Sobakov on his Instagram and they're pretty sick.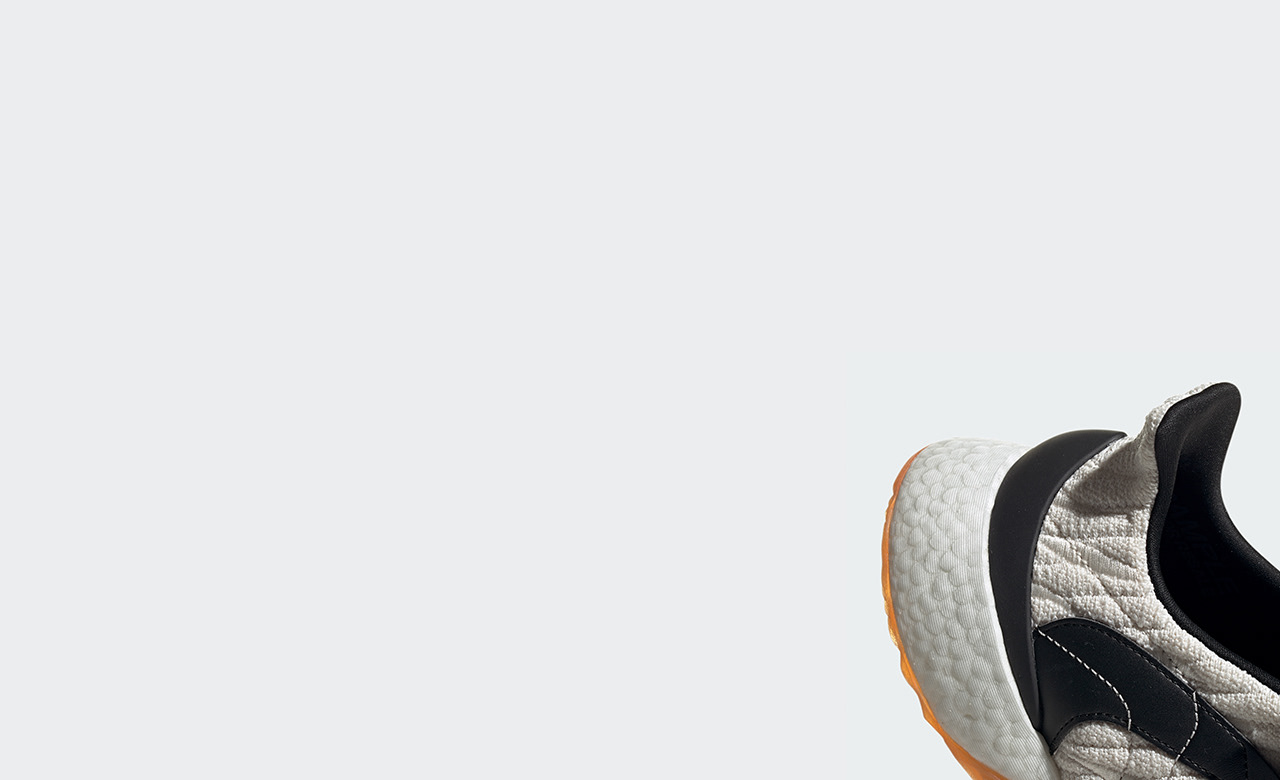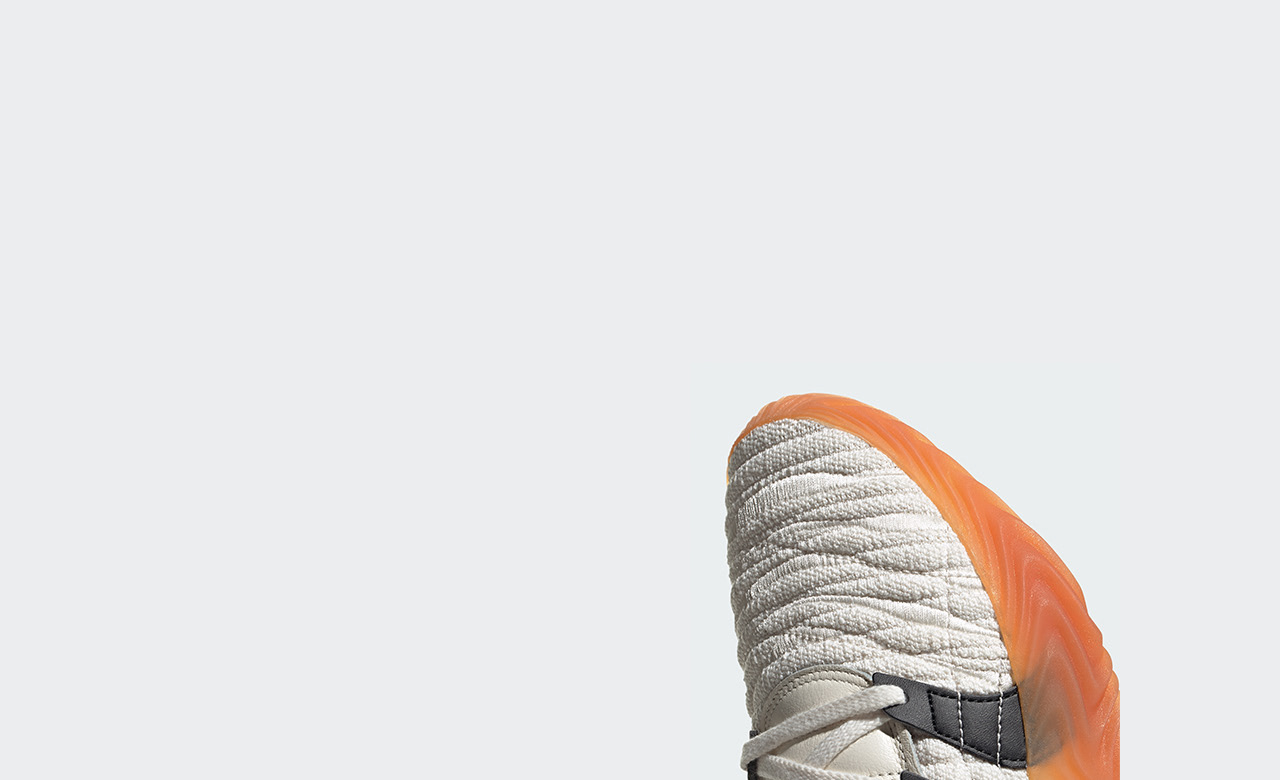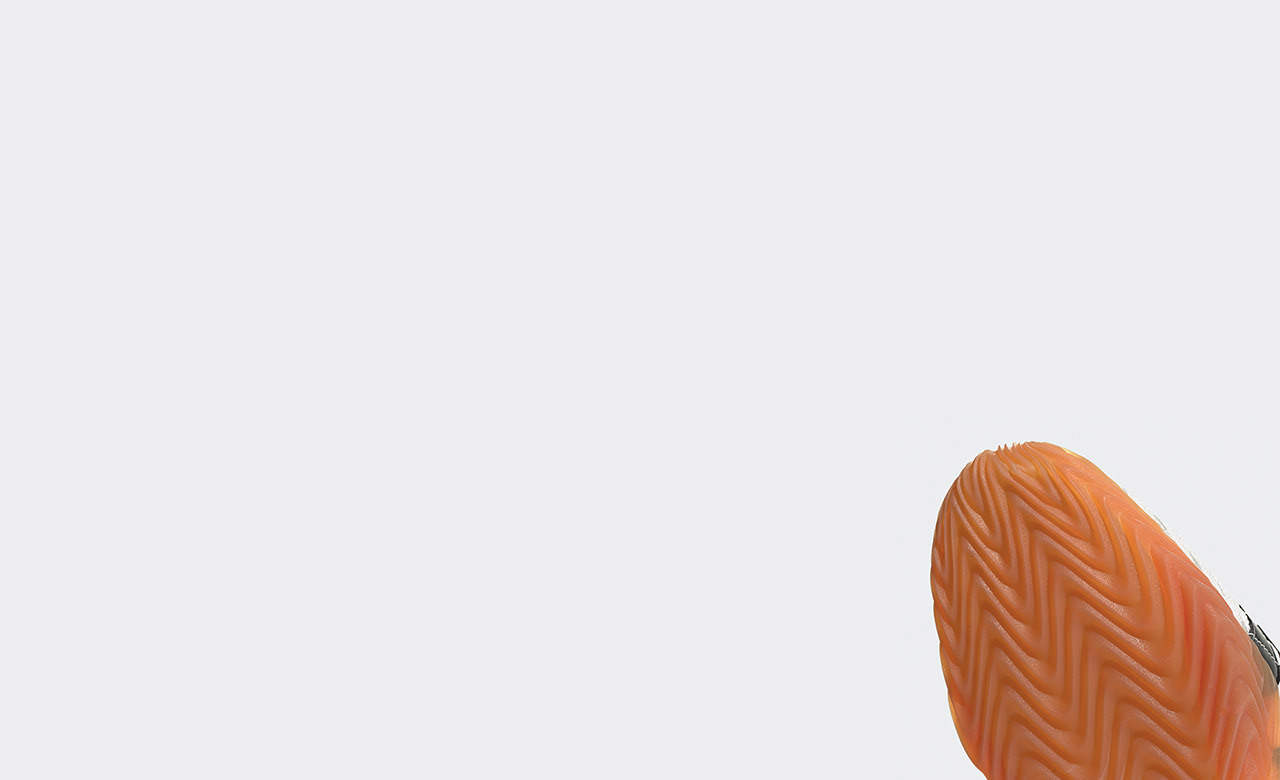 We see adidas incorporate their revolutionary BOOST technology onto the shoe, not only providing further comfort (which is mental because they're already at an insane level) but a really good aesthetic as well. The BOOST heel slots in nicely with the shoe, reducing the gum outersole to the front half of the shoe but this does not take anything away from the shoe. The famous stripes remain, with embroidery running through them. These pay homage to adidas' strong football roots. 
A delightful addition to the Sobakov family. It drops soon. Look out for it...