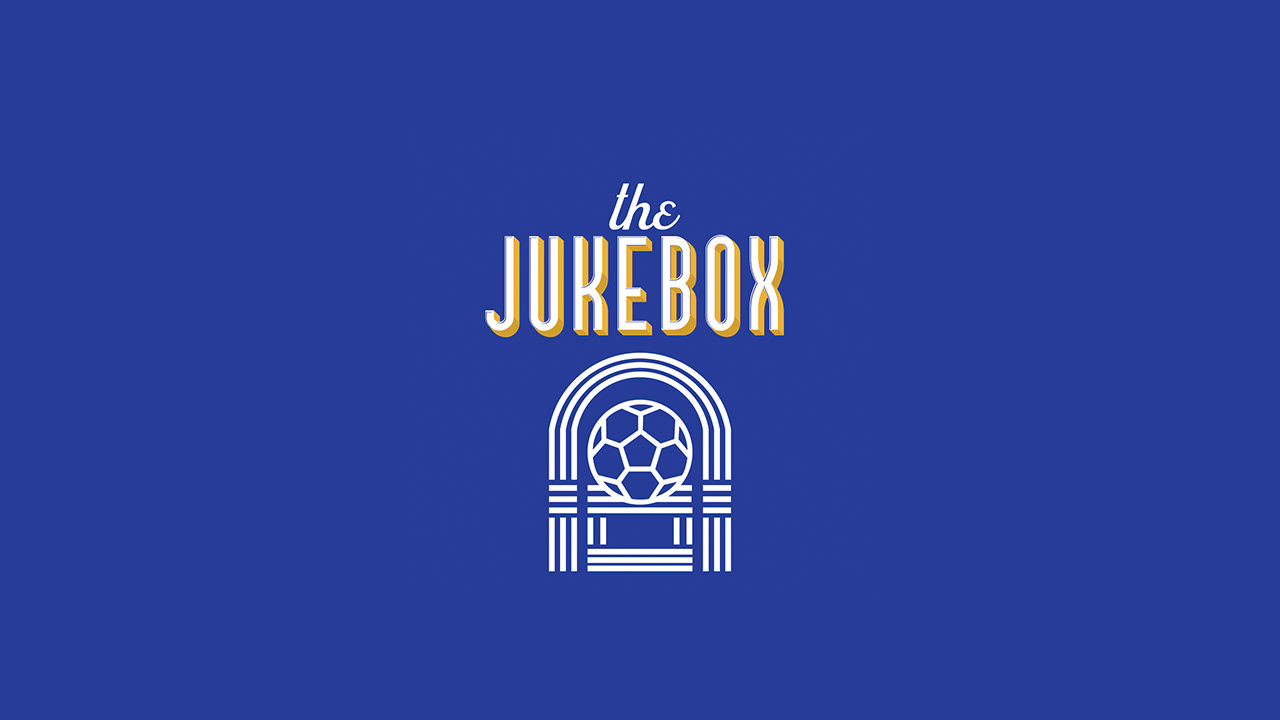 I remember I was sitting there in The Bishop Blaize, Manchester. The day before the match against
Everton. It was all over the news. On 27 October 2018, a helicopter crashed shortly after take-off
from the King Power Stadium. All five people on board were killed – including club owner Vichai
Srivaddhanaprabha. It was a tremendous tragedy in sports history, especially after the glory two years
previous when Leicester City won the league.
Don't care what they say. Be king for a day, be king for day
Kasabian - Ill Ray
Serge Pizzorno was born in Devon but raised in Leicester. He was a talented player himself from an early age. I still remember his recent performance at Soccer Aid in 2012, you could see had a bit about him. Serge scored an amazing goal past David Seaman for t Rest Of The World team during that game and looked splendidly cool when doing so. When he was a kid, he said to his careers adviser: "I want to be centre forward for Leicester City." But the local club didn't discover him so he decided to continue his football dream at Nottingham Forest's academy, under the legendary Ian Storey-Moore. But he stayed loyal to Leicester as he used to wear Leicester City socks underneath his Forest socks when he played.
However, when it comes to international football when he was growing up, he supported Italy. His Granddad was from Genoa and came over to England in the 60s. His uncle Gianni, brought him to the Luigi Ferraris Stadium when he was a child when he used to spend every summer in Abisola/Alassio, Italy. "We'd drive in a battered old Austin Allegro. It used to take us three or four days. I spent every summer there. I grew up on pasta and pizza."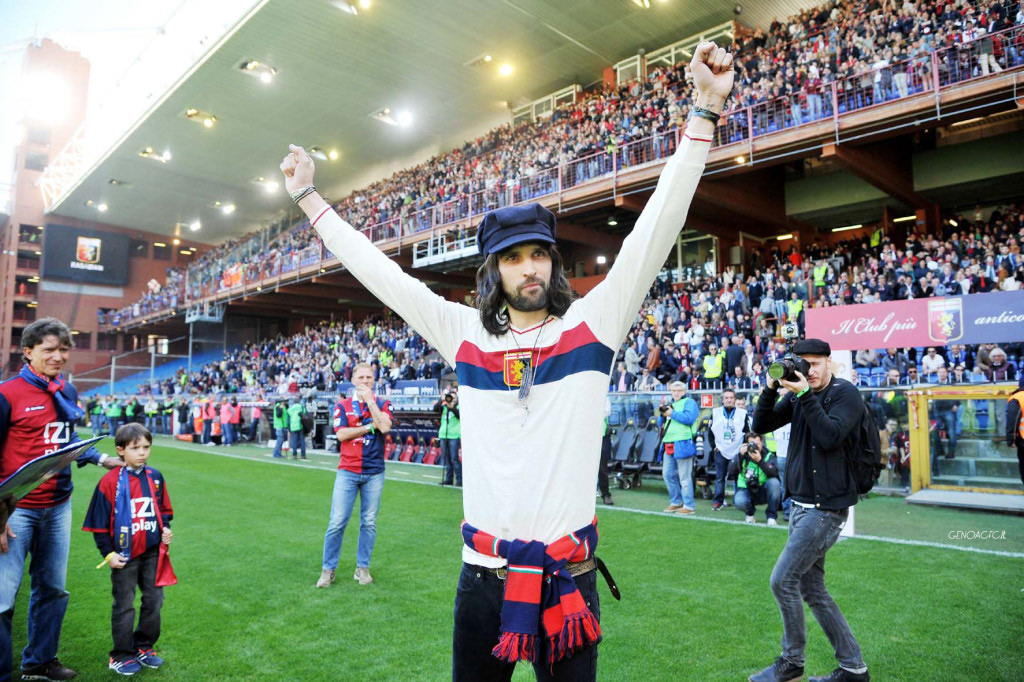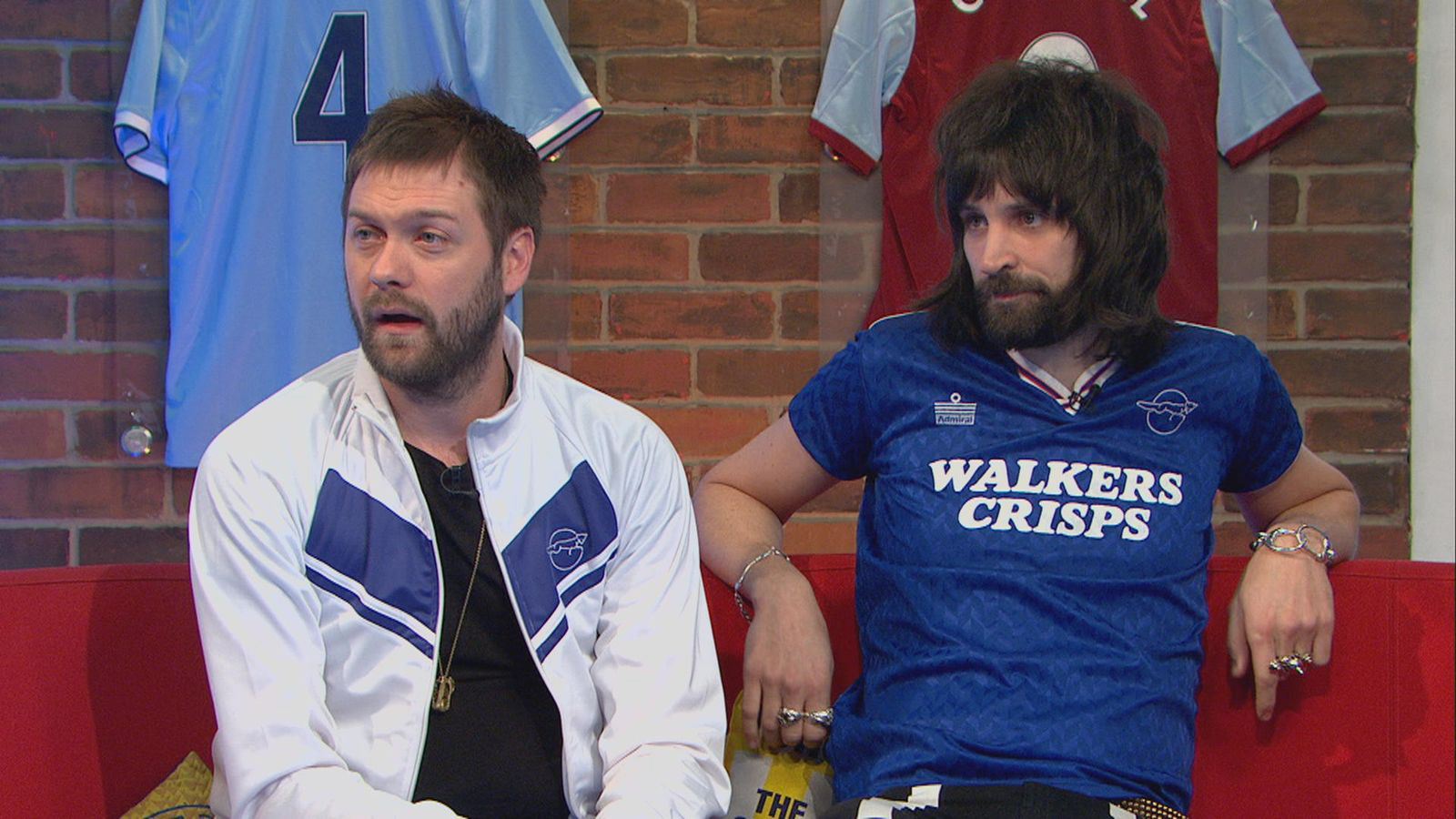 Rock and roll sent us insane. I hope someday that we can meet again.
Kasabian – Goodbye Kiss
Ok, let's talk about the music. There is an Italian flavour to this story, with Zucchero played in the house but it's probably not as influential to Pizzorno's life as Britpop. Serge was an admirer of Oasis, especially their lead guitarist Noel Gallagher. "At our school, if you played guitar you got beat up for being a ponce. Then Oasis came along and suddenly playing guitar was cool. They inspired a whole generation of bands. When we started out as kids, it was Noel Gallagher who inspired me more than any teacher or historical figure I'd heard about." So with the help of his schoolmates – also Leicester City supporters, they formed a band called formerly known as Saracuse. This is how Serge remembered finding Tom Meighan, the lead vocals: "We were just hanging around Leicester centre and we heard this voice. You could hear him streets away. He'd just have a few beers and start singing whatever came into his head, really fucking loudly."
Take my coat and two's a cigarette. Keep on moving on with no regret.
Kasabian – Good Fight
Finally, it is worth to remind you of his famous fashion collaborations. First, with Leicester City – obviously. Kasabian for LCFC, designed by Serge combines football with rock'n'roll, it's a tribute to his favourite team. The second one is with C.P. Company and then Stone Island, the most important fashion brand in football culture community, is a reference to his Italian roots. "Fashion is just another element of being in a band. My dad had a T-shirt, and I always remember the label in the back had a sailor on it, I might be wrong, but it was a figure anyway. It was a mad colour, like a mustard yellow, so I remember C.P. Then during my teenage years, I saw jackets here and there on the older lads, thinking like what is that?"