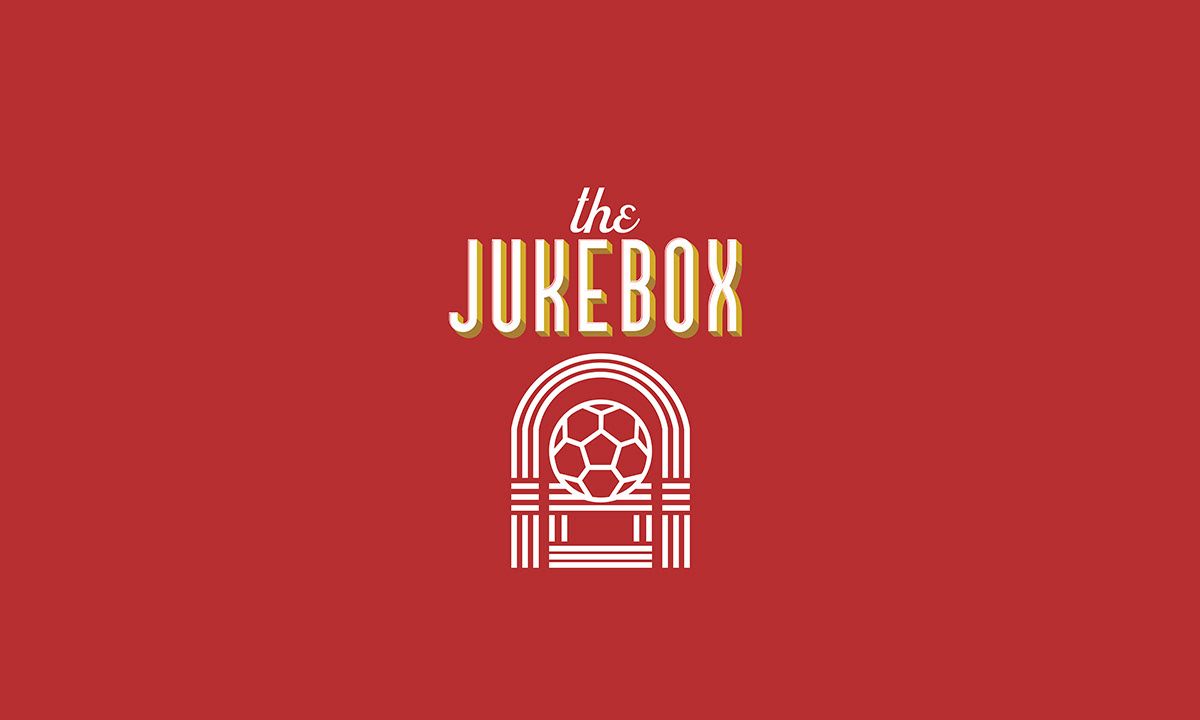 Flirting with the moon because she's gorgeous.
Lost in Empathy
There is a lot of firsts in our life. They are some of our most memorable moments. What you see above is a dedication to Rejjie's first love whose name was Luna. He (Alexander Anyaegbunam) was born in Drumcondra, on the Northside of Dublin, Ireland where he attended Dublin's Billie Barry Stage School. Snow was born to a Nigerian father and an Irish-Jamaican mother and grew up as a distinct minority in Ireland. And besides Luna,  you could locate other firsts love in his life.
He used to say he was black sheep, but he did the same stuff as the other kids in Dublin – played football (with Ronaldinho as his childhood hero) and spayed graffiti around the city. Both made him a better person in different ways. "I don't do drugs or anything like that but I was doing graffiti on trains. It's dangerous. I've had friends who have died." When it comes to football, he played left wing. At 17, he was spotted and picked out by US scouts and was awarded an athletic scholarship by a Florida academy. Most of his teammates were Brazilian but it wasn't like a vacation at all. The time in Florida was new to Rejjie. It was too oppressive for him and there were too many rules so he reluctantly gave up when he could no longer fit into the culture of the academy. Despite dropping out, he said; "but I needed the strict regime because I was super lost. I was getting into trouble."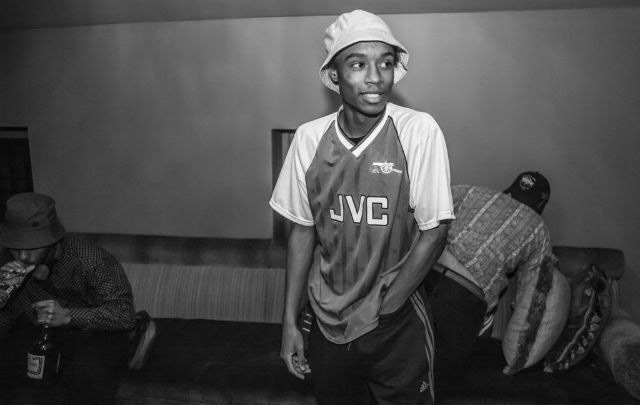 Never let the rabbit catch a habit. Like a fully blown pub brawl, make you stab it.
Black Pancakes
After football, he decided to study film and design at a top art school in Georgia but dropped out of that as well. This is when he moved back to Ireland with a feeling to pursue music and art. When he got back to Ireland, everything was pretty much the same. Without perspective on much, he moved to London "which was a real eye-opener", he says. There, sleeping on King Krule's sofa, Rejjie spent the next few months meeting new people like Loyle Carner and developing music skills. But he never forgot about his love for football.
The first football match he went to was Liverpool vs Manchester United at Anfield in 2007. His dad still secretly wishes he supported the Reds but he fell in love with Arsenal. Why? Thierry Henry is the reason. A player, who was at that time, the best striker in the world. Rejjie Snow became the first non-US signed artist to 300 Entertainment who's talent consists of Young Thug, Fetty Wap and more. Suddenly, through The Moon & You mixtape, he found himself in a new environment. Working with Joey Badda$$, Kendrick Lamar and Madonna, he was rapidly growing into a key member in the music industry. When he released his debut album last year, he really cemented his place within the culture.  ​​​​​​​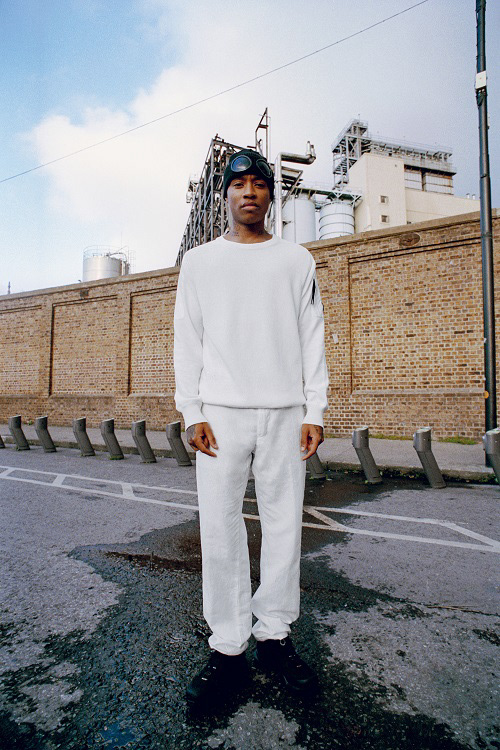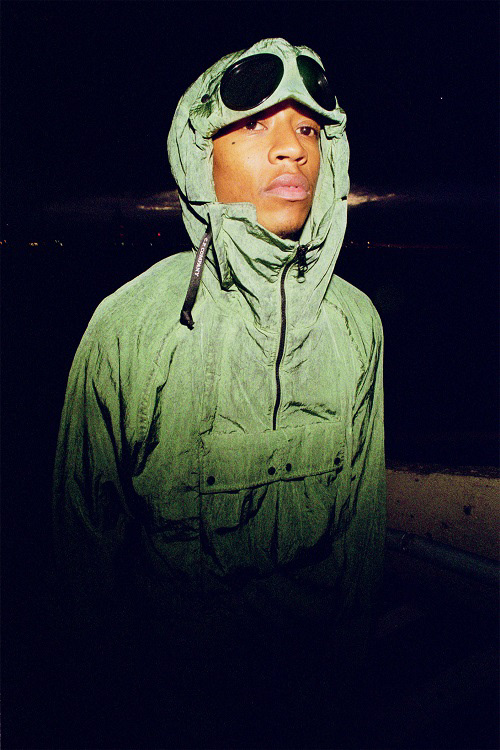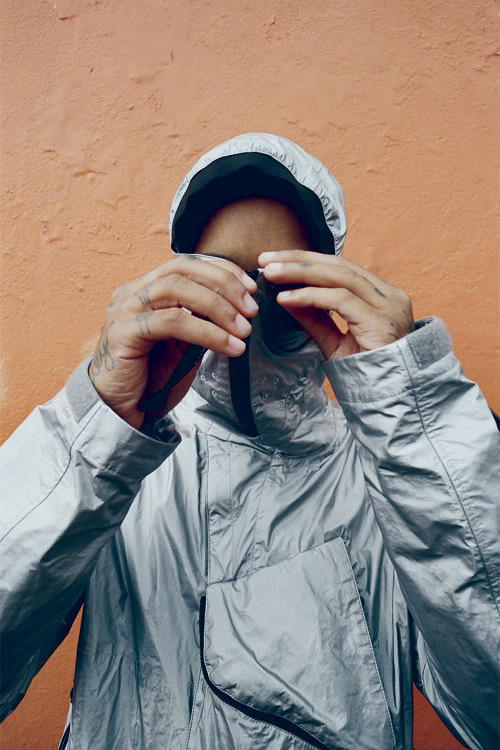 During the release of 'Dear Annie', Rejjie had an interview with music website NME where he stated "Rejjie Snow is dead. This will be my last album as Rejjie Snow". So who knows what next is for Alex Anyaegbunam.
No matter where you are, no matter where life may take you, and no matter who you're with… football will be next to you, with fashion, music and all that stuff. Always.