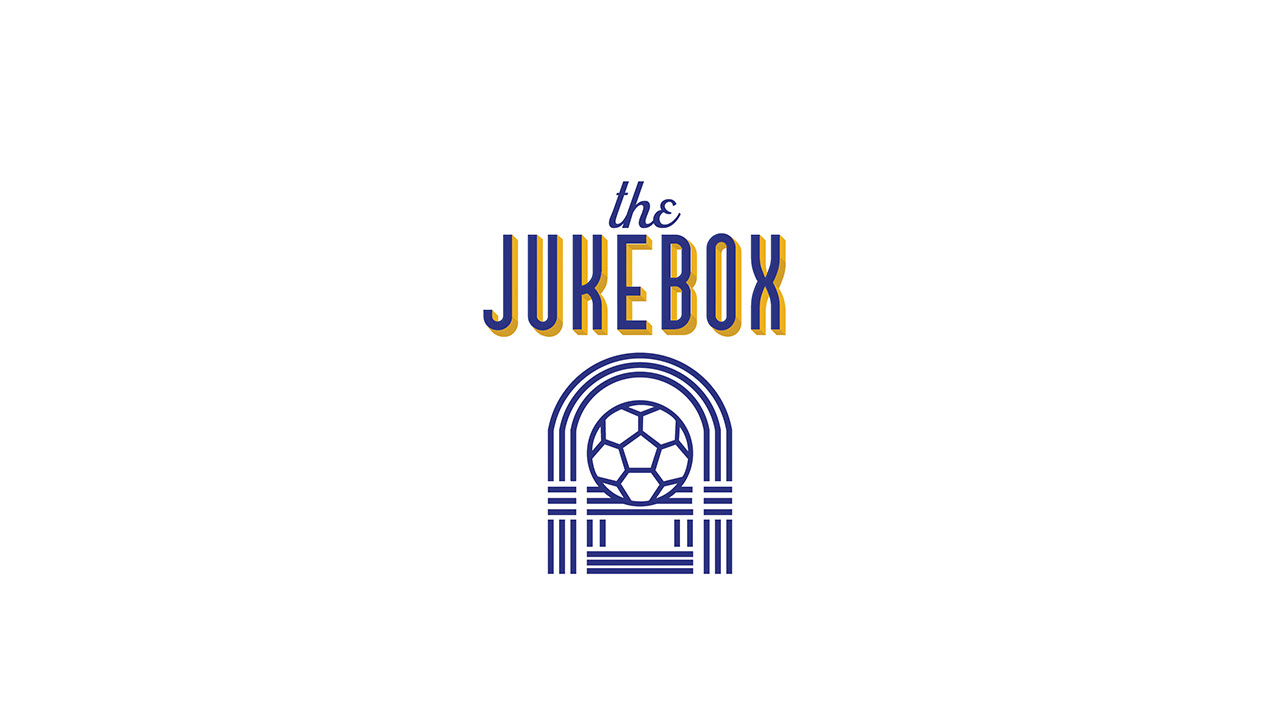 I mean, it's cool for Harry Kane to get a hat-trick, but where's that Premier League title? 

Sometimes I think Grime is the same for music as Tottenham is for football, with one exception: Grime artists have won awards. Even the recent Champions League final when Spurs faced Liverpool, they ended up with nothing. And there is always going to be clubs like Man City, Man Utd or Chelsea gaining on you. Like Ed Sheeran or Dua Lipa for the music industry, they will get all the attention. But I guess it feels really good to see Stormzy, Skepta or Slowthai, who try to get a piece of the pie. I mean was Grime going to stand by and watch forever?
Dad told me, - Don't follow the herd. Instinct, yes, I follow the word.
Wiley – Can't Go Wrong
When we talk about grime, let's forgot about Stormzy or Skepta for a bit. We have to take seat in Jammers basement and play So Solid Crew - Oh No. Is it possible to indicate a particular moment when Grime was born? No, and we will not even try to discuss that. It's The bloody Jukebox and we don't even have time to discuss it. But there is a very important person in Grime, who then became known as 'The Godfather': Wiley.
He was born on 19 January 1979 in Bow, East London. Wiley's interest in art began thanks to his father, who was a reggae artist and introduced him to music. Unfortunately, it was not exactly a lot of fun at that time. As a teenager, he began to sell cocaine and heroin to get some money. He stopped dealing drugs when a local drug dealer threatened him and his friend. So as an alternative he started to produce music. "Pirate radio made me. It was a chance to be heard. Every week, twice a week, three times a week. People could phone up and you're building fans and a community of people who listen to you. The first time someone saw me in the street and said 'Rah look there's Wiley', it was because of pirate radio."​​​​​​​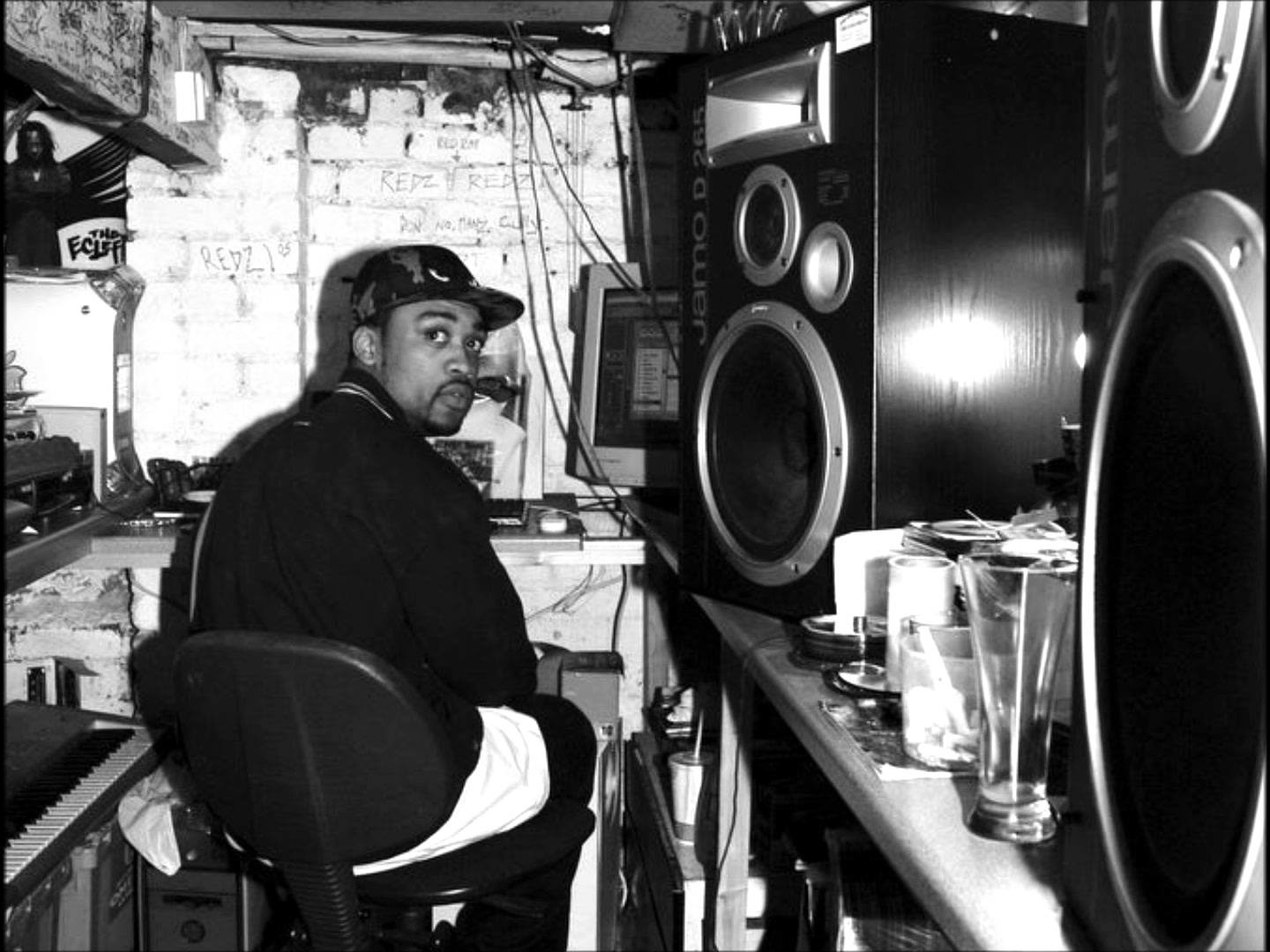 When I get the ball, I know where to put it. I'm a don like Frank Rijkaard and Ruud Gullit. Stray bullet.
Wiley  – P Money​​​​​​​
But, you know, there was something else that kept him alive alongside the music: football. After school, he spent all of his time on the pitch. He used to play as a winger, trying to score a few goals in every game from out wide. Thanks to his friend who had a Tottenham kit at the time, he start supported Spurs from day one. Wiley's friend got him into it properly. It's funny when we read in his autobiography, Eskiboy, that at some point it was eleven different boys ringing their bell every morning and asking: Is Richard ready to go to school? They used to get together and play tournaments in Poplar. Wiley's dad recalls these memories: "They took it seriously too. I remember going down to watch them once, and they asked if I'd be the referee. So I said OK, walked onto the pitch, a minute later Kylea commits this terrible foul, and he says to me: Dad, you didn't see that."
 The music massively helped him. He stopped selling drugs but sadly he still associated with criminal gangs leading to him almost dying in a hospital in Hammersmith once. The music industry is full of artists who are playing at being a gangster but when you are stabbed more than twenty times in your lifetime, like Wiley, you know what it means. But if you don't think you get it yet, imagine being chased by a man with a samurai sword or shotguns. These situations have made him, so he does not make any compromises, especially when we talk about music. He tweeted fuck them and their farm about Glastonbury in 2013, he got beef with Skepta, Dizzee Rascal, Drake and I guess more people who we don't even know. However, this did not prevent him from receiving his MBE at Buckingham Palace on March 2, 2018.
I'm too London I've realised. At 22 I was getting texts from XL and EMI. Looking like a walking pound sign.
Wiley – 6 In The Morning

Sometimes I'm trying to imagine how it is to do your best and see people like Skepta, being so successful. Wiley is one of the first people who tried to build a new genre and subculture. Everyone says he is a godfather of grime, and still, we see Skepta with Naomi Campbell on the GQ cover and Mercury Prize award or Stormzy with BRITs awards. I'm not saying they didn't deserve to win, but like Tottenham, Wiley doesn't have any chance to compare with these commercial monsters. And he doesn't care… I think. He calls them pop stars.  
But you know what the worst part is? He thinks that even his favourite football team suffers from the same thing. "I'm probably the biggest diehard Spurs fan out of all my friends, but I can't go to matches no more. I can't even watch them on the telly. Because I know the team now, and I know what they do. The owners don't care, because all they need is that top-five finish for the business to flourish. The shirts of the star player will still sell. Tottenham are tight. They don't spend shit. And even when we did get money for Gareth Bale we wasted it. I've got no more faith. I don't think we're gonna win the league whilst I'm alive. Coming second, even finishing above Arsenal, isn't good enough."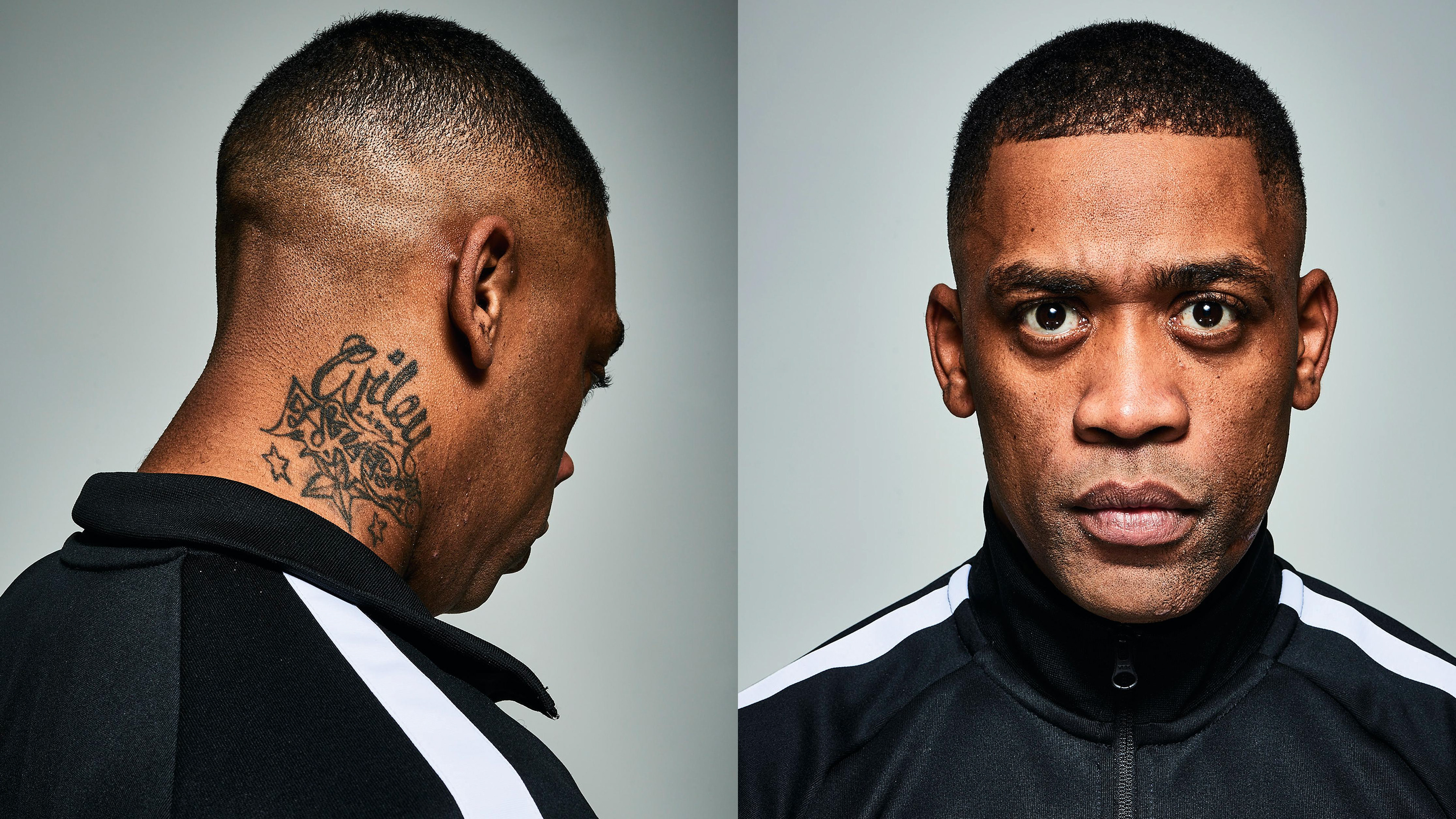 I'm waiting for his new album – Godfather III, and you should be too. He probably won't win the Mercury Prize, but watching Champions League this season with Spurs was not a bad thing, right?