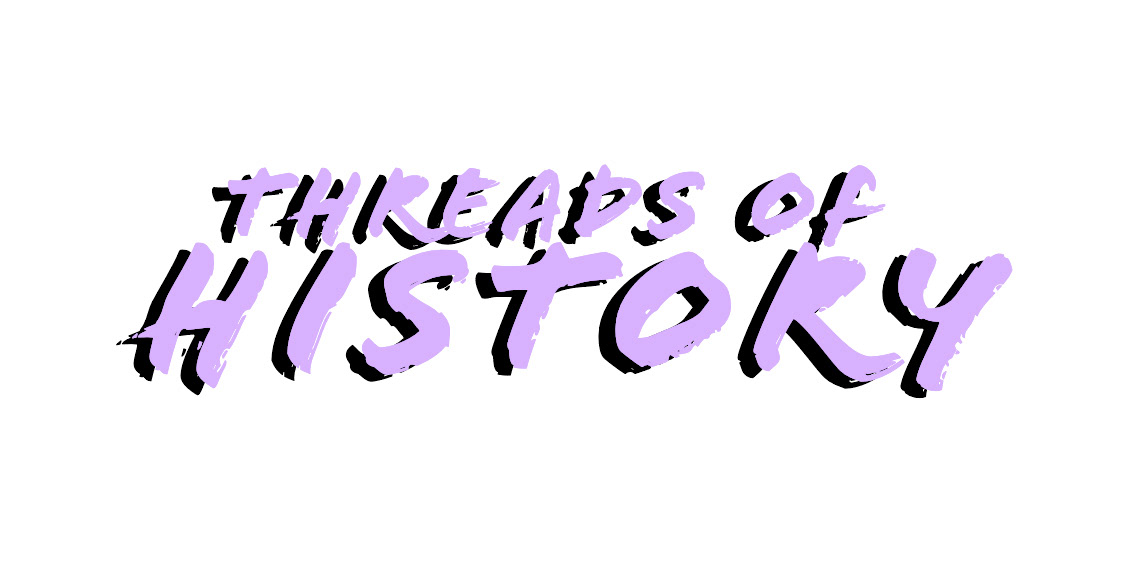 Welcome to the 'Threads of History'. A place where shirts of time gone by are celebrated.
Our team of contributors regularly pick out shirts from the past for various reasons, whether it be the tournament they were worn in, the outlandish design, or just how cool they are. This series lives on our Instagram story mainly but is archived here for your viewing pleasure. 
Bask in the glory of football shirt culture. 
*if viewing on mobile, click on an image to view the slideshow*