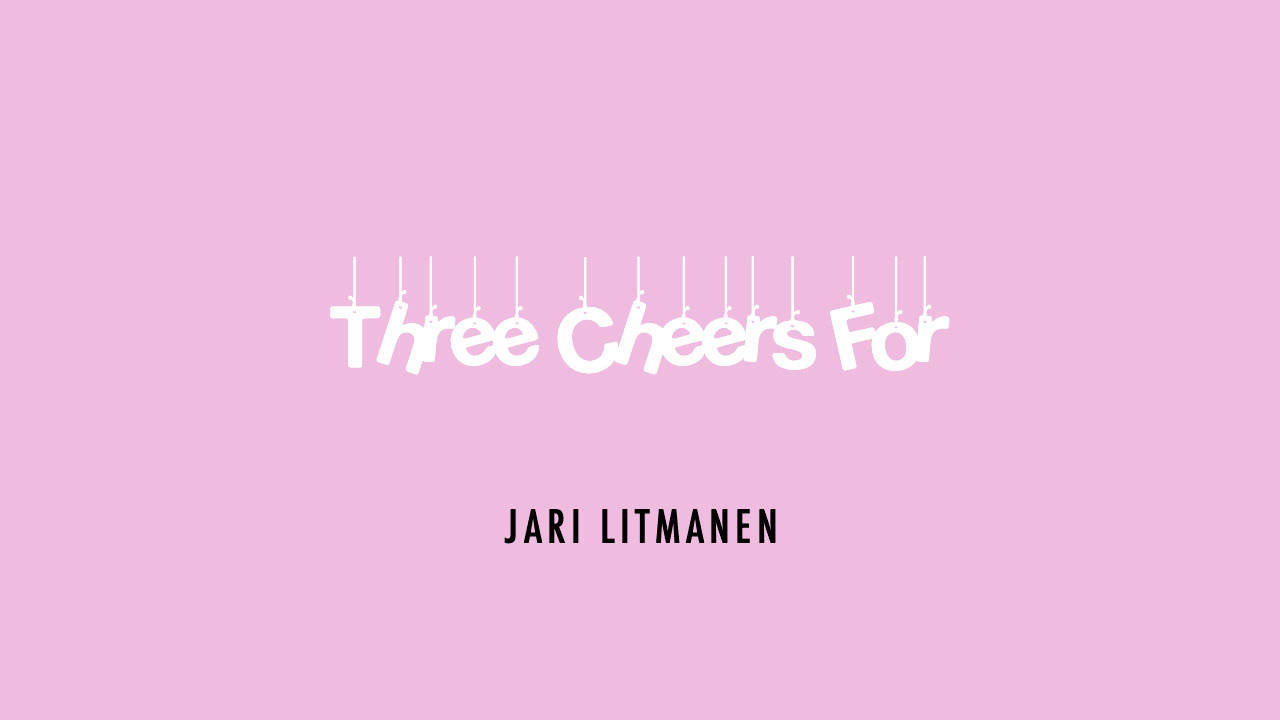 An international career spanning three decades, a Champions League winners medal and nine-time Finnish player of the year, Jari Litmanen is the most decorated player in Finland's footballing history. 
Today, we say happy birthday to Jari Litmanen. 
The Story ​​​​​​​
Equally adept playing in the number 10 role as he was upfront, there were few players like Jari Litmanen. He was creative, skilful and deadly. He scored 173 goals in an illustrious career that saw him make almost 600 career club appearances for 13 clubs.
Litmanen was always destined to be a footballer. In a land where hockey and winter sports are the national favourites, football is in the blood for Jari. His father, Olavi, was a Finnish international and a one-club man, spending his entire career with FC Lahti.
Jari himself would play for Lahti, twice in-fact. But the World stage beckoned for a player of his talents. 
After impressing for a series of Finnish clubs, it was Ajax who took Litmanen out of his homeland. There, he would spend seven seasons, winning five Eredivisie titles, a Champions League and many more titles. 
The Finn had to be patient for his opportunity, spending the majority of his first season in Amsterdam with Ajax's second side. His position was taken by Dennis Bergkamp. It was Bergkamp's move to Inter Milan that paved the way to the first team for Litmanen, who scored 26 goals the following season. A number of impressive seasons would follow, before a move to Barcelona, who had been tracking Litmanen before his move to Ajax. 
The Camp Nou would be home for just two seasons, in which he made just 32 appearances and scored just 4 goals. Louis Van Gaal, his manager at Ajax, had taken Litmanen to Barcelona, along with a series of his team-mates, but injuries would hamper his impact in Catalunya. In fact, the Observer in 2000 compared Litmanen to Pope John Paul II, saying he was "making few appearances and looking frailer each time." Van Gaal's sacking saw Litmanen become an isolated figure in Barca, prompting a move to Liverpool on a free transfer.
The move took him to his boyhood club. "It has always been my dream to play for Liverpool. I have supported them since I was a child."
Indeed, he asked for the number 7 shirt, once worn by his idol Kenny Dalglish. It was taken, so the Finn had to settle for the number 37. 
Litmanen's fitness would prove a problem once more, with manager Gerard Houllier claiming the Finn struggled to complete 90 minutes. After 18 months on Merseyside, and a famous treble to boot, Litmanen would return to Ajax on a free transfer. He helped Ajax reach the Quarter Finals of the Champions League, but his days at the top level were over. 
Litmanen would later enjoy spells in Germany, Sweden and Finland, but would only play more than 20 times in a single season three times. He returned to England in 2007, but failed to make a competitive appearance for Fulham. The Finn made 599 competitive appearances in his career but managed just 101 outside of Finland and Holland.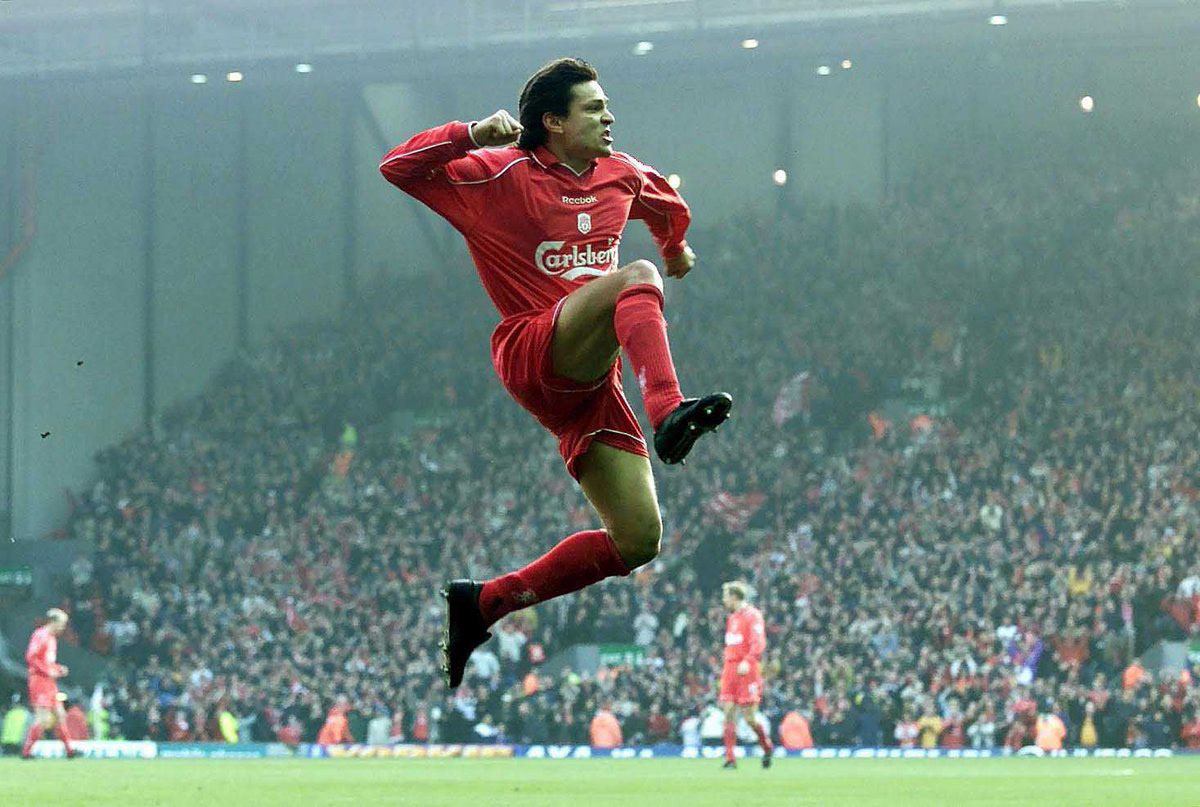 The Moment
When Ajax lifted the Champions League in 1995, it was momentous. De Godenzonen had become the first club, and to date, the only, to complete an Eredivisie season unbeaten but lifting Europe's top prize cemented their place among the elite once more. 
It was a crowning moment for a golden age side, led by Louis Van Gaal. Ajax had a tremendous side. Clarence Seedorf and Edgar Davids as a midfield pivot; Edwin Van Der Saar in goal; a back-line of Frank Rijkaard, Danny Blind and Frank De Boer; and Ronald De Boer and Patrick Kluivert competing for the number 9 shirt. Joining them was Jari Litmanen, who played as a number 10. The Finn was Ajax's top scorer in the Champions League that year with seven goals. 
AC Milan were the opponents in the final and featured Marcel Desailly, Franco Baresi and Paolo Maldini among other stars. The Dutch side would run out 1-0 winners thanks to a Patrick Kluivert goal in the 85th minute.
Success was short-lived, as Van Gaal and a host of first-teamers were plucked away by Europe's best sides, but the win over Milan was the crowning moment for a superb Ajax side. For Litmanen too, it was the greatest moment of his career as he made history as the first Finn to win the Champions League.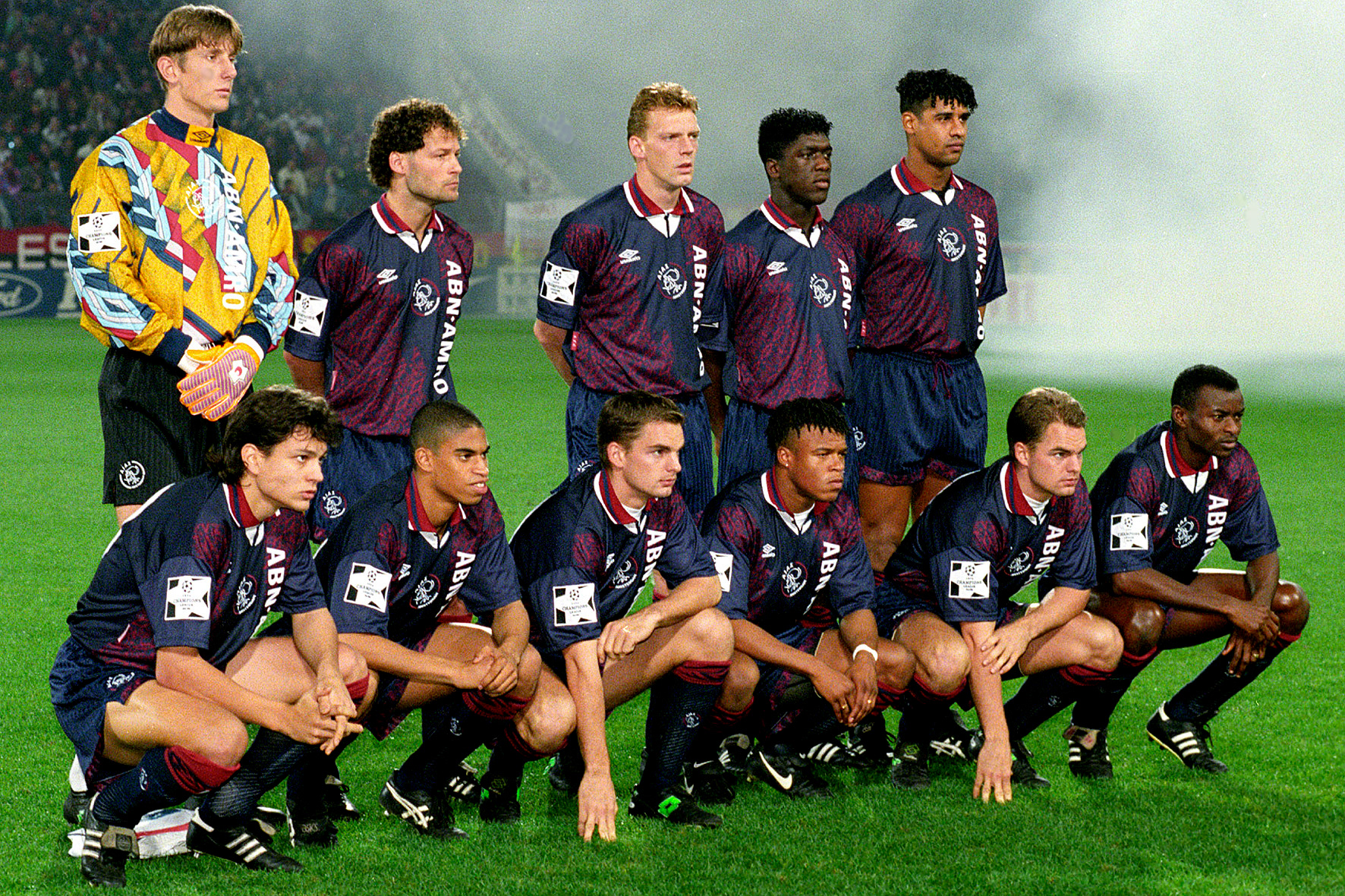 The Goal
Jari Litmanen loved a volley. Whilst doing research, I got lost in a rabbit hole of compilations of his best goals. I mean, just look at them.
It's number 2 on that list that gets my nod. Against Willem II in 1996, Litmanen hit a sweet volley whilst in mid-air, kung-fu style. It was a display of acrobatic brilliance that few players would be able to execute.
The Look
Playing for three of the World's biggest clubs is one thing. But Litmanen did so wearing some of the most iconic kits. We'll let the pictures do the talking.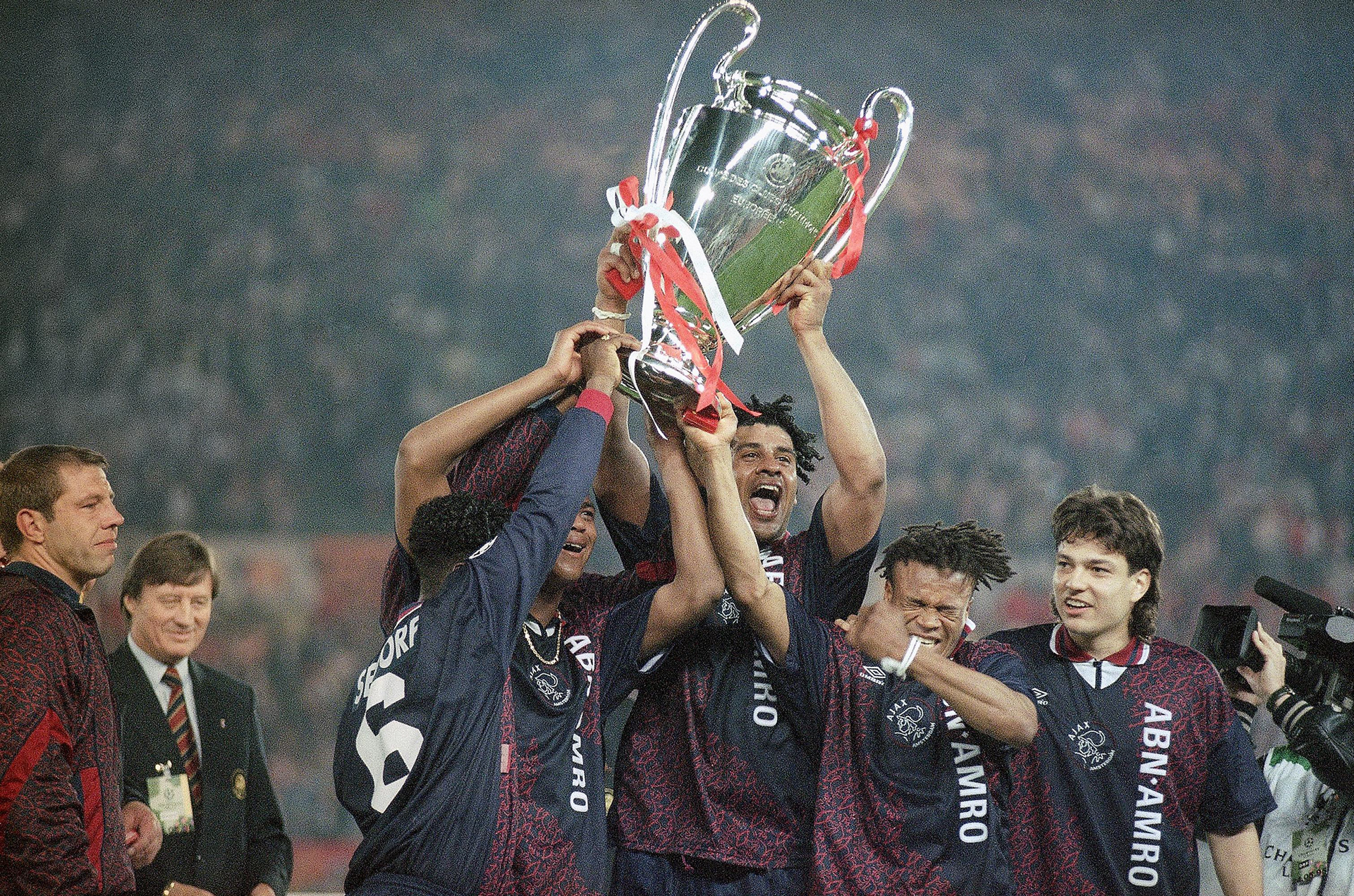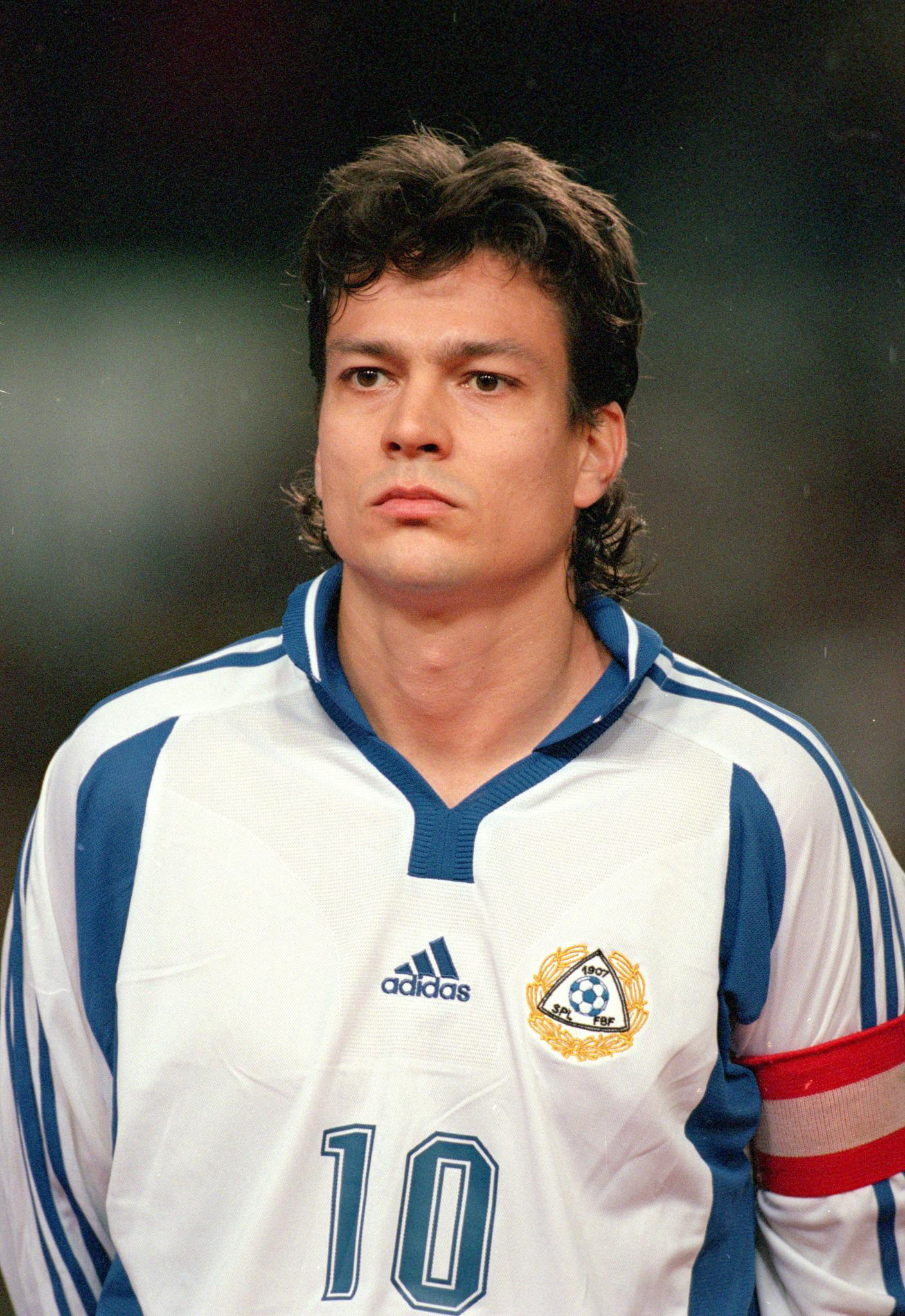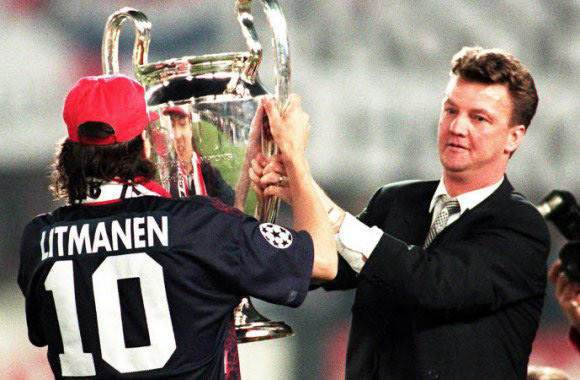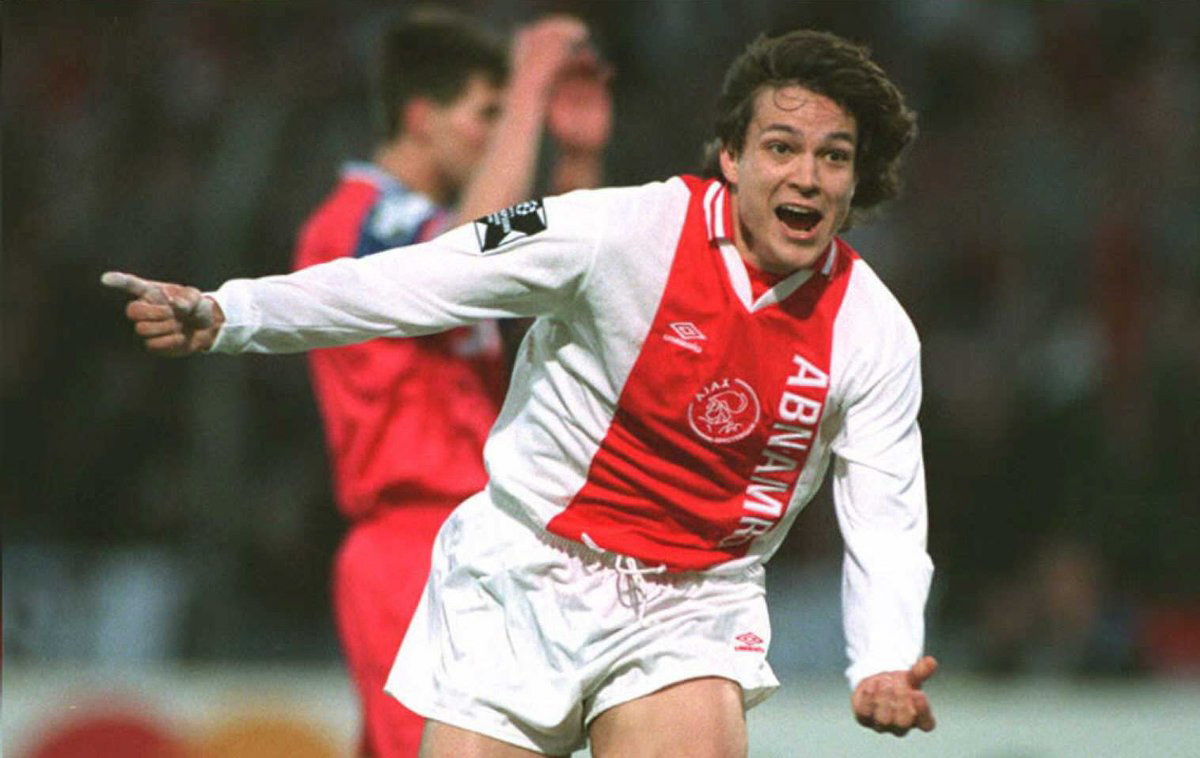 The Legacy​​​​​​​
Paul Simpson of FourFourTwo once wrote that Jari Litmanen's career "had not been worthy of his talent". 
Litmanen was a magician with the ball, earning the nickname Merlin. He was a superb technical footballer with the killer instinct of a top striker. 
Indeed while Barcelona and Liverpool fans never saw Litmanen at his best, his team-mates did. Didi Hamman, the former Liverpool midfielder, once said "I've never seen a player with such a good eye for the final forward next to him or his team-mates. He never missed a pass."
Pep Guardiola, who played alongside the Finn at Barcelona, spoke about Litmanen's influence on his career. "I'll never forget the lesson Jari Litmanen [and Ronald De Boer] gave me. These were two guys that, because of injury and other reasons, were not well received by the fans, but they couldn't see what I did every day at training. They were superlative. Positionally and tactically, they're different from the rest."
While Litmanen is remembered on the global scale as a talented genius who was hindered by injuries, it is impossible to underestimate the impact he had in his homeland. Finland is a country where ice hockey is king, but Liti inspired players to pick up a football.
In Lahti, his hometown, a statue of Kuningas (Jari the king) stands proud.