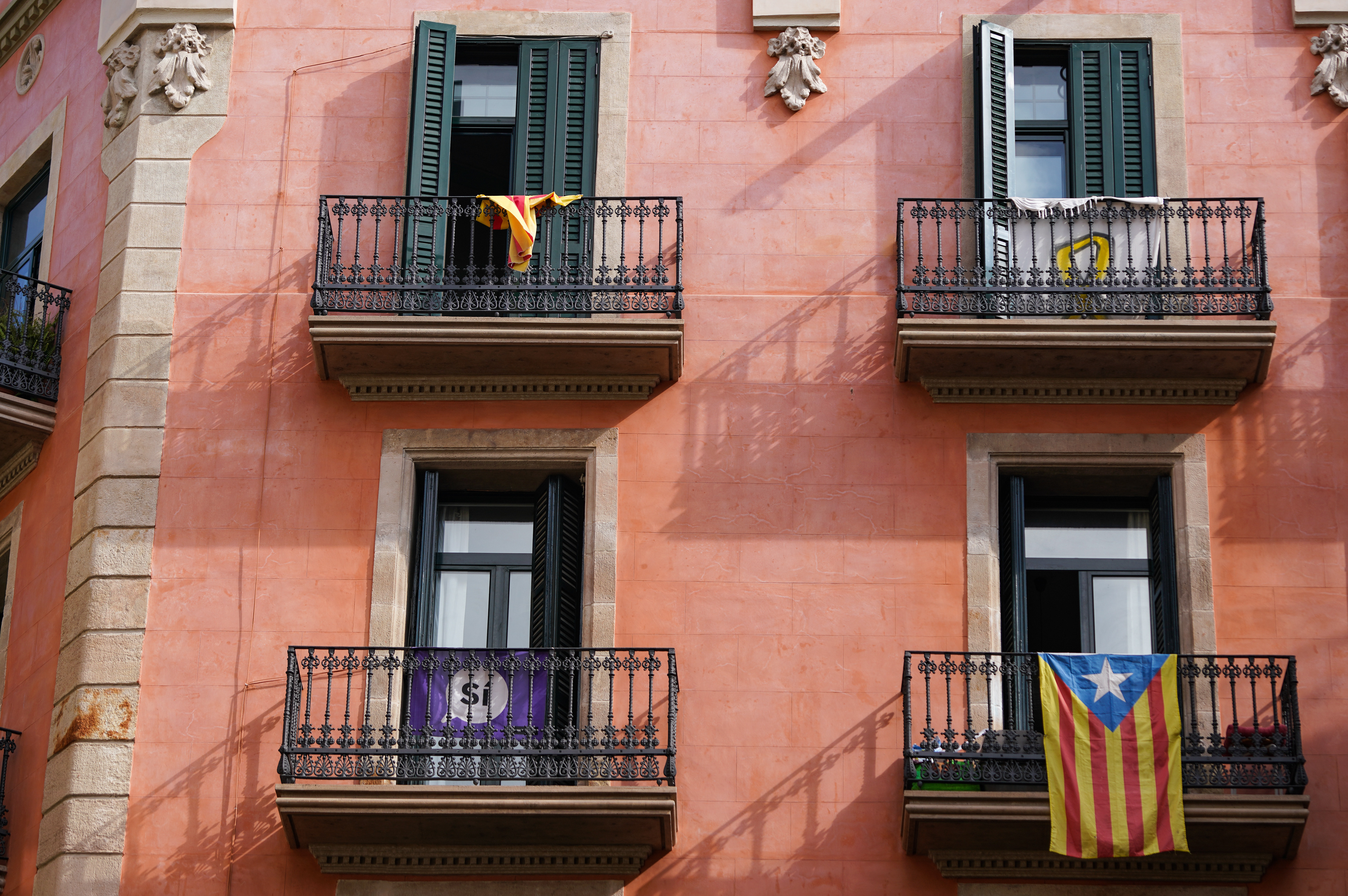 Four years living in Barcelona has allowed me to witness first-hand the glaring cultural disparities between England and Spain*. Aside from the obvious things – food, language etc - here are a couple that immediately spring to mind.
In Britain the zebra crossing is treated with something close to reverence.  The rules surrounding the zebra crossing are steadfast and unambiguous in the eyes of the average Brit.  The same cannot be said of the Spanish who treat this particular road marking with disdain, laughing in the face of its existence as they speed on, tearing the faces off old-aged pensioners with their wing mirrors.
The Spanish are also much more direct. There is far less unnecessary pandering than in British society where we judge whether a person is 'good' or not based on how often they say please and thank you.
We blindly cling to the notion of good manners with white-knuckled fury with the firm belief that remembering our Ps and Qs is enough to ensure our place in paradise. Our friends on the Iberian Peninsula laugh in the face of our 'politeness' and consider it amusingly incongruous with our reserved nature.  They have no time for such pleasantries.
Asking for a beer in Spain is difficult for an Englishman.  We go from the convoluted rigmarole of: 'Could-I-possibly-have-a-pint-please-if-it-isn't-too-much-trouble-thank-you-very-much' to 'me pones una cerveza' which translates to 'give me a beer'.
Nobody gets upset, nobody dies.
The football culture is also very different.

Atmosphere
Over here when a team scores a goal the event is met by an exultant cry of 'yes'.  In Spain they shout 'gol'; less a demonstration of happiness and more a statement of the obvious. I often wonder if, when they receive a present, they say thank you to whomever has given it to them or if they merely look at it and shout what it is.
Picture the scene, it is Christmas morning – or more likely 6th of January when the Spanish celebrate Reyes Magos – and young Pedro is handed a small, soft-looking, parcel wrapped in paper.
'Here you go, son,' his father says, beaming at his boy.
Pedro claws at the paper manically like a distressed honey badger before revealing the contents.
He pauses for a moment and then, in a low booming voice shouts:
'Sooooooooccccccccckkkkkkkkkkssssssssss.'
When the referee or our own team has had a shocker we boo them. In Spain booing doesn't exist, they much prefer to venture towards the more obnoxiously high-pitched end of the scale.
Go to Camp Nou or the Bernabeu and you will hear this shrieking cacophony of whistles whenever a player dares to pass the ball backwards. It doesn't seem to bother the players though who like a mob of deaf whippets, ignore the shrill protestations of the crowd.
At the 2010 World Cup in South Africa people complained that the vuvuzela was annoying and it was subsequently banned for the 2014 World Cup in Brazil.  I would personally rather be serenaded by a posse of vuvuzela-toting South Africans than a chorus of whistles from a group of anguished Madridistas any day of the week. The whistling invariably comes for the home support.  Simply because, in Spain, away days don't really exist.
Of course, if it is Betis against Sevilla or Barcelona hosting Espanyol then you can expect a sizeable contingent of travelling supporters to make the short trip across the city. But if Celta Vigo are playing Valencia, almost 1000km through the middle of the country, only a fringe following of certified lunatics will be in attendance.  
Or perhaps some members of the Galician diaspora living in Valencia.
The country is just too big.  In England the decent transport links and relative size of our nation make away days an integral and sustainable part of our culture.  In the Premier League last season the longest trip was the 572km between Newcastle and Bournemouth and the Magpies took 1360 fans.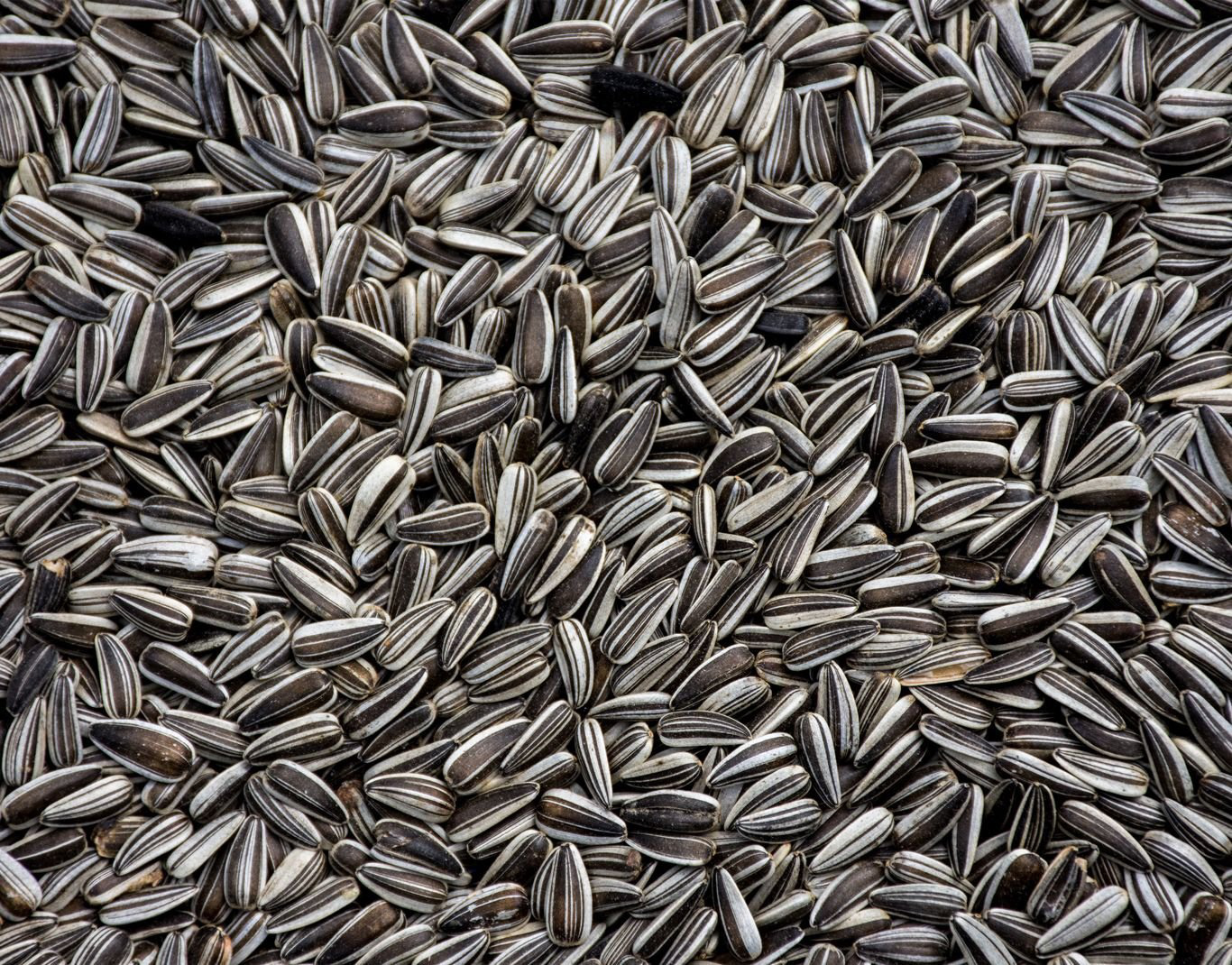 Food
The food culture in Spanish football is also very different to that in the UK.  It is traditional, when watching a game at any English ground, to pile into the concourse to buy some half-time sustenance.
We queue in that grey concrete tube, while the 50/50 draw is conducted out on the pitch, shuffling forward slowly as the hapless, cap-wearing workers fling pies into microwaves and direct people towards the condiments.
You have four choices; burger, pie, sausage roll or hot dog.  If it isn't beige it isn't available. In my own personal experience the quality of the food invariably lingers somewhere between awful and ok.  It is never bad enough that you consider returning it but almost always a waste of money. I remember a particularly bad hot dog at Wigan one year.  The bun was so tough it could have stuck a number 16 on its back and called itself Roy.
The Spaniards don't buy into the culture of devouring processed garbage at half-time as much us Brits.
It is available, though. I once paid an extortionate fee for a butifarra (a type of Catalan sausage) at Camp Nou.  It was served in a bun which I am fairly certain was the same one I'd had at Wigan about a decade before. It is much more common for Spanish fans to come to the stadium armed with their own food.  I remember the first time I witnessed the tin-foil sandwich phenomenon.
It was at half time during a drab affair between Espanyol and Real Sociedad when I turned around to take in the surroundings of the Periquitos' half empty, but very nice, stadium.
I was met by the strange sight of hundreds of fans unwrapping homemade bocadillos – a baguette to you and I – filled with ham, cheese, fuet (a type of cured sausage) or tuna. Those without a sandwich were not empty handed.  They had brought along family-size bags of sunflower seeds and proceeded to eat them at an alarming rate. First, using a combination of teeth and tongue they deftly remove the seed from its salt encrusted shell before spitting the now-soggy casing on the floor.
After any Spanish game the concrete steps of the stands are littered with balled-up tin foil and the limp husks of seeds.
Media
The media's coverage of football in Spain is much like the heat of an Andalusian summer, incessant, unrelenting and, after a while, irritating.
Spain has six daily sports newspapers.  Six. That is six more than England. The four most popular titles are based in the two most populous cities in Spain, Madrid and Barcelona. Marca and AS favour Madrid and Mundo Deportivo and SPORT, Barcelona.
Marca is essentially a special interest magazine for Real Madrid supporters and is the most popular newspaper in the country beating off all other competition, sport or otherwise. The papers are somewhat voyeuristic in terms of their coverage of the two clubs.  Even the smallest, most innocuous rumour is spun into a yarn and given column inches.
Spain is a sportswriter's dream, the papers hand out football writer jobs like Oprah gives away cars. But with such a weighty focus on two clubs in particular you could forgive some of La Liga's other clubs for feeling somewhat underrepresented. Indeed the only time a club like Huesca or Leganes get decent national coverage is if they are playing Barca or Real.
It must be even more frustrating for the clubs that share a city with these two giants.  You have to delve pretty deep into SPORT to find anything on Espanyol and Marca's coverage of Madrid dwarfs that of Atleti.
This focus on two teams is unfair and has serious financial implications for smaller clubs. TV money is massively skewed in favour of the Clasico clubs. And if you factor in the money Barca and Real get for competing in (and often winning) the Champions League then it is amazing that there is any competition in La Liga whatsoever.
But last season the behemoth that is Real Madrid were beaten 12 times in the league, a fact which belies the huge gulf in finances. Comparatively the Premier League is much more balanced in terms of TV revenue. Last season bottom of the table Huddersfield earned 96million in TV money just a million less than Atletico who finished as runners up in La Liga. Comparatively Liverpool, who finished runners-up in the Premier League, earned 152 million, over 50% more than Atleti.
The fact that Huddersfield earned almost 100million pounds in TV revenue highlights just how lucrative being a Premier League club is, especially when compared with Malaga, La Liga's last placed finishers in 2017/18, who earned half of that total.
In 2017/18 the difference in TV revenue between the highest (Barcelona) and lowest earners (Girona) was 103million euros. In the Premier League this season the difference between Liverpool and Huddersfield was a slightly less grotesque 63million euros.
There was a time when debating which league was better was a worthwhile endeavor but at the moment the Premier League outstrips La Liga, at least in terms of quality.  Two all-English European finals this season is testament to that.
It is little wonder that more and more Spanish players are leaving their homeland in favour of the Premier League.  Last season there were 31 Spanish players in England's top division and just one lonely Englishman in Spain; Manchester City's Patrick Roberts spent the season at Girona.

The cultures surrounding the game across the world differ wildly but we are bound by one enduring commonality, our love for this game we call football.
*apologies to any Catalan independentistas, your plight is not lost on me.