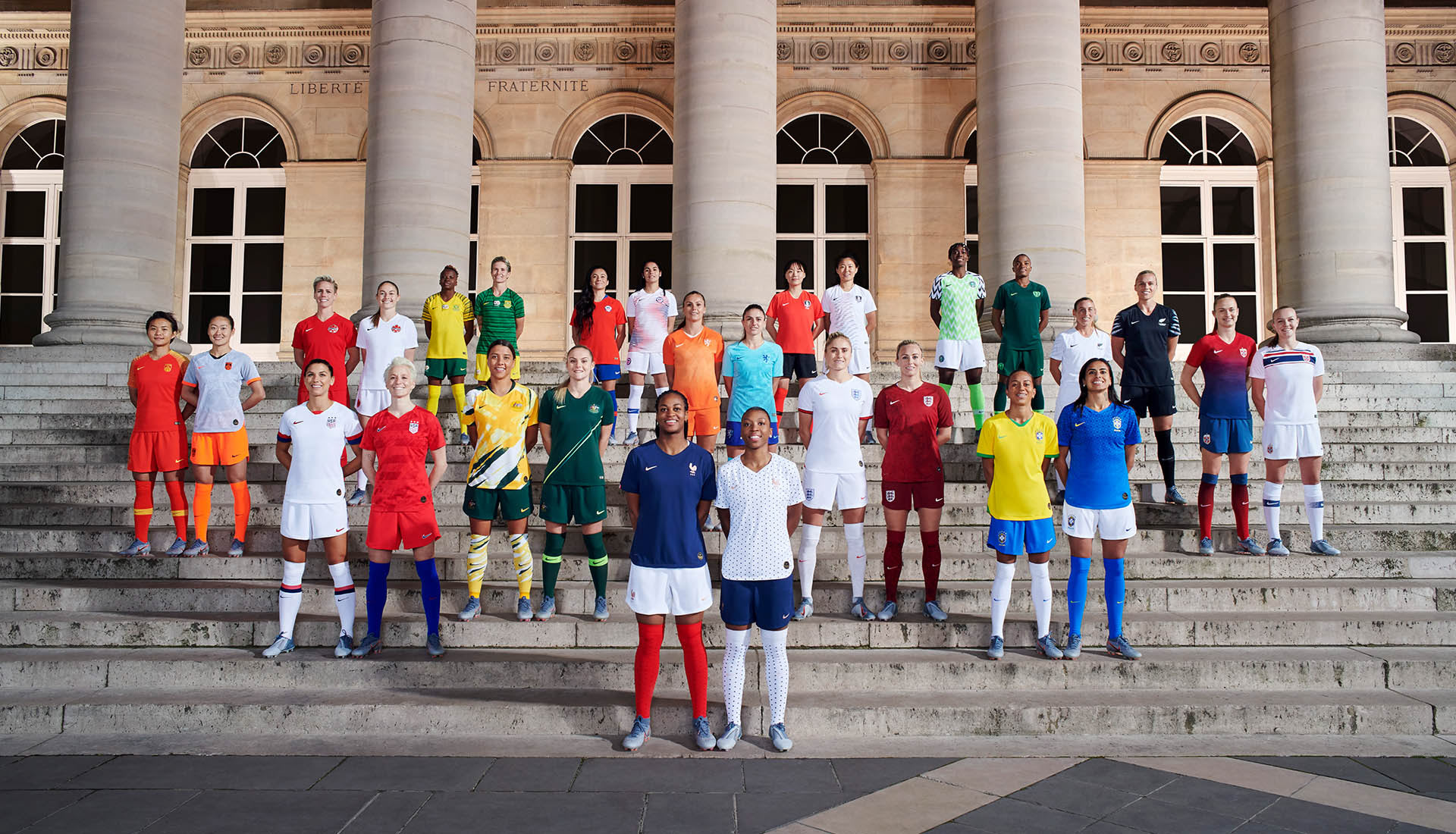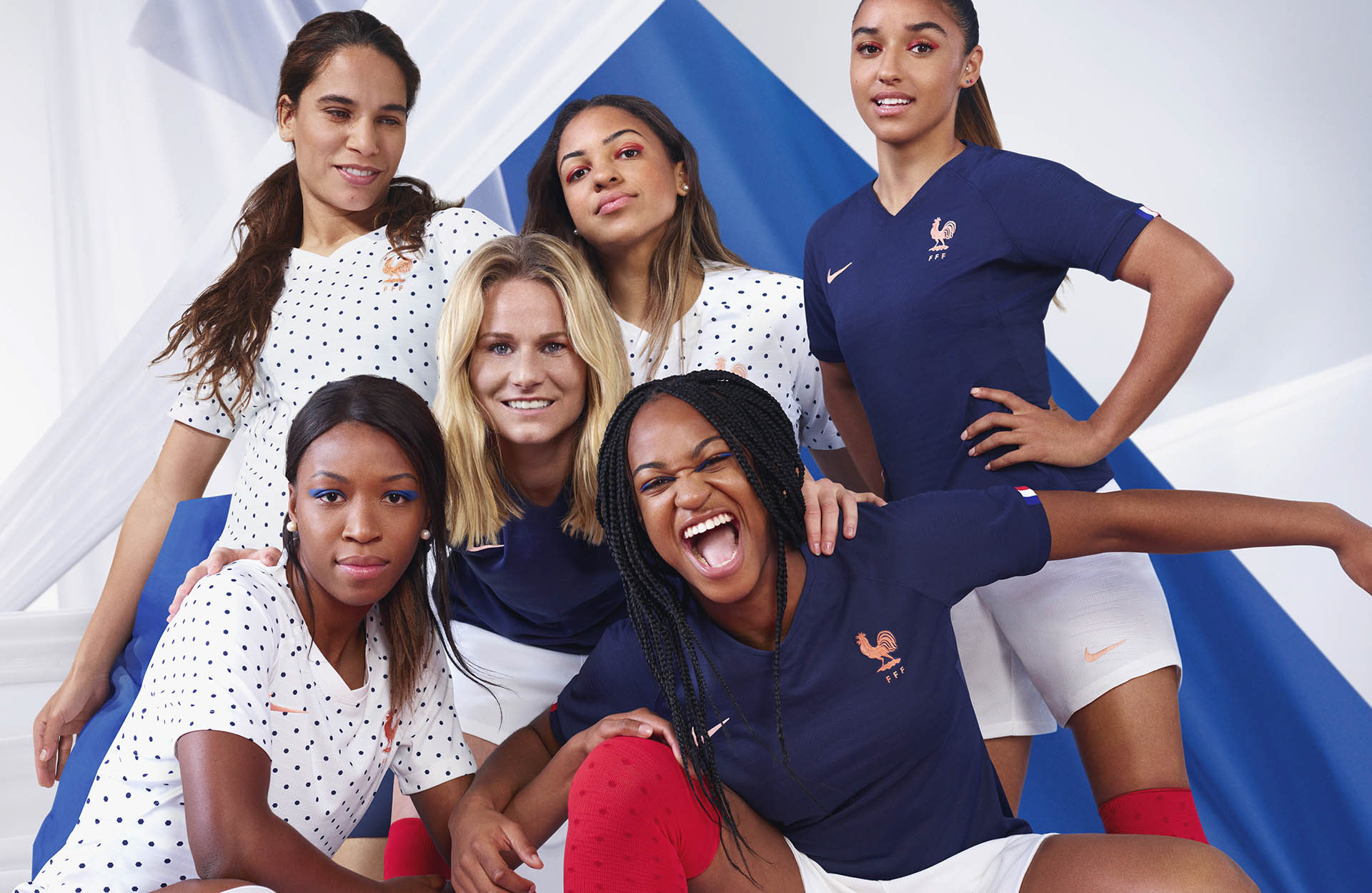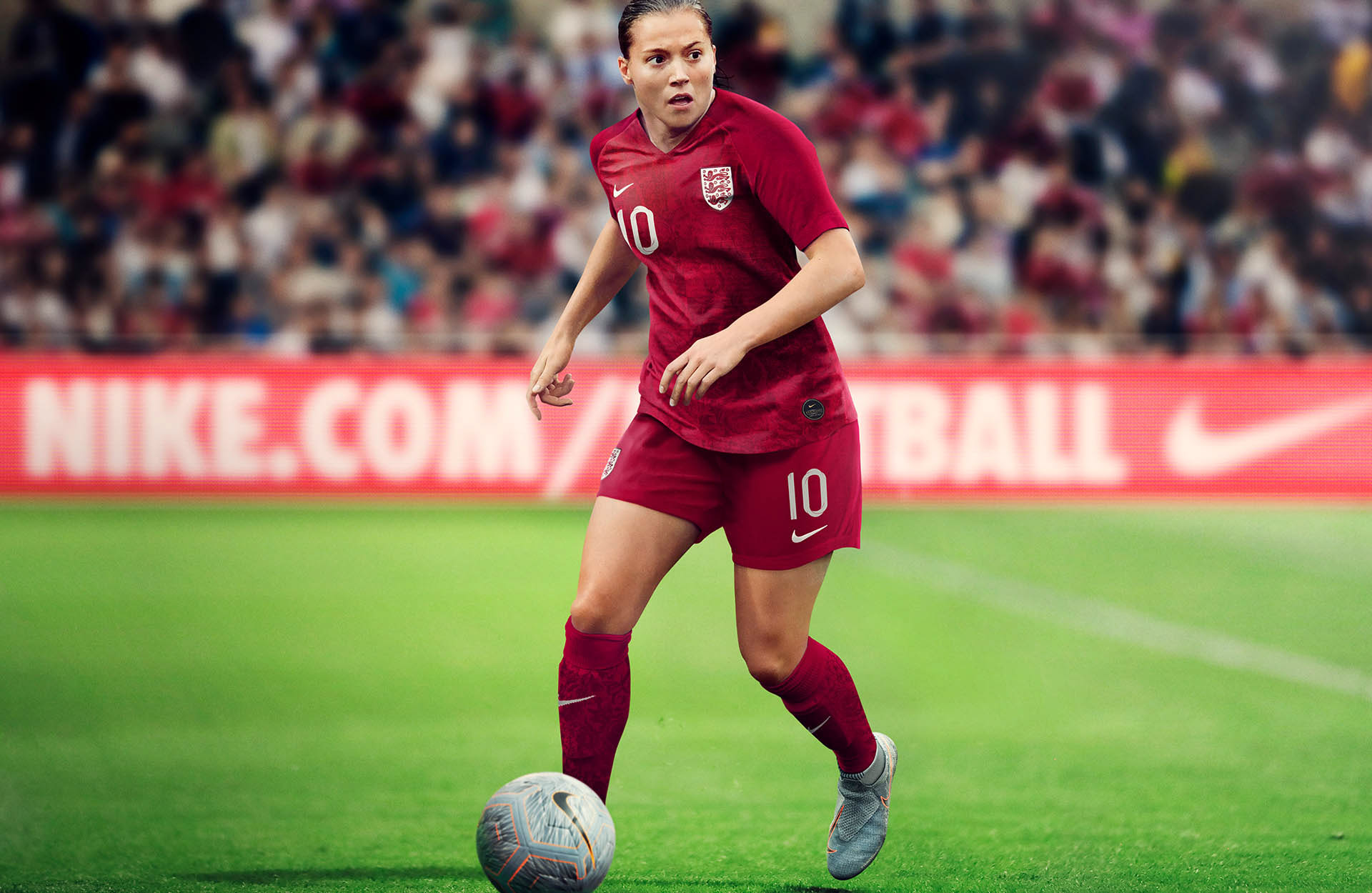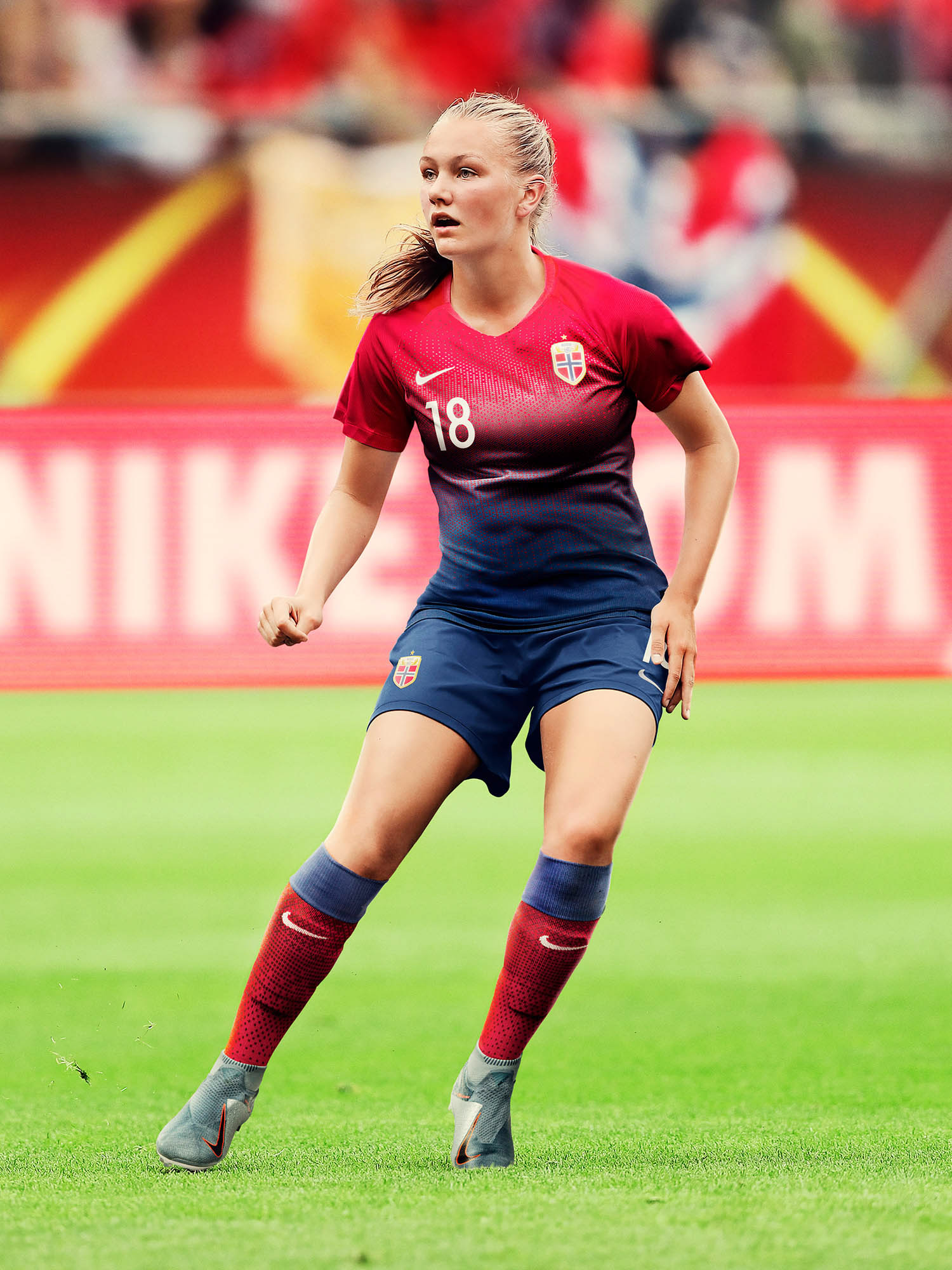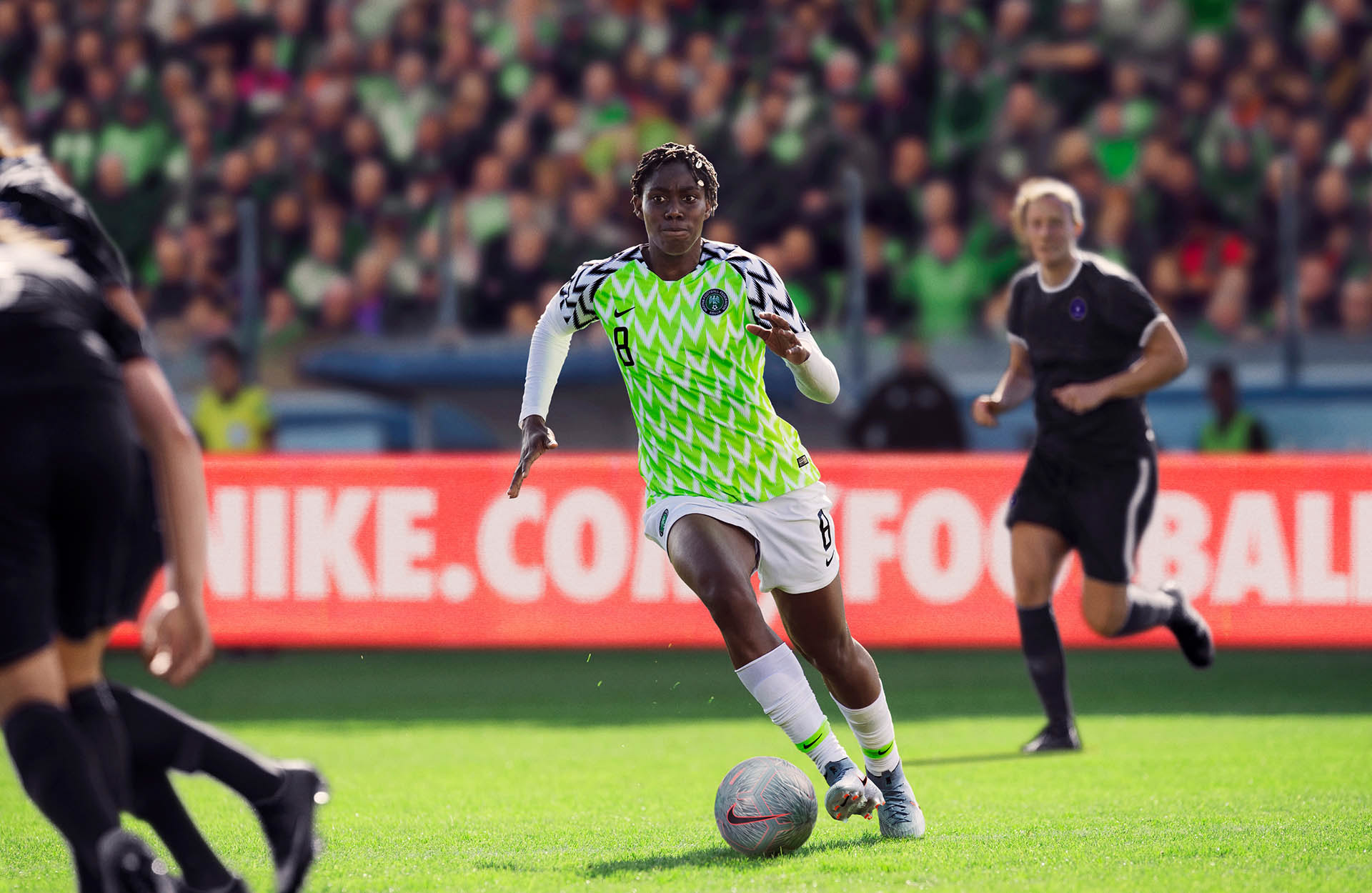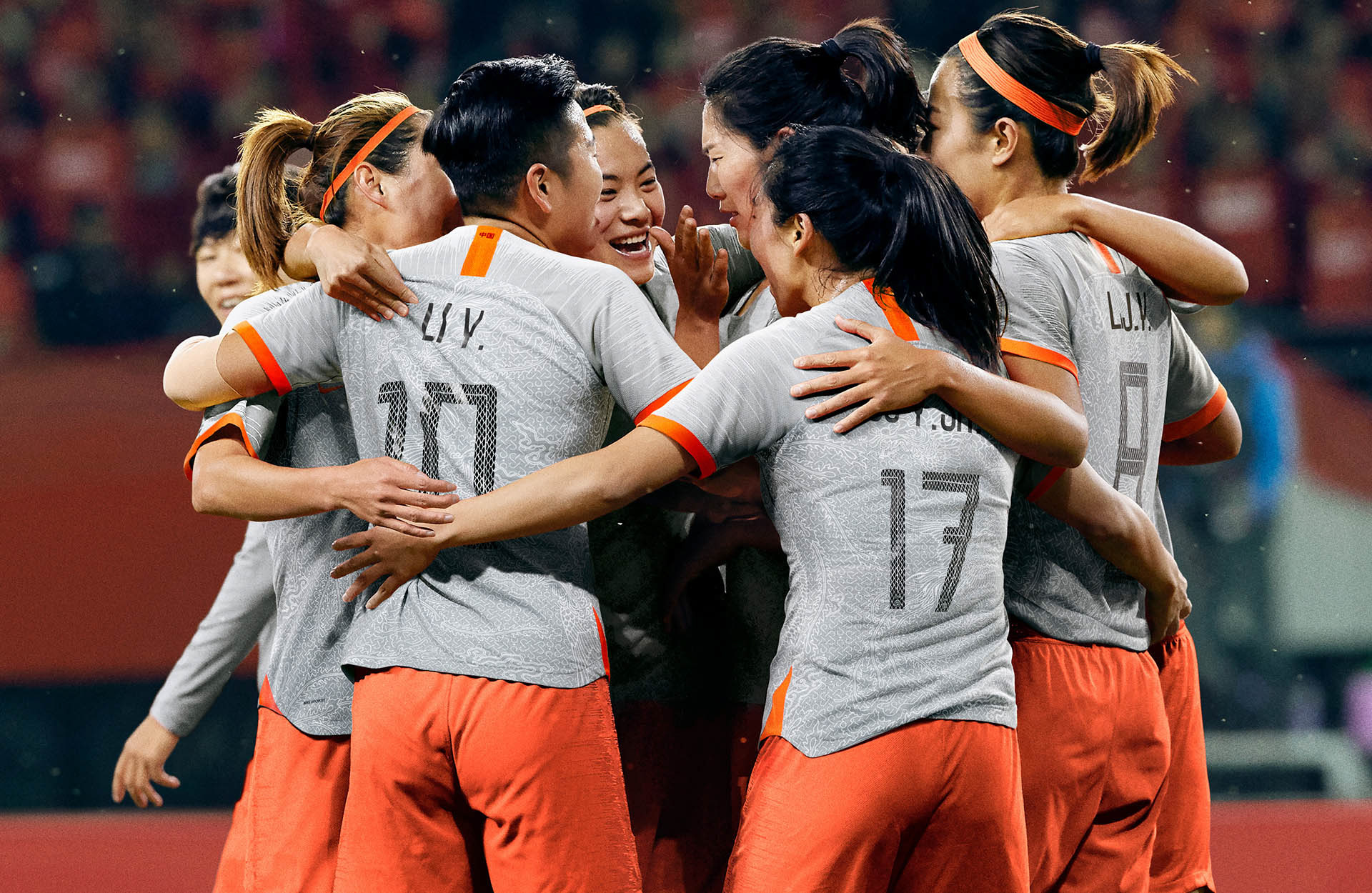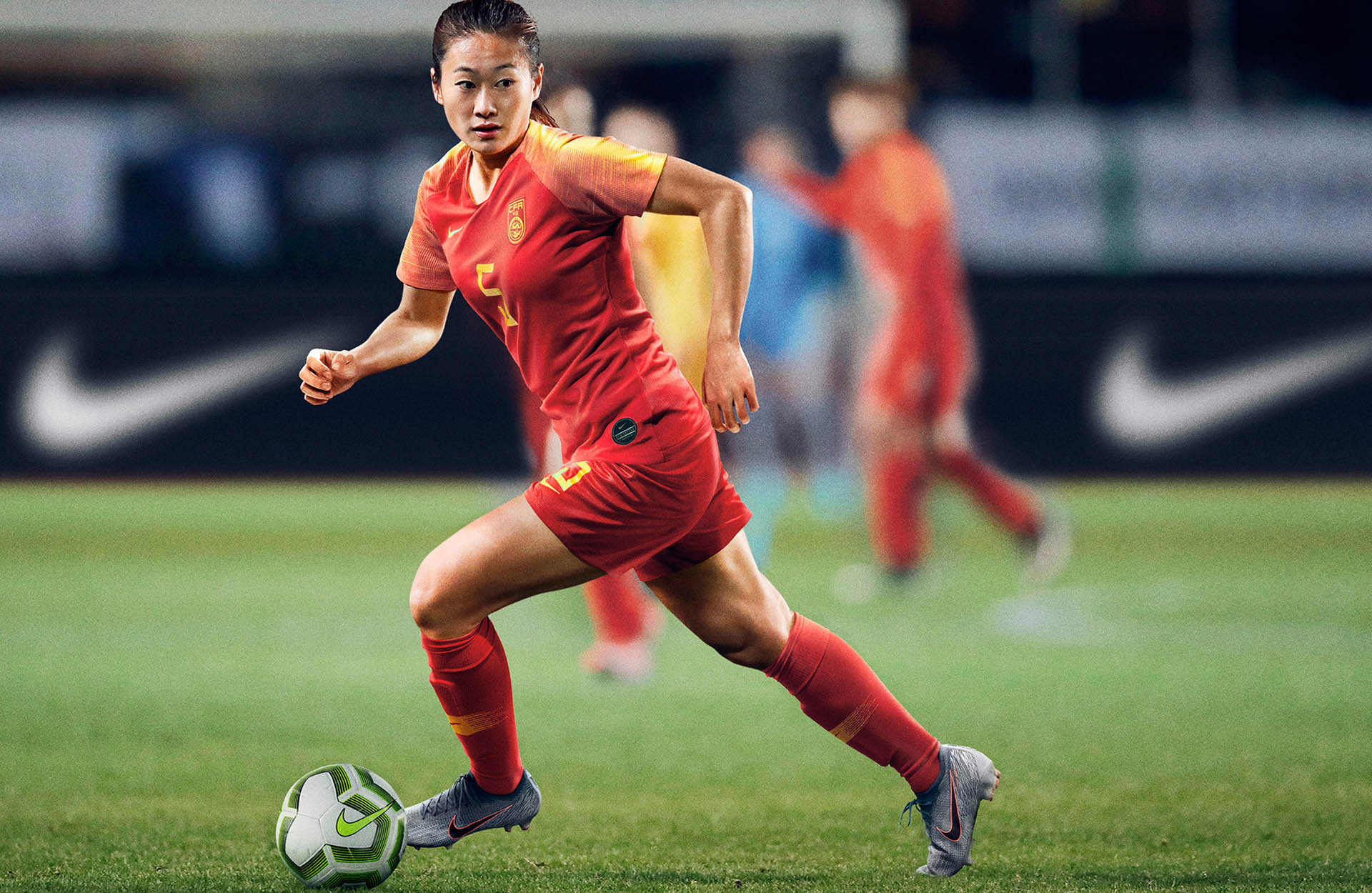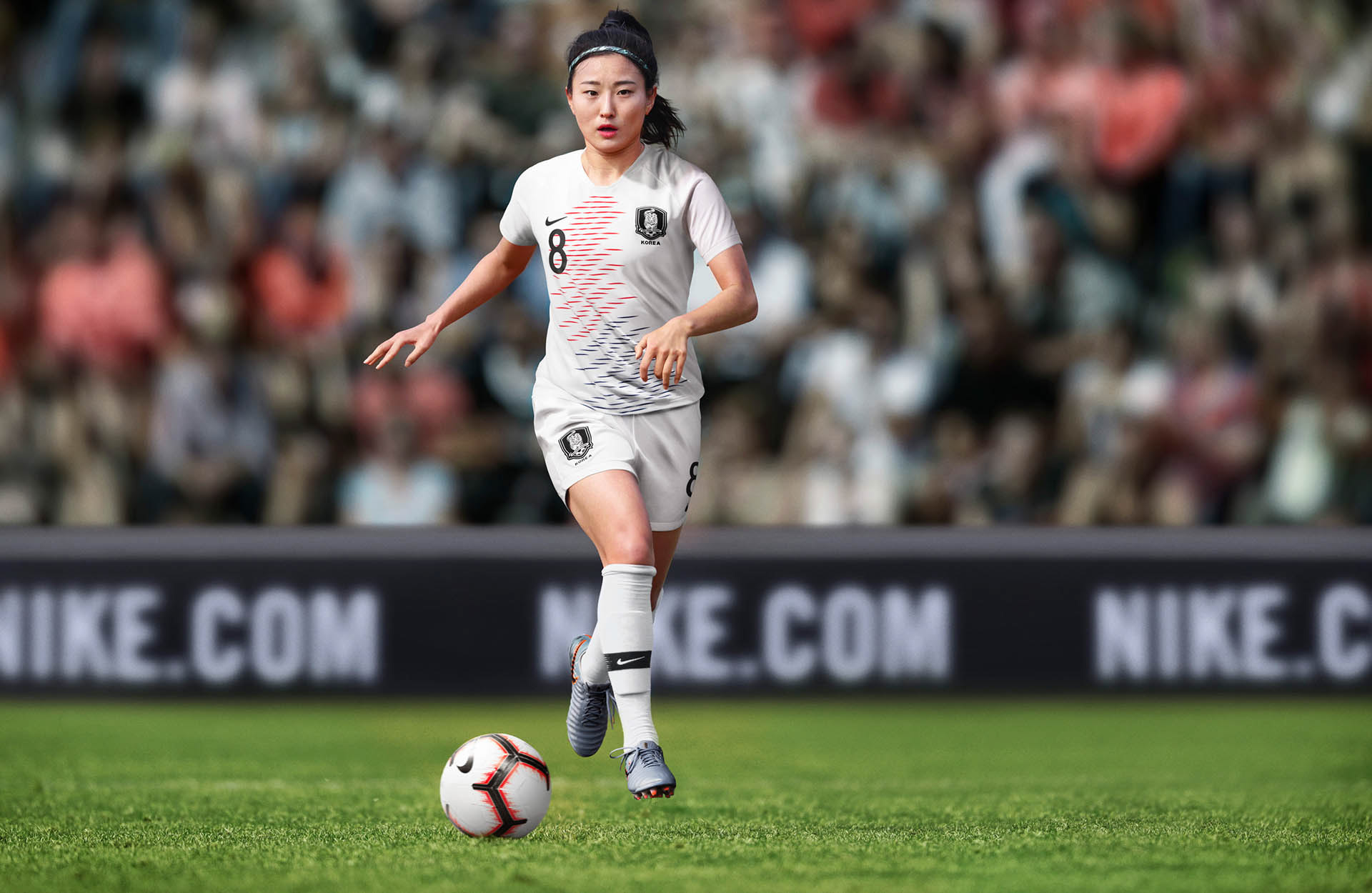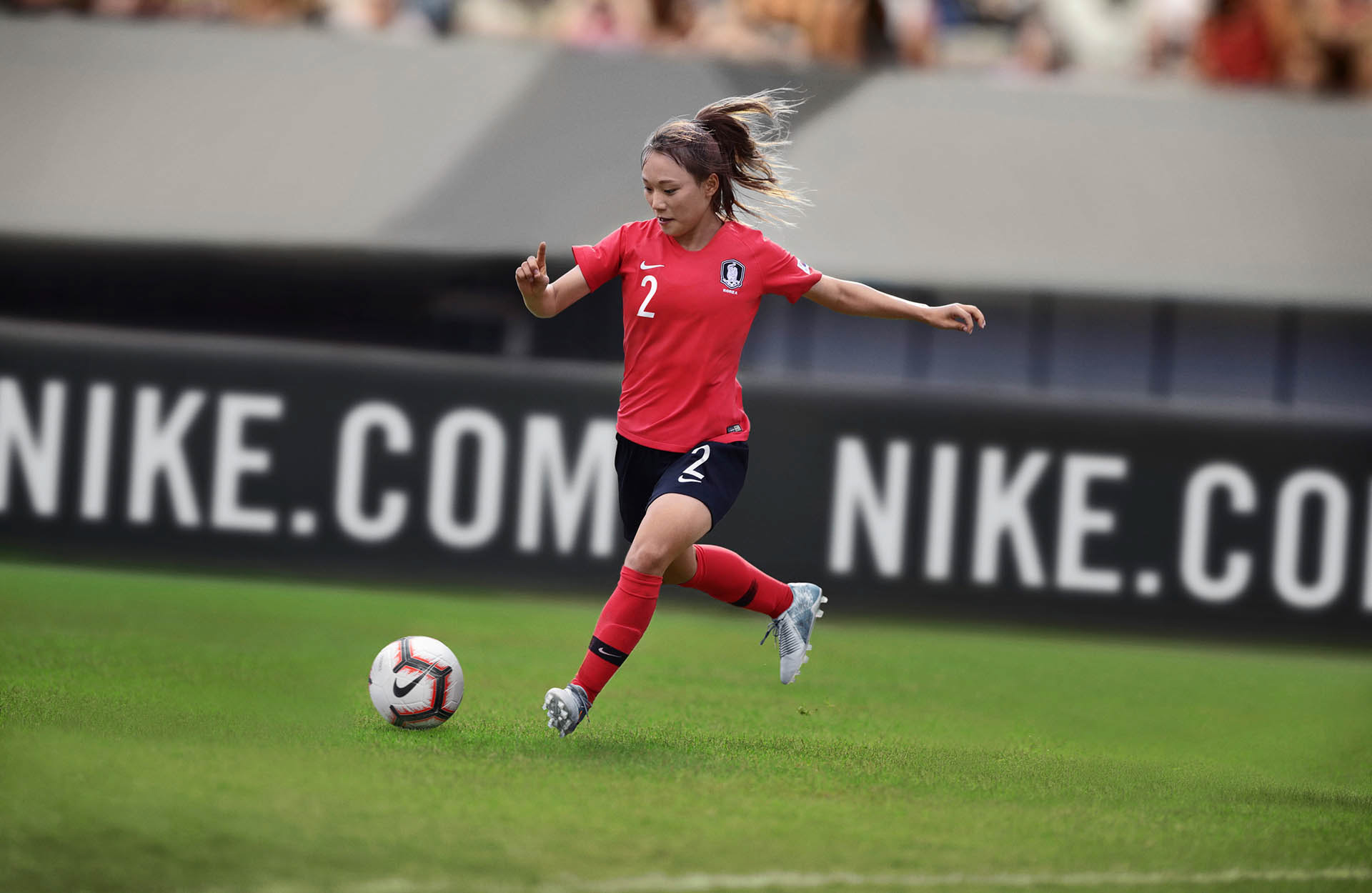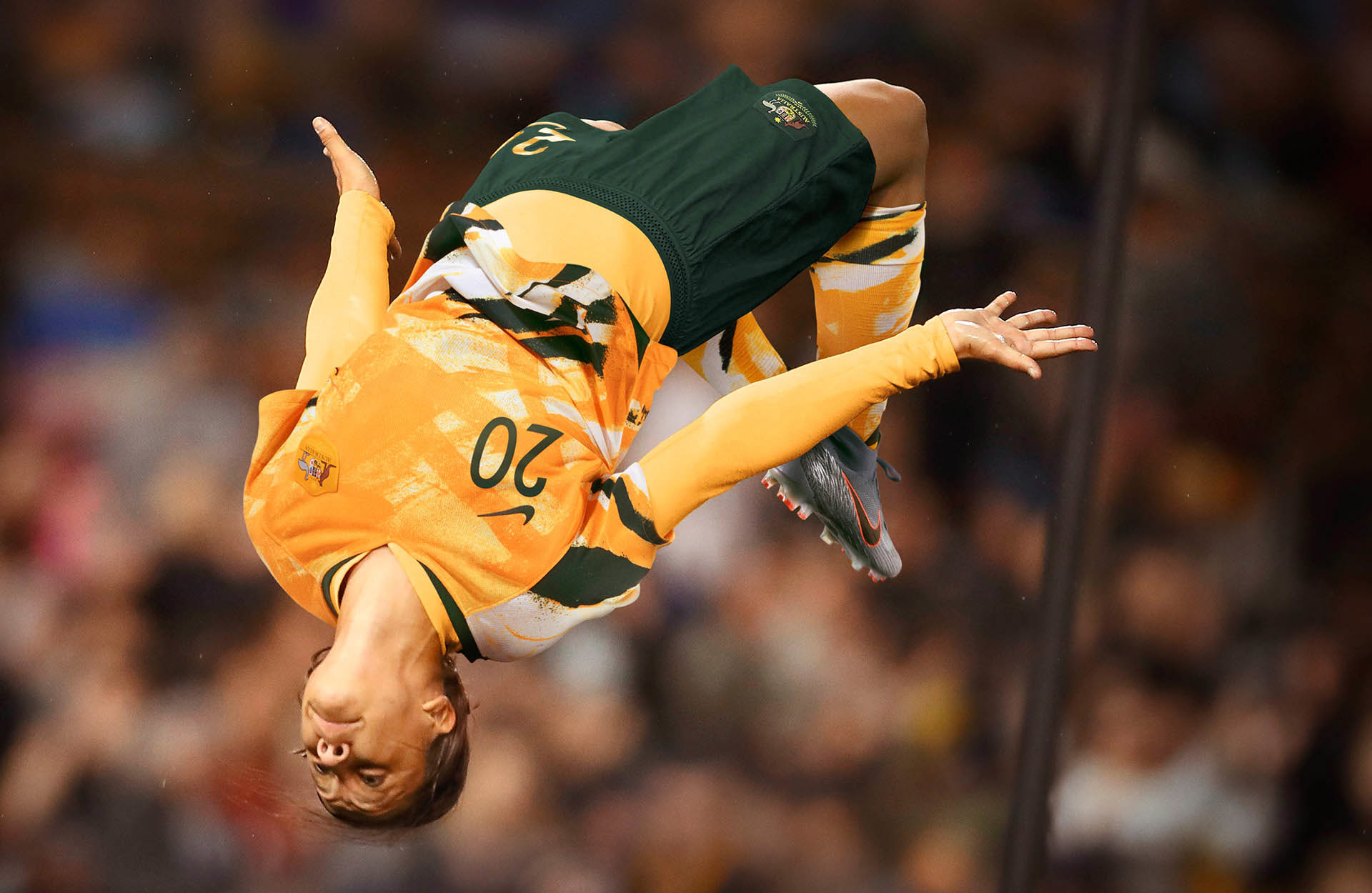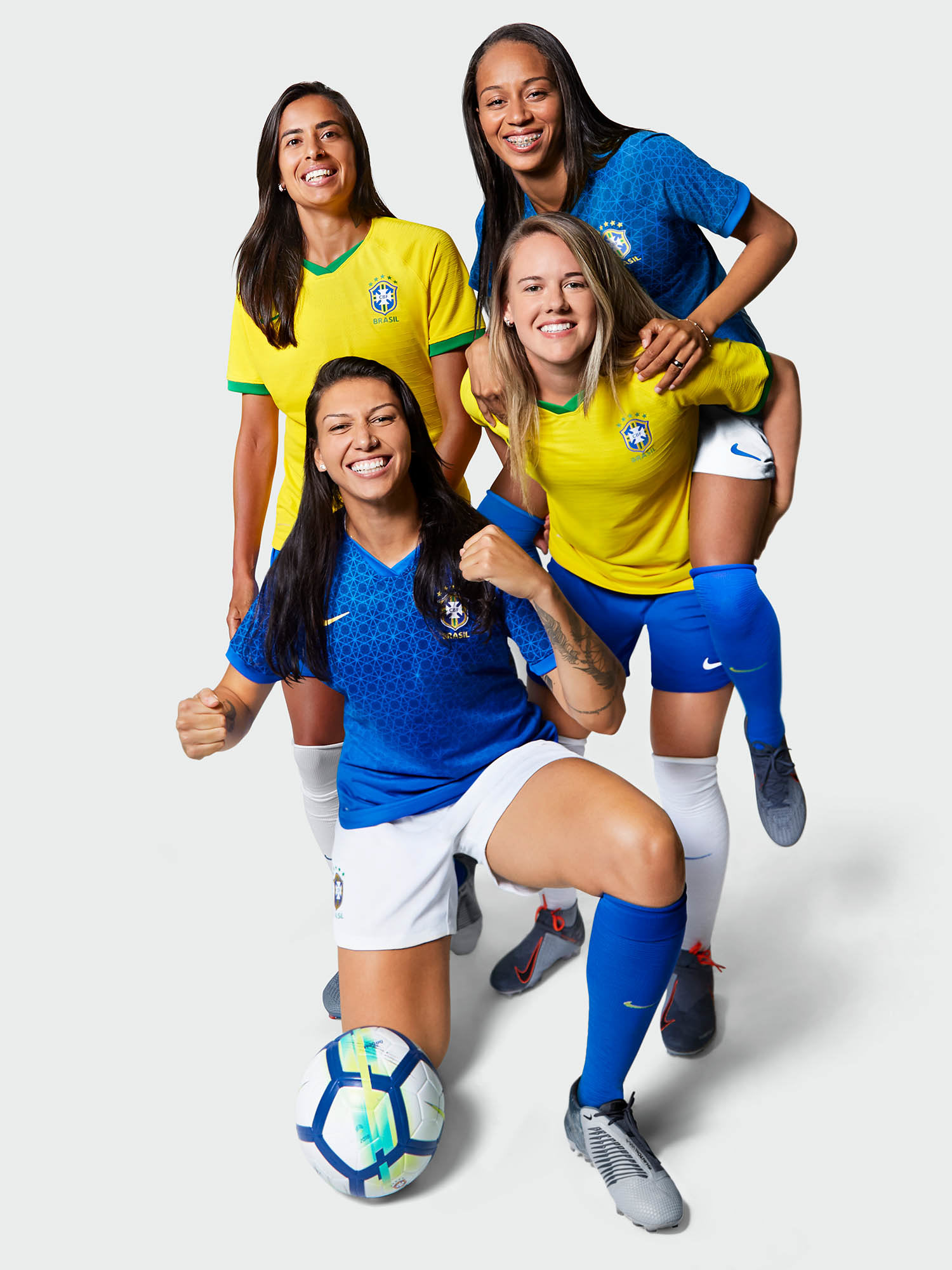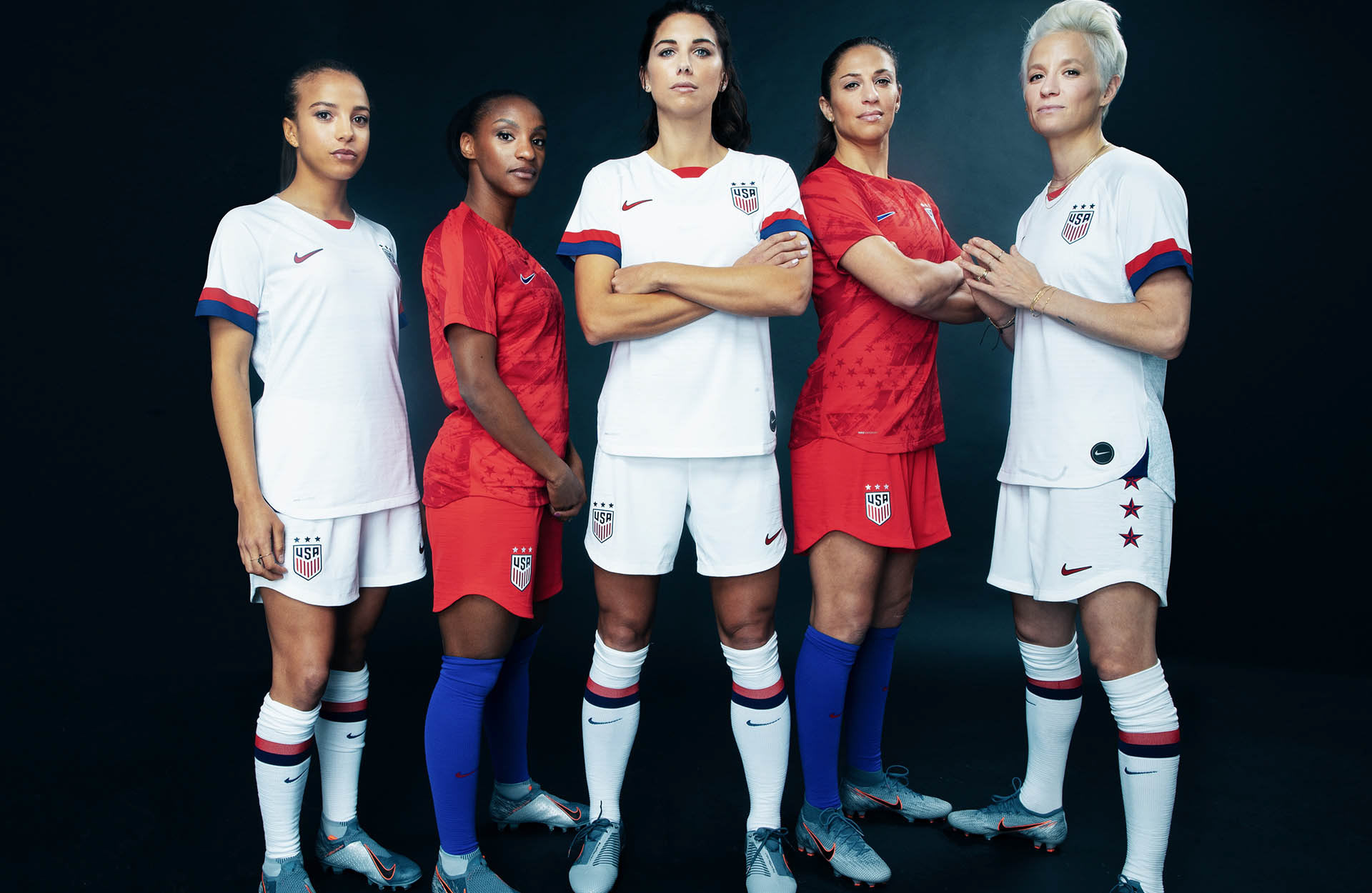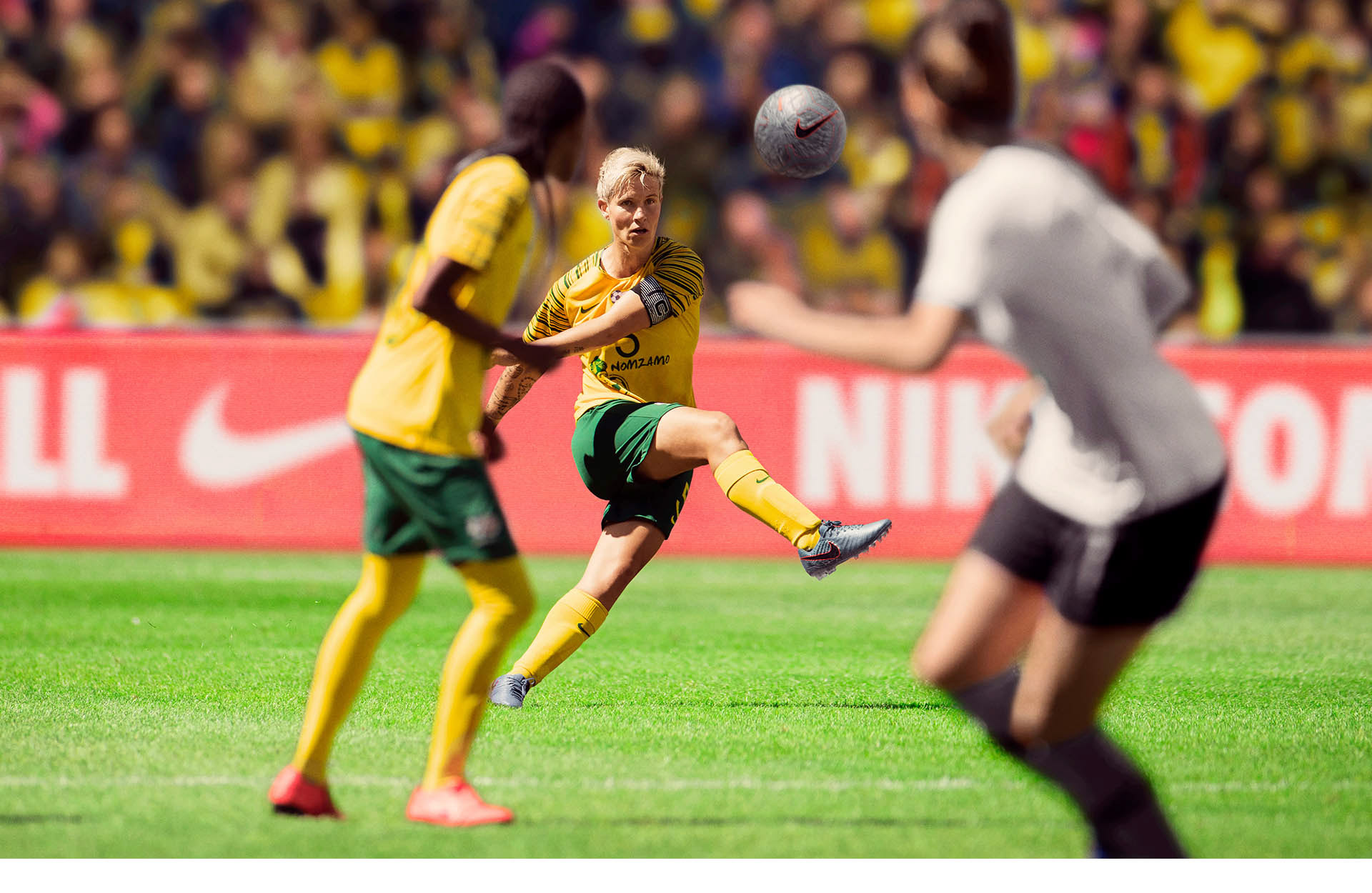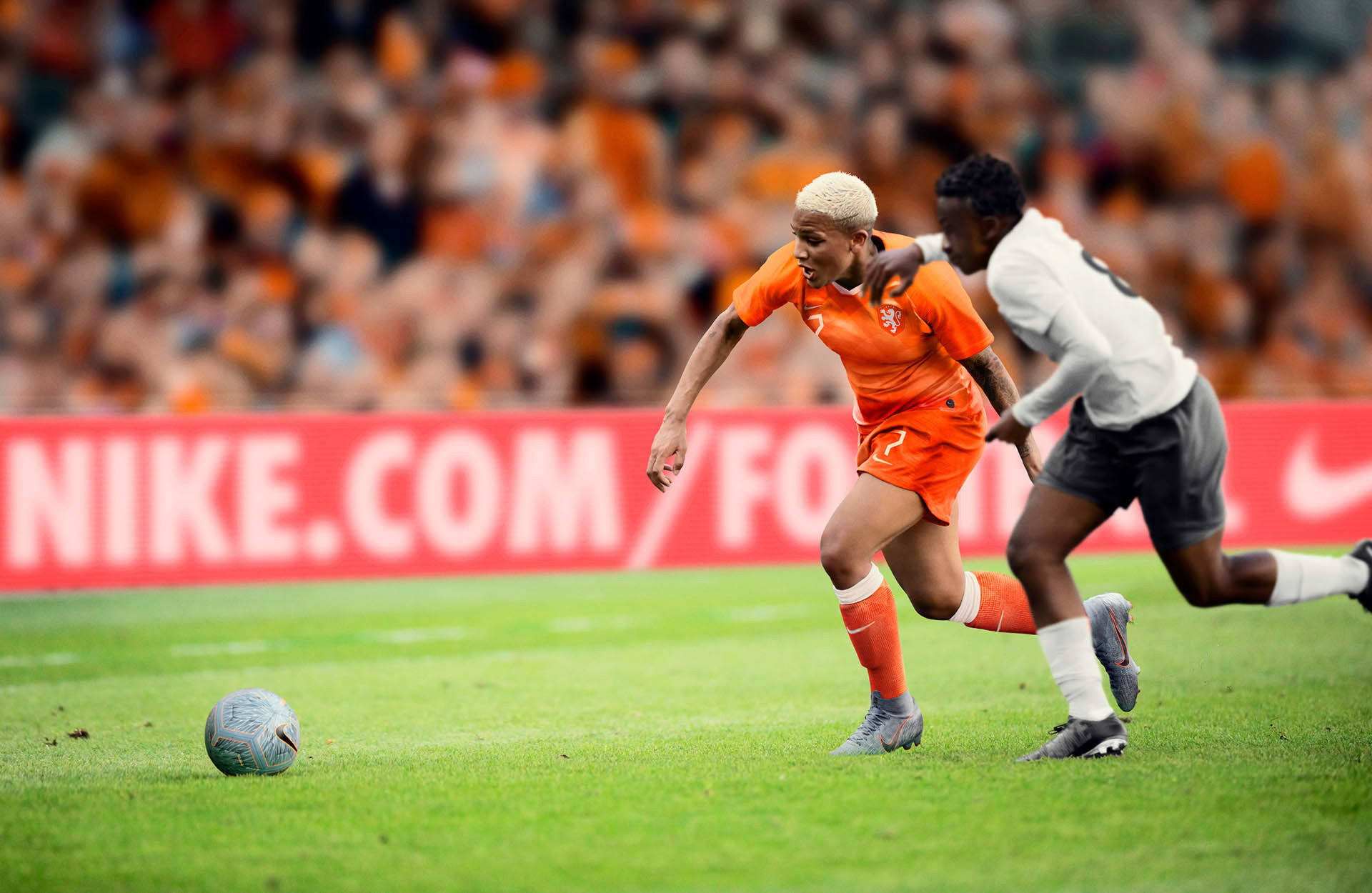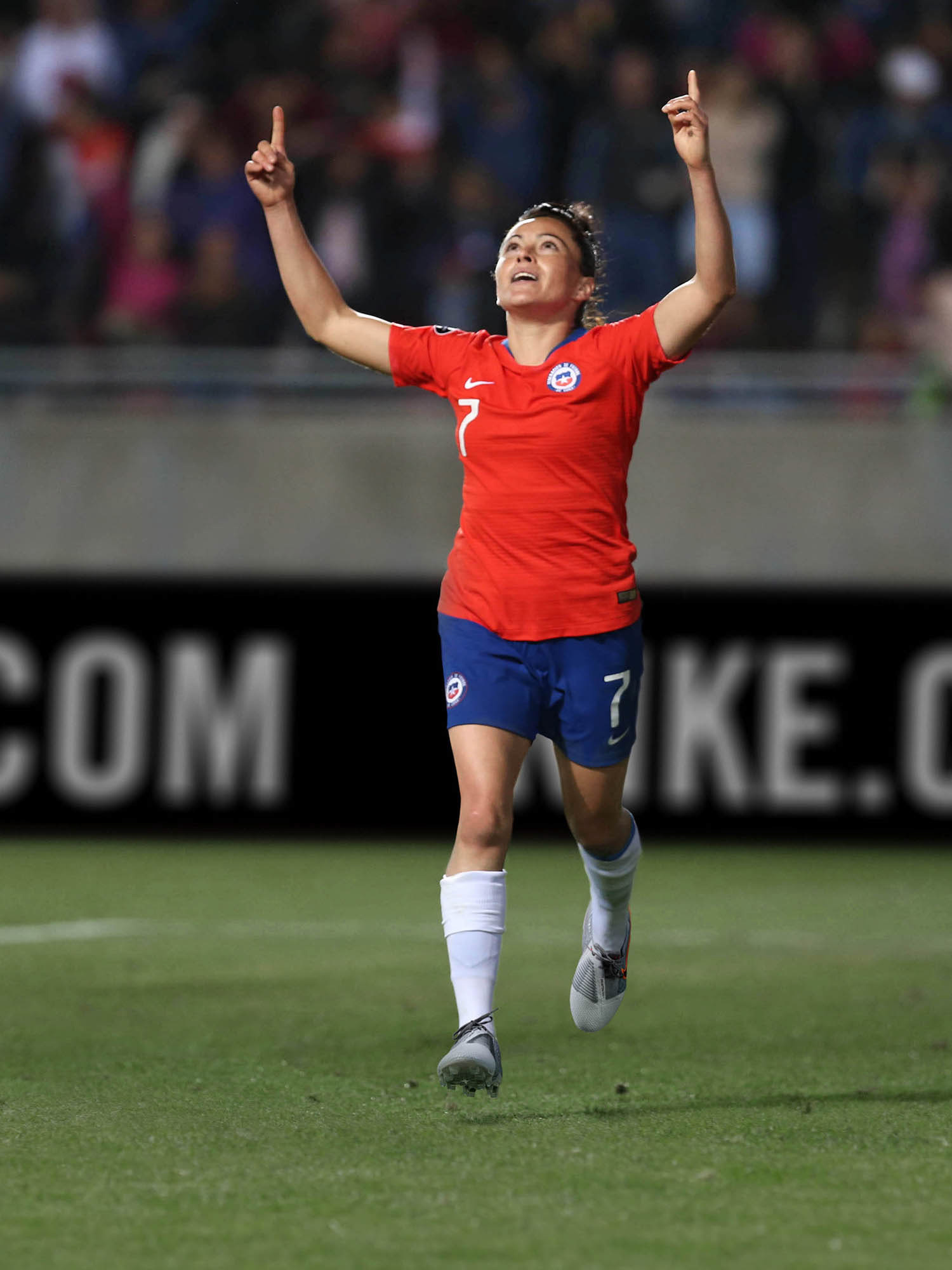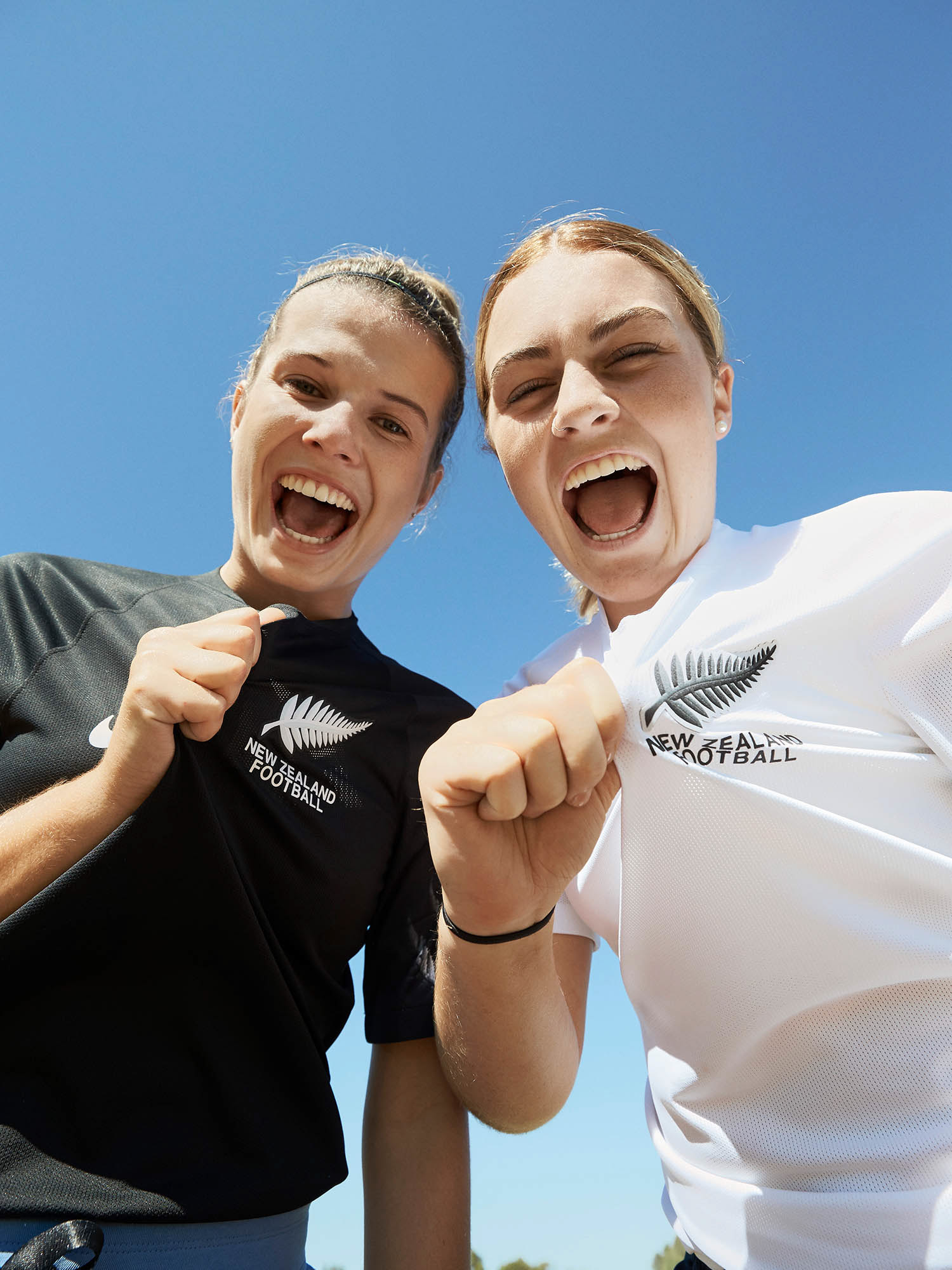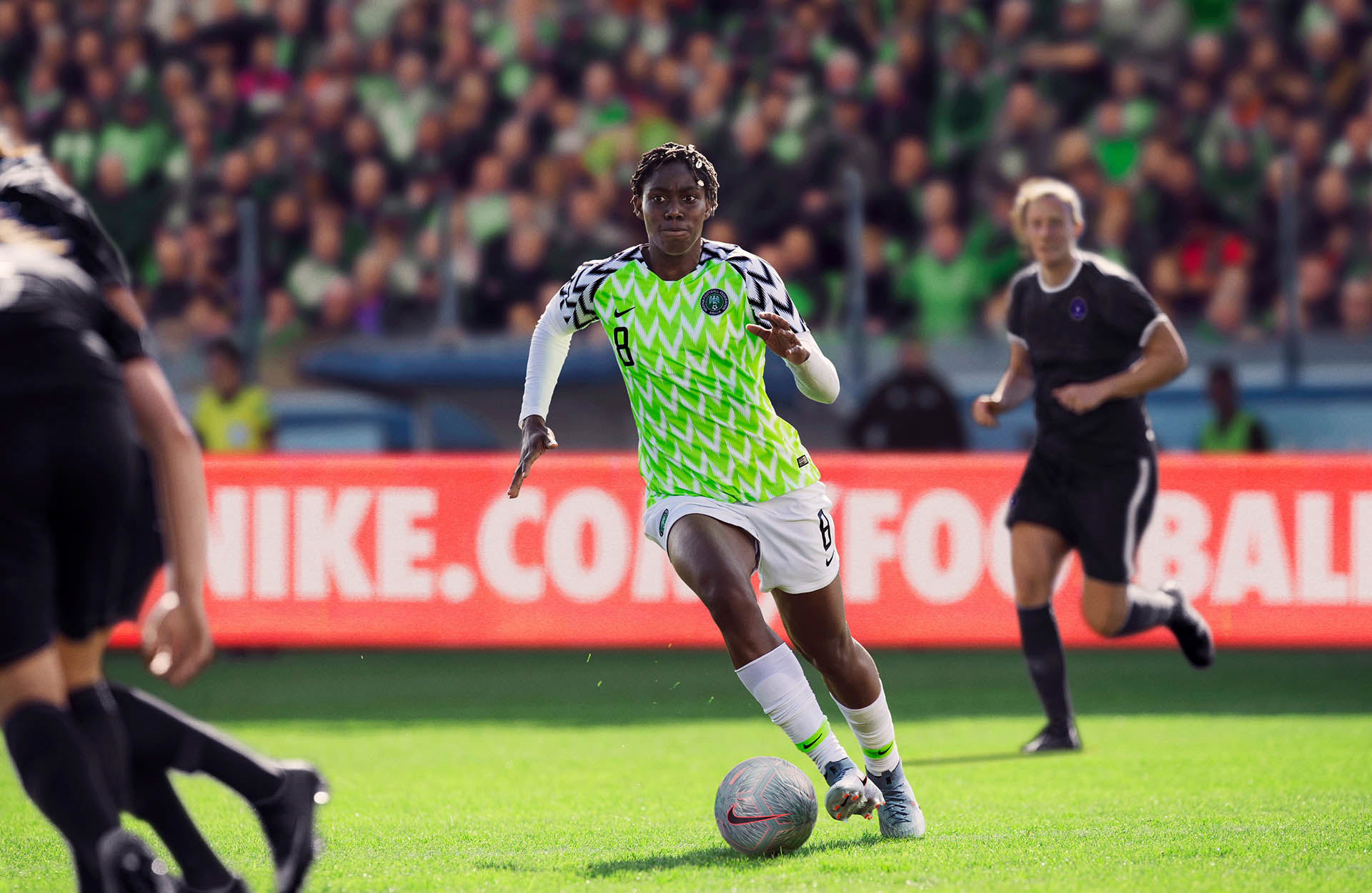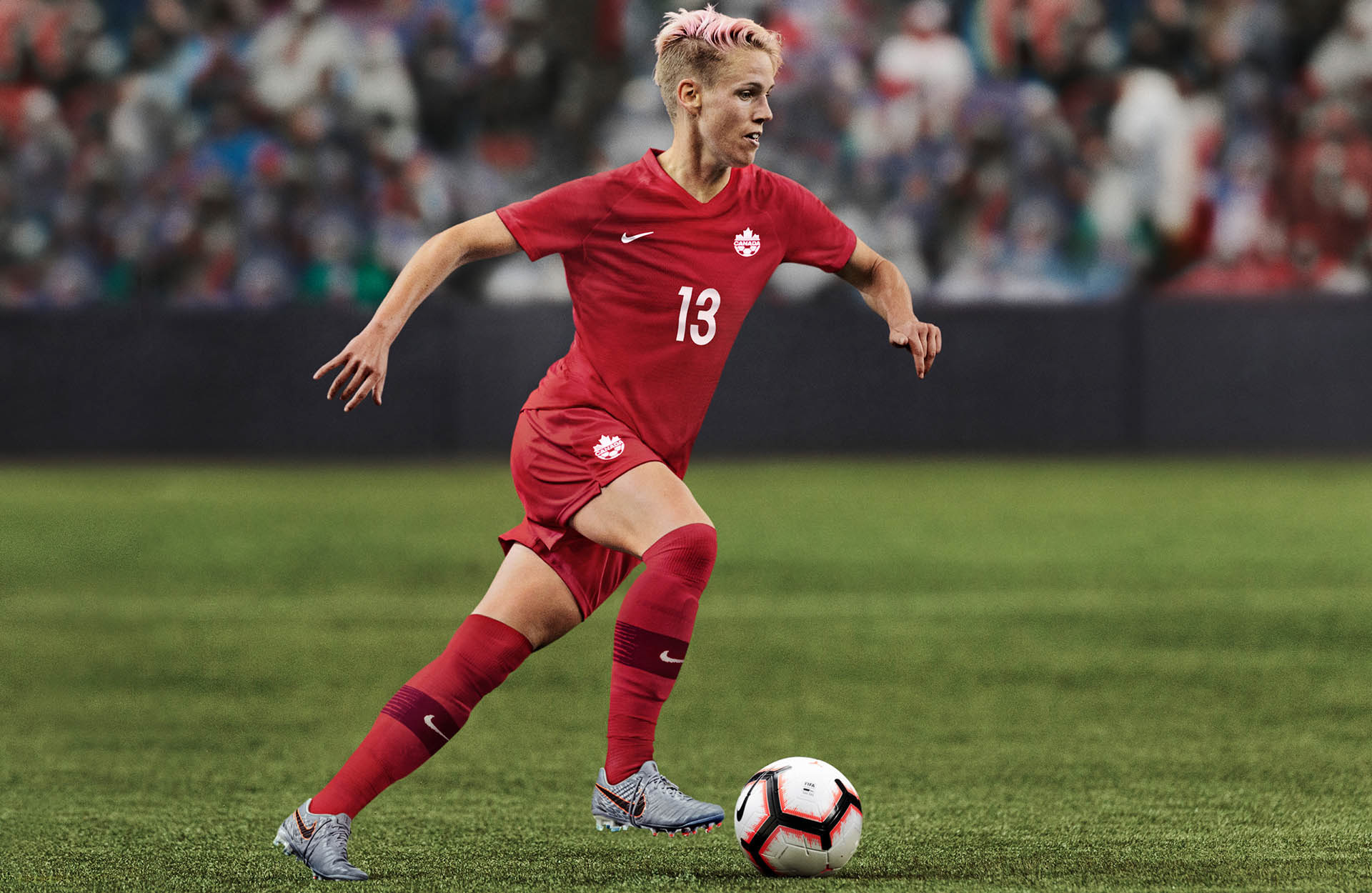 Nike revealed their international kits for this years Women's World Cup and it includes 14 different countries in total. 
The process of designing all these kits began a few months back in the Nike Sports Research Lab. With input from athletes on design and performance needs, Nike started building a solid portfolio ready to unleash these kits to the world. 
For years, female athletes have had the same kit as their male counterparts but for this World Cup, a revolutionary move has been made by Nike, as well as the likes of Adidas. Not all countries have been blessed with a fresh design. Peep South Korea and Nigeria (albeit, why would you want to change that beauty?). However, there is some instant bangers in this collection. 
France's away kit is arguably the pick of the lot, with it's really French hexadot vibe and it's suaveness. This kit is a supreme example of where football and fashion intertwines.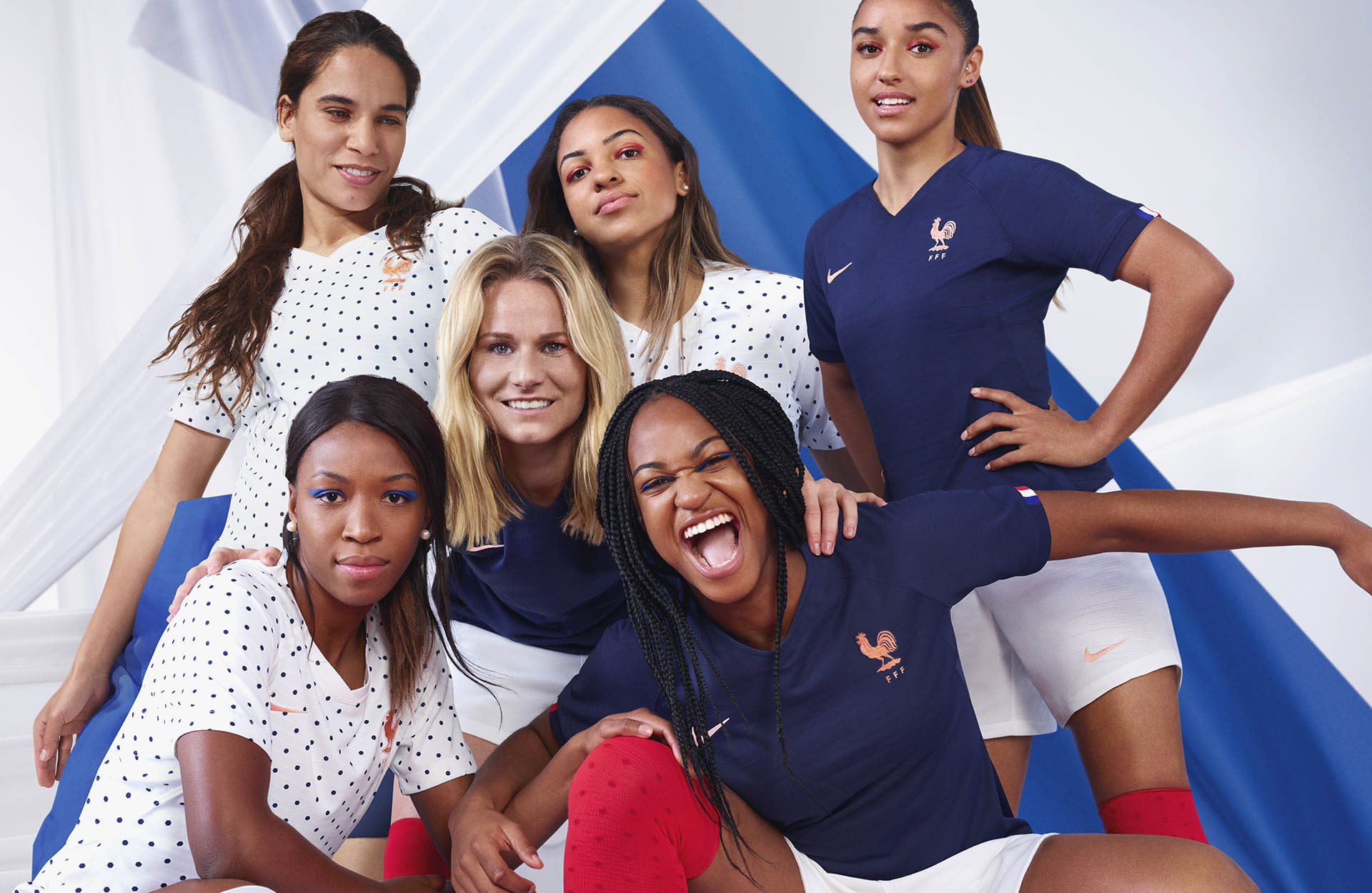 Australia's kit is also on the top of the pile for pure aesthetics with their exuberant 90s inspired style. The Matlida's will be looking very, very cool when taking to the pitch in France. The kit is a blend of Australian contemporary culture with many different aspects such as renowned art spot Hosier Lane and the Golden Wattle collate into the shirt's graphic . 
​​​​​​​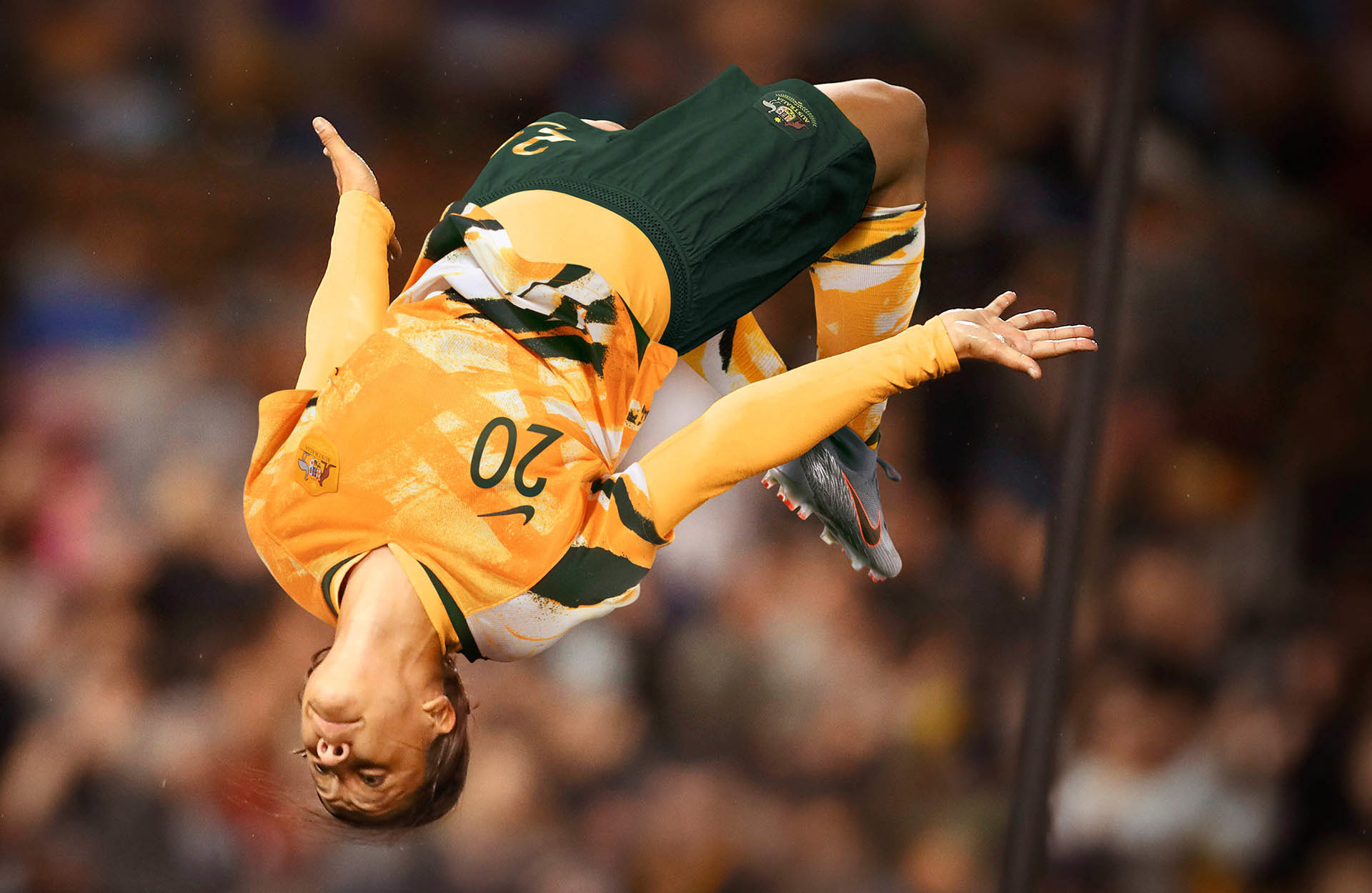 This was a big step for the women's game. It truly shows the movement to grow it and for it to stamp it's importance in the game. Nike are doing a lot of positive things, within all sports, to increase female participation. A wonderful thing to see.