FROM TERRACES TO TEAROOMS
What is a matchday experience, anyways? Is it the shit pint and dirty meat pie on a rundown concourse or is it beer that fills from the bottom and buckets of popcorn? As modern football adapts to the modern football fan, we explore what it the terraces mean to fans. 
A passionate country, Costa Rica is a booming football place and Saprissa supporters are no exception. Despite being based outside of the country, the devotion Mauricio has to the club is admirable. 
When you think of Barbados, you think of rum and Rihanna (a newly-acquainted Juventus fan, no less). Football isn't always the first thing that springs to mind, but this island is crazy for it.
A LOVE LETTER TO MEDELLIN
A two month trip to Colombia to 'find yourself', use your new camera and experience some South American culture sounds good, doesn't it?  Well Erik did just that. A city that embodies spring, lives and breathes fútbol and is a bit
loco.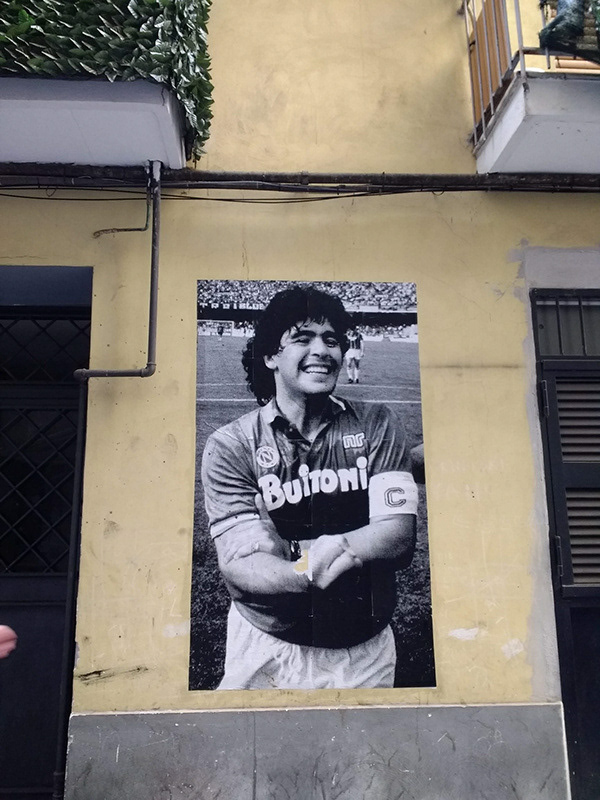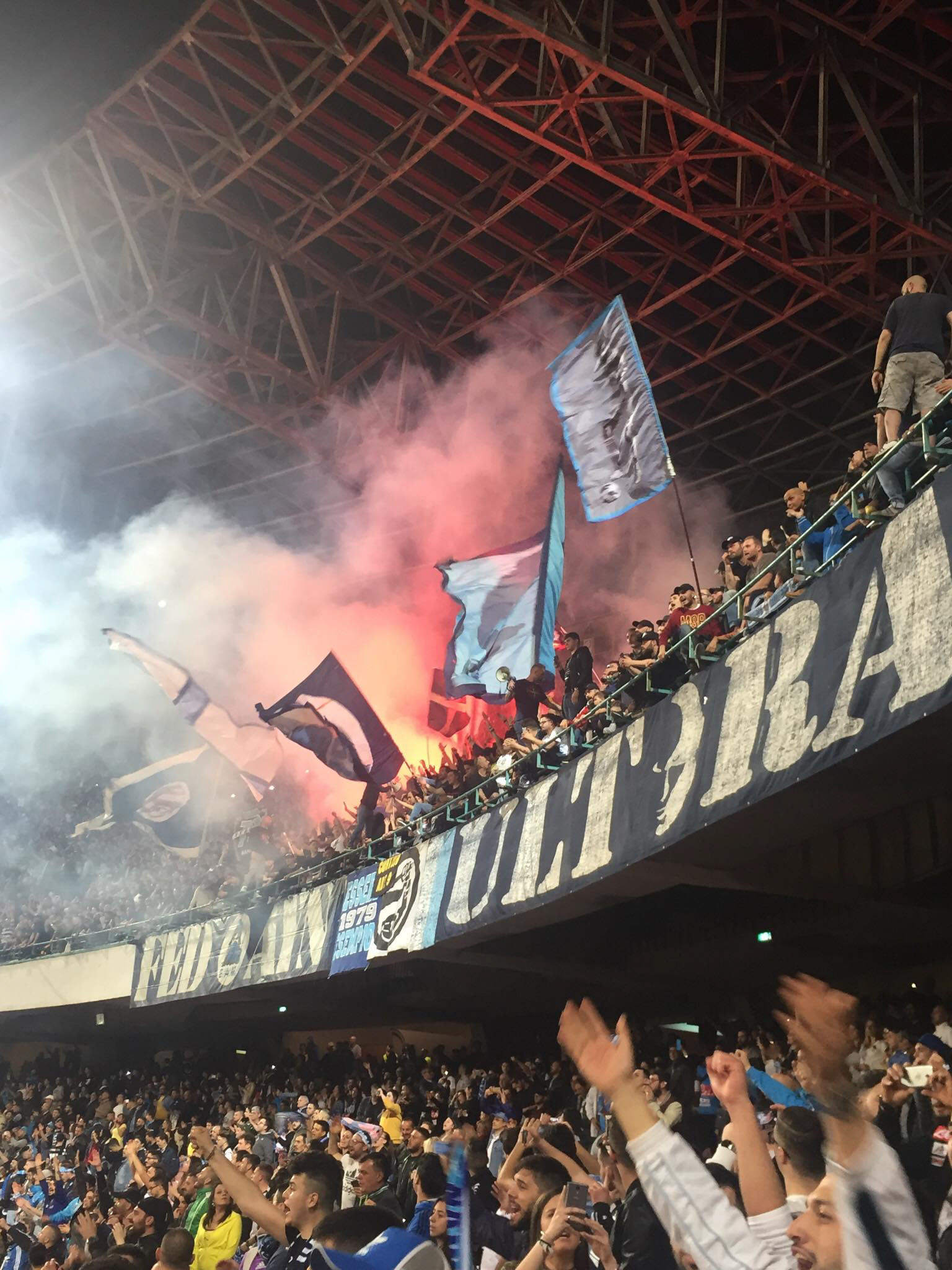 Naples is a city full of culture. Pizza, art, film and Diego Maradona. Oh and a little Serie A club named Napoli. Alex Brotherton travelled to the city to experience I Partenopei first hand at the Stadium San Paolo, devour what the city has to offer and worship El Diego a little.
THE CULTURE BRUNCH: LATEST EPISODE
Come on in and sit down as we talk you through the best things going on in the culture during the past week (or so). Watch it with a Marocchino, some sourdough toast and some New York style eggs with a side of bacon, but good bacon, none of this 30% less fat bacon.