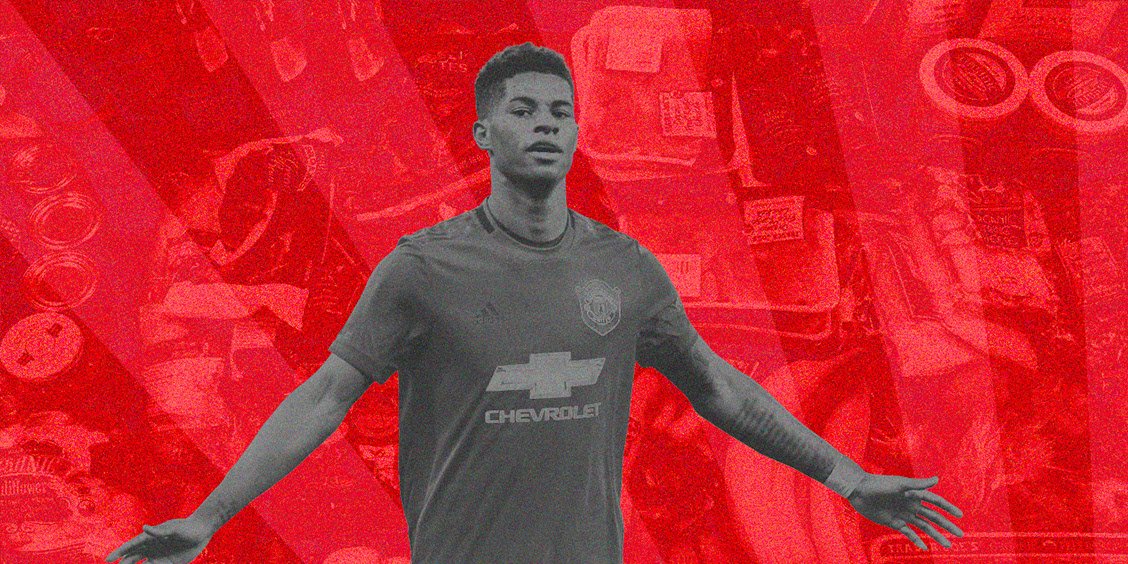 RASHFORD AND THE DEATH OF 'STICK TO FOOTBALL'
Marcus Rashford's efforts demonstrate an even more incredible shift though: that a black footballer in a country with a media built on character assassination has the courage to be defined by his character, not his football.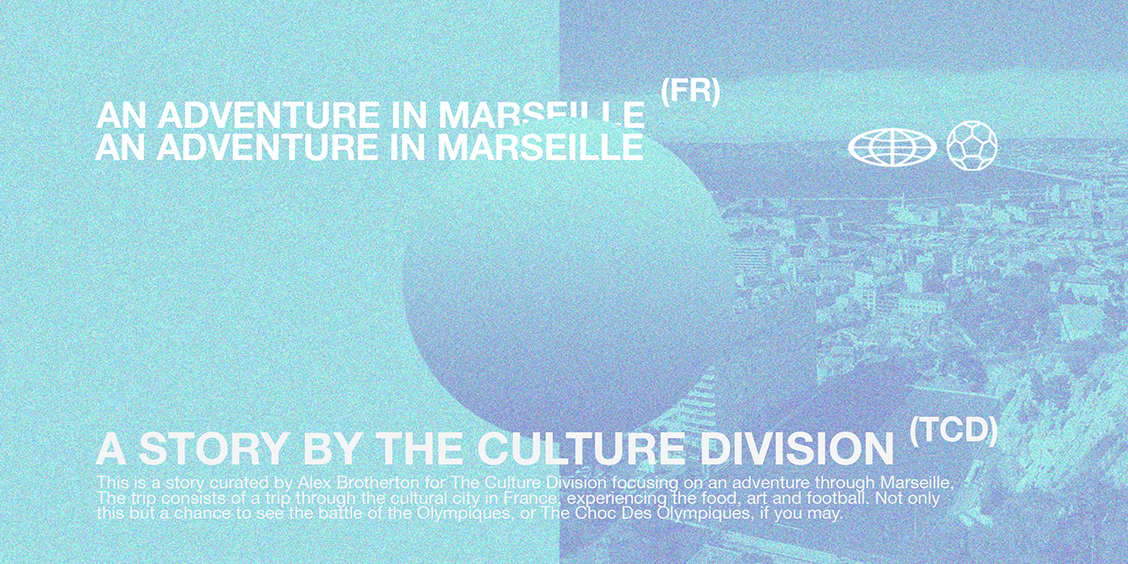 AN ADVENTURE IN MARSEILLE
It's about 7:30pm local time as we climb the steps out of the metro stop. It's a good 90 minutes until kick-off, yet a few hundred metres down the street, all hell is breaking loose. From afar, it looks and sounds like a warzone, and as we hesitantly approach the steps leading up to the turnstiles, hundreds of people emerge from a cloud of thick smoke. It's a party.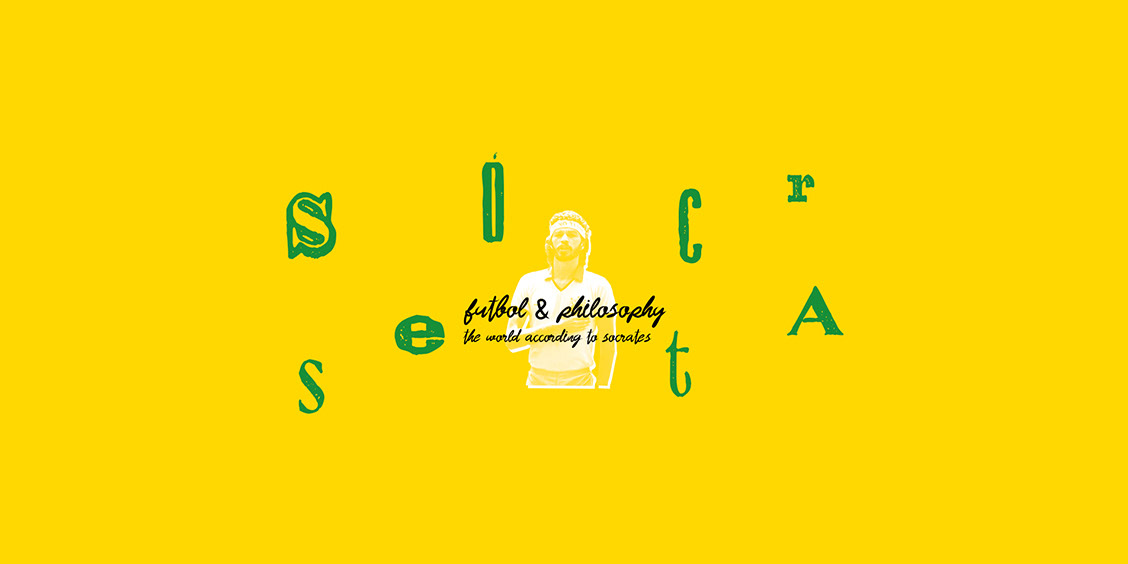 FUTBOL & PHILOSOPHY: THE WORLD ACCORDING TO SOCRATES
Although he was a great player, Socrates dreamed of becoming a doctor, because he thought he would be able to help combat poverty and inequality in Brazil, by studying medicine. His father convinced him he could study - and play football. He told Socrates he could use his voice and fame as a professional footballer to create meaningful change in Brazil.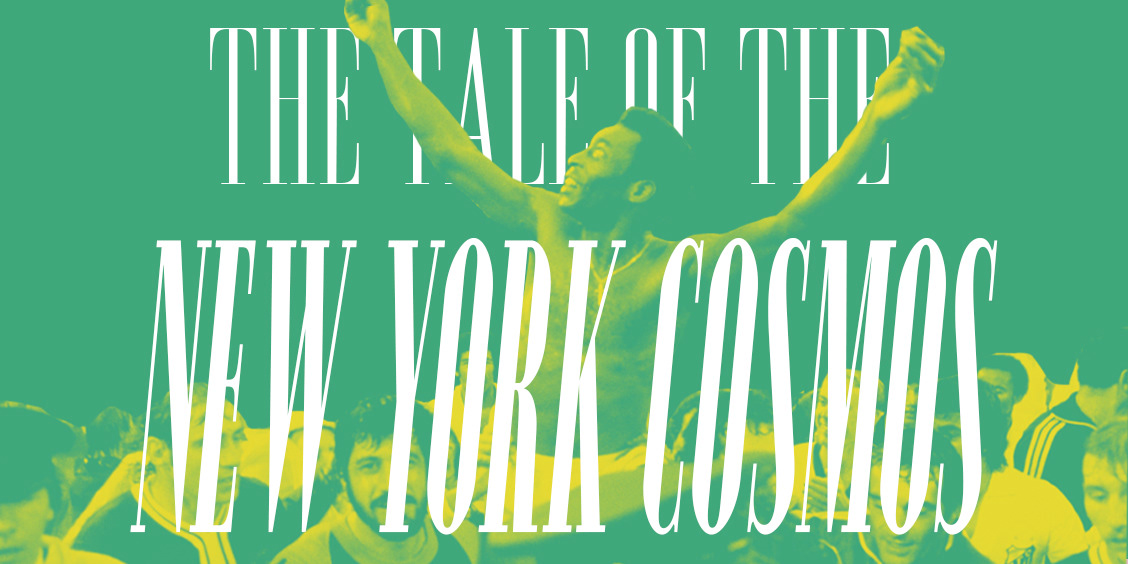 THE TALE OF THE NEW YORK COSMOS
The tale of the New York Cosmos is fit for a film script. There is no club in the world who's immediate impact upon the global game was so seismic, so revolutionary - so brief.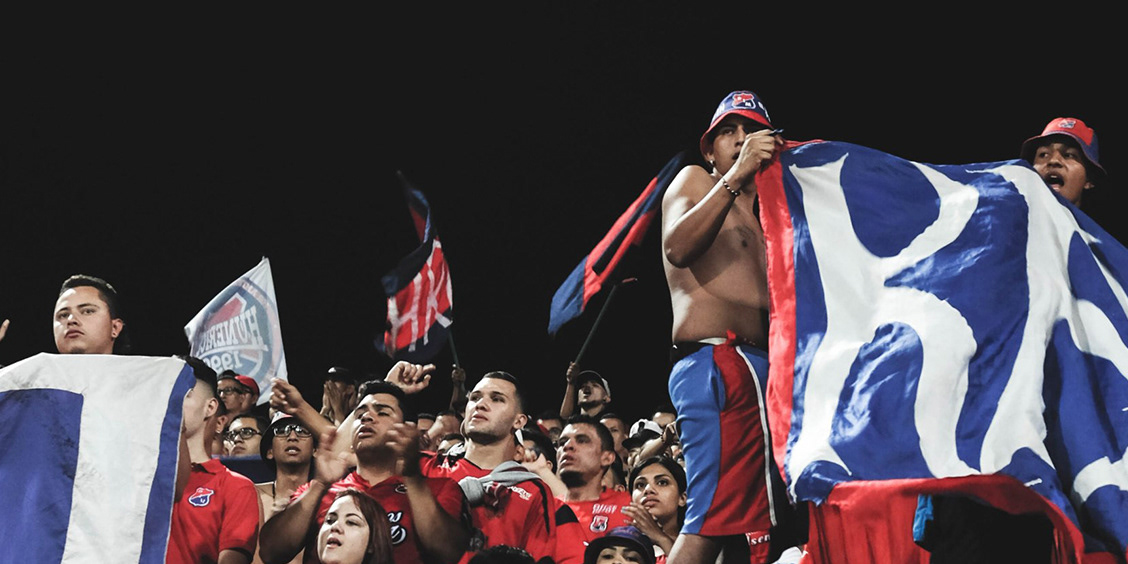 A LOVE LETTER TO MEDELLIN
A two month trip to Colombia to 'find yourself', use your new camera and experience some South American culture sounds good, doesn't it?  Well Erik did just that. A city that embodies spring, lives and breathes fútbol and is a bit
loco.