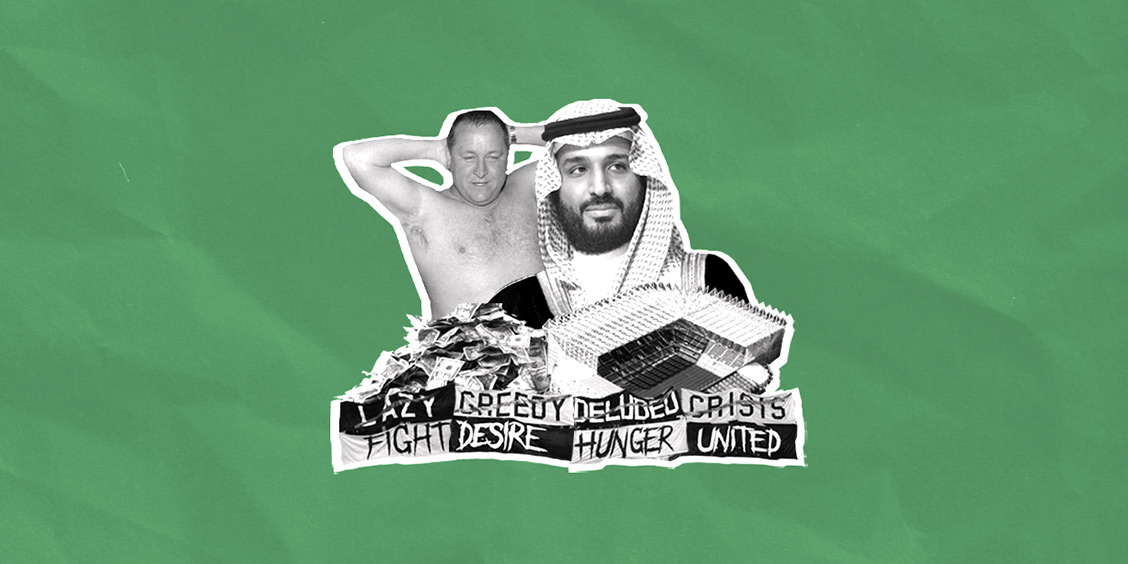 THE BATTLE FOR FOOTBALL'S SOUL
With a takeover deal worth an estimated £320 million set to be finalised by Premier League executives in the coming days, Tyneside could not only shed its skin of Ashley, but become one of the wealthiest clubs in the world. If the deal with Saudi Arabia's public investment fund, Amanda Staveley and the Reuben Brothers goes through, the North-East team will be richer than Manchester City, Real Madrid and Paris Saint-Germain.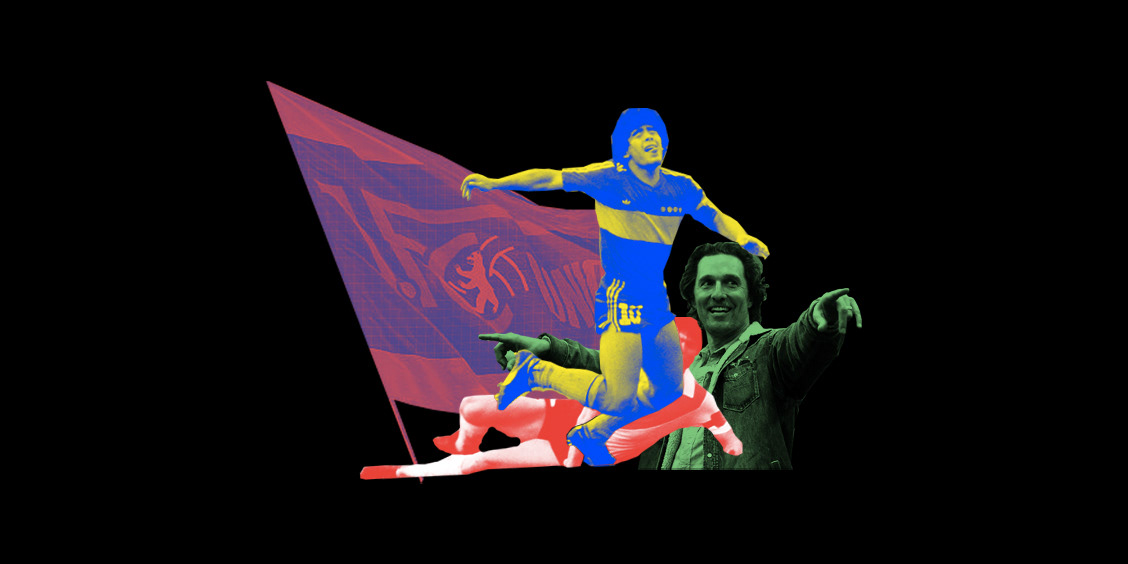 FOR WHEN FOOTBALL RETURNS
Football feels stuck at the moment. With the majority of the globe on lockdown, so many heads are turning to fixtures and moments of the past, but fan culture never stops. Fans from Bosnia to Buenos Aires are looking to the future for their next big event, and so are we here at TCD.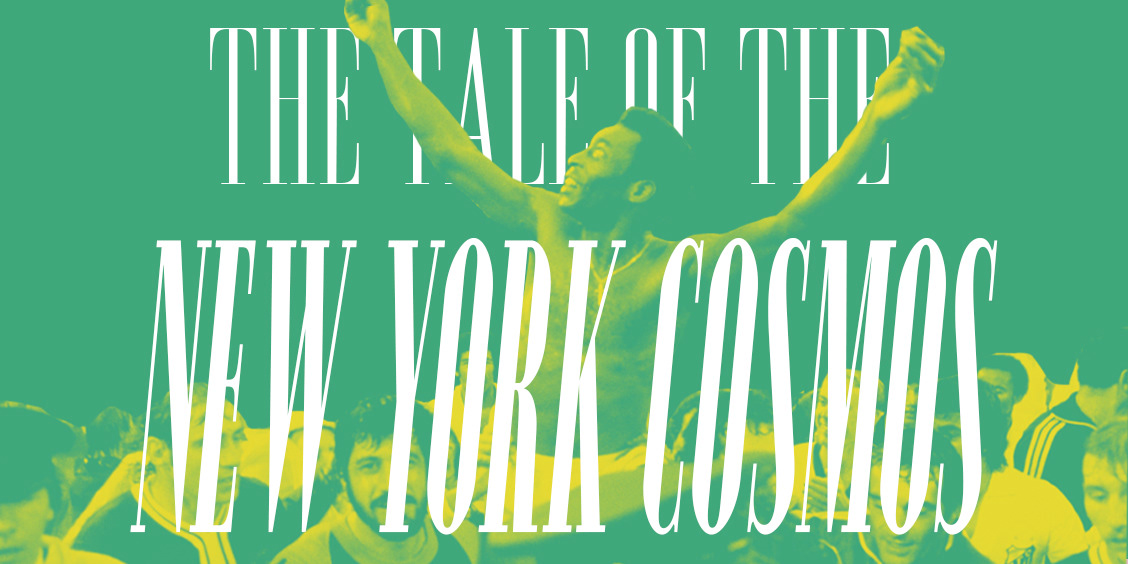 THE TALE OF THE NEW YORK COSMOS
The tale of the New York Cosmos is fit for a film script. There is no club in the world who's immediate impact upon the global game was so seismic, so revolutionary - so brief.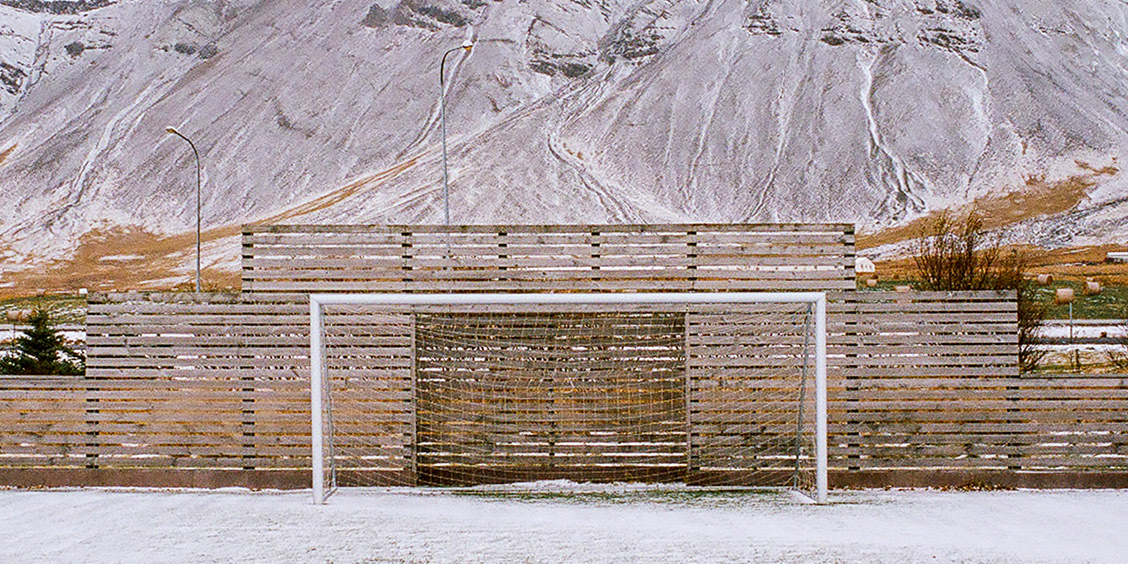 IN THE LAND OF FIRE AND ICE
COLLABORATION WITH FTBLITO
Holding on to the door so as not to let it bend and break off in the frigid arctic wind, we stepped out into the cold, slammed the doors shut and stumbled through the storm until we reached the entrance to the coffee shop.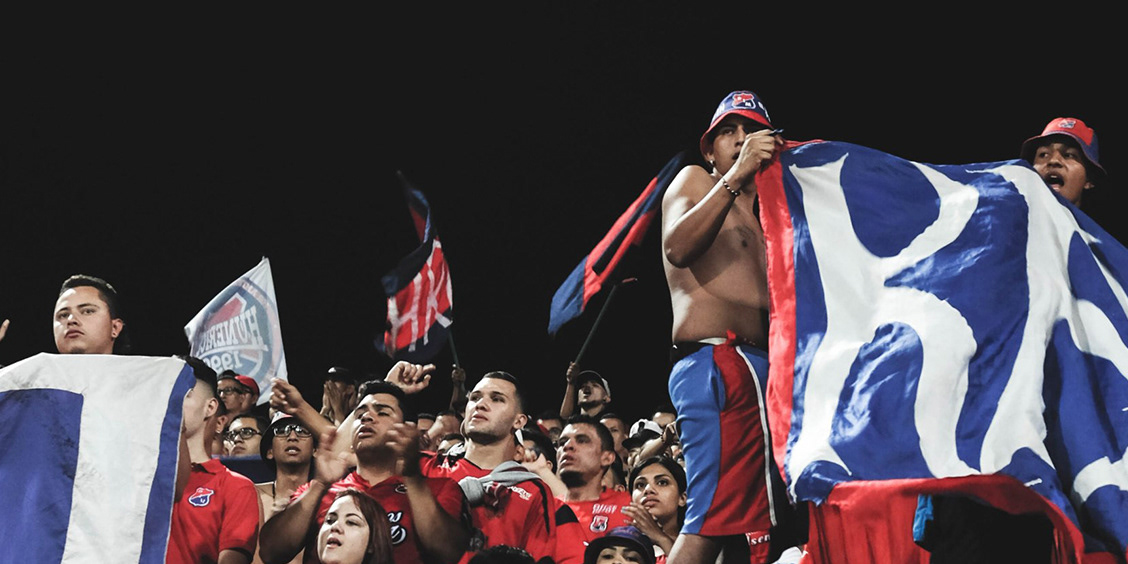 A LOVE LETTER TO MEDELLIN
A two month trip to Colombia to 'find yourself', use your new camera and experience some South American culture sounds good, doesn't it?  Well Erik did just that. A city that embodies spring, lives and breathes fútbol and is a bit
loco.