DIAMOND FC: A NEW CHAPTER
A new chapter arises with the chance to represent Diamond FC, and Umbro. A free pair of boots, a session at Derby County FC and your name as part of the brand. What else?
Belgrade is not just another town, it has been a reference point during my whole life. It is standard to think about a city you must pay a visit to once in your life. For me, this was Belgrade.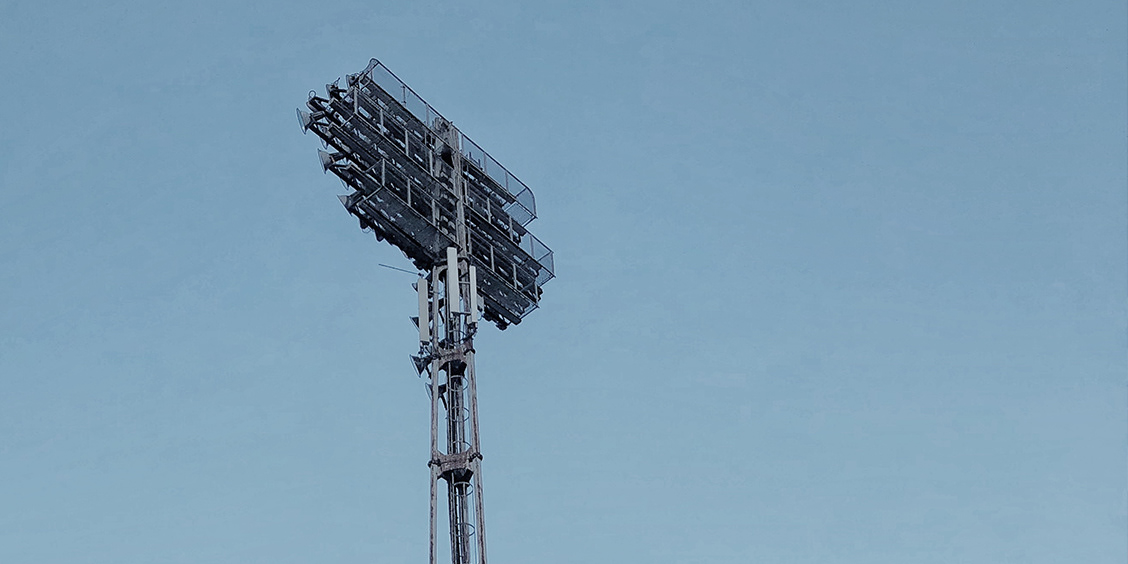 A passionate country, Costa Rica is a booming football place and Saprissa supporters are no exception. Despite being based outside of the country, the devotion Mauricio has to the club is admirable. 
A LOVE LETTER TO MEDELLIN
A two month trip to Colombia to 'find yourself', use your new camera and experience some South American culture sounds good, doesn't it?  Well Erik did just that. A city that embodies spring, lives and breathes fútbol and is a bit
loco.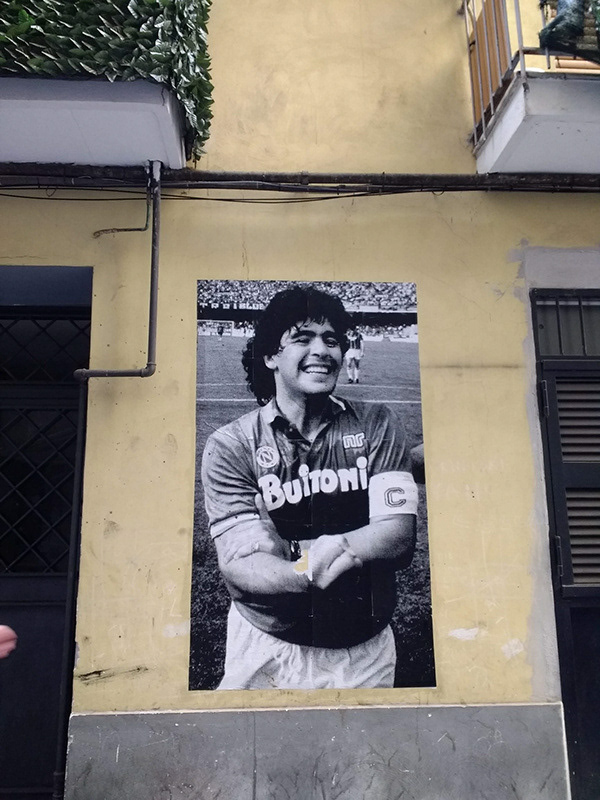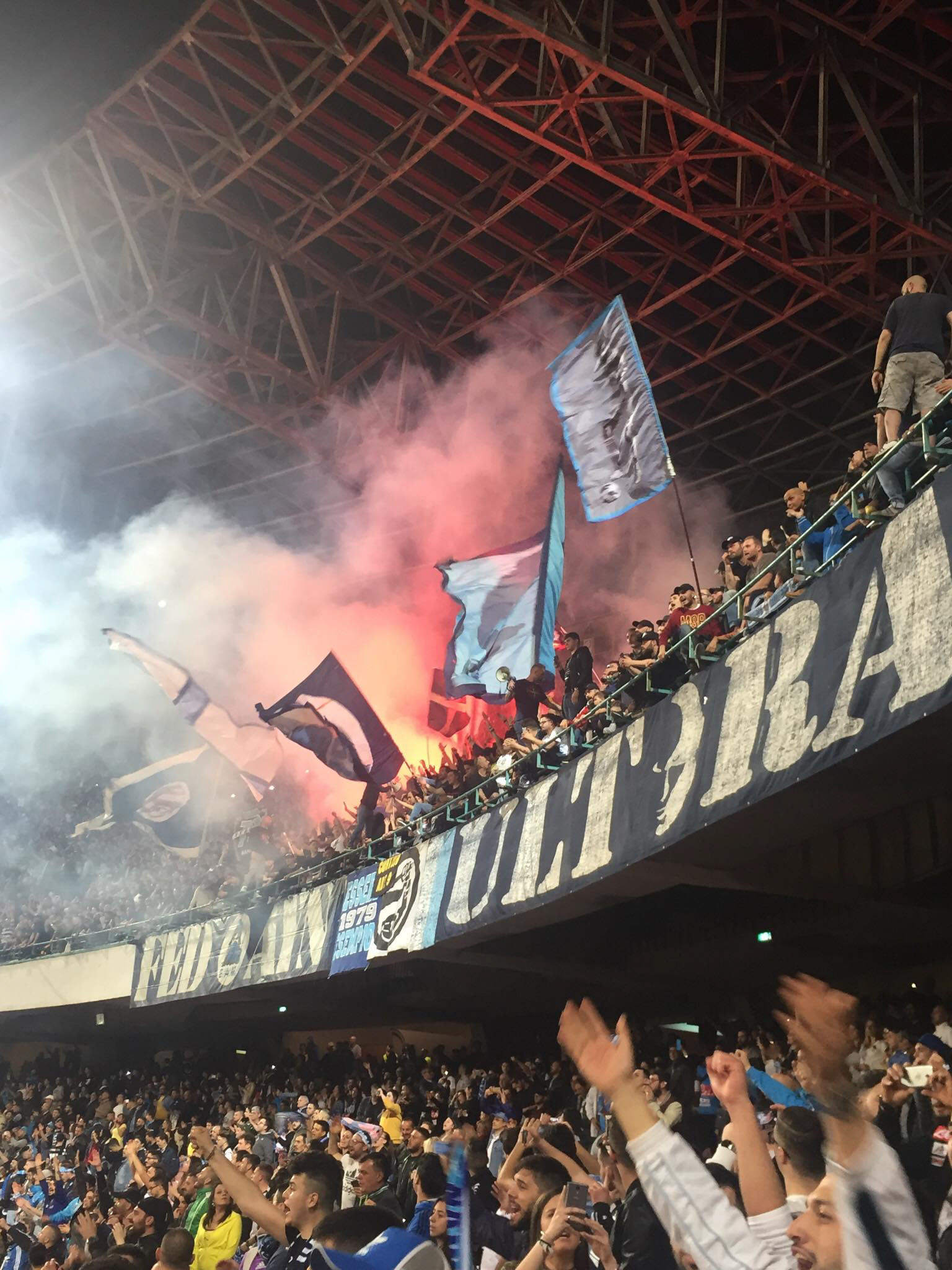 Naples is a city full of culture. Pizza, art, film and Diego Maradona. Oh and a little Serie A club named Napoli. Alex Brotherton travelled to the city to experience I Partenopei first hand at the Stadium San Paolo, devour what the city has to offer and worship El Diego a little.