FALLING FOR A FALLING MALAGA
Supporting two teams at once is seen as a footballing sin but when you move to the city and integrate yourself into the culture, what else can you expect?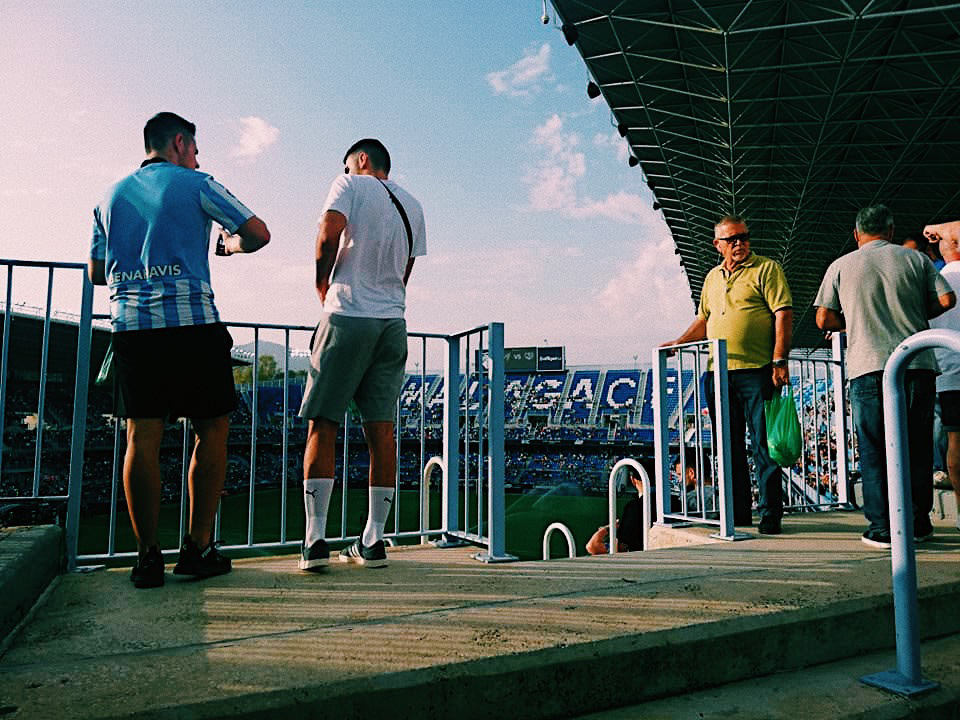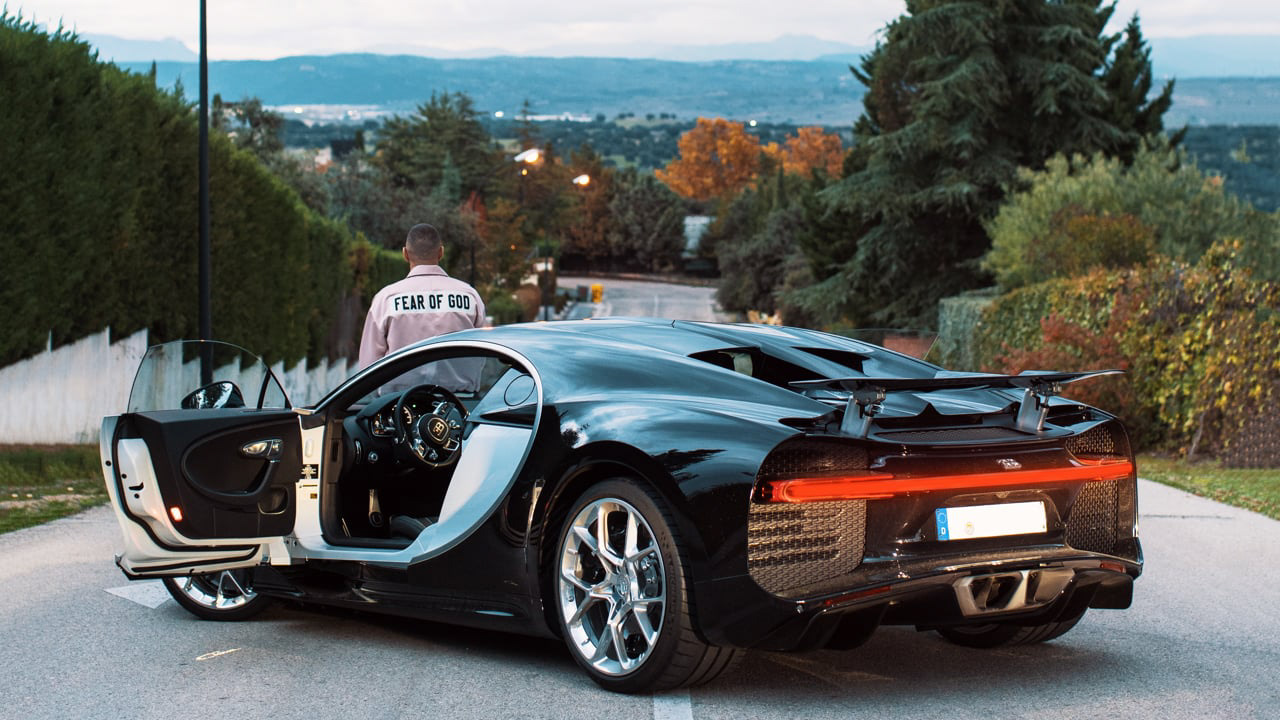 KARIM BENZEMA: THE ICE KING
A killer on the pitch and ice cold off it, Karim Benzema scores goals and scores likes. Plenty drip and plenty ice, Benzema is a starboy. 
Naples is a city full of culture. Pizza, art, film and Diego Maradona. Oh and a little Serie A club named Napoli. Alex Brotherton travelled to the city to experience I Partenopei first hand at the Stadium San Paolo, devour what the city has to offer and worship El Diego a little.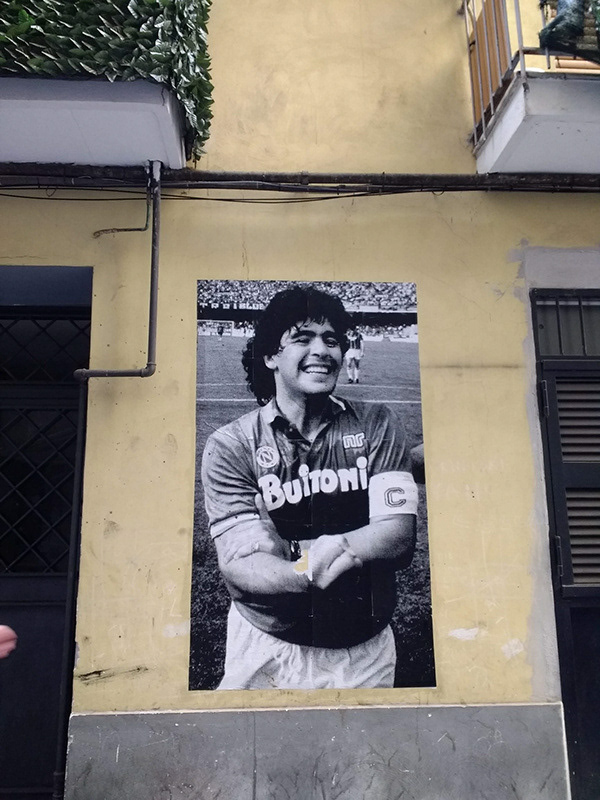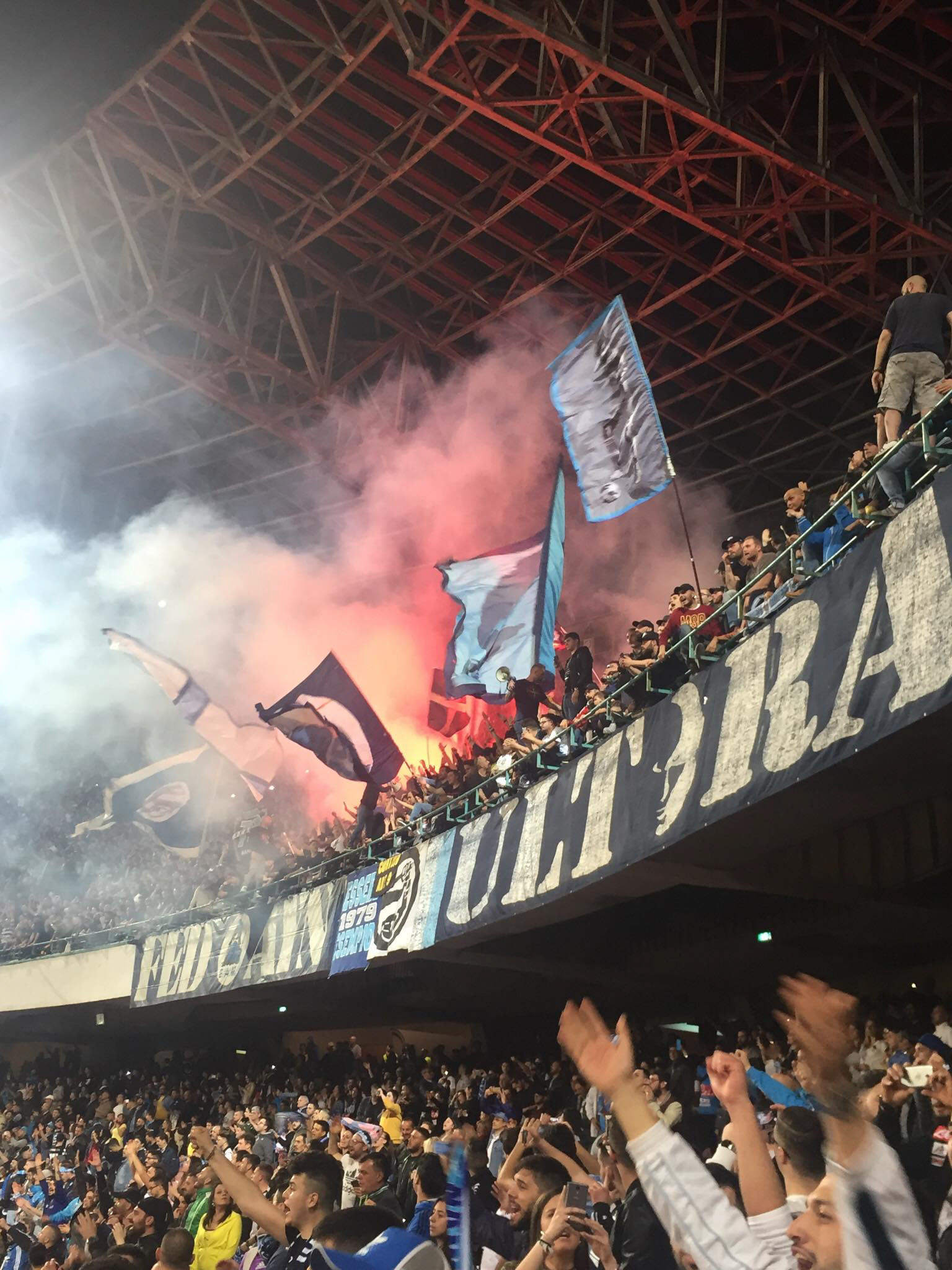 A LOVE LETTER TO MEDELLIN
A two month trip to Colombia to 'find yourself', use your new camera and experience some South American culture sounds good, doesn't it?  Well Erik did just that. A city that embodies spring, lives and breathes fútbol and is a bit
loco.
THE CULTURE BRUNCH: LATEST EPISODE
Come on in and sit down as we talk you through the best things going on in the culture during the past week (or so). Watch it with a Marocchino, some sourdough toast and some New York style eggs with a side of bacon, but good bacon, none of this 30% less fat bacon. 
FUTBOL FREESTYLE: RIO DE JANEIRO