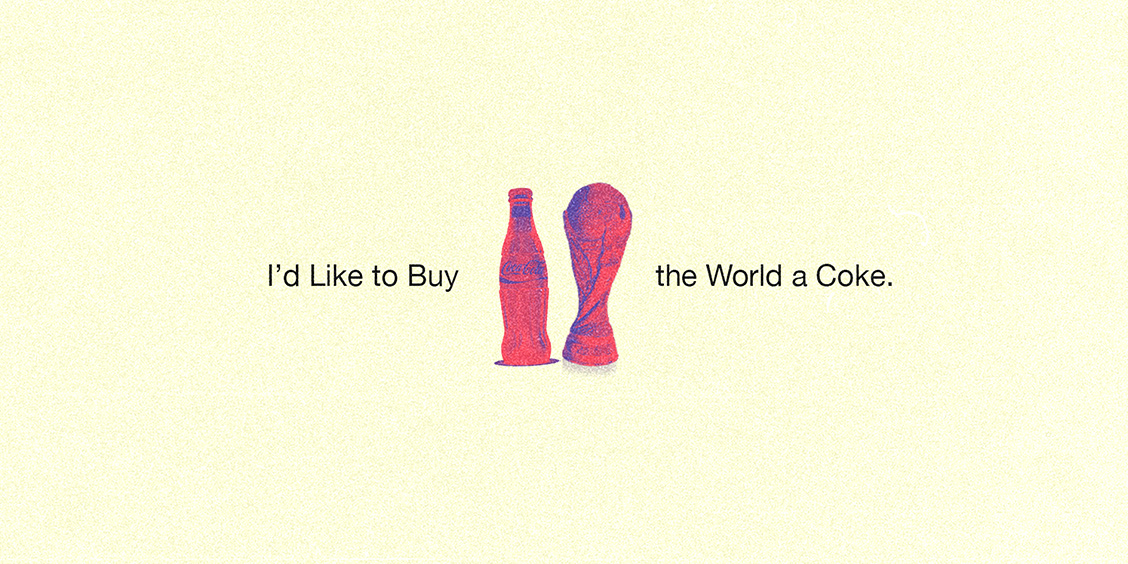 I'D LIKE TO BUY THE WORLD A COKE
Medium or large?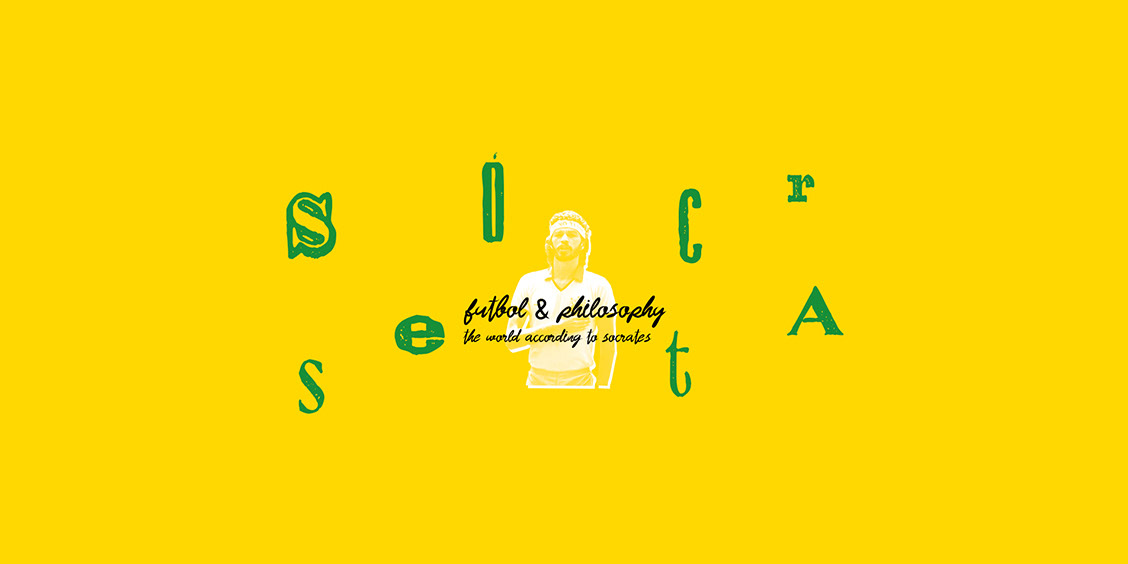 FUTBOL & PHILOSOPHY: THE WORLD ACCORDING TO SOCRATES
Although he was a great player, Socrates dreamed of becoming a doctor, because he thought he would be able to help combat poverty and inequality in Brazil, by studying medicine. His father convinced him he could study - and play football. He told Socrates he could use his voice and fame as a professional footballer to create meaningful change in Brazil.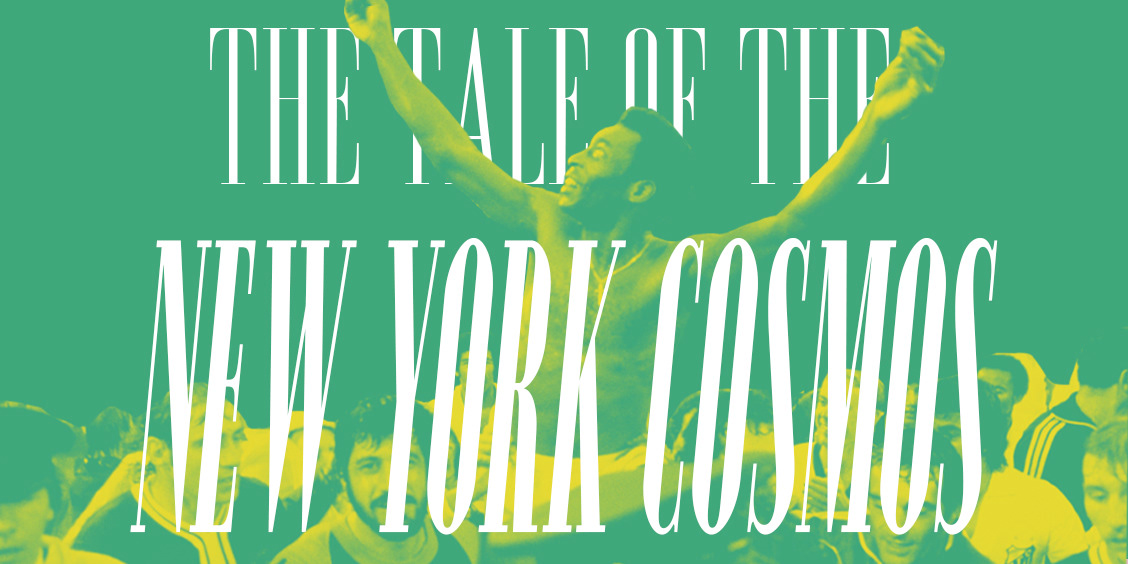 THE TALE OF THE NEW YORK COSMOS
The tale of the New York Cosmos is fit for a film script. There is no club in the world who's immediate impact upon the global game was so seismic, so revolutionary - so brief.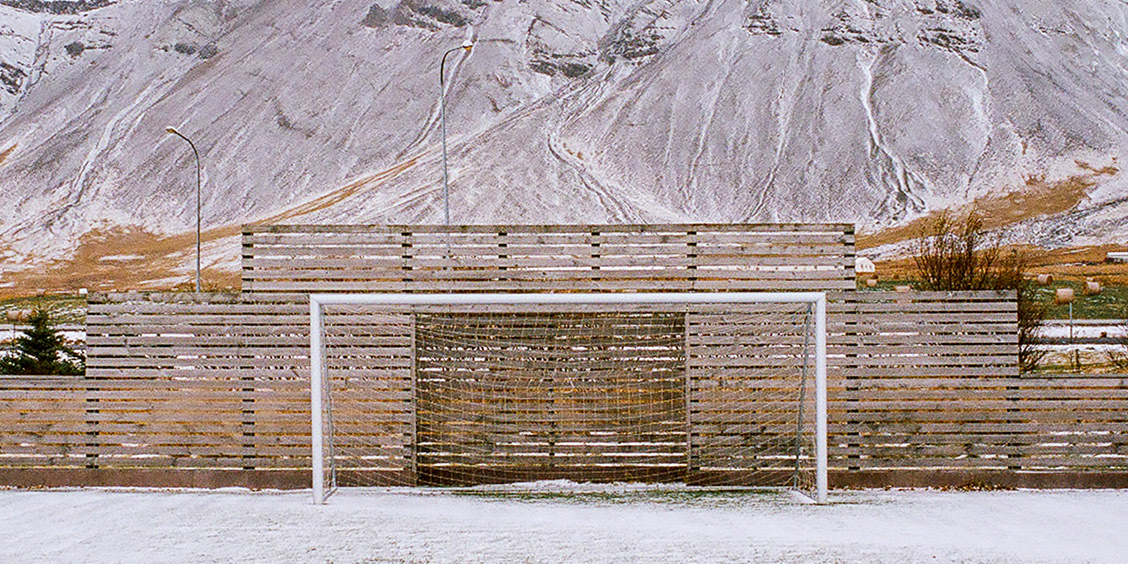 IN THE LAND OF FIRE AND ICE
COLLABORATION WITH FTBLITO
Holding on to the door so as not to let it bend and break off in the frigid arctic wind, we stepped out into the cold, slammed the doors shut and stumbled through the storm until we reached the entrance to the coffee shop.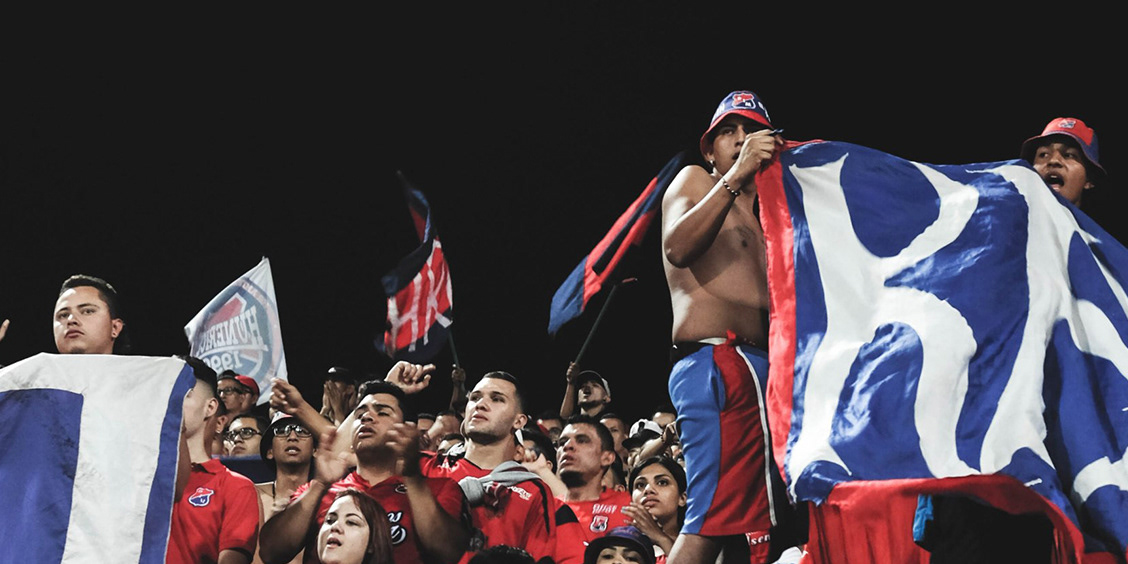 A LOVE LETTER TO MEDELLIN
A two month trip to Colombia to 'find yourself', use your new camera and experience some South American culture sounds good, doesn't it?  Well Erik did just that. A city that embodies spring, lives and breathes fútbol and is a bit
loco.