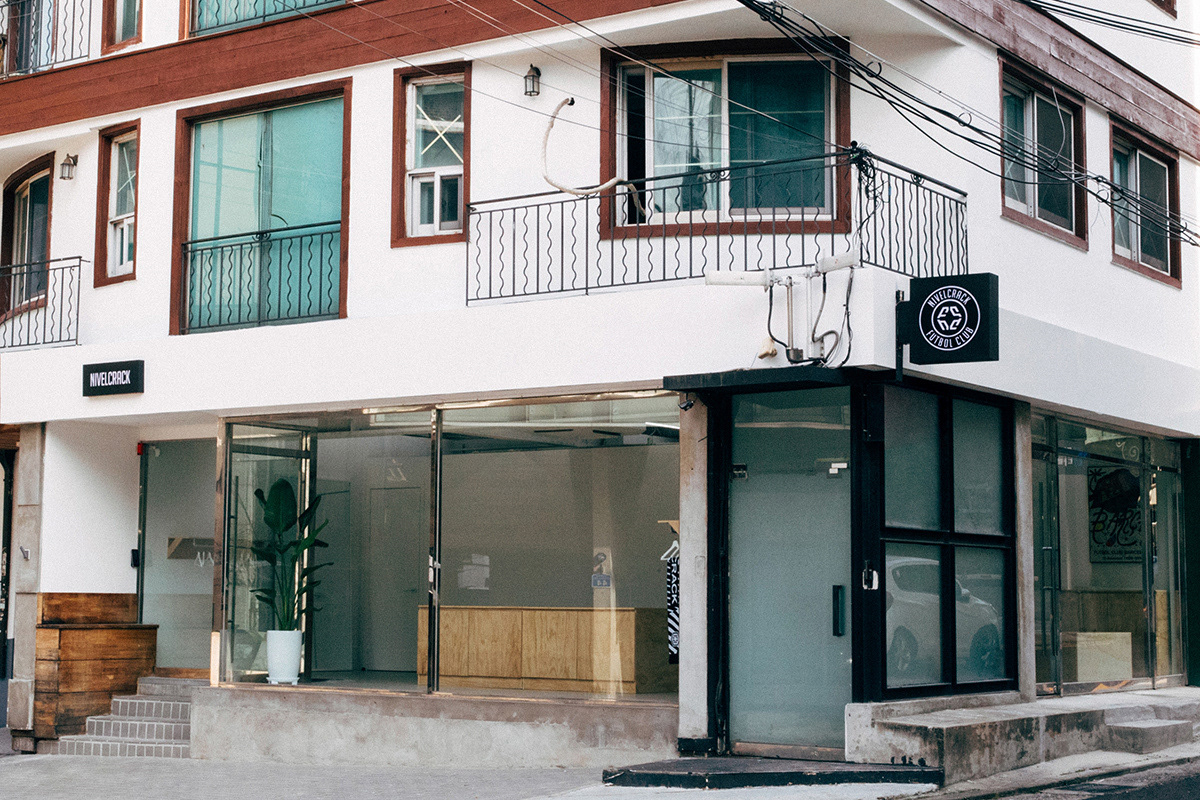 NIVELCRACK STORE IS PAVING THE WAY FOR THE CULTURE
Recently, Nivelcrack opened the doors to their shop in Seoul, South Korea. A truly magnificent achievement for the brand which is showing the rapid growth behind football culture. Luke Taylor explores how this paves the way for more. 
THE JUKEBOX: IS IT PARKLIFE?
Normally, we get up when we want, except on Wednesdays. Damon Albarn of Blur and Gorillaz loves Chelsea. And we love music. Another edition of our series, 'The Jukebox', focuses on the frontman and the link between him and football.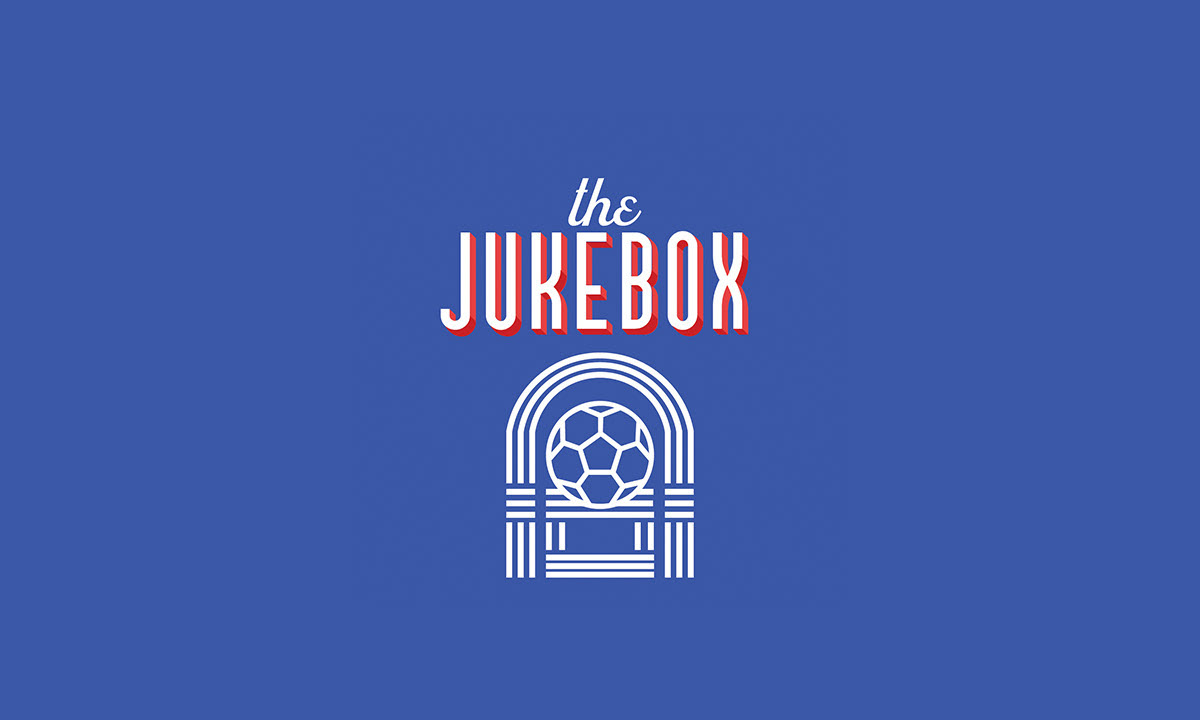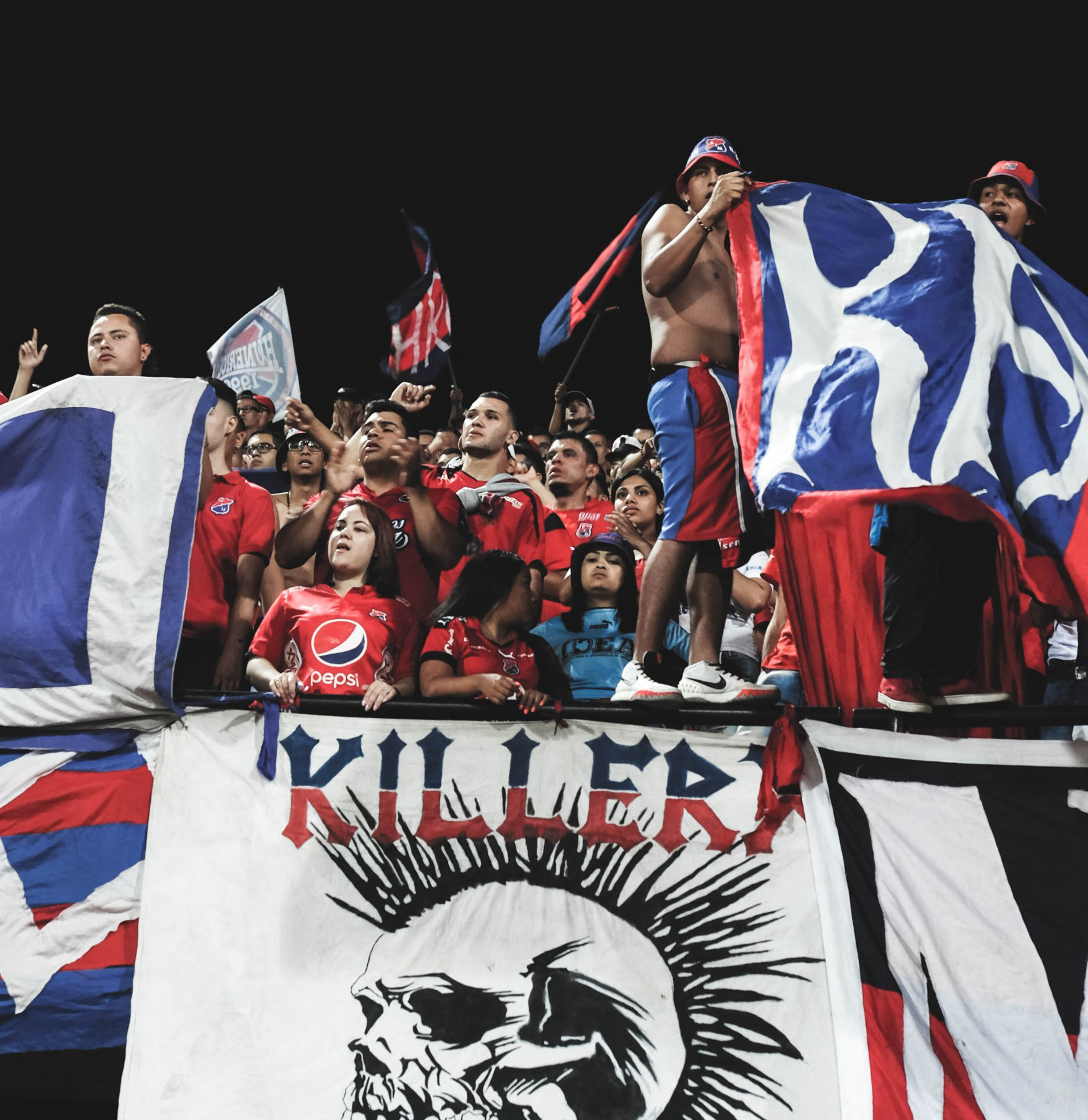 A LOVE LETTER TO MEDELLIN
A two month trip to Colombia to 'find yourself', use your new camera and experience some South American culture sounds good, doesn't it?  Well Erik did just that. A city that embodies spring, lives and breathes fútbol and is a bit
loco.
Naples is a city full of culture. Pizza, art, film and Diego Maradona. Oh and a little Serie A club named Napoli. Alex Brotherton travelled to the city to experience I Partenopei first hand at the Stadium San Paolo, devour what the city has to offer and worship El Diego a little.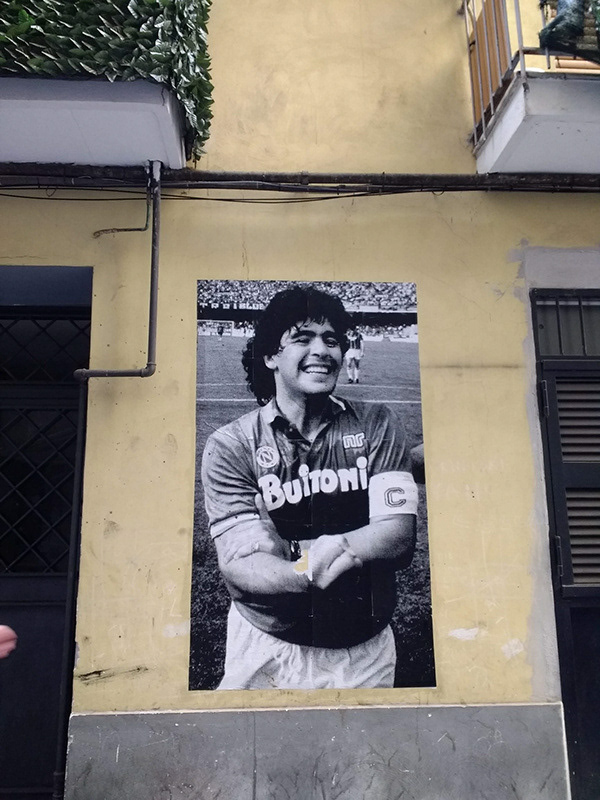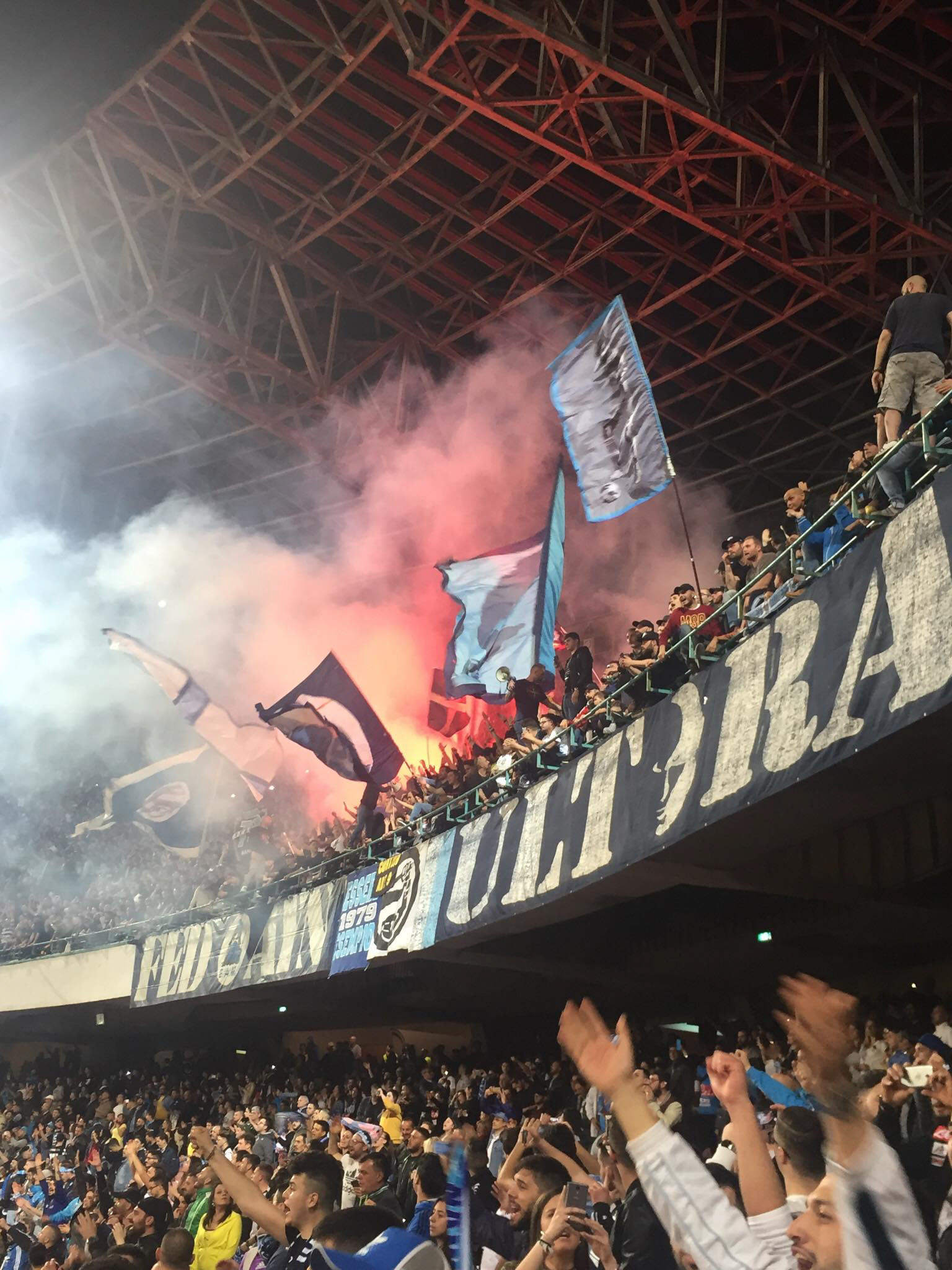 THE CULTURE BRUNCH: LATEST EPISODE
Come on in and sit down as we talk you through the best things going on in the culture during the past week (or so). Watch it with a Marocchino, some sourdough toast and some New York style eggs with a side of bacon, but good bacon, none of this 30% less fat bacon. 
FUTBOL FREESTYLE: RIO DE JANEIRO