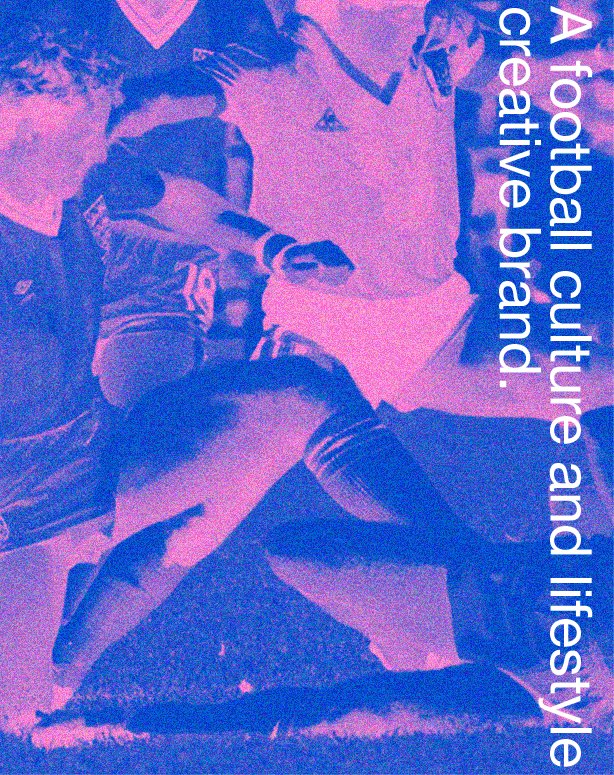 We focus on football culture and lifestyle. 
Constantly creating content exploring the game with a strong focus on what is happening off the pitch. We love the collisions between football and music, fashion, art and more. The culture surrounding football is beautiful. A scene full of community and collaboration. We celebrate it here. 
We are a group of creatives, showcasing our love for the game through our creativity. Whether it be how fashion affects football, a story from a remote island or how a creative in the culture is paving the way for similar. We are here to elevate creatives and push the culture forward, whilst being a part of the movement ourselves. 
#ForTheCulture